List Photo: 20th Century Fox
comics

Logan Movie Quotes f p @

140 votes

79 voters

4.5k views

8 items

Follow

Embed

List Rules Vote for the best Logan movie quotes!
Logan movie quotes help tell a new chapter in the X-Men franchise by providing the dialogue for the film following the title character's experiences later in life. The superhero movie was directed by James Mangold using a screenplay he wrote with Scott Frank and Michael Green based on the character created by Roy Thomas, Len Wein and John Romita, Sr. Logan opened theatrically in the United States on March 3, 2017.
In Logan, viewers meet an older Logan (Hugh Jackman) who now lives along the Mexican border with an ailing Charles Xavier (Patrick Stewart) and his caretaker, Caliban (Stephen Merchant). As it's been some time since mutants were prevalent, Logan now lives a quiet life which includes giving up his legacy as Wolverine.
But when Logan meets Laura (Dafne Keen), a young girl with powers similar to Logan, his world changes. Logan soon learns that a mob of Reavers, led by Pierce (Boyd Holbrook), are trying to capture Laura. This forces Logan to return to his old ways, bust out the claws and fight to keep Laura safe.
Logan joined theaters already playing other early 2017 movies such as Collide, Rock Dog, A Cure for Wellness, and Fist Fight.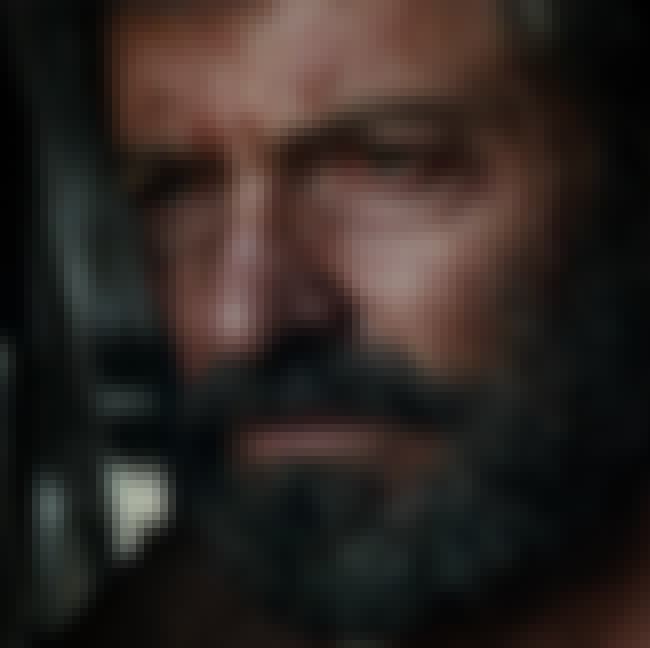 This is What Life Looks Like
Charles Xavier: This is what life looks like, people who love each other, a home. You should take a moment, feel it. You still have time.
Charles Xavier explains to Logan that living with peace, people who love one another and a stable home is what life is about. He urges Logan to embrace this as Logan appears to be not interested.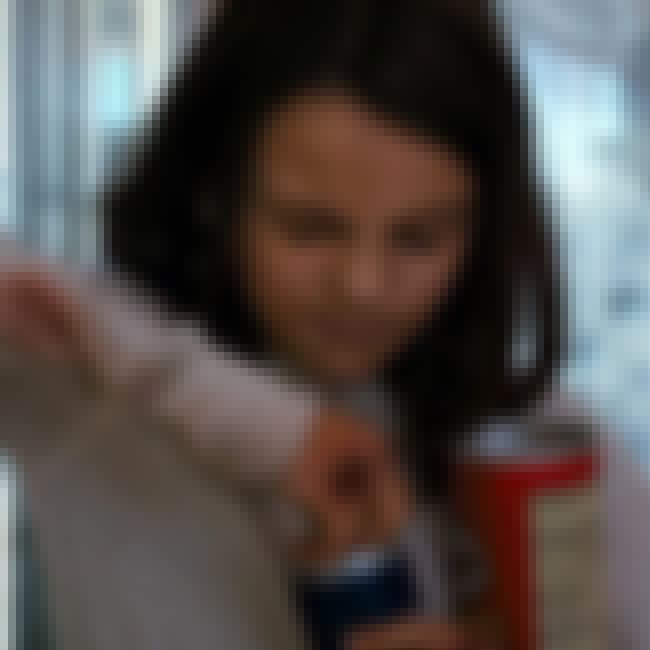 Store Clerk: Hello? You know you gotta pay for that, right? Hey, come on!
Logan: Not okay!
When Laura helps herself to some snacks and sunglasses in a convenience store, the clerk isn't having her five-finger discount. After Laura takes him down, Logan condemns her actions, before doing a little shoplifting of his own.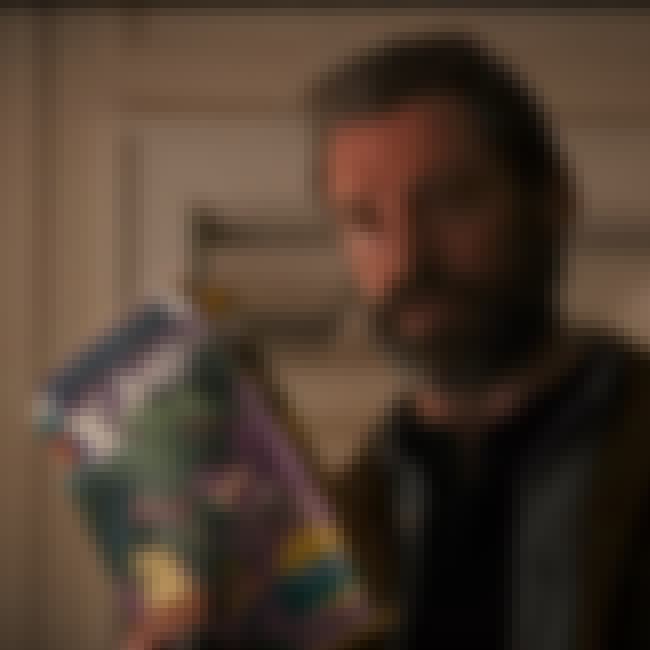 Logan: We've got ourselves an X-Men fan. Maybe a quarter of it happened, but not like this. In the real world, people die.
Logan introduces Laura to Charles Xavier in this Logan movie quote. He explains that Laura is a fan of the X-Men graphic novels, though he disputes how well they depict the truth.
Logan: Who is she?
Charles Xavier: She's like you, very much like you. She needs our help.
Logan: Someone will come along.
Charles Xavier: Someone has come along.
Charles desperately tries to get Logan to care for Laura by pointing out how Logan and Laura are very similar. Logan thinks somebody else will come to help her but Charles feels Logan should be that somebody.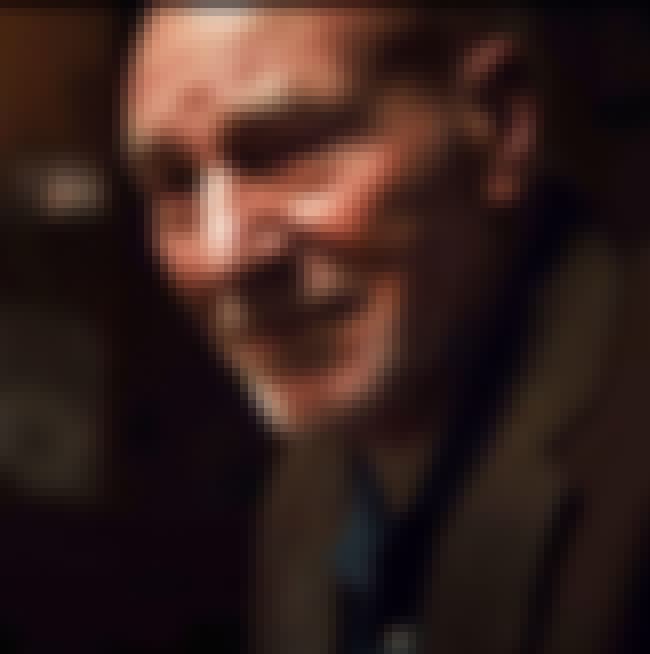 I Don't Want to Talk About It
Charles Xavier: Logan
Logan: I don't want to talk about it.
Charles Xavier: Logan
Logan: Just stop!
In these Logan movie quotes, Charles Xavier tries hard to have a conversation with Logan. Logan, on the other hand, wants nothing to do with the chat.
I'm Not Whatever It Is You Think I Am
Logan: I am not whatever it is you think I am.
Logan, thinking that Laura sees him as this superhero in the comic books, tries to negate that theory in this Logan movie quote. He notes that he isn't, or isn't any longer, that person.
The World is Not the Same
Charles Xavier: Logan, what did you do?
Logan: Charles, the world is not the same as it was. Mutants, they're gone now.
When Logan returns with blood on his knuckles in these Logan movie quotes, Charles is curious what trouble Logan found. As Logan explains, the world has changed from the one they once fondly knew.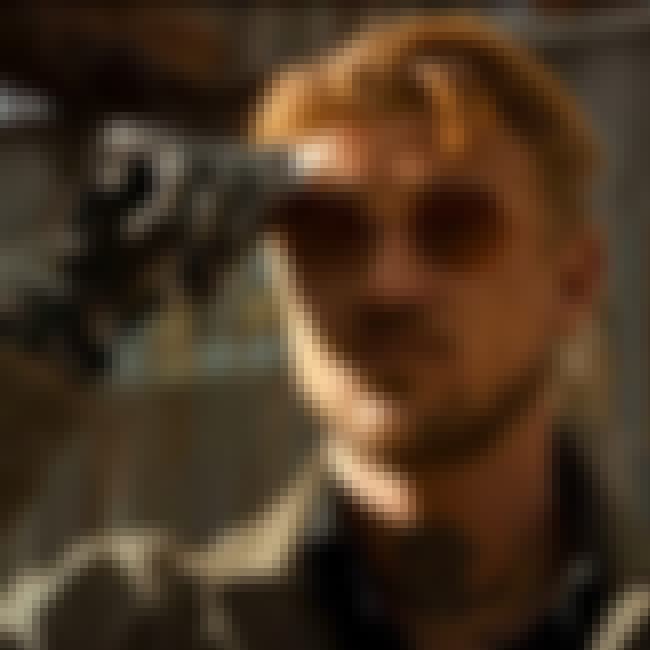 Pierce: I need the girl.
Logan: What girl?
...
Pierce: Go get her.
...
Pierce: No! No! No!
Logan's boring life turns upside down when Pierce arrives with a gang of reavers who will do whatever it takes to get Laura. Pierce sends his best henchman in to get her, but unexpectedly she is the only one who comes out alive.