Politician

Longest Speeches in History
"Wait, wait there's more" Muamar al-Gaddafi and his long speech really made news. Since he spent 96 minutes talking to the UN General Assembly about everything from the UN Security Council to Swine Flu to his individual theories about Lost, I decided to compile a list of other lengthy orators. Enjoy.
List Photo: uploaded by etriplett
Muammar al-Gaddafi should have spent at least 20 minutes talking about his fashion trends, because that would have been more interesting. Seriously, have you seen the way this man dresses? I wonder if he just rambled on because no one would let him pitch his tent. Now, I speak about five phrases in Arabic, and I can't write or read it, but this picture of his notes doesn't make it seem there was a lot there. So he's good at improvising. Still at 96 minutes, Gaddafi is about 3 hours behind Fidel Castro, who holds the record for longest speech given before the General Assembly.

Also Ranked
#341 on People We Wish Were Still Alive
#863 on The Greatest Minds of All Time
#122 on Celebrity Death Pool 2012
#335 on Famous Role Models We'd Like to Meet In Person
see more on Muammar al-Gaddafi
Also Ranked
#263 on The Most Important Leaders in World History
#32 on Celebrity Death Pool 2012
#433 on Famous Role Models We'd Like to Meet In Person
#315 on Saddest Deaths Ever
see more on Hugo Chávez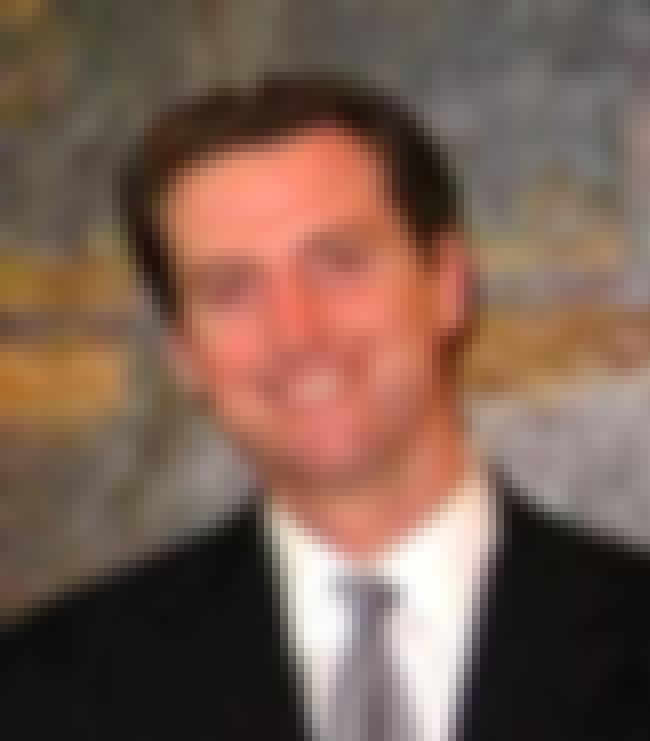 Gavin Newsom almost beat Hugo Chavez's record for longest speech when he gave his state of the city address. The mayor of San Francisco spoke on familiar environmental themes, and was only 30 minutes short of beating Chavez's record of 8 hours. Next time, Gavin, do a little song and dance number. Sugarhill Gang's Rapper's Delight is over 15 minutes long.
Also Ranked
#205 on Famous Tall Men Over 6'2
#41 on All Mayors of San Francisco
#59 on Leading LGBT Rights Activists In The World
#2 on Famous People Named Gavin
see more on Gavin Newsom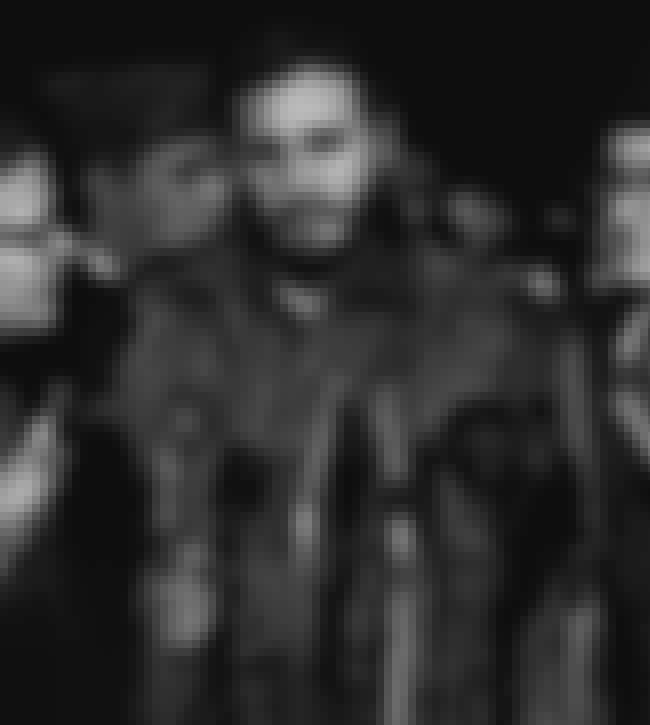 Fidel's thrilling speech on "The Denouncement of Imperialism and Colonialism" is the longest speech given before the UN General Assembly, lasting almost 4 1/2 hours. Castro is known for his beard and his lengthy interminable speeches, the longest clocking in at 7 hours and 10 minutes from the 1986 Communist Party Congress. I wonder if he just tells stories about Che Guevara and how wild and crazy those revolutionary times were.
Also Ranked
#744 on People We Wish Were Still Alive
#198 on Annoying Celebrities Who Should Just Go Away Already
#5 on Celebrity Death Pool 2015
#691 on The Greatest Minds of All Time
see more on Fidel Castro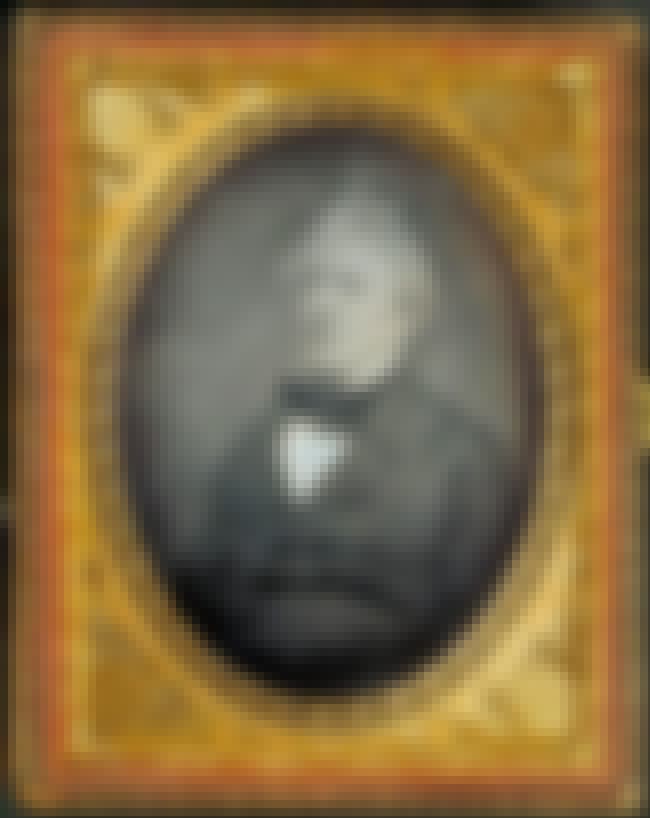 Edward Everett delivered a 13,607 word speech, clocking in at 2 hours to a distinguished crowd at Gettysburg in 1863, just to have every word immediately forgotten when President Abraham Lincoln gave his famous three minute address just moments later. Lesson: It's not how much you say, it's what you say.
Also Ranked
#188 on The Most Influential Politicians in American History
#52 on The Best Former US Secretaries of State of All Time
#11 on Famous Harvard Finals Club Members
#85 on Famous People Named Eddie
see more on Edward Everett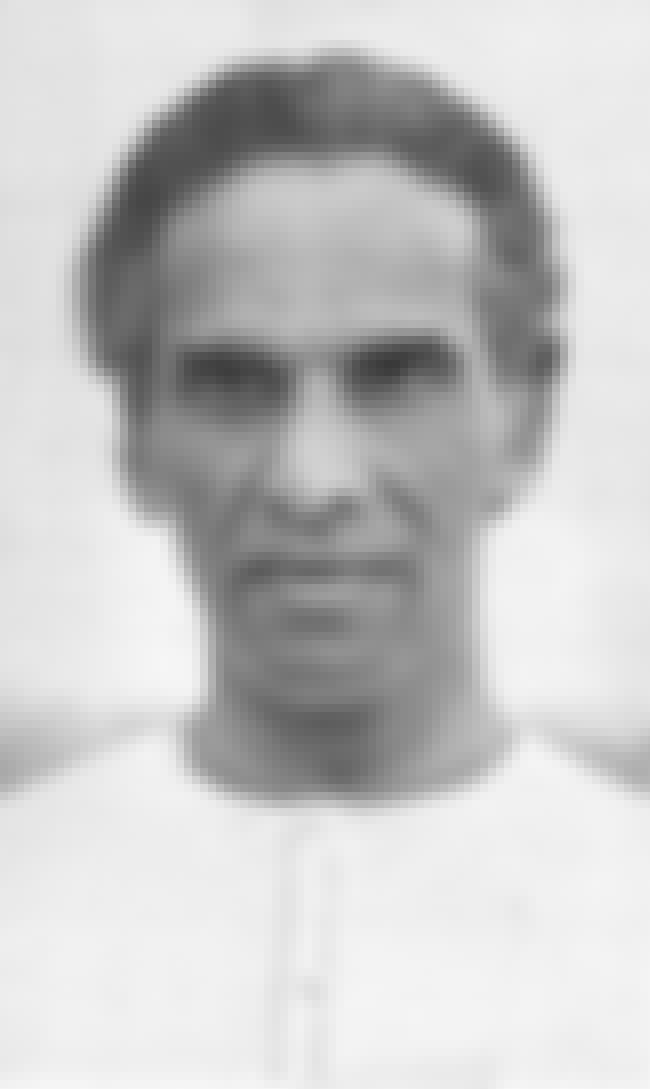 see more on V. K. Krishna Menon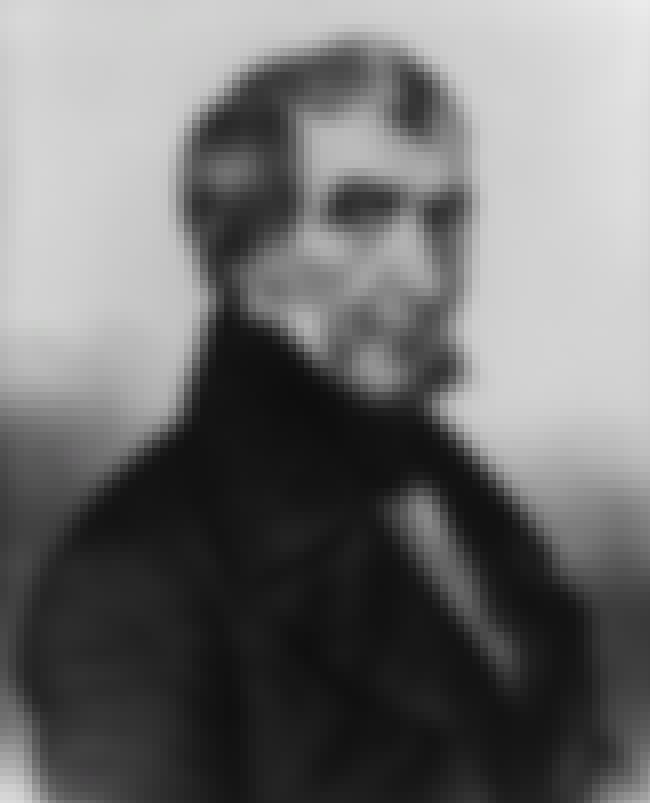 William Henry Harrison holds the record for giving the longest and deadliest inauguration speech. He spoke for about two hours braving the weather on that cold and rainy day, wearing neither an overcoat nor a hat. Actually, he is not brave, but rather, an idiot, because he died of pneumonia 31 days later. But he's in the history books for 1) longest inaugural speech and 2) Shortest Presidency. Way to go, William Hank.
Also Ranked
#33 on The Most Important Military Leaders In US History
#89 on The Most Influential Politicians in American History
#64 on Famous People Who Died Of Pneumonia
#18 on The Best Political Nicknames
see more on William Henry Harrison
In Stalin's defense (wow I never thought I'd start a sentence with that phrase) he only spoke at length when delivering Central Committee reports at Congress. And in these reports he had to address economical, political, cultural and foreign policy developments and predictions of f*ture happenings for the next 10 to 20 years. So it's understandable that speeches would drag on and on. Oh if you wanted to leave during the speech, that's cool. You'd just be arrested the next day, even after one account of an 11 minute standing ovation. That's a lot of sore hands.
Also Ranked
#418 on People We Wish Were Still Alive
#1020 on The Greatest Minds of All Time
#43 on The Most Important Leaders in World History
#378 on Saddest Deaths Ever
see more on Joseph Stalin