Total Nerd 101 Things You Didn't Know About the Lord of the Rings Films
4.9M views
101 items
Follow
Embed
Some of the best scenes in movies are the ones that aren't even in the script - and there are plenty of them in
The Lord of the Rings
movies. Few film franchises are as expansive and vast as Peter Jackson's film adaptations of J.R.R. Tolkien's classic books, so there's plenty of behind the scenes trivia to learn about these ground breaking films. What cool facts should you know about the production of
LOTR
? Let's find out!
Often, it's the little things that make a movie not just memorable, but unforgettable. Whether onscreen, or behind the camera, the making of the
LOTR
films changed movies and Hollywood for good and there are all kinds of fun BTS facts to know about
The Lord of the Rings
trilogy. For instance, did you know that while filming
The Lord of the Rings
new hobbit feet were created every single day (ears too!) because they material they were made from was too fragile to survive more than a few hours in filming conditions? Or that Viggo Mortensen wasn't initially cast as Aragorn - another actor was cast and even filmed for a few days! Or that the tallest member of the cast played the shortest member of the Fellowship?
Whether you want to one up your friends in your next geeky conversation or win at your next trivia night, this
Lord of the Ring
s trivia facts list is for you. Vote up the most interesting LOTR trivia facts
1
Gandalf Slamming His Head in Bilbo's House Was Not Scripted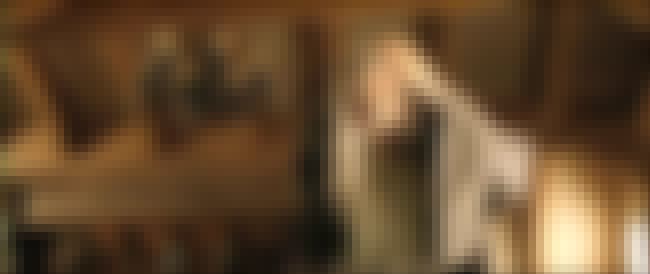 Gandalf's painful encounter with a ceiling beam in Bilbo's hobbit-hole was not in the script - Ian McKellen
banged his forehead against the beam accidentally, not on purpose. But Peter Jackson
thought McKellen did a great job "acting through" the mistake, so he kept it in.
2
Saruman Is a Huge Lord of the Rings Fan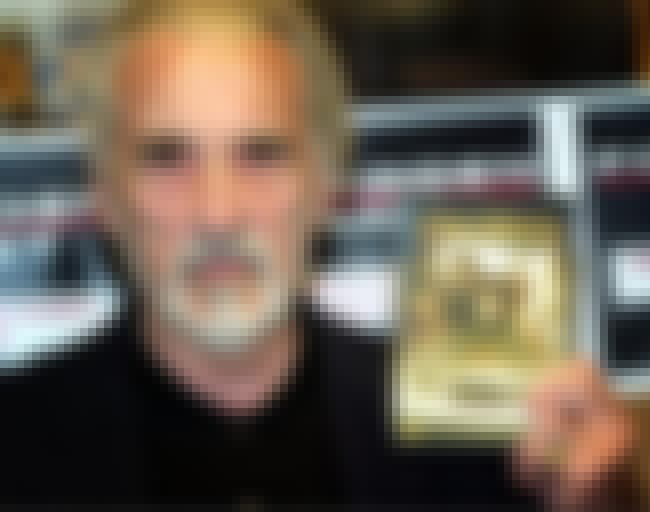 Christopher Lee reads

The Lord of the Rings

once a year and has done so since 1954, the year it was published. He is also the only member of the cast and crew to have met J.R.R. Tolkien.
3
Sean Bean, as Boromir, Would Hike to Set Every Day in Wardrobe
The cast often had to fly to remote shoot locations by helicopter. Sean Bean
(Boromir) was afraid of flying and would only do it when absolutely necessary. When they were shooting the scenes of the Fellowship crossing the snowy mountains, he'd spend two hours every morning climbing from the base of the mountain to the set near the top, already dressed as Boromir. The crew being flown up could see him from their helicopters.
4
Viggo Mortensen Became an Incredible Swordsman over the Course of the Trilogy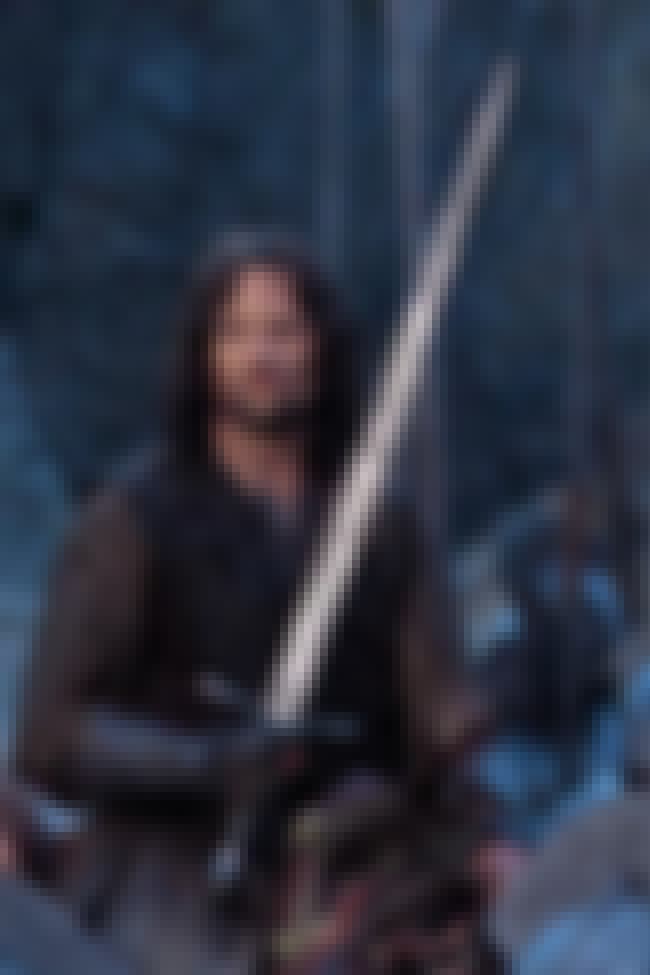 Veteran sword master Bob Anderson

called Mortensen

"the best swordsman I've ever trained."

Mortensen did his own stunts and insisted on only using a real steel sword, instead of significantly lighter aluminum swords or safer rubber swords, which were manufactured for battle scenes and stunts.