creepy stories

12 People Who Vanished Looking For The Lost Dutchman Treasure f p @

22k views

12 items

Follow

Embed
The Lost Dutchman's Gold Mine is one of the most famous unsolved mysteries in the United States. The details of the Dutchman treasure has all the makings for a ghost story - hidden treasure, mysterious deaths, and lore passed down from generation to generation.
The Lost Dutchman's Gold Mine is a fabled gold mine located in the southwest, though it's exact whereabouts are unknown. Many believe it's hidden in the Superstition Mountains, and it's rumored a curse falls upon all those who try to find it. The path to these riches is paved in mystery and death. Many say at least 600 people have lost their lives trying to find the treasure.
Born of violent volcanic activity, the Superstition Mountains in Arizona were believed to hold the entrance to the underworld by Native Americans. Then a man named Jacob Waltz - A German immigrant known as the dutchman - cemented the land's fate as a great American mystery. Waltz came to America in search of gold in the late 19th Century. Waltz claimed he located a rich vein of gold in the mountain range. He then fell gravely ill and delivered clues to his caregiver Julia Thomas about where the gold might be found. Unsure of what to make of his scribblings, she sold the map for $7.
And since then, people have been disappearing off the face of the earth in hopes of finding what could be nothing more than ramblings of a dying man. Or, perhaps, riches beyond their wildest dreams.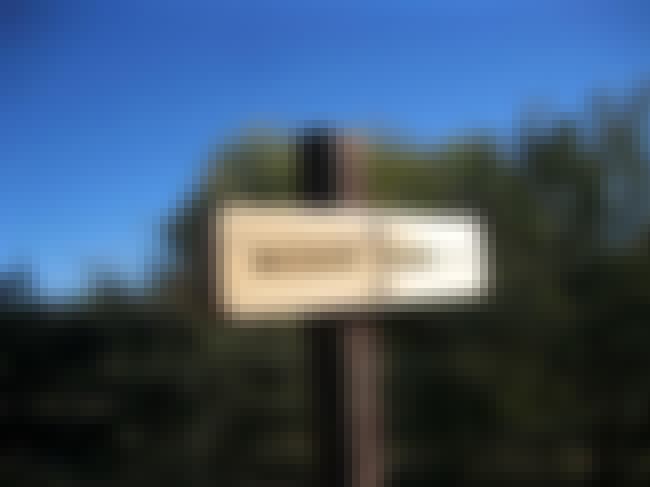 What's now referred to as the "Peralta Massacre" occurred sometime around 1848. A Mexican family was allegedly slaughtered by Apaches after searching the land for gold. The Peralta family was said to have discovered the famed Dutchman's gold mine within the cursed Superstition Mountains. It was here during what should have been a routine gold expedition that the family was allegedly ambushed and murdered by Apaches. According to legend, the Apaches hid all the gold the family had on them and covered up the mine. The area where the killings took place is now called the "Massacre Grounds."
The Jesse Capen Disappearance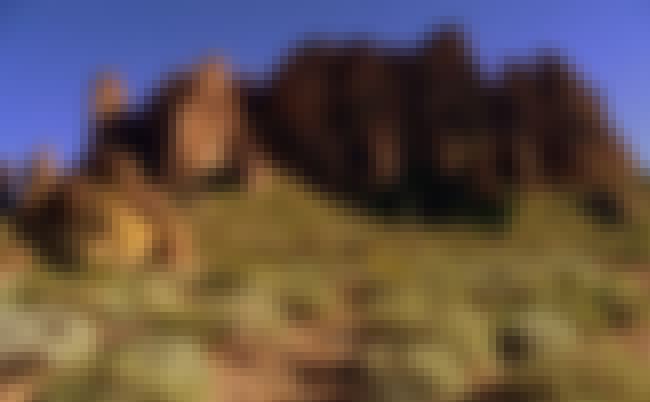 Jesse Capen was obsessed with the legendary Dutchman Gold Mine and was convinced he could locate the treasure hidden deep in the Superstition Mountains. Sadly, the 35-year-old became another victim of the fables when he disappeared from the Tonto National Forest in 2009.
Hundreds of books and maps were found in his apartment after his disappearance showing he extensively researched the subject. According to files found on his computer, he'd already attempted to locate the treasure on at least two other occasions and told no one of either excursion. It was his third trip that he never returned from, and it would be close to three years before his remains would finally be found. Volunteers with the Superstition Search and Rescue organization found Capen's remains wedged in an impossibly tight crevice, about 30 feet off the ground.
He may have fallen from a ledge above the crevice and somehow got wedged in, but his official cause of death remains unknown or at least unreported. There was no trauma to his skull, his skeletal remains were returned to his family whole, and his bones were wedged in such an inaccessible spot that flooding and animals couldn't touch him.
The Alleged Murder Of Dr. Adolph Ruth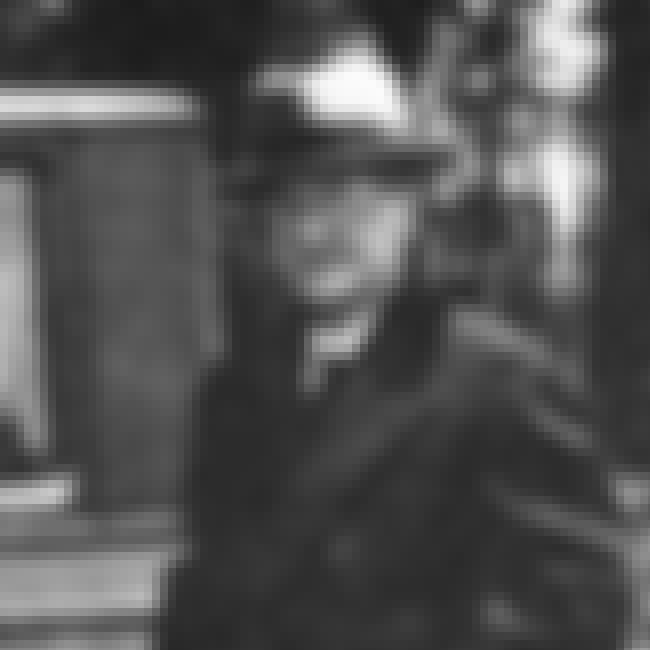 In June 1931 Dr. Adolph Ruth set out on a two-week voyage through the legendary Superstition Mountains in search for the lost treasure. He never came home. The initial search party found no trace of him, but then, in December of 1931, they found a human skull with two bullet holes from a .44 caliber.
They determined it was Ruth and that he'd been shot at almost point-blank range and somehow his head detached from his body. The rest of his remains, some personal items, and a fully loaded gun were discovered in January 1932 about three-quarters of a mile away from where his skull was discovered. Investigators at the time figured Ruth had committed suicide, but many believed he was murdered. One authority questioned how the purported gun used to kill Ruth had no bullets missing.
Ruth's checkbook contained a handwritten note claiming he discovered the mine and ended with the phrase "Veni, vidi, vici."
James A. Cravey Was Decapitated In The Superstition Mountains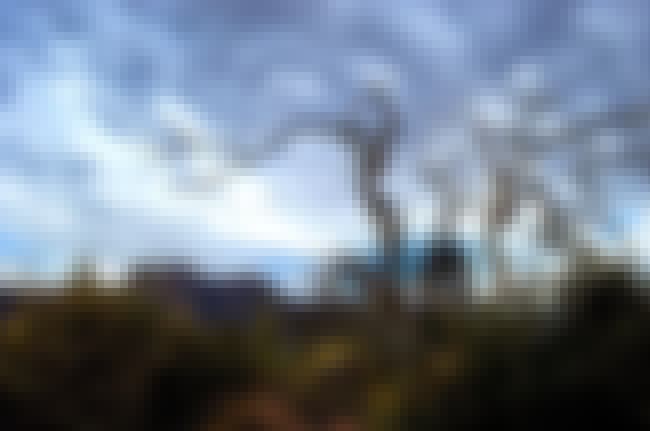 In the 1940s, 62-year old treasure hunter James A. Cravey made an attempt to locate the gold mine but was later found dead in the wilderness of the Superstition Mountains. His headless body was discovered first, it wasn't until six months later that his skull was found.
His journey to find the mine was a huge spectacle at the time - he traveled to the mountain via helicopter. Before leaving, he purportedly told his friends he knew exactly where the gold was hiding. He set out for 10 days to find the treasure and asked the pilot to come back for him, but when the pilot arrived, Cravey was nowhere to be seen. His camp was intact and only two days worth of food had been eaten.
No one knows why Cravey was beheaded or who killed him.
Superstition Mountains Claimed Three Lives In 1952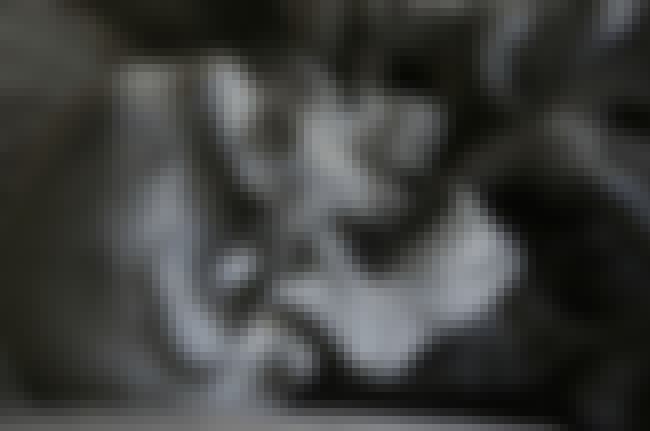 It was early in 1952, when Joseph Kelley of Dayton, OH, decided to go out in search of the lost fortune and he was never seen alive again. Kelly's body was eventually found near Weaver's Needle two years after he disappeared. He had been shot in the head, there are no leads on the identity of the shooter.
That same year two California boys named Ross Bley and Charles Harshbarger vanished out in the Superstition Mountains. Their bodies were never found.
James Kidd Vanished In The Superstitions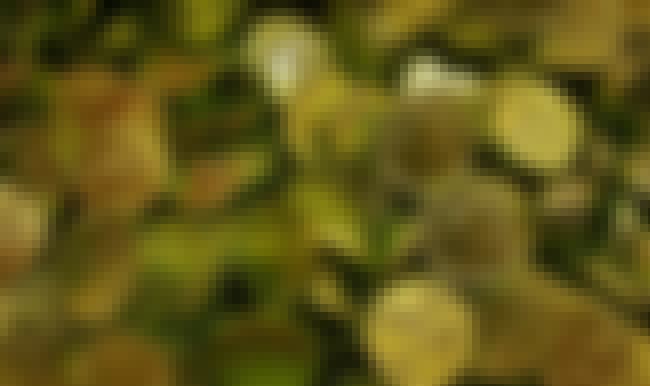 The only thing shrouded in more mystery than James Kidd's death is his life. He had no family and a ridiculous sum of money - mostly from investments - but where he got the cash to invest in the first place remains unknown. He spent a considerable amount of time poking through the east edges of the Superstitions. It's possible he found the lost treasure and was making pickups from his stash as needed. He was secretive and standoffish, which is why no one knows much about him. His disappearance was reported on December 29, 1949, but probably would have been reported sooner had someone cared enough to notice he was gone.
Several years after Kidd's disappearance it was discovered he left a half-million dollar fortune behind. An ardent believer in ghosts, Kidd specified in his will that his entire estate was to be awarded to anyone who could prove ghosts existed. Some believe he was murdered for his gold, another story tells of a man who dropped him off in the Superstitions and continued to check on him each month until he died. His body was never found.
The Decapitated Skull Count Continued To Rise Throughout The 1960s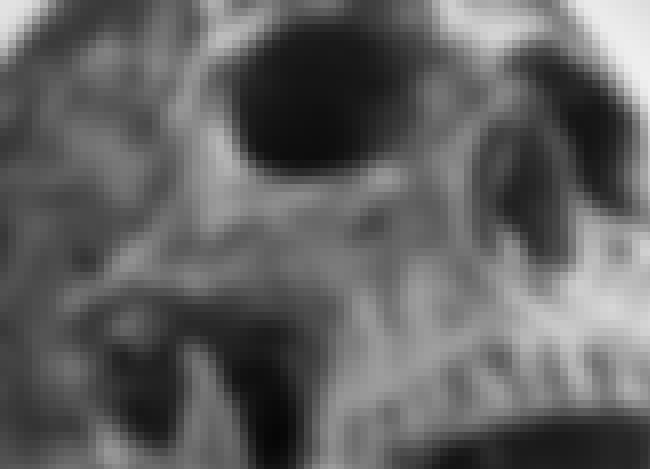 Apparently, stumbling across skulls is a regular occurrence in the Superstitions. From 1955 to 1977, five people were reportedly found dead with bullet holes in their heads. Two more bodies were found without heads and investigators were never able to find their skulls. Many people believe the killings could be connected to the curse, while others hypothesize it could be bandits and thieves taking advantage of gold-bearing explorers.
Jay Clapp's Skull Is Still Missing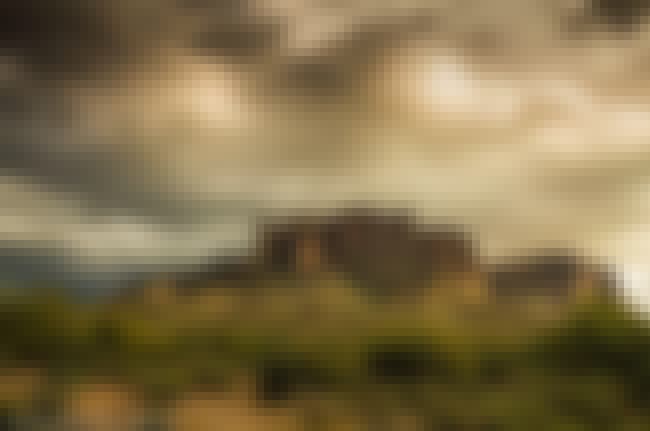 The fall of 1961 marked the beginning of the search for prospector Jay Clapp. He'd spent over a decade and a half working through the Superstition Mountain before simply vanishing in July 1961. The police search that fall was thorough, though no trace of Clapp could be found so they called off the hunt. Three years later they found his headless skeleton. His skull still hasn't turned up.