List Photo: user uploaded image
babes

Ménage à Trois Fantasy (Who Would You Choose?) f p @

1.1k votes

111 voters

6.2k views

25 items

Follow

Embed

List Rules Vote up for the fantasy celebrity couple that you would want to have a menage a trois with the most.
Every guy in the world has a Menage a Trois fantasy. I mean why wouldn't you, it's the dream you get to have two hot women in the bed with you without getting any trouble with the person you're with. Here's 25 fantasy celebrity couples that I paired together, some are paired because of their personalities, their birthplace, what they do, and some are just paired together because they look so hot together. I would like to know if you had the choice and you could fulfill your menage a trois fantasy, which of these celebrity couples would you choose. If you think I left anybody add them in, even though I am planning to do another list like this somewhere down the road. I'm sorry about the pics, some of them didn't turn out with the best of quality. Enjoy!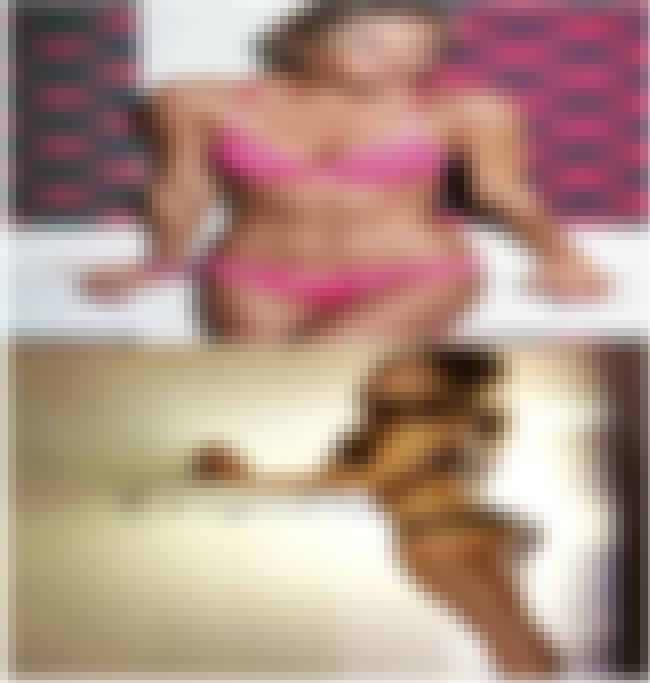 Candice Swanepoel And Mila Kunis
Their Eyes Will Captivate You:
You know how hot chicks are always trying to get you to look at them in their eyes when they are talking to you, instead of checking them out, well Candice and Mila make it easy to keep constant eye contact.
Candice Swanepoel and Mila Kunis have some of the most captivating celebrity eyes you will see. Now granted if I actually had these two girls for a night, I probably wouldn't be doing a whole lot of eye gazing, but the point is they both have captivating eyes.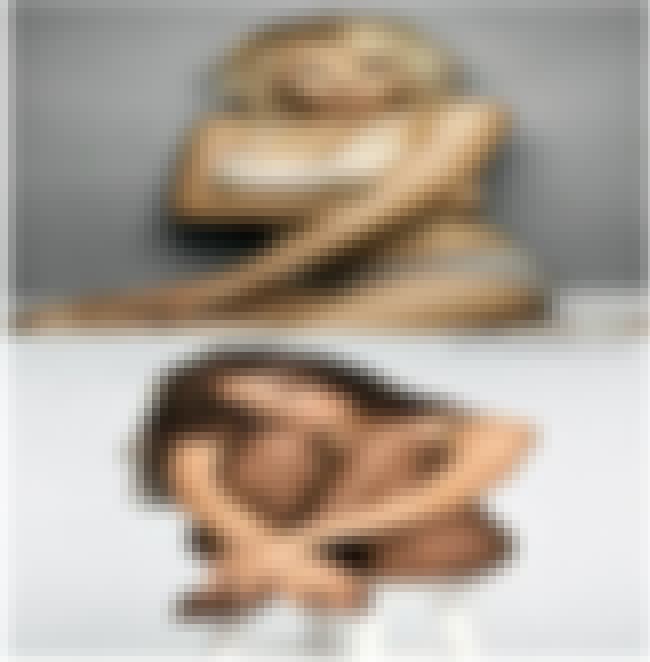 Scarlett Johansson And Katharine McPhee
Overrated Beauty Meet Underrated Beauty:
Now don't get me wrong I think Scarlett Johansson is a beautiful woman, but to me she is not as beautiful in the face as a lot of people say she is. To me if you just go by the face Katharine McPhee is a prettier girl, but she doesn't get as much face time. Now granted Scarlett Johansson is a much more talented and curvier woman, but Katharine McPhee deserves to be mentioned on all those hot lists just as much.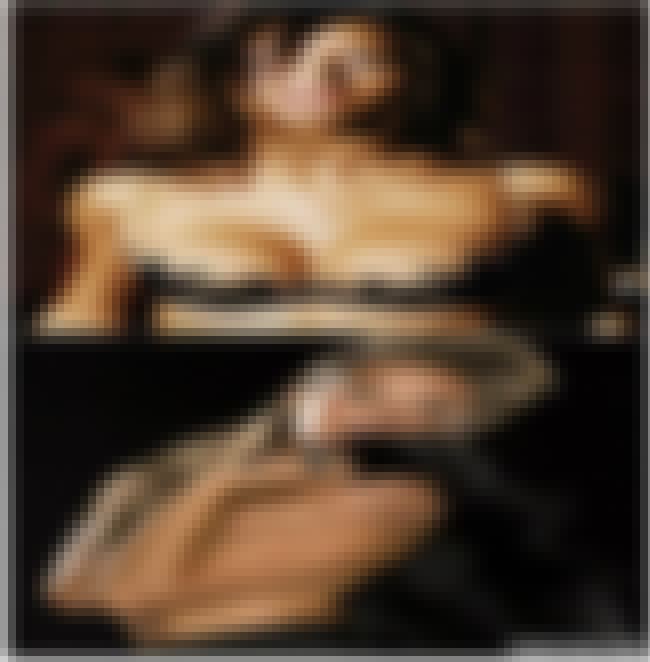 Adriana Lima And Alessandra Ambrosio
Brazilian Babes:
Adriana and Alessandra have so much in common, they are both Victoria Secret models, they are both two of the most desirable women on the planet, and they were both born in Brazil. So naturally I had to pair them together, so if you like hot Brazilian models this is your couple.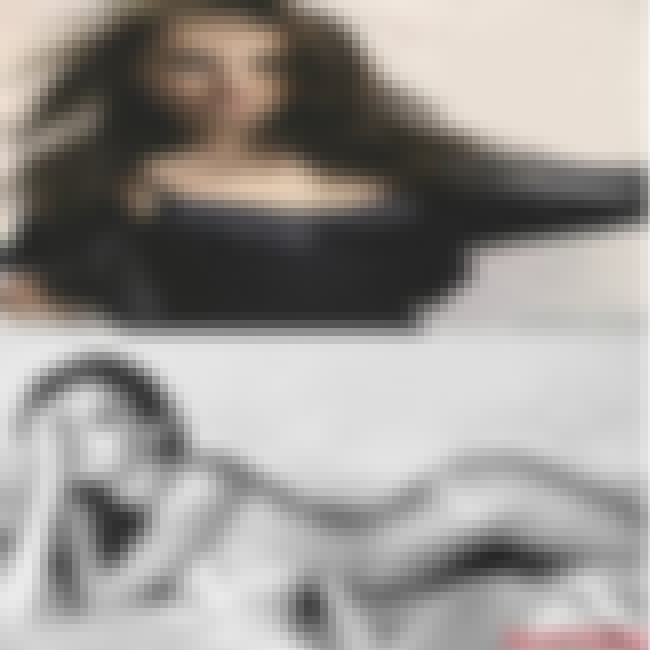 Natalie Portman And Bar Refaeli
Israeli Couple:
I paired Natalie Portman and Bar Refaeli together because they were both born in Israel and plus they're both gorgeous women. If all women from Israel are this hot, I might have to convert to Judaism and move down to Israel.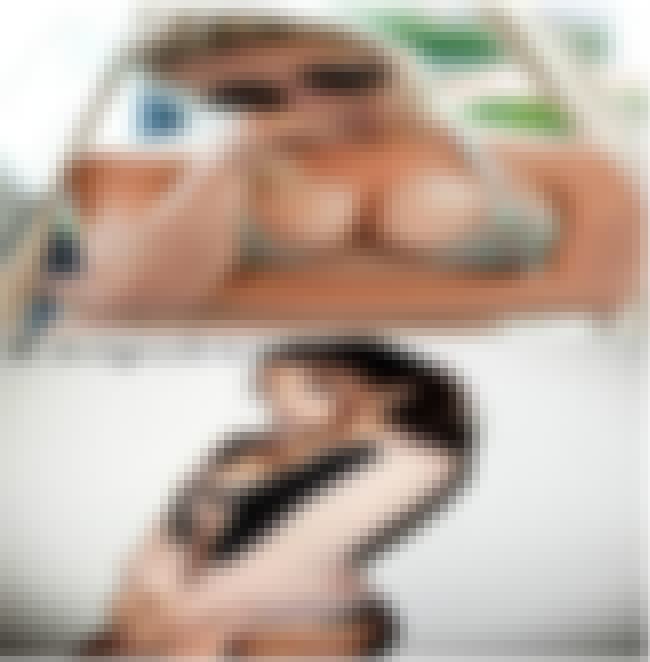 Brooklyn Decker And Ashley Greene
No Reason, They Just Look Really Hot Together:
Again I have no justifiable reason for pairing these girls together, except for the fact that they are both incredibly hot, and they look even hotter together.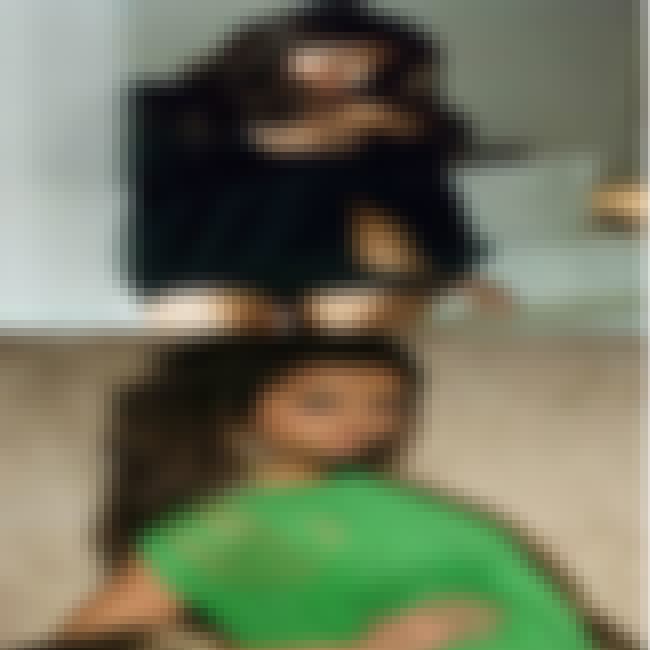 Kate Beckinsale And Nina Dobrev
Old Beauty Meet Young Beauty:
I paired Kate Beckinsale and Nina Dobrev together because at 39 Kate Beckinsale is still one of the most beautiful women on the planet, and in my opinion 16 years from now we'll be saying the exact same thing about Nina Dobrev. Kate is one of the top old beauties and Nina is one of the top young beauties.
Sarah Shahi And Minka Kelly
Because Cheerleaders Are Hot:
I paired Sarah Shahi and Minka Kelly together because they have the whole cheer leading connection. Before Sarah Shahi was an actress she was a Dallas Cowboys cheerleader, and Minka Kelly played a cheerleader on Friday Night Lights before the show got cancelled. I hope they both still have their cheer leading uniforms.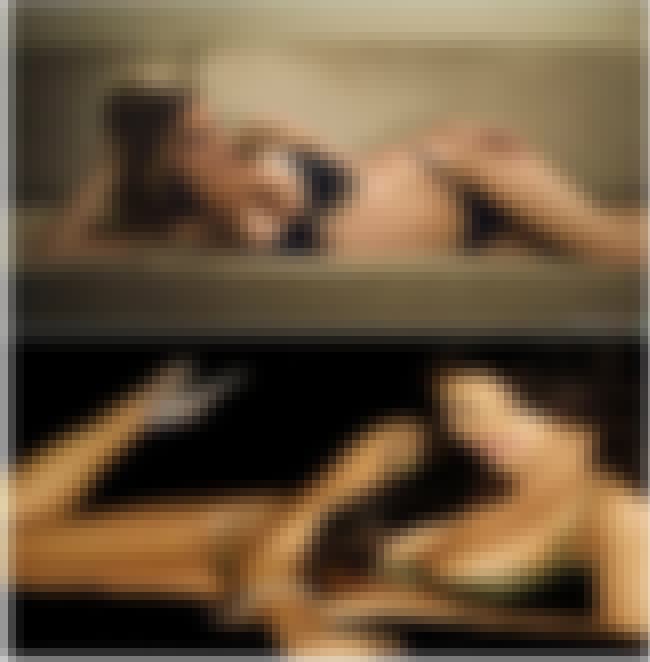 Kelly Brook And Sofia Vergara
Curvy Perfection:
How can you get better than perfect? Personally this is my favorite couple, both Kelly and Sofia have everything a guy could ever want, they have curves up top and in the back, they are both beautiful, and they have an accent. What more could you ask for? Think about how much fun a guy would have if he had both of these girls for a night.