organized crime

10 Surprising Acts of Kindness From Brutal Mafia Leaders f p @

26k views

10 items

Follow

Embed
When most people think of mobsters, they don't think of kind criminals. Strangely enough though, there are plenty of mafia good deeds that helped enrich communities, protect people after natural disasters, and end tyrannous laws.
Some of it was for show or for leverage in their court cases or public persona. But other times it was from genuine places of the heart - mobsters who truly cared about the places they lived. Sure, many of the cases of "good" involve strong-arming and intimidation. At the end of the day mafia charity helped a lot of people, and isn't that what life is about?
Yakuza Helps Earthquake Victims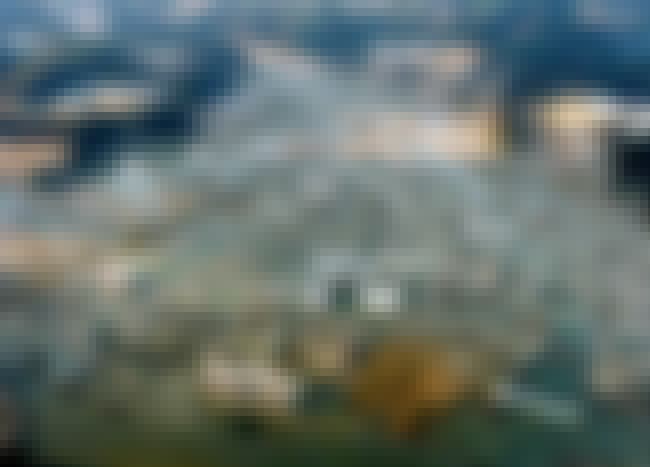 When a massive earthquake and subsequent tsunami hit Japan in 2011, the least likely of people swooped in to help - the Yakuza.
Two of the largest factions of the Yakuza - a brutal mafia syndicate known for the extortion and prostitution rings - aided people in the Kobe region by transporting supplies to emergency centers. At least 27,000 were killed and thousands more affected by the quake. They brought everything from food and water to medical supplies. Some suspected this was a ploy to get police to cut them some slack, while others - including Yakuza's themselves - said they wanted to bypass their bureaucratic government and help those in need.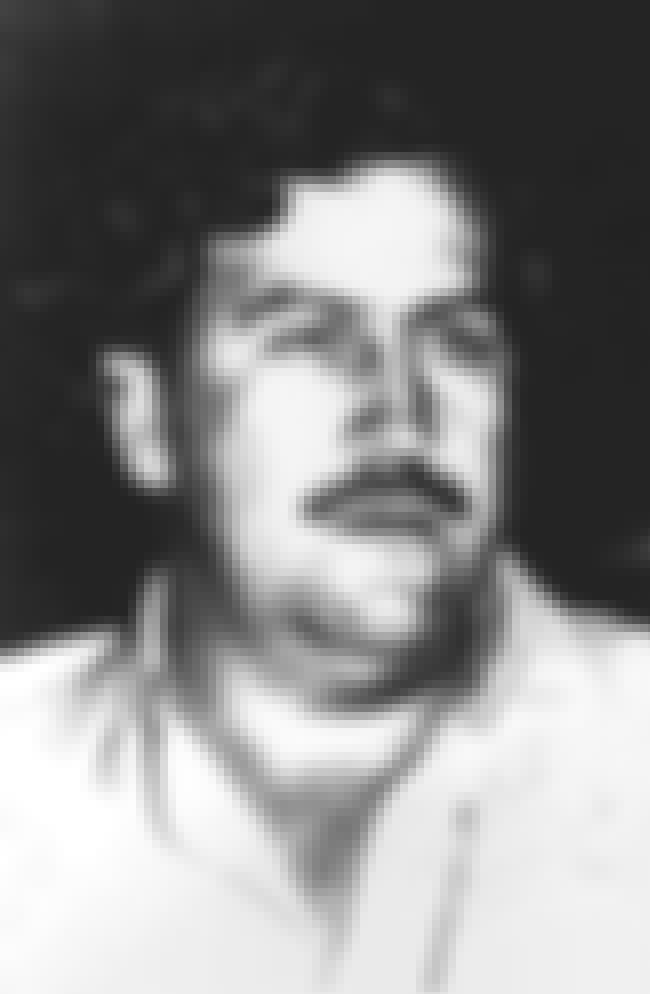 While most associate Pablo Escobar with cocaine, brutal murders, and one of the largest drug operations in the world, Escobar was actually a philanthropist who spent millions of his own money helping the citizens of Colombia.
He built schools, paved roads, got access to clean water, provided health care, supported churches, and invested in affordable housing. So while he murdered hundreds of people (specifically police officers) at least he tried to balance it out by helping the poorest of the poor.
see more on Pablo Escobar
Colombo Crime Boss Becomes Motivational Speaker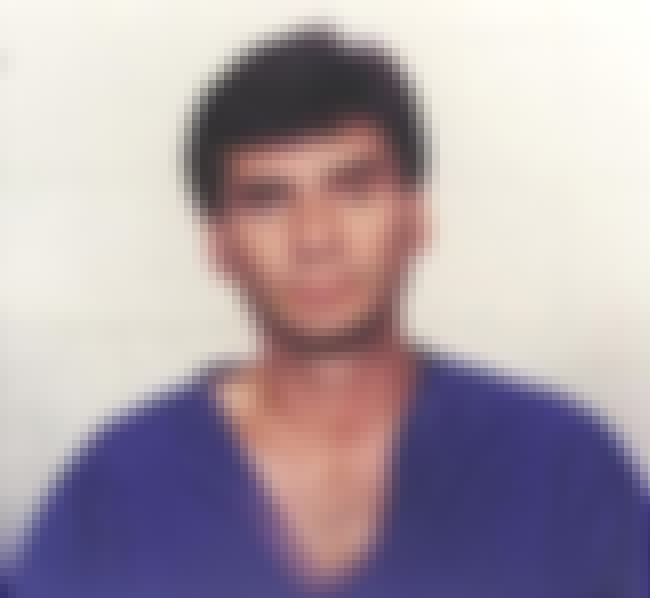 Michael "Yuppie Don" Franzese was once one of the richest mobsters in New York City. In the 1980s Franzese - a member of the Colombo crime family - ran a racketeering operation bootlegging gasoline. It all came crashing down in 1985 when he was arrested and sentenced to 10 years in prison.
But when he got out he decided to change his life around and opened the Breaking Out Foundation empowering young people to not make similar mistakes. He wrote Quitting the Mob in 1992 and started traveling the country speaking on college campuses about the consequence of choice.
see more on Michael Franzese
In 1964, the FBI had trouble getting southern white people to testify against KKK members in Mississippi. They hired Gregory Scarpa, a ruthless soldier for the Colombo family, to travel to Mississippi and beat them up until they gave up the names of each KKK member involved in a recent spate of lynchings and the victims of said murders. Scarpa, of course, utilized "illegal interrogation techniques not available to agents." Hey, you take the good with the bad!
see more on Gregory Scarpa
'Manny' Garofalo Volunteered After Hurricane Sandy For A Shorter Prison Sentence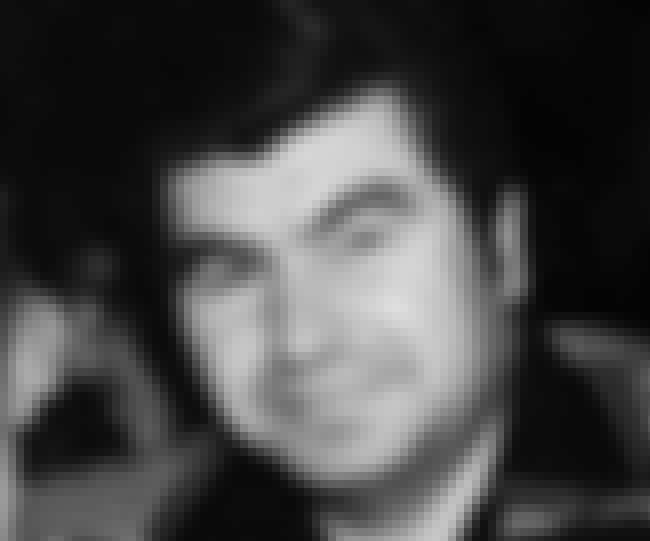 Emmanuel "Manny" Garofalo, 64, used charitable giving as a way to give back to his community and to himself. In 2013, he was serving time in prison for a previous mob-related crime when a federal judge shortened his sentence if he promised to help rebuild Sea Gate, a community in Brooklyn that was destroyed by Hurricane Sandy.
"There is a sense conveyed by these individuals that Mr. Garofalo would like to do what he can to make amends," the judge said. Garofalo was also known to look after the frail and elderly members of his community, making him feared by his enemies but beloved by his neighbors.
Charlie 'Lucky' Luciano Protected The Docks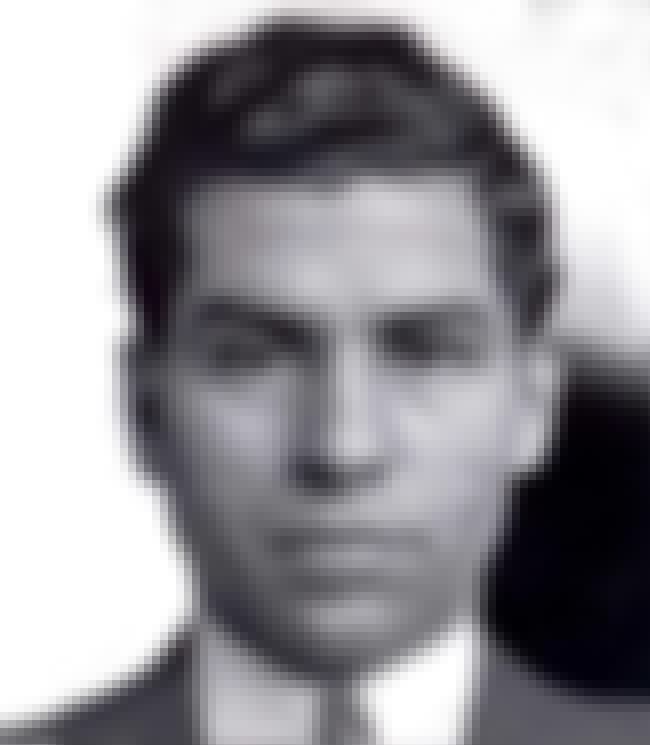 During WWII, Charlie "Lucky" Luciano was very influential in protecting the docks of New York City and its harbors from German saboteurs. Behind the scenes, it may have been a different story, though. Apparently, the mafia sabotaged the docks in order to ensnare federal agents, thus selling them protection they didn't really need (they essentially made them an "offer they couldn't refuse"). But some good did come of it, as they reportedly did a decent job maintaining the property.
see more on Charlie 'Lucky' Luciano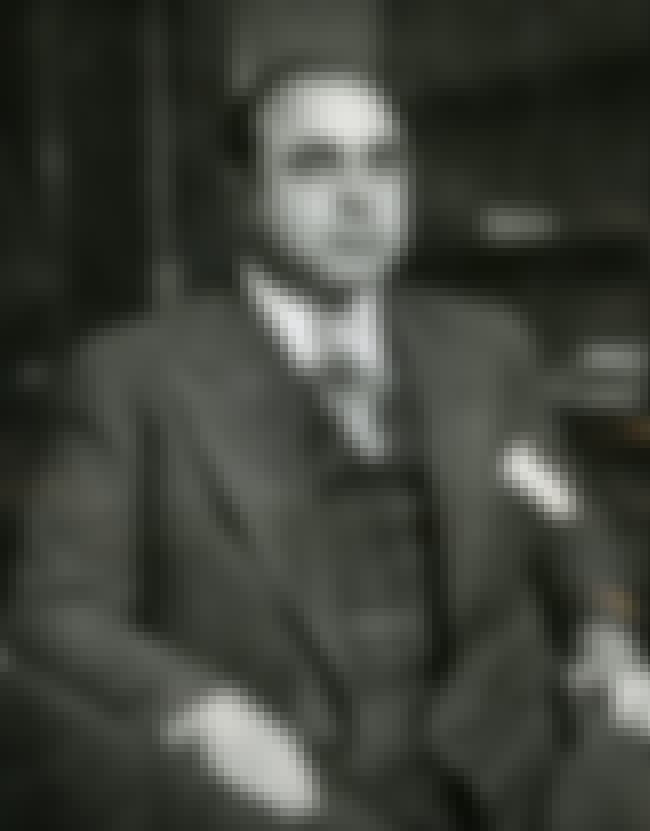 Making alcohol illegal during the Prohibition did not quench the thirst Chicagoans had for beer and liquor. This enormous demand was finally met by none other than mob boss Al Capone, who developed and monopolized the stuff. "All I do is to supply a public demand," Capone famously said. "Somebody had to throw some liquor on that thirst. Why not me?" Additionally, Capone bought legal immunity through bribes to police and politicians. Still, he managed to please most of the community in his efforts.
see more on Al Capone
New Orleans Mobsters Gave Louie Armstrong His Big Break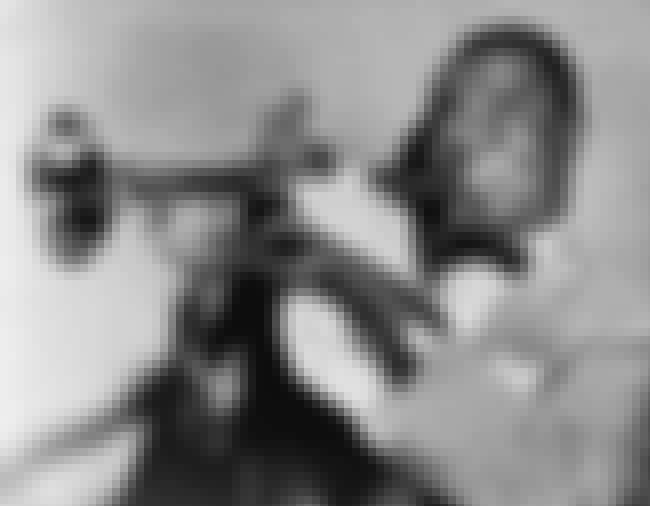 It is thought that without the mob's influence, legendary singer Louis Armstrong may have never gotten the break he did, thus solidifying his role as one of the world's greatest singers of classical and jazz music. In1900s New Orleans, the Sicilian mob controlled the economy including brothels, saloons, and speakeasies. Not everyone was feeling jazz but for those who were, Sicilian Henry Matranga - head of the Matranga family - opened up businesses near the French Quarter. Of all people, Louis Armstrong earned his first paycheck playing trumpet in a Matranga-owned brothel. Both Italian and Jewish gangsters owned jazz clubs in the big cities. As jazz scholar Jerome Charyn noted, "There would have been no 'Jazz Age' and very little jazz, without the white gangsters taking black and white jazz musicians under their wing."