Photo: Roadside Attractions/Amazon Studios
films

Manchester by the Sea Movie Quotes

168 votes

116 voters

5.5k views

7 items

Follow

Embed

List Rules Vote for your favorite Manchester by the Sea movie quotes!
Manchester by the Sea movie quotes help tell the story of the film about a man forced to return to his hometown to take care of his orphaned nephew and deal with other unresolved issues. The drama movie was written and directed by Kenneth Lonergan. After premiering at the 2016 Sundance Film Festival, Manchester by the Sea opened in theaters in the United States on November 18, 2016.
In Manchester by the Sea, Lee (Casey Affleck) is a janitor living in Quincy, Massachusetts. He receives news that his brother, Joe (Kyle Chandler), has died and that Joe has named Lee guardian of Joe's teenage son, Patrick (Lucas Hedges). All of this comes as quite a shock to Lee, who returns to his hometown of Manchester-by-the-Sea, Massachusetts, Patrick's home.
But when Lee arrives in Manchester-by-the-Sea, he has more to deal with than trying to take care of his teenage nephew. Bad blood remains between Lee and his ex-wife, Randi (Michelle Williams), and the rest of the community, who isn't exactly welcoming to Lee's return. In order to move forward with Patrick, Lee must take care of things from the past, and lots of them.
Manchester by the Sea movie quotes provide the dialogue to the movie, just as other movie quotes do for their respective movies like for Bleed for This, Fantastic Beasts and Where to Find Them, The Edge of Seventeen, and Shut In.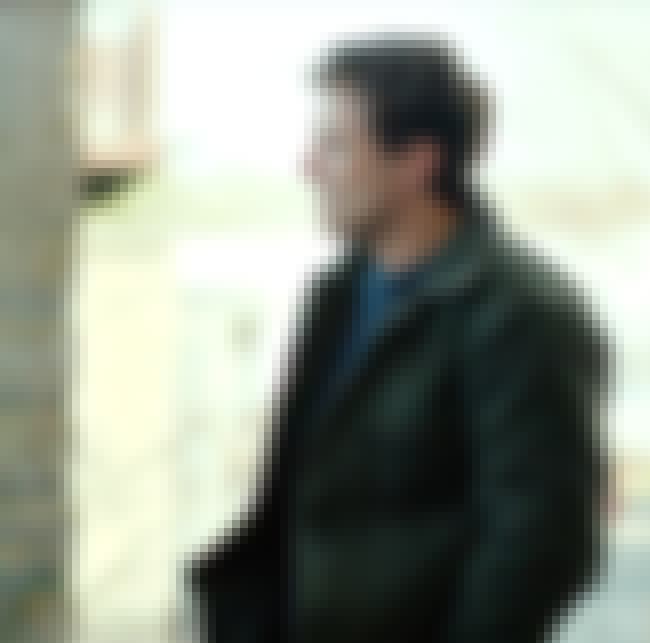 I Said a Lot of Terrible Things
Randi: I said a lot of terrible things to you. My heart was broken and now yours is broken too.
Lee: No, you don't understand. There's nothing...
Randi: That's not true.
Ex spouses Randi and Lee try to work through unresolved issues in these Manchester by the Sea movie quotes. They've gone through a lot together, and a lot of it rough stuff, and now try to come to a happier place.
Do You Want to Be His Guardian?
Patrick: Where we going? The orphanage?
Lee: Shut up. Get in the car.
Patrick: I can't obey your orders until you unlock the car.
...
George: Whatever you decide, he can always stay with us, if he wants to come up weekends.
Lee: Do you want to be his guardian?
George: Well
Patrick: He doesn't want to be my guardian, for christ sakes. He's got four kids. Have you seen his house?
George: We're trying to lose kids at this point.
In these Manchester by the Sea movie quotes, Lee doesn't seem too eager to take over Patrick's care and even tries to pawn it off on George. It seems George, and others, have their own things going on which would prevent that.
Lee: I don't understand.
Dr. Muller: Which part are you having trouble with?
Lee: Well, I can't be his guardian.
Dr. Muller: Well, your brother provided for your nephew's upbringing. I think the idea was that you would relocate.
Lee: Relocate to where? Here?
Dr. Muller: Well, it was my impression that you had spent a lot of time here.
Lee: I'm just a back up.
Dr. Muller: Lee, nobody can appreciate what you've been through and if you really feel you can't take this on, that's your right.
Dr. Muller explains to Lee that his recently deceased brother, Joe, named Lee the guardian of Joe's teenage son, Patrick in these Manchester by the Sea movie quotes. Going from a divorced janitor to taking care of a teen boy is quite shocking to Lee, to say the least.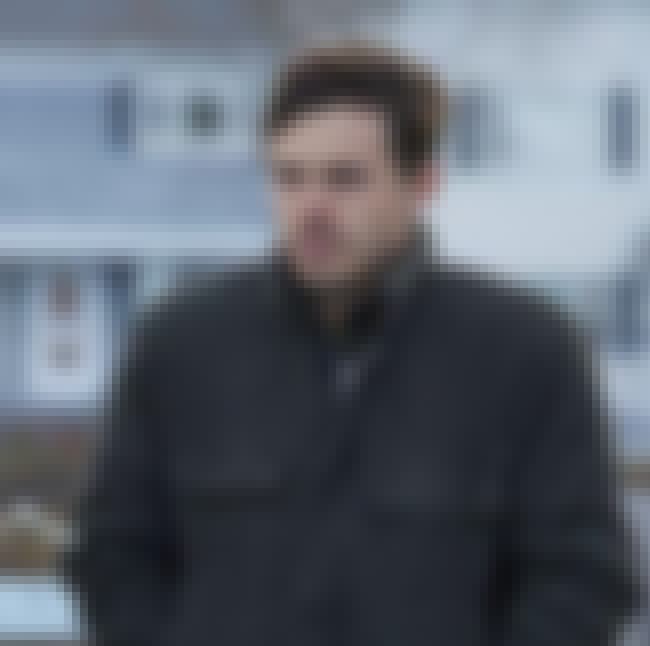 If You Could Take One Guy to an Island
Lee: If you could take one guy to an island with you and you knew you'd be safe cause he is the best man, he's going to keep you happy, if it was between me and your father, who would you take?
Patrick: My daddy!
Lee: I think you're wrong about that.
In a flashback to when Patrick was younger in these Manchester by the Sea movie quotes, Lee asks Patrick who he's take to an island with him. It is clear that Lee was close with brother Joe and nephew Patrick back then, something Joe remembered.