POPULAR

Members of the Hitler Family

3.9k views

19 items

Embed
List of the members of the Hitler family, listed alphabetically with photos when available. This list includes the names of each famous person in the Hitler family, along with information like where each person was born. If you're doing research on historic members of the Hitler family, then this list is the perfect jumping off point for finding out which notable people are included. The Hitler family has held prominence in the world dating back many years, so it's no wonder that many people have a fascination with its members. While this is not an exact family tree, it does show a list of many popular members of the Hitler family.

List below includes Adolf Hitler, Eva Braun, Leo Raubal, and more family members. Featuring Adolf Hitler's relatives, siblings, and more, this list has it all.

The information on this page of prominent Hitler family members can help answer the questions, "Who was in the Hitler family?" and "Who is part of the Hitler family?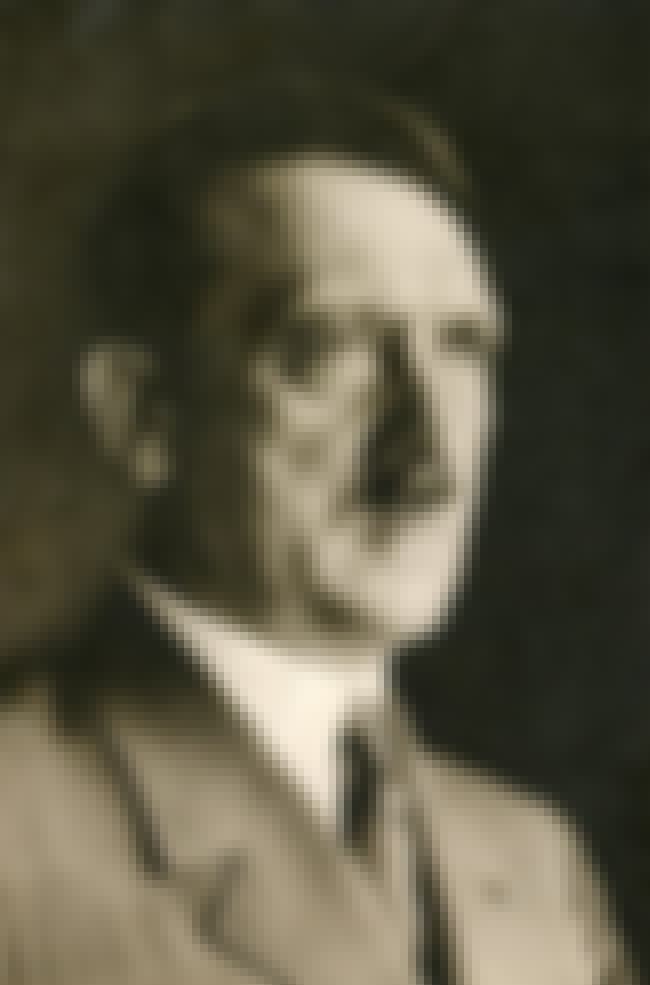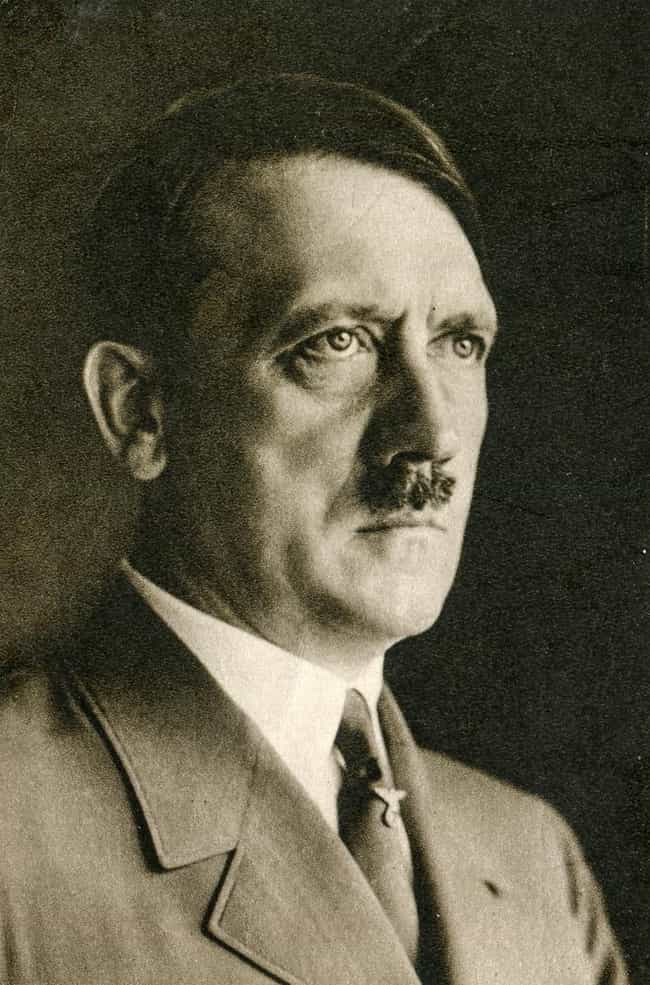 Adolf Hitler was an Austrian-born German politician who was the leader of the Nazi Party. He was chancellor of Germany from 1933 to 1945 and Führer of Nazi Germany from 1934 to 1945. As effective dictator of Nazi Germany, Hitler was at the centre of World War II in Europe, and the Holocaust. Hitler ...more
More About
Age: Died at 56 (1889-1945)
Birthplace: Braunau am Inn, Austria
Profession: Politician, Soldier, Writer, Artist
Credits: World War II in HD Colour, Apocalypse: The Second World War
Also Ranked
#65 on The Most Important Leaders in World History
#26 on The Most Important Military Leaders in World History
#56 on If You Fought To The Death, Who Would You Want By Your Side?
see more on Adolf Hitler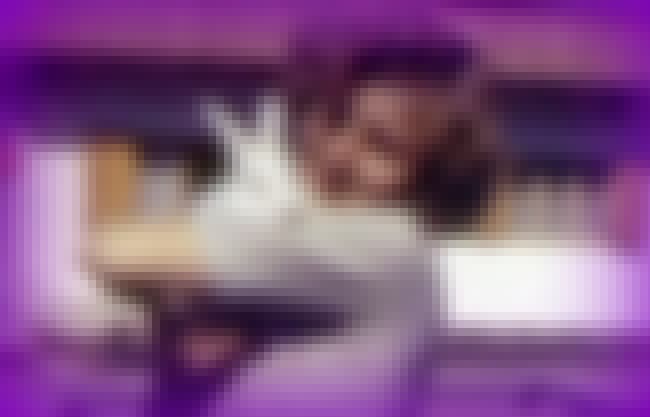 Eva Anna Paula Hitler was the longtime companion of Adolf Hitler and, for less than 40 hours, his wife. Braun met Hitler in Munich when she was 17 years old, while she was working as an assistant and model for his personal photographer, and began seeing him often about two years later. She attempted ...more
More About
Age: Died at 33 (1912-1945)
Birthplace: Munich, Germany
Profession: Shop assistant, Photographer
see more on Eva Braun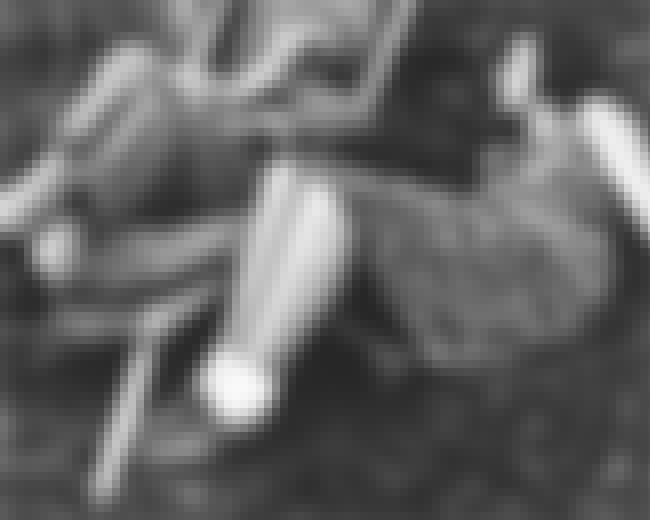 Angela Maria "Geli" Raubal was Adolf Hitler's half-niece. Born in Linz, Austria-Hungary, she was the second child and eldest daughter of Leo Raubal Sr. and Hitler's half-sister, Angela Raubal. Raubal was close to her uncle from 1925 until her suicide in 1931. ...more
More About
Age: Died at 23 (1908-1931)
Birthplace: Linz, Austria
see more on Geli Raubal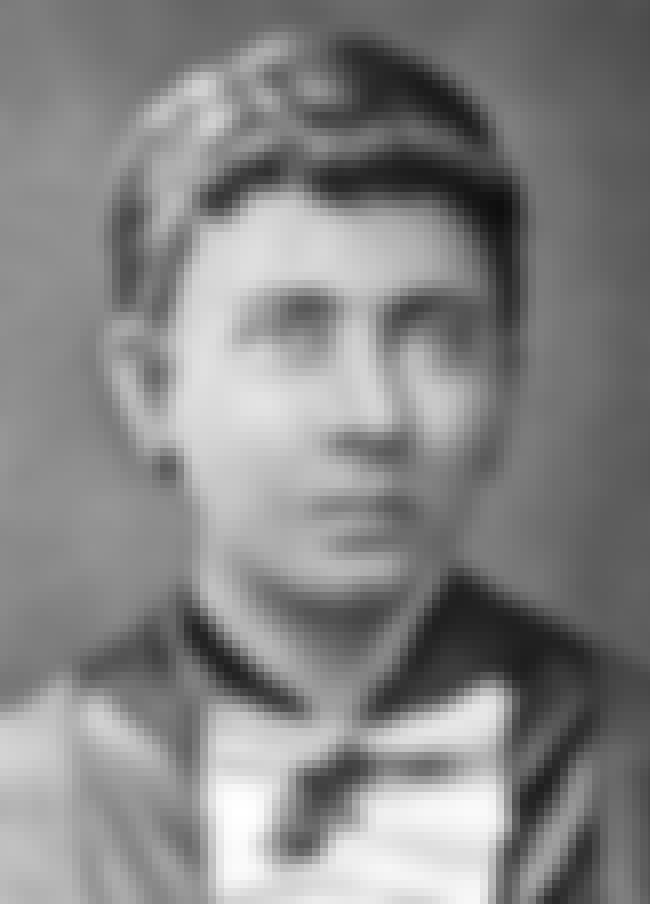 Klara Hitler was the mother of German politician and leader of the Nazi Party Adolf Hitler. ...more
More About
Age: Died at 47 (1860-1907)
Birthplace: Weitra, Austria
Profession: Domestic worker
see more on Klara Hitler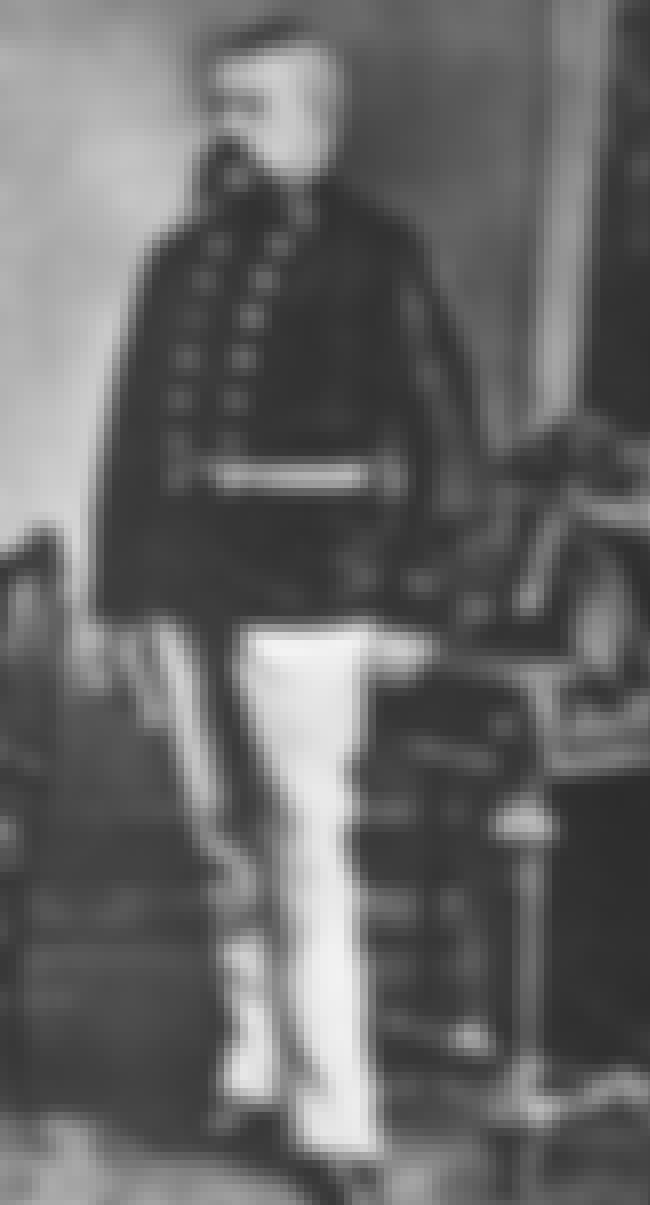 Alois Hitler, Sr. was an Austrian civil servant and the father of Adolf Hitler. ...more
More About
Age: Died at 66 (1837-1903)
Birthplace: Waldviertel, Austria
Profession: Customs officer
see more on Alois Hitler
6
William Patrick Stuart-Houston
William Patrick "Willy" Stuart-Houston was the nephew of Adolf Hitler. Born to Adolf's half-brother, Alois Hitler, Jr., and his first wife, Bridget Dowling in Liverpool, Lancashire, William later moved to Germany and subsequently emigrated to the United States, where he enlisted and fought in World ...more
More About
Age: Died at 76 (1911-1987)
Birthplace: Liverpool, United Kingdom
Profession: Sailor
see more on William Patrick Stuart-Houston
Paula Hitler was the younger sister of Adolf Hitler and the last child of Alois Hitler, Sr. and his third wife, Klara Pölzl. ...more
More About
Age: Died at 64 (1896-1960)
Birthplace: Fischlham, Austria
Profession: Secretary, Insurance broker
see more on Paula Hitler
Maria Anna Schicklgruber was Adolf Hitler's paternal grandmother. ...more
More About
Age: Died at 52 (1795-1847)
Birthplace: Döllersheim, Pölla, Austria
see more on Maria Schicklgruber