charity

23 Times Miley Cyrus Was a Good Role Model f p @

16k views

23 items

Follow

Embed
Everyone is quick to hate on Miley Cyrus. Whether it's her twerking, her bizarre
music videos
, or her love of nudity and marijuana, it's fair to say that she makes a lot of people uncomfortable. It's no wonder that plenty of people out there like to slam the former child star and paint her as a spoiled, reckless brat.
But not so fast! Miley Cyrus may be outrageous, but she's also learned to embrace her role model status, even doing (dare we say it) GOOD for the world! Yes, Miley Cyrus is actually making a difference in this universe!
Not only does she work with dozens of charities, giving her time, her money, her name, and even her body to help people less fortunate than she is (a.k.a. nearly everyone), she also started her own foundation to help people in need. Here's a list of things Miley Cyrus has done that prove she's actually a good role model.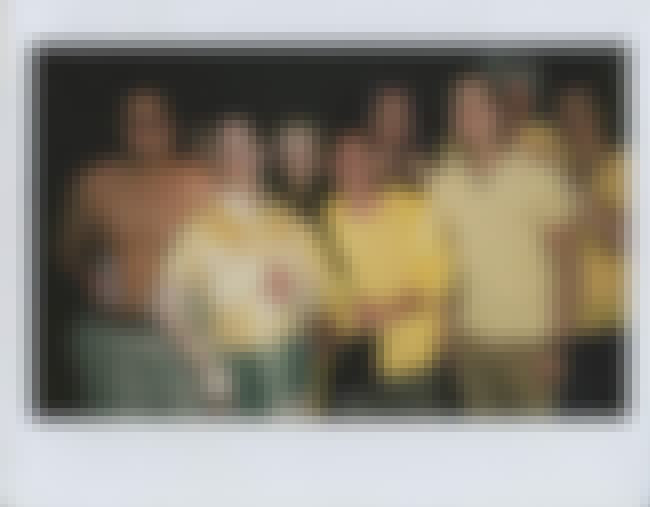 She Launched #InstaPride to Support Gender Non-Conforming People
Miley went behind the camera to team up with Instagram on a campaign to support transgender, trans, genderqueer and gender non-conforming people. The social justice campaign features photos (taken by Cyrus) of people across the gender spectrum to promote awareness and acceptance. A dozen people were chosen to be featured in the pictures, which will live on Instagram under the #InstaPride hashtag. The effort is a part of her Happy Hippie Foundation.
Source:
Time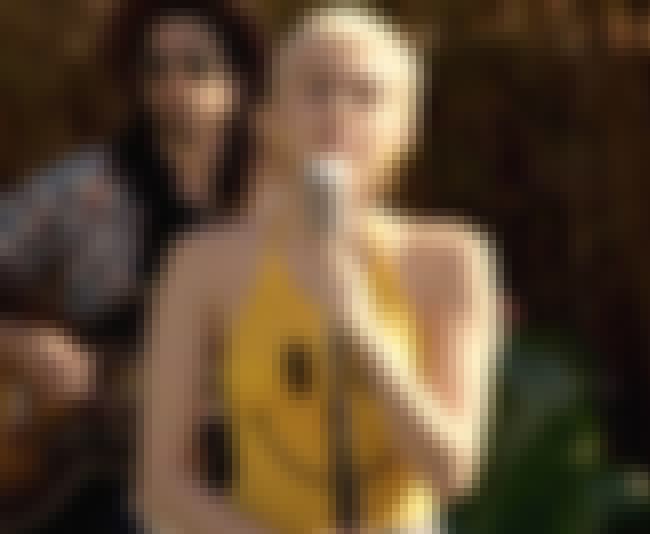 She Started the Happy Hippie Foundation for Homeless and LGBT Youth
Cyrus single-handedly founded the Happy Hippie Foundation to rally young people to fight injustice facing homeless youth, LGBT youth, and other vulnerable populations. To help raise funds and awareness, she's enlisted the help of people like Joan Jett and Ariana Grande to perform
Backyard Sessions
, which allow people on Facebook to donate to her organization.
Source:
Rolling Stone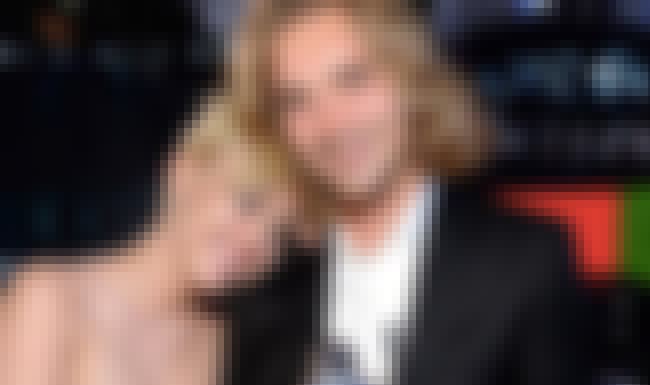 She Brought a Homeless Kid to the VMAs
When Miley won Video of the Year at the 2014 MTV VMAs for "Wrecking Ball", she brought Jesse, a homeless kid she had met while volunteering, as her date. She allowed him to make an emotional speech about being homeless, which helped raise over $200,000 in one night for My Friend's Place. Afterward, she took him on a dinner date.
Source:
Hollywood Life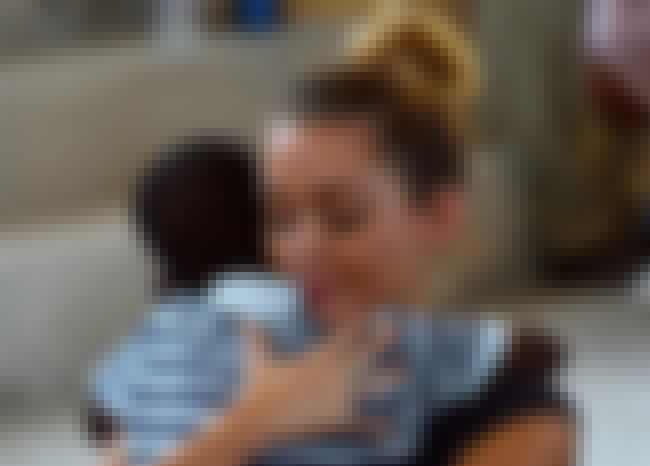 She Went to Haiti to Distribute Hearing Aids
When she was 18, Cyrus took two trips to Haiti with the Starkey Hearing Foundation to help fit and distribute over 400 Haitians who needed hearing aids. After the trip, Cyrus tweeted: "
This second mission to Haiti was just as impactful to me as the first one. I grew up around music and couldn't imagine what it would be like for my siblings and me, if we couldn't hear the magic of music."
Source:
The Daily Mail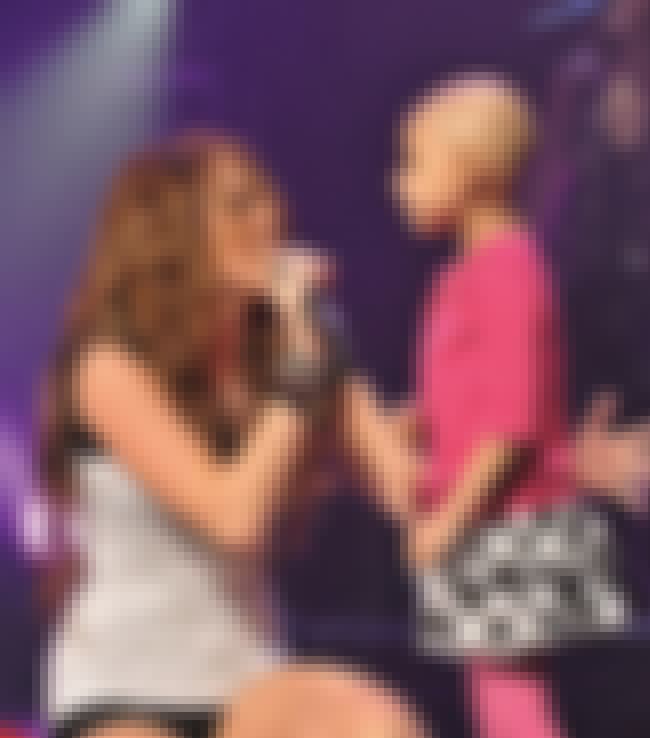 She Sang to a Cancer Patient on Stage
At a concert in Los Angeles in 2009, Cyrus brought a young girl on stage who was suffering from cancer. She turned her song "The Climb" into a duet, letting the little girl perform with her idol.
Source:
YouTube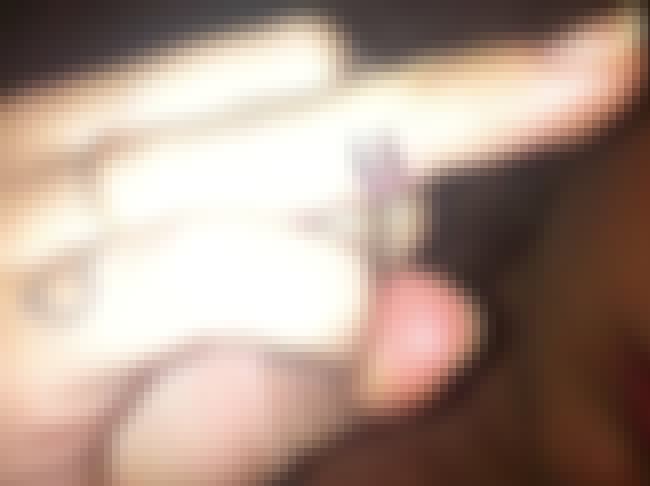 She Came Out as Bisexual and Preaches Gender Equality
Not only has Miley Cyrus come out as bisexual, but she even got a tattoo of the gay rights and gender equality sign on her finger. Miley has participated in the NoH8 campaign against discrimination in California, and she even quit Twitter at one point because of certain fans who did not support gay marriage.
Source:
MTV News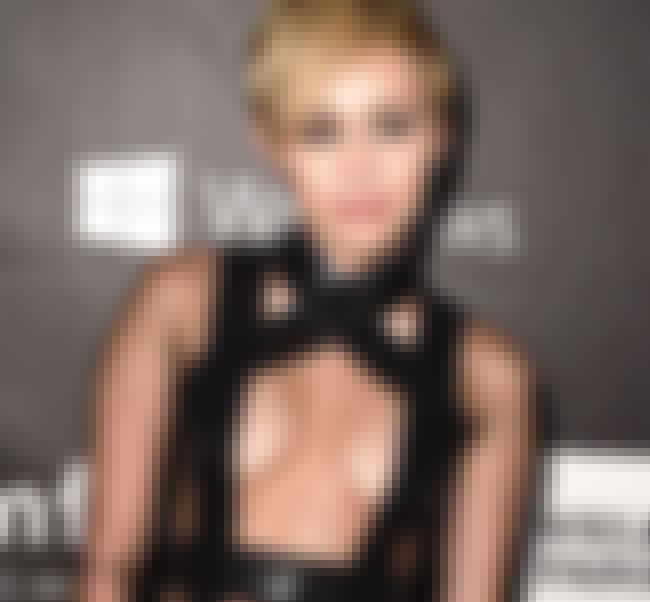 She Dropped $500,000 to AMFAR at One Event
Though her clothes may have been a little risqué, in 2014 Cyrus donated over $500,000 dollars in one evening at an event for AMFAR to raise funds for HIV/AIDS research. She spent $300,000 on a photograph, then simply donated $200,000 more because she could.
Cyrus said, "
If I'm going to have a voice I would like to start an open dialogue about prevention and awareness and how people in the world have been effected by HIV and AIDS. Hopefully, I could break down people's walls that have been built up around sexuality. I'm obviously not too embarrassed to talk about these things, especially with young people."
Source:
Perez Hilton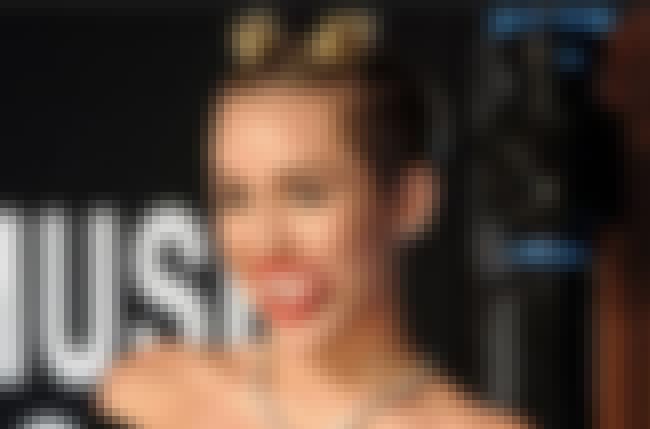 She Blasted Discriminatory Politicians on Twitter
Miley was so upset with Arkansas Senator Tom Cotton's anti-LGBT stance and desire to enact a LGTB discriminatory bill, she took to Twitter to rally her fans to speak out against him. She Tweeted, "
Senator Cotton thinks gay community needs to get 'perspective' cuz 'In Iran they hang you for the crime of being gay.
Let's stir some shit up! Senator Cotton (202) 224-2353!!!!" She also called
Indiana Governor Mike Pence "an asshole" for his discriminatory opinions.

Source: Rolling Stone