true stories

Missing People Who Were Found Alive f p @

196k views

20 items

Follow

Embed
There are nearly 90,000 missing persons in the U.S. alone, at any given time. And most cases will remain cold, as people disappear into different lives, some filled with unimaginable terrors. But what happens to the small percentage of missing people who one day show back up? Where did they go and what happened to them?
Missing people found
alive are stories that capture the nation's attention whenever they break. Often inspiring and devastating at the same time, and sometimes downright eerie and bizarre, these narratives of men and women who return after years of absence are all-around fascinating.
Some tales are so fantastic, you would think there's no way they could be true, like the story of Gabriel Nagy, the missing man found alive several years after disappearing and suffering severe amnesia, or the incredible events leading to Elizabeth Smart's rescue and return to her family. Kidnapped people who escaped, missing people found off the grid, others
living double lives
, each story manages to shock one after the other. For the devotedly curious creep-seekers, here are several stories about real life missing people who were found alive, despite all reasonable doubt.
Elizabeth Smart Saved from Kidnapper by Her Little Sister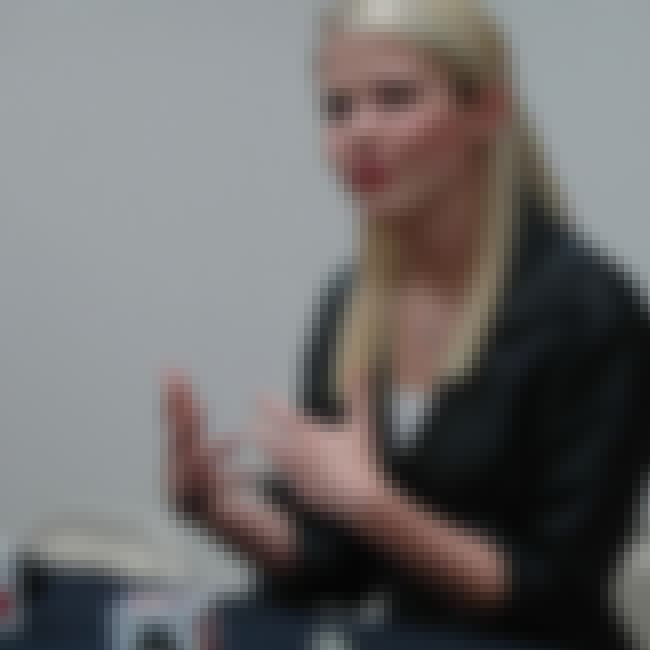 One of the most high-profile child abductions cases in modern times,
Elizabeth Smart's kidnapping
was talked-about all across America. In 2002, a former handyman, hired by Smart's parents, broke into their home. Brian David Mitchell, who had gone by "Emmanuel" to the Smart family, abducted Smart while she slept in bed next to her younger sister, Mary Katherine, who pretended to sleep so that the intruder would not harm them. Only 14 years old, Smart was taken from her home for 9 months.
It wasn't until then that Mary Katherine realized the man who had entered their bedroom was in fact "Emmanuel." When police released a sketch of the handyman, which aired on
Larry King Live
and
America's Most Wanted
, Mitchell's family recognized his likeness and provided the police with additional photos. While walking on the street, disguised in a wig and veil, someone recognized Mitchell and his accomplice, Wanda Ileen Barzee. The police were notified and Smart finally reunited with her family. Today, Smart is involved with activism and journalism geared towards ending human trafficking.
Missing Cleveland Women Saved from Kidnapper by Neighbor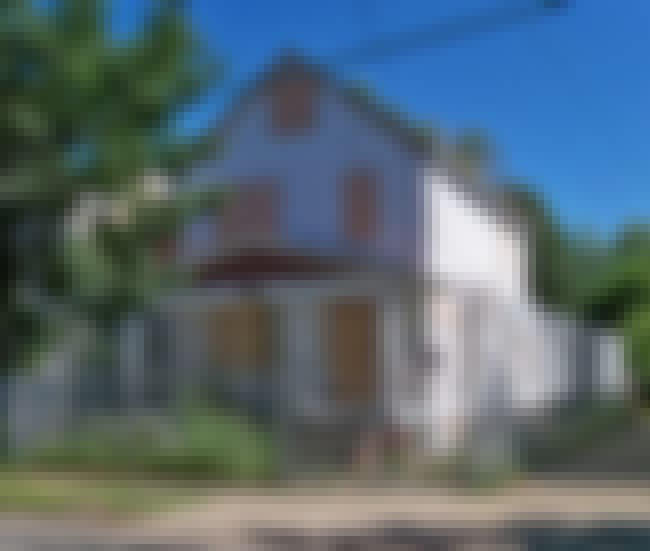 Commonly referred to as
the Cleveland Abductions
, the story of serial kidnapper Ariel Castro broke headlines in 2013. For nearly eleven years, Michelle Knight, Amanda Berry, and Georgina DeJesus were imprisoned by Castro, who repeatedly beat and raped them. Berry even bore Castro's child. Because the women were considered runaways by police, their cases were never thoroughly investigated.
It wasn't until 2013, when Castro's neighbor Charles Ramsey heard Knight, Berry and DeJesus crying for help inside the house, that officials realized they were in fact NOT runaways. With the help of other neighbors, Ramsey broke down the cellar door and freed the women inside. Castro was sentenced to life in prison, but shortly thereafter committed suicide by hanging himself with his bedsheets.
Philip Sessagero Fakes His Own Death to Rebuild His Military Career
Philip Sessagero
always aspired to join the SAS of the British military. He applied multiple times, but failed to make the cut. In 1993 ,while in Croatia, Sessagero faked his own death, allowing many to believe he perished in a car bomb attack. He adopted the name Tom Carew, and rebuilt his reputation as a "Special Forces" member. He even wrote a book about his experiences in the service called "Jihad! The Secret War in Afghanistan," which received critical praise.
But in 2001, a BBC program
revealed
"Carew's" identity. Seven years after this exposure, Sessagero was found dead in his garage. Although examiners determined the cause of the death to be suicide via carbon monoxide poisoning, his daughter believed he could have been murdered, as he "made enemies easily."
Steven Stayner Escapes a Child Molester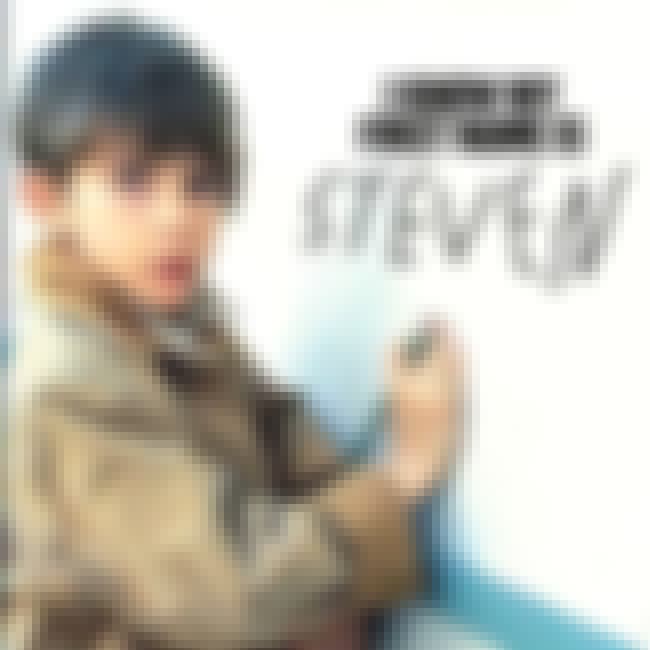 After being approached by Kenneth Parnell and Ervin Murphy,
seven-year-old Steven Stayner
was kidnapped and taken to a remote cabin. Parnell had convinced the "simple-minded" Murphy to orchestrate the abduction, posing as church members seeking help. Parnell molested Stayner and convinced him that his parents had given him up because they had too many children to take care of.
Parnell renamed Stayner Dennis Parnell, and proceeded to enroll him in various schools. Stayner had the opportunity to come and go as he pleased, and many acquaintances had no clue that he was ever abducted by Parnell. When Stayner reached puberty, Parnell organized another kidnapping of a boy named Timothy White. Fearing White would fall to the same pattern of abuse he experienced, Stayner orchestrated their escape. After being taken into police custody, Stayner and White were reunited with their families. Stayner had been in captivity for eight years.
Stayner's story was developed into a TV movie,
I Know My First Name Is Steven
.
Gabriel Nagy Loses His Memory and Disappears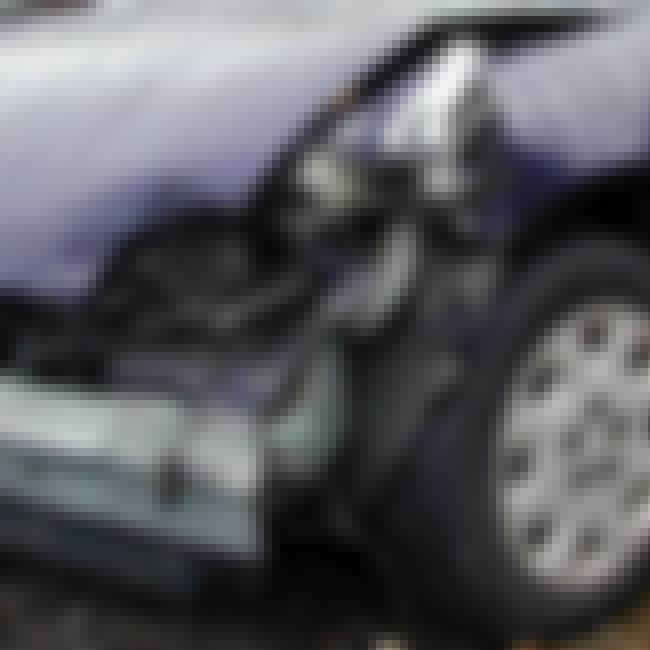 After losing his memory in a car accident,
Gabriel Nagy
, confused and disoriented, wandered off without saying a word to anyone. When Nagy didn't return home that evening, his family began to panic. Police found his vehicle in flames on the side of the road. Two weeks after his disappearance, Nagy's credit card showed a charge for some camping supplies, but this transaction did not lead to his discovery.
When a police officer located Nagy's name registered under Medicare, he sought him out. For the past twenty years, Nagy had been suffering severe amnesia
working odd jobs
. He had effectively started over from scratch. But after reuniting with his family, many of his memories came flooding back. Scarring on the back of his head correlated to the condition of his car accident, and medical examiners believe it caused a state of Dissociative Fugue, which can cause people to wander off.
Nguyen Thi Van Gets Locked out of Her House and Winds up in China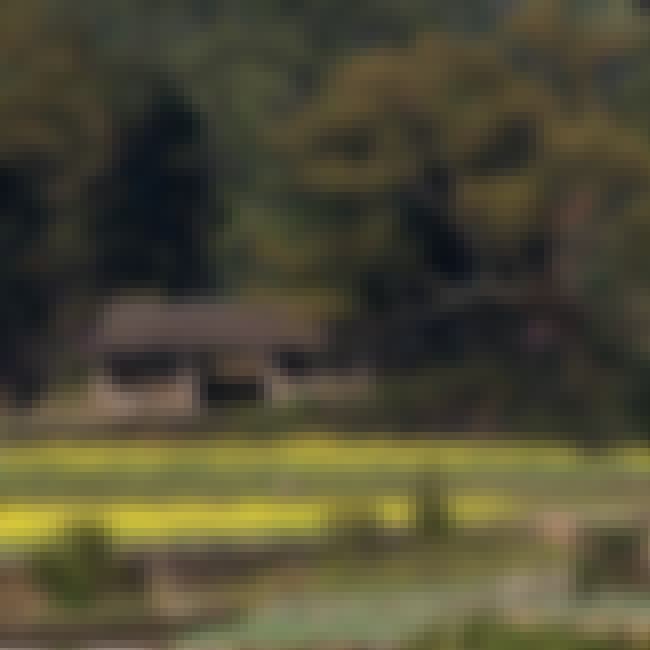 In 1992,
Nguyen Thi Van
, a resident of Vietnam, was locked out of the house by her mother as punishment for coming home past curfew. Unsure of what to do, Van met up with some friends at a karaoke bar. After catching a ride with an older woman, Van and her friends awoke to find themselves in China. The woman told them they would be sold into marriages with Chinese men or killed.
Van spent decades married to a Chinese farmer in Guangdo, but she eventually escaped by hitching a ride in a truck. After twenty-one years, Van finally made it home. Her parents were horrified that their petty punishment had gone so terribly awry.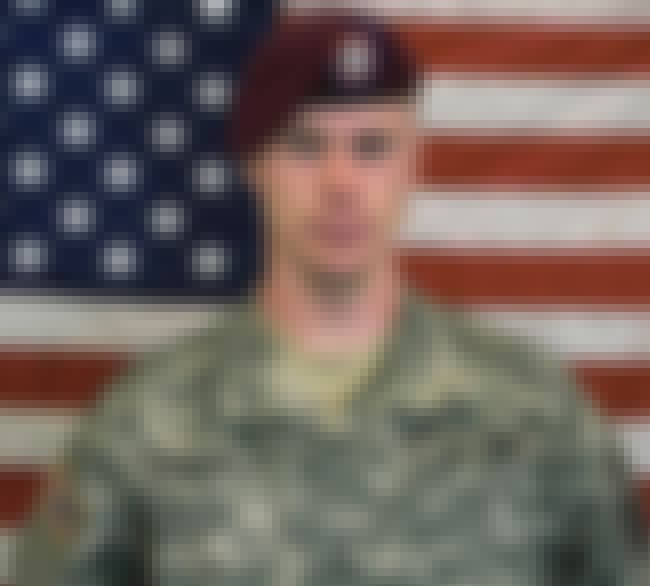 The latest subject of the hit podcast
Serial
,
Bowe Bergdahl's disappearance
and subsequent capture by the Taliban garnered national attention and debate. In 2009, Bergdahl, having expressed frustrations with American nationalistic attitudes within the army, and disappointment in the U.S. intervention in the Middle East, walked away from his platoon.
He was eventually held as a prisoner of war by the Taliban, though his capture has become a point of contention, since Bergdahl initially claimed he fell behind on a patrol. The Taliban stated that they found him stumbling drunk, and U.S. forces reiterated that Bergdahl willingly left post. Missing and hidden for five years, Bergdahl was brought back to the U.S. in a trade deal made by the Obama administration. He is currently being tried on desertion charges.
Steve Carter Discovers He's a Missing Person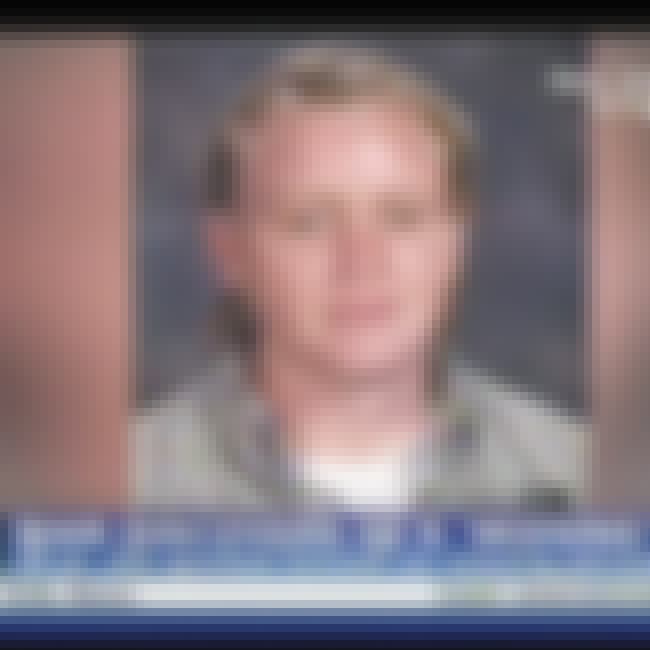 Steve Carter
didn't realize he had been kidnapped until he was 35 years old. After reading a story about a similar case, Carter researched his own records out of questions that had nagged at him his whole life. When Carter found a picture on a website depicting a digitally-aged conceptualization of missing child Marx Panama Barnes, his jaw dropped: the doctored photo was his spitting image.
After contacting investigators and law enforcement, Carter learned that his mother had run away with him when he was a baby. His father never located them because his mother changed their names. From there, his mother was checked into psychiatric care and Carter became a ward of the state. His mother eventually disappeared, yet again, but this time did not come back. Carter was adopted by new parents at age 4. After his discovery, Carter reached out to his biological family, ending a lifetime of mystery.