Artwork

Mixed Media Art: Famous Works
List of famous Mixed Media art from around the world, listed alphabetically. This popular Mixed Media art list features pictures of each famous Mixed Media piece when available, and includes names of the famous artists who created the artwork. Fans of historic Mixed Media art can use this list to discover some beautiful Mixed Media pieces that they've never seen before.
This list is made up of items like White Flag and I See the Rhythm of Gospel by Michele Wood.
This list answers the questions, "What is an example of Mixed Media art?" and "Who are the most famous Mixed Media artists?"
For some of these Mixed Media pieces you can click on the title to find out more information about the art. If you're writing a paper on renowned Mixed Media art, this list is a great jumping off point. (19 items)
List Photo: Freebase/CC-BY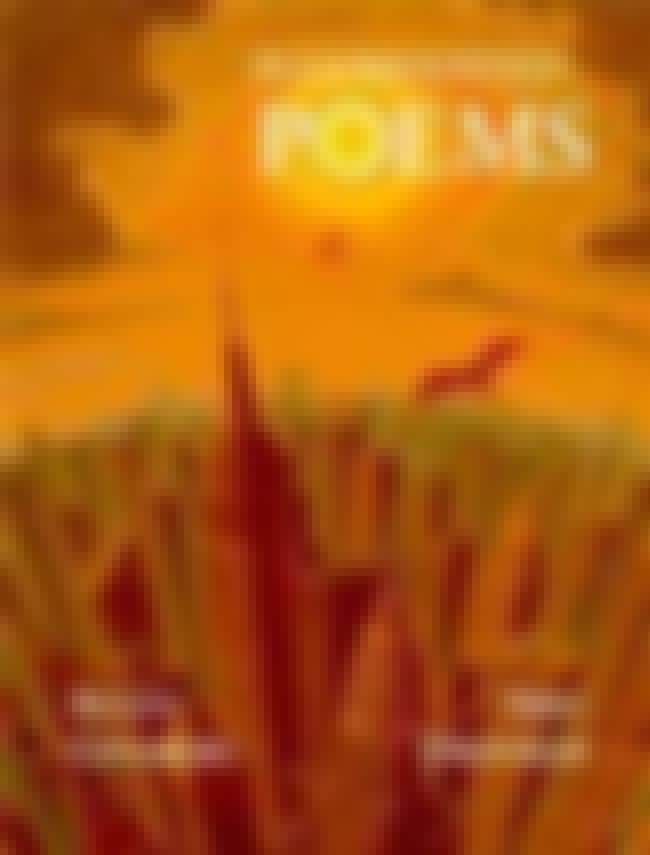 More About
Artist: William Blake, Akiane Kramarik, Michael Green, Multiple Romare Bearden, + more
Subject: Poetry
Art Form: Mixed media
see more on 1 Cool Dozen Art and Poetry Gift Books
Andre the Giant Has a Posse is a street art campaign based on a design by Shepard Fairey created in 1989 in Providence, Rhode Island. Distributed by the skater community, the stickers featuring an image of André the Giant began showing up in many cities across the U.S.A. At the time Fairey declared ...more
More About
Artist: Shepard Fairey
Subject: André the Giant
Genres (Art): Street art
Art Form: Mixed media
Period / Movement: Street poster art
see more on Andre the Giant Has a Posse
Arts Canada Afloat consists of 125 silver prints, and a single text card. The photographs are displayed on 16 panels, each panel measuring 32 x 22. ...more
More About
Artist: Roy Kiyooka
Subject: People
Genres (Art): Narrative art
Art Form: Photography, Mixed media
see more on Arts Canada Afloat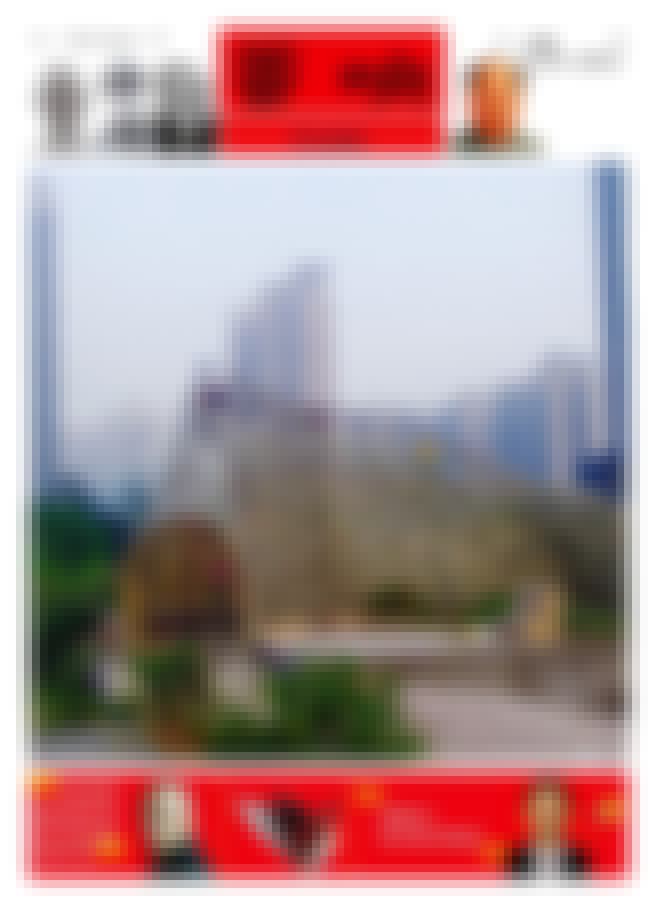 Cicada is the free newspaper of the WEAK! for the 2009 Shenzhen & Hong Kong Bi-City Biennale of Urbanism/Architecture edited by Nikita Wu. ...more
More About
Artist: Nikita Wu
Subject: Humanism, Urbanism, Architecture
Art Form: Mixed media
Period / Movement: WEAK!, Urban Acupuncture
see more on Cicada
More About
Artist: Henri Matisse
Art Form: Mixed media
Period / Movement: Fauvism
see more on Fleurs et fruits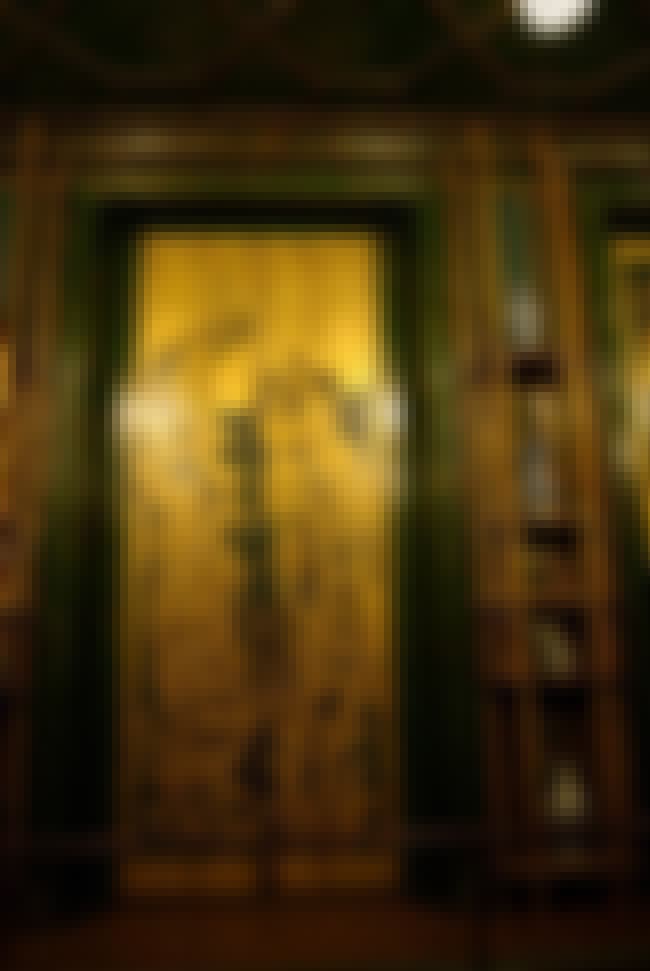 More About
Artist: James Abbott McNeill Whistler
Art Form: Installation art, Mixed media, Mural
see more on The Peacock Room