travel

The Most Beautiful Cities in Asia f p @

7.4k votes

924 voters

103k views

51 items

Follow

Embed
This list of the most beautiful cities in Asia has been ranked by world travelers and lovers of Asia. The continent of Asia is a collection of very different countries, each with their own unique history and culture. Countries like China, Japan, South Korea, Indonesia, Thailand, and Vietnam are overflowing with cities that bring in millions of tourists a year.

Many cities, such as Taipei, Phnom Penh, and Chiang Mai, are known for the ancient temples and palaces that are popular exploration grounds for tourists. Big cities like Tokyo, Bangkok, and Singapore are brimming with cultural experience, while small cities like Goa and Hoh Xil are the perfect place for travelers who don't want to be bogged down by crowds.

Some of the cities, such as Shodoshima and the Maldives, are best known for their incredible beaches. Tian Shan's mountains are world famous, as well. Anybody looking for a city that has a little bit of everything, from big-city culture to historical treks through temples and archeological sites, Shanghai and Beijing have a bit of everything to offer.

What are the most beautiful cities in Asia? Which are your favorite places? This list includes the top cities in Asian countries to explore.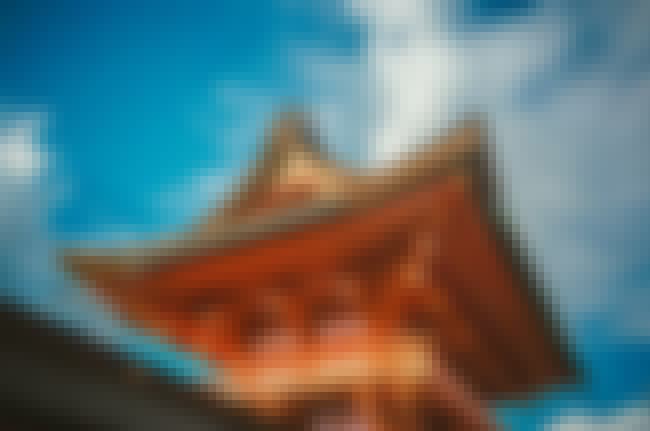 More About
Located In: Kyoto Prefecture, Japan
Area (km sq): 827.9
Also Ranked
#2 on The Best Asian Cities to Visit
#25 on Best Couples Vacation Destinations & Anniversary Trips
see more on Kyoto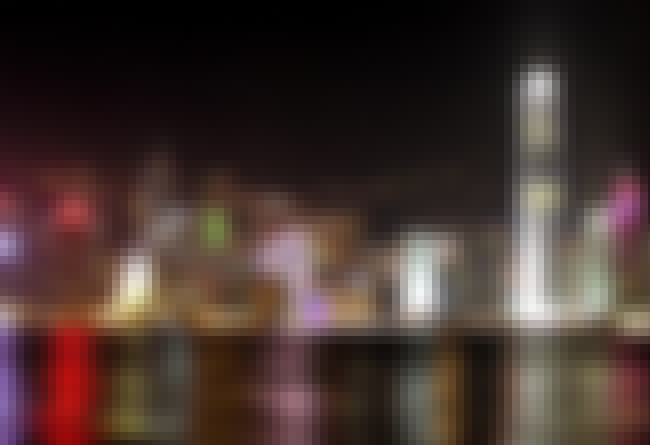 The Hong Kong skyline is one of the most memorable in the world, but there's also plenty of traditional Chinese architecture to be enjoyed.
More About
Located In: Asia
Area (km sq): 1104.0
Also Ranked
#36 on The Best Countries for Nightlife
#23 on The Countries with the Best Food
#12 on The Best Asian Countries to Visit
#3 on The World's Best Cities To Eat Well
see more on Hong Kong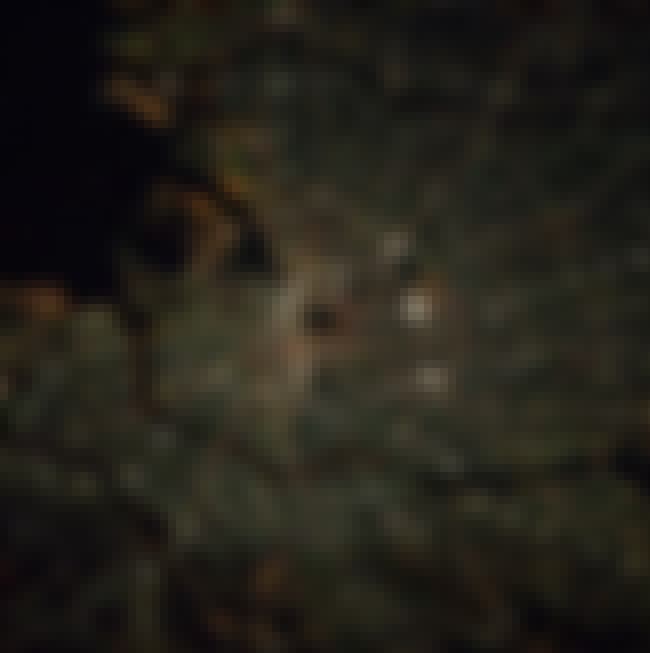 Tokyo is famous for its cherry blossom trees, well-kept temples, and bustling city life.
More About
Located In: Japan
Area (km sq): 2187.66
Also Ranked
#51 on Cities with the Best Sports Teams
#1 on The World's Best Cities To Eat Well
#8 on World's Best Cities To Eat Well
#36 on The Top Party Cities of the World
see more on Tokyo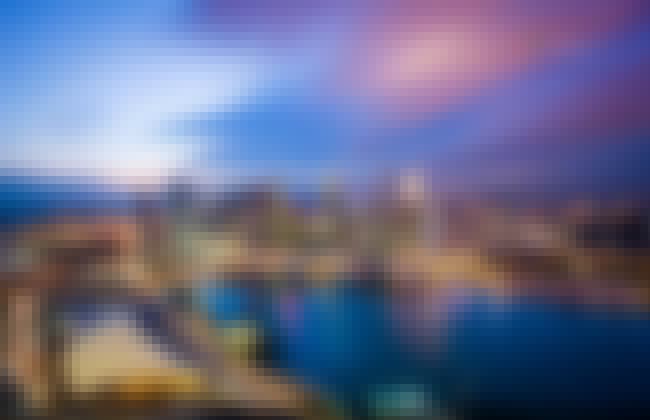 Singapore in one of the most singular experience in all of Asia, with the Sands Skypark, many gardens, and the ever-popular Singapore River.
More About
Located In: Asia
Area (km sq): 710.0
Also Ranked
#37 on The Best Countries for Nightlife
#35 on The Best Countries to Travel Alone
#59 on The Countries with the Best Food
#4 on The Best Asian Countries to Visit
see more on Singapore