sports

The Most Clutch NBA Players Today

List Rules Exclusively over the last 5 years
This is always a high topic for debate, usually it's a matter of personal opinion. However, using my standards, (The shot is taken in the fourth quarter or overtime with 24 or less seconds left - making it as close to a last possession as we can for filtering stats. The game is tied or the shooters team is down by 1 or 2 points, this way any shot can tie and/or win the game.) you can see if your favorite player is one of the elite crunch time players in the league.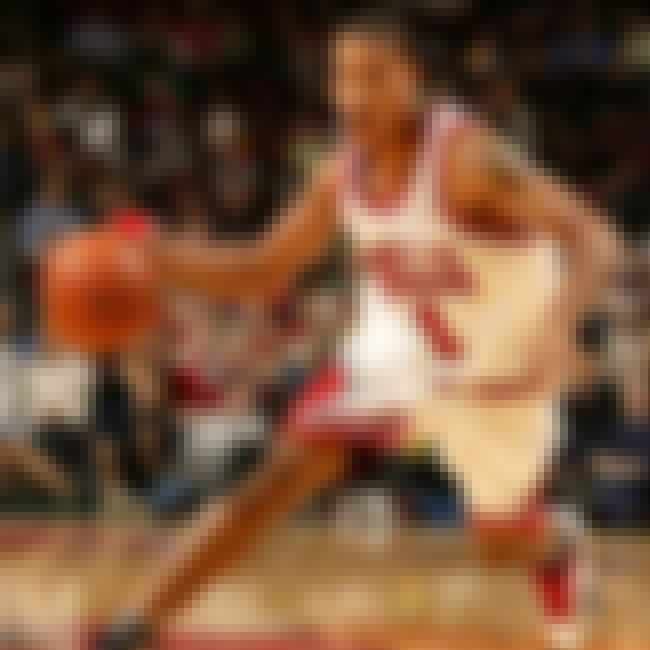 6 for 22 | 27%
Much like Kevin Durant, this kid has taken an immense quantity of shots, especially late in games where he essentially owns the ball while it's the Bulls' possession. Rose usually prefers to go one-on-one with the defender and do isolation's until he's close enough to the rim to launch a shot. His dribble moves are very good but his effectiveness dwindles as the opponent is prepared for his antics, accounting for his low percentage.
see more on Derrick Rose
5 of 17 | 29%
Dwyane Wade is a pure slasher. With the game on the line, however, it can be very difficult to navigate his way to the rim with the double team that ensures the moment he touches the ball late in games. The double team usually limits him to off-balanced, highly contested, perimeter shots. While the addition of LeBron has only aided his percentage, relieving the double-team, the damage has already been done at that point.
see more on Dwyane Wade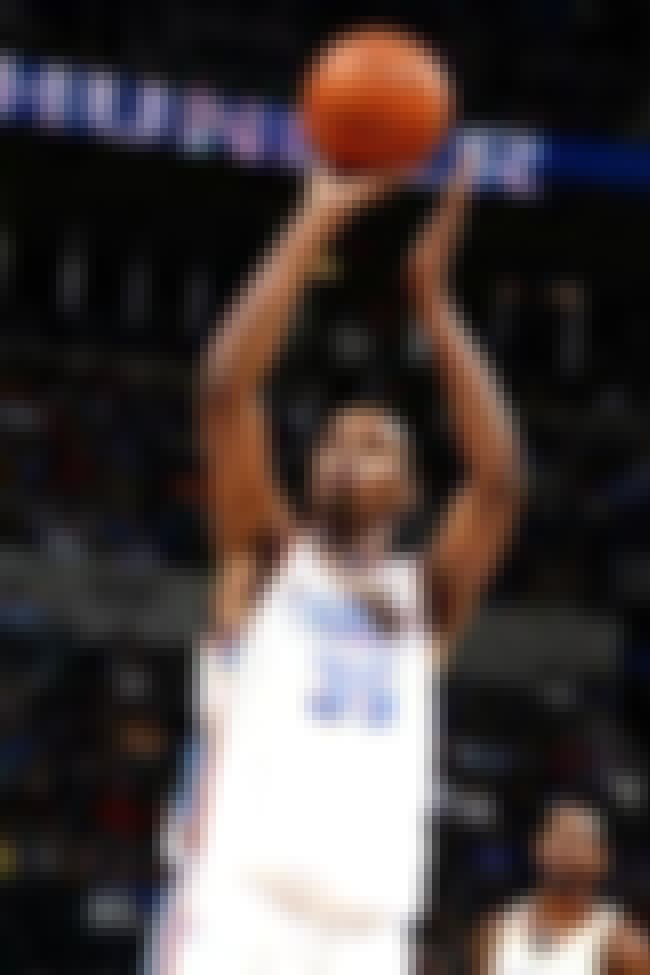 12 for 39 | 31%
This is perhaps the most surprising placing on this list. Taking 39 shots in these circumstances is ridiculous. He's only been in the league for 5 years and been to the playoffs 3 times! This echoes further how many shots he was taking in his early years, usually to little to no fruition. This past year he's been excellent in the clutch. But that has unfortunately not been the case forever. Kevin, much like Ray Allen, takes his shots off of screens and pre-established plays, causing him to take some generally unadvised shots, also causing his percentage to suffer.
see more on Kevin Durant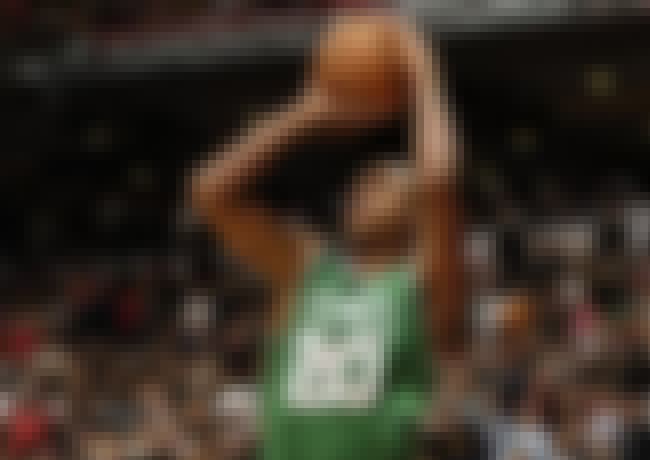 5 for 15 | 33%
Ray Allen usually shoots off of screens in the final moments of a game, frequently a high percentage shot, especially for him. This percentage doesn't quite show his true efficiency. Plays are always ran for him to shoot off of the screen, and even if the shot's not there, he'll usually hoist up a shot, merely because it's how the play is drawn up. I find this to be a very reasonable percentage.
see more on Ray Allen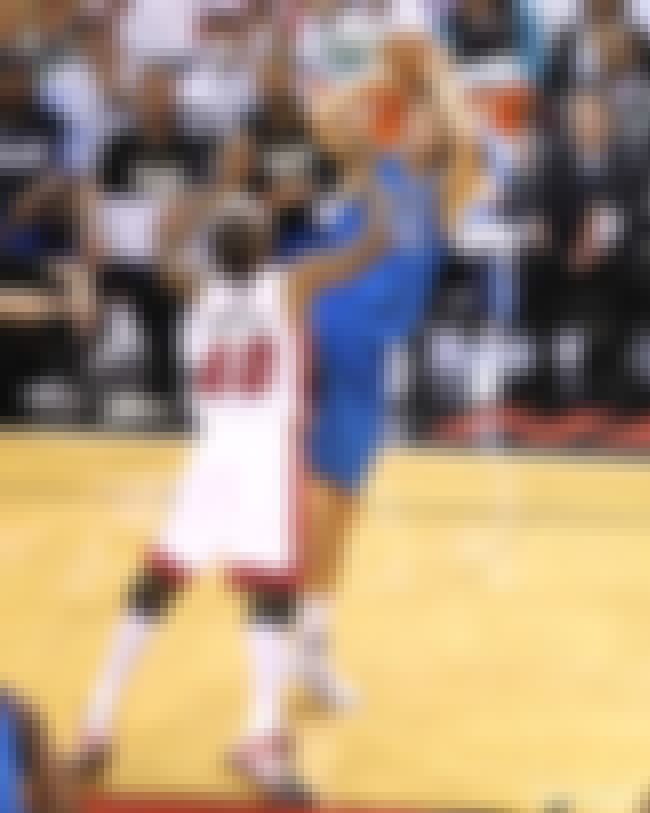 5 for 14 | 36%
I saw Dirk's stat and was appalled. Not by his percentage, and certainly not by his shots made, but by his shots attempted. He has grown into a more developed, confident, and aggressive player over the last 5 years, but this stat reflects how hesitant he's been to hoist up a crucial shot. 14 shots taken doesn't tell the whole story, but it tells you that he didn't want to miss, which is understandable.
see more on Dirk Nowitzki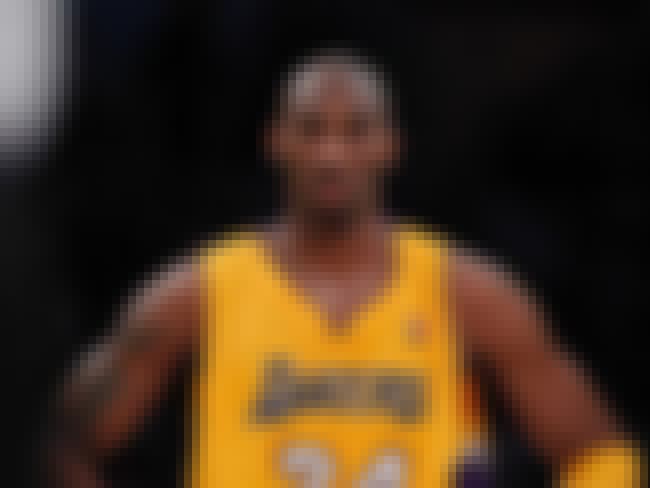 11 for 29 | 38%
The reason his percentage is low is because he has not only been the only player capable of making field goals from beyond 16 feet for over 5 years, but he absolutely refuses to pass it when the game is on the line. While this confidence is what has helped solidify him as one of the best players ever to play the game, it also makes him notoriously easy to defend, especially now that he is a somewhat aged version of the man that he used to be.
see more on Kobe Bryant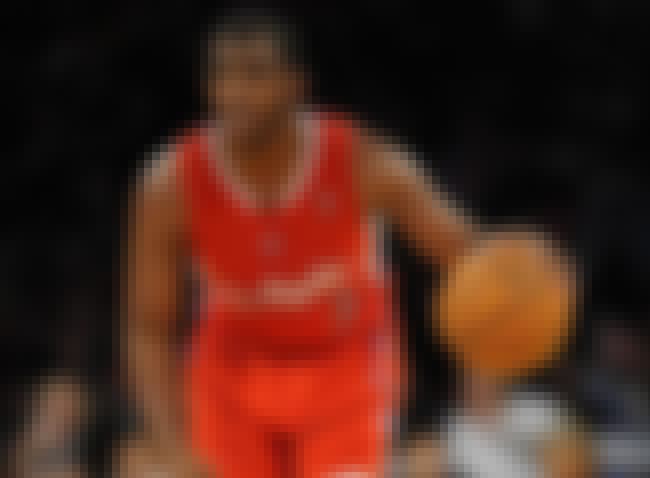 7 for 16 | 44%
Chris Paul is a maestro with the ball in his hands. He's capable of being a 25-30 point scorer on a regular basis but he knows that his team needs him as the world's wisest facilitator. Why isn't he shooting in the first 3 quarters? Because he's the hero his team deserves, but not the one it needs right now. But the 4th quarter he becomes his team's watchful protector.
see more on Chris Paul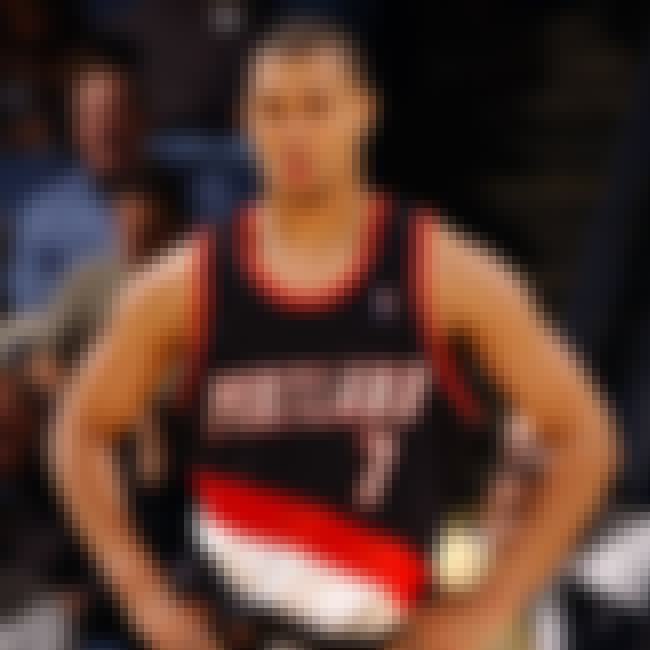 8 for 16 | 50%
I can't help but shed a tear every time I see Brandon Roy's name. Watching Brandon Roy made me feel overjoyed as he posted 10 points through the first 3 quarters, then proceeded to post 14 points in the 4th quarter. He would always permeate success from his teammates, but if all else failed, he would become the behemoth that everyone expected him to be in the 4th. His odd knack for simply being able to score couldn't be controlled when it mattered the most.
see more on Brandon Roy