Musical Album

The Most Dissappointing Releases of 2011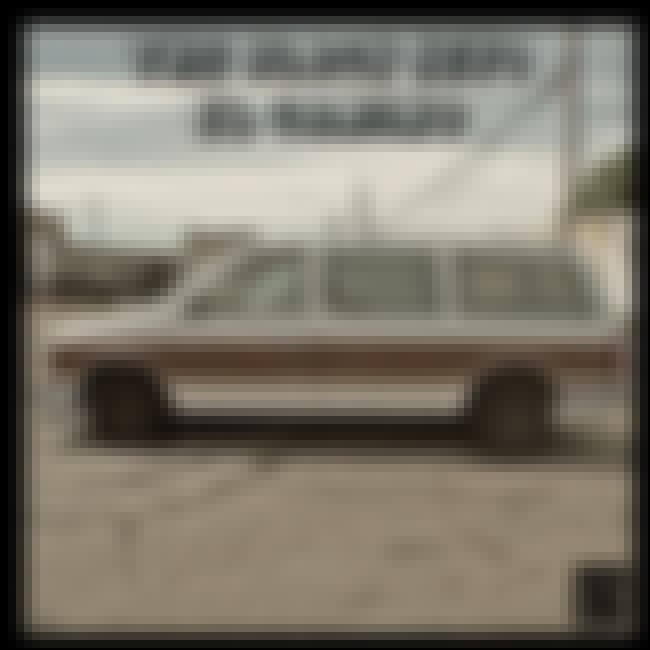 1
The Black Keys: El Camino
Seriously, F**k this album. I've seen nothing but good reviews for this album in the mainstream media, and it makes me sick. The album is chock full of high school assembly anthems for the kids to bop to. The keys simply have nothing to be blue about anymore with their mainstream success, and it shows in the lack of the old delta sound and heartbroken blues from previous albums. I think they were too quick to ride on the coat tails of 'Brothers' success (Which was rated my top album in 2010).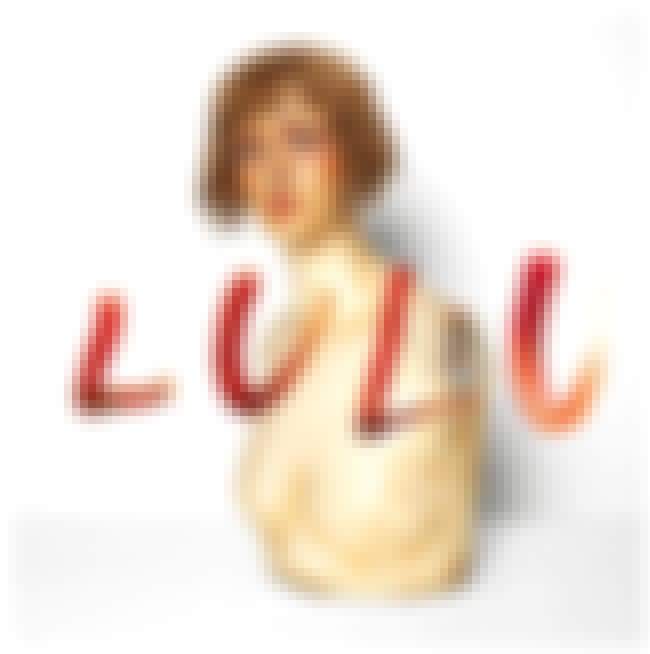 I don't really know what i was actually expecting from this. I honestly set myself up for dissappointment. I had never heard anything Lou Reed had done before so i didnt even know what to expect. Michael Ian Black put it best when he said, "Lulu sounds like your Grandfather yelling at you in the train station". Its just awful, and unlistenable. It sounds like the janitor of the recording studio snuck in after hours and recorded his insane rantings over the new Metallica tapes...
3
Radio Moscow: The Great Escape of Leslie Magnafuzz
When I saw these guys open up for Witchcraft several years ago, they were and still are to this day the only band that literally made my jaw drop when i heard them play. Since then Ive been a huge fan of the first two albums which were written and played mostly by sole founding member Parker Griggs. Before the recording of 'Leslie', Parker had picked up two bands mates who ultimately helped record the 3rd album. The outcome is chaotic, and not the Radio Moscow that I fell in love with. Its not the worst album by any means, but it lacks the soul that was on the first two recordings.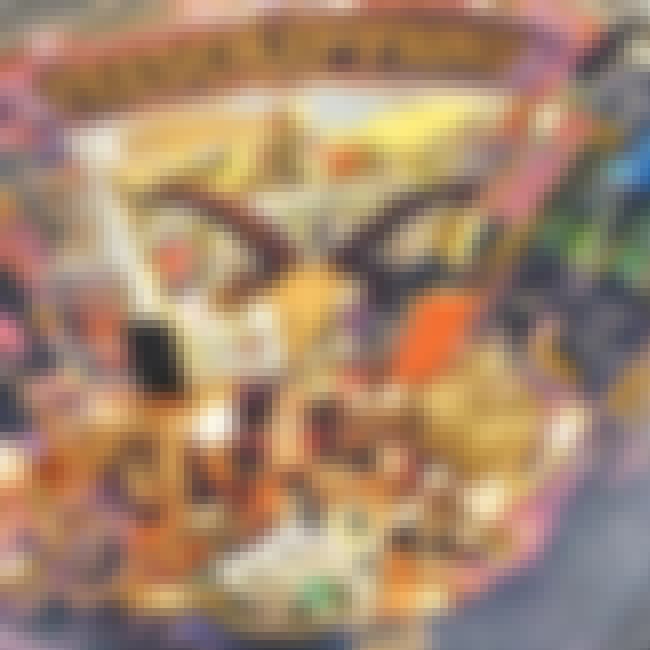 4
Attention Defecit Domination: S/t
On paper, I should be pissing my pants with excitement over this album, but my britches are bone dry. Hank III releasing a self produced "Metal" album should be as good as gold, but the horrible production values just make this album unlistenable. Thankfully he put out 'Ghost to a Ghost' as well this year.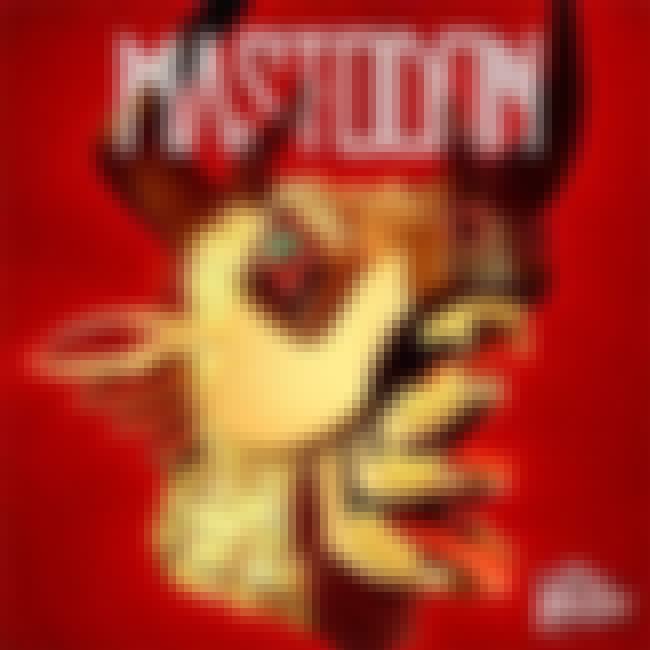 Ive seen this album all over 'best of' lists this year already. And while there are a few good jams on here, im just completely turned off by all the over production in this recording, mainly the ridiculous vocal effects. Ive been a massive Mastodon fan up to this point. Frankly im still a massive fan of the previous records. Ive tried several times to give this record another chance but seriously, the vocals are just too much to get past. Maybe next time.