money

The Most Expensive Handbags f p @

1.2k votes
390 voters
166k views
24 items
Follow
Embed
Ah, the handbag: The indispensable accessory that holds every single thing you need to survive the apocalypse! From the most
famous handbag designers
in the world - like Hermes, Fendi, and Chanel - come the most expensive purses ever and they could be yours... for a price.
What are the most expensive handbags? Expensive handbags are a staple for fashionistas - but some are definitely pricier than others. Made by some of the most famous brands and designers, the most expensive handbags can easily run into the thousands... even the tens of thousands and yes - the millions! Read on to learn more about some of the most expensive handbags ever. And start saving your pennies. Or $100 bills. You'll need them if you want one of these in your closet.
Hermes: Special Order Horseshoe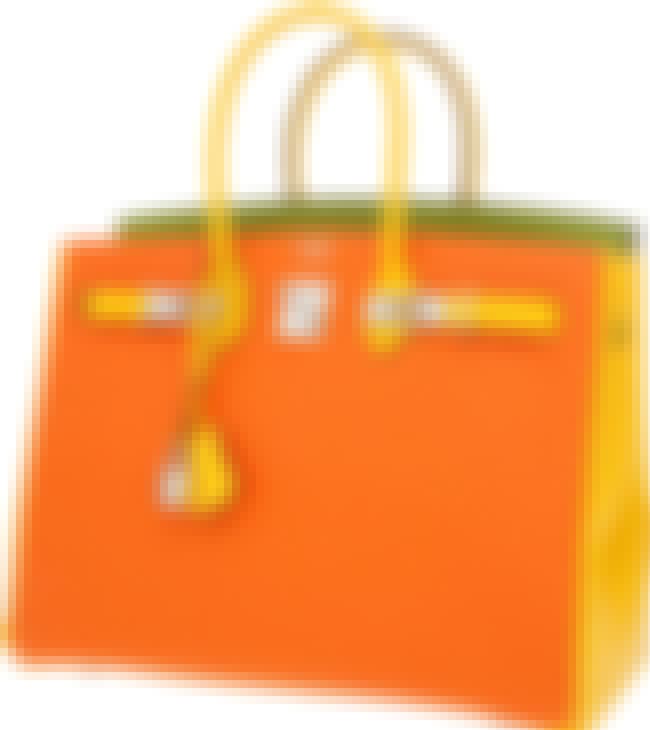 This beautiful bag defines color blocking. The starting bid on this bag at the

900-Lot Heritage Auctions Holiday Luxury Auction took place in Dallas, Texas was

$7000. It ended up going for $35,000.
Hermes: Matte Crocodile Birkin Bag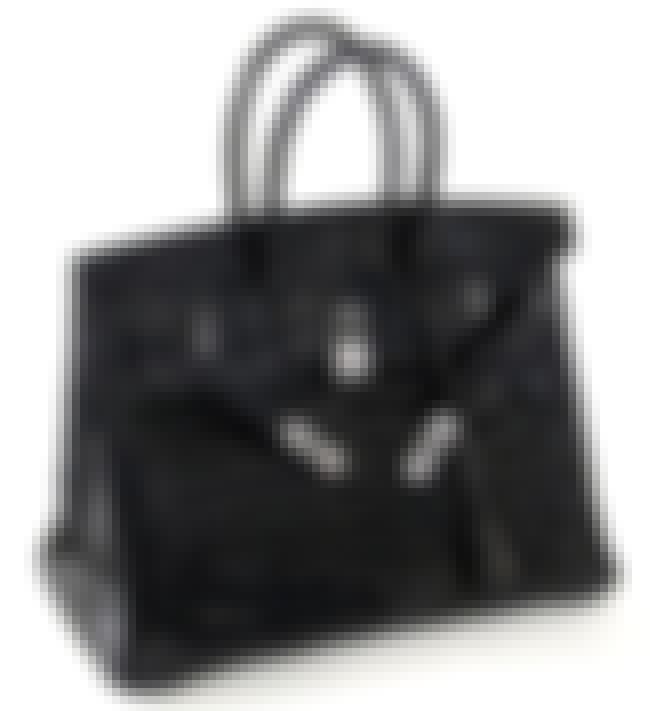 The Birkin: is it the "Holy Grail" of all handbags? For many, yes. Yes it is. The Birkin typically costs around $20k, but if you really want to splurge, go for the Hermes Matte Crocodile Birkin Bag. At a mere $120,000, it's much less expensive than Chanel's Diamond Forever. A bargain! The 10 carats of diamonds encrusted on the Birkin's hardware certainly add a nice bit of bling.
Chanel: Diamond Forever Bag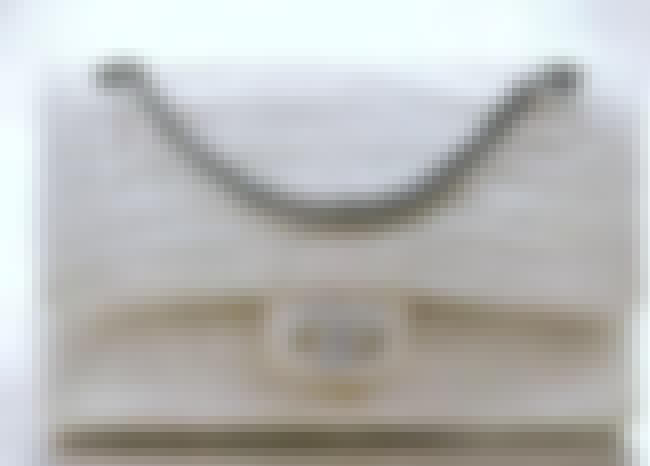 Chanel bags are definitely pricey - even the lowest-priced bags run well into the hundreds of dollars. But they're nothing compared to the famed designer's "Diamond Forever" purse. This bag, which retails for $261,000, features more than 3.5 carats of diamonds. Oh, and the hardware? White gold.
Hermes: Ginza Tanaka Birkin Bag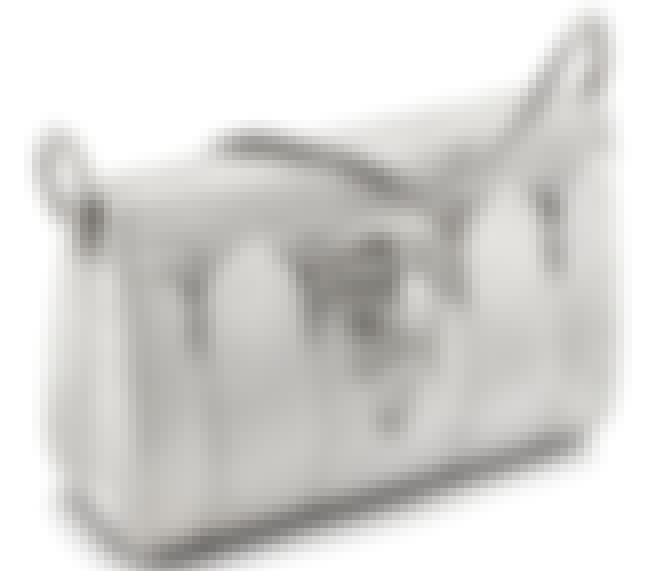 This bag comes with a diamond sling that can be worn as a bracelet or necklace, thus making it one of the most expensive two-in-one pieces of all time. (It's $1.9 million). For this beautiful piece Hermes partnered with iconic Japanese designer Ginza Tanaka. The bag is quite an expensive take on the traditional Birkin, combining platinum, 2,000 diamonds, and a pear-shaped 8-karat stone that can also be removed and worn as a brooch.
Hermes: Himalayan Crocodile Birkin bag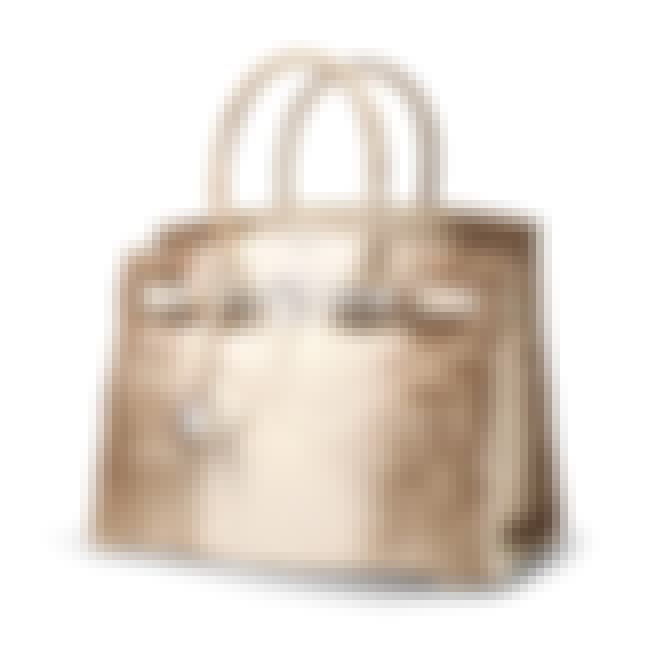 This bag is one part Nilo
croc skin, one part white gold, and one part diamonds and comes in at $432,000. The color, which takes hours to complete, is meant to evoke the

Himalayan mountains and pairs perfectly with 18-karat white gold hardware. Naturally, the hardware is studded with white diamonds.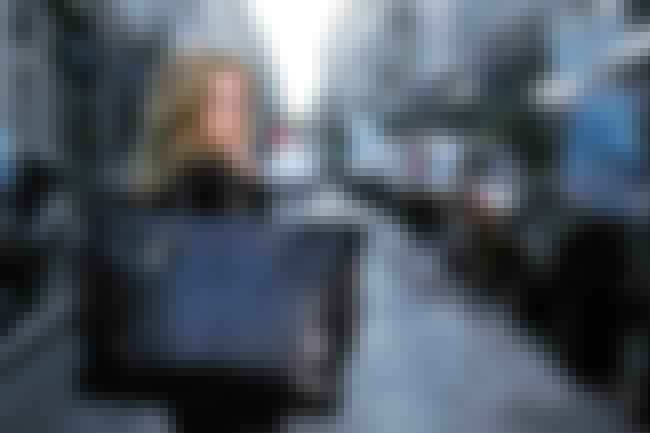 If you were willing to drop $43,150 on this oversized black crocodile skin tote, you would have been one of only eight in the world to own it.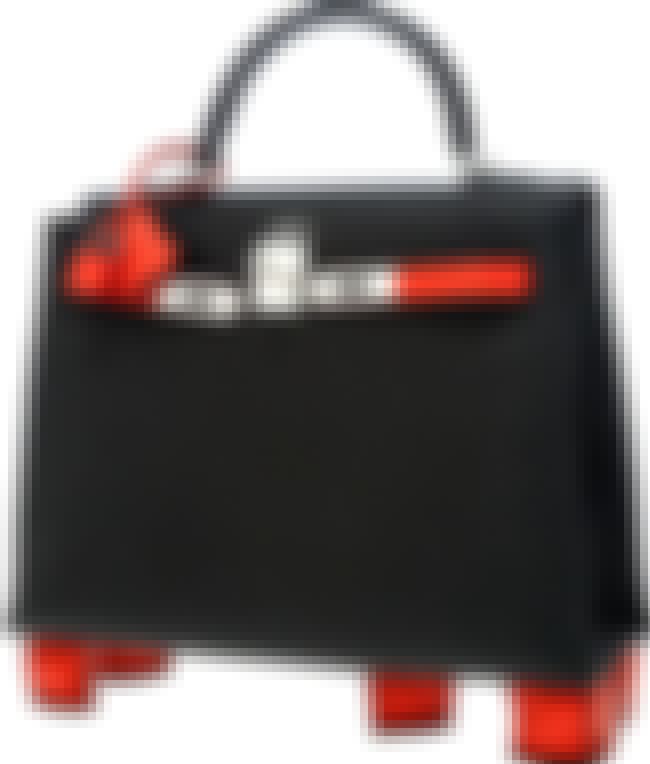 This bag is so amazing it has its own feet! This
one-of-a-kind Hermes handbag
sold for
$125,000 at the

900-Lot Heritage Auctions Holiday Luxury Auction took place in Dallas, Texas. Made of matte crocodile and Togo leather, it's believed to have been created in 2010 as

part of a Hermes' Petit H Exhibition. The project sought to gather numerous rare materials and fabrics to be transformed into amazing pieces by the world's best craftsmen. We'd say this piece accomplished that goal.
Hermes: Geranium Kelly Cut Clutch Bag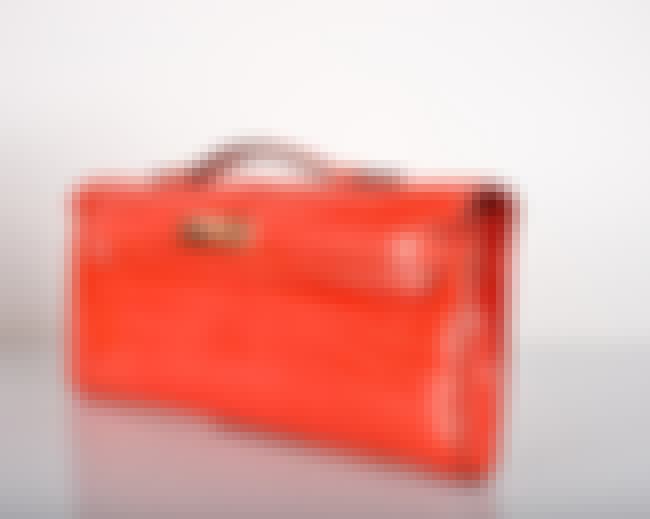 Just because it's small, that doesn't mean it costs less. This Hermes Shiny Geranium Nilo Crocodile Kelly Cut Clutch Bag with Permabrass Hardware was called 'the ultimate clutch' at the

900-Lot Heritage Auctions Holiday Luxury Auction took place in Dallas, Texas. Complete with

rose gold detailing, it sold for $28,750.