diamonds

The Most Expensive Rings f p @

37k views
10 items
Follow
Embed
Mostly used as celebrity engagement rings, the most expensive rings in the world feature massive diamonds and retail for more than most of us will make in a lifetime. Forget the half-carat rings you spent three months salary on, these extravagant rings will set you back no less than $2 million.

The most expensive ring in the world includes a huge diamond, but like several others on this list, it's not white. The Chopard Blue Diamond Ring comes with white diamonds but the main attraction is a ginormous light blue oval diamond. Add in an 18-carat white gold band and this ring sells for just $16.26 million. That's just one of the Chopard engagement rings that will put you in debt for life.

If that's just a bit out of your price range, or if blue is not your color, fortunately there are many other options. Take the Graff Diamonds pink diamond ring for example. Sold over the phone at a Hong Kong auction, this sparkler is much more affordable, only selling for $10.8 million.

As fancy and spectacular as these rings are, men, it's probably a good idea to keep your lady friends away from this list. That is of course unless you don't want that overwhelming look of disappointment when you pop the question with a much smaller rock later on. You've been warned.
1
Chopard Blue Diamond Ring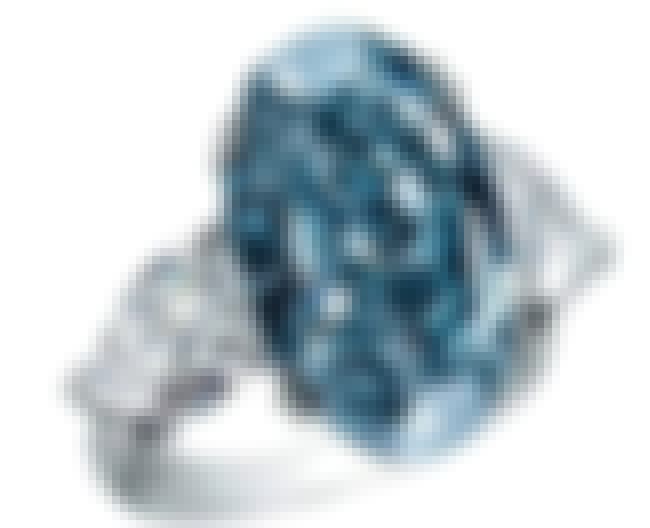 Featuring a trademark light blue color, the Chopard Blue Diamond Ring is one of the most expensive in the world at $16.26 million. The oval-shaped blue diamond is surrounded by white diamonds and set on an 18-carat white gold band. If you do the math, this ring comes out to roughly $1.7 million per carat.
2
Graff Diamonds' Pink Diamond Ring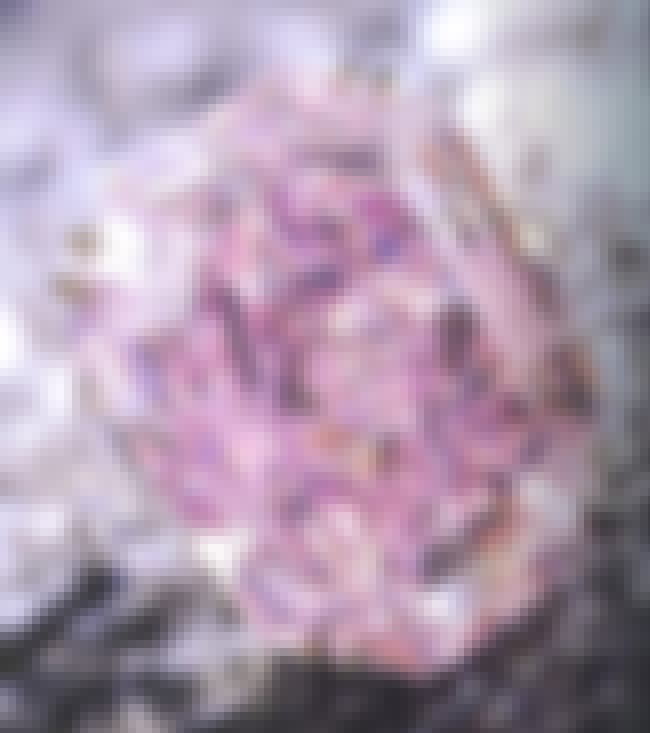 Setting a record for per-carat prices, a five-carat pink diamond ring, set by Graff Diamonds, was sold at a Hong Kong auction in December 2009 for a crazy $10.8 million. Chinese millionaire Liu Yiqian offered up a big of HK$70 million but was outbid by a phone bidder at the last minute who offered a whopping HK$83.5 million.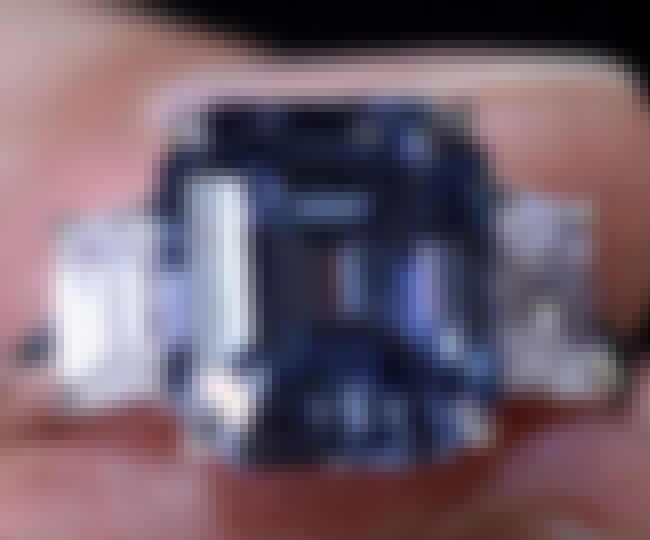 Known simply as The Blue Diamond, this ring set records for the most expensive precious jewel of its kind, coming in at nearly $8 million for 6.04 carats. Unlike the Chopard Blue Diamond Ring, The Blue Diamond is darker in hue, but flawless in clarity. This beauty sold at a Sotheby's auction in Hong Kong to what is likely one very happy lady.
4
Beyonce's Engagement Ring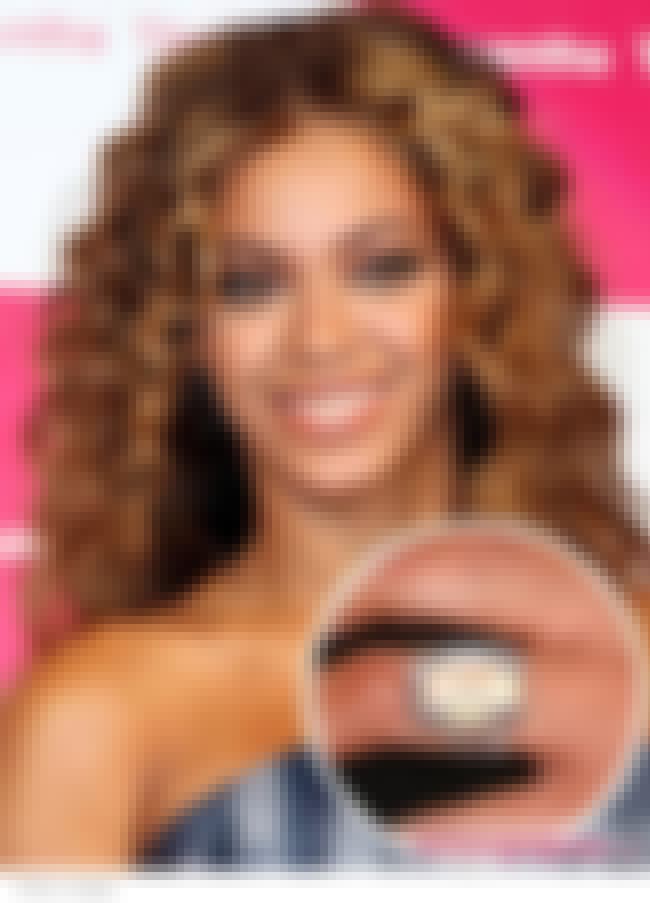 They may have denied their wedding but rapper Jay-Z and singer Beyonce could not hide the massive rock she was sporting before the couple married in 2008. The Lorraine Schwartz ring was a flawless 18-carat rock valued at over $5 million. For a couple that tried so hard to hide their engagement and their wedding, a ring this big and flashy sure made that difficult.
5
Paris Hilton's Engagement Ring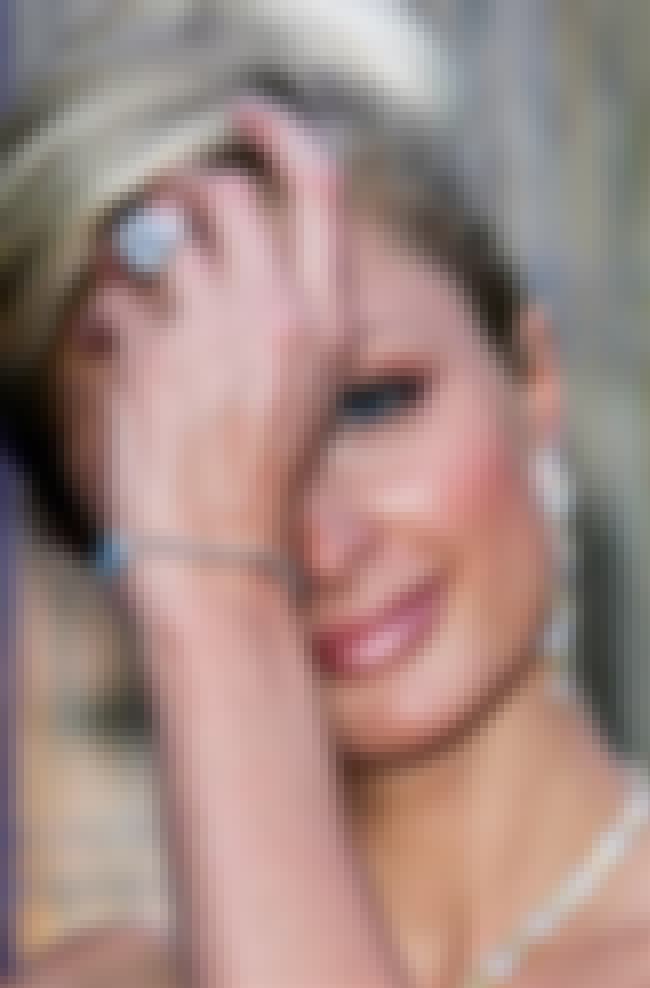 Coming in at a whopping $4.7 million at the time, socialite Paris Hilton was sporting a 24-carat white diamond engagement ring back in 2005. The ring, given to her by Greek shipping heir Paris Latsis, lived on well after the engagement ended after only four months. Hilton initially kept the ring, but later auctioned it off with the proceeds going to help the victims of Hurricane Katrina.
6
"An Impressive Diamond Ring"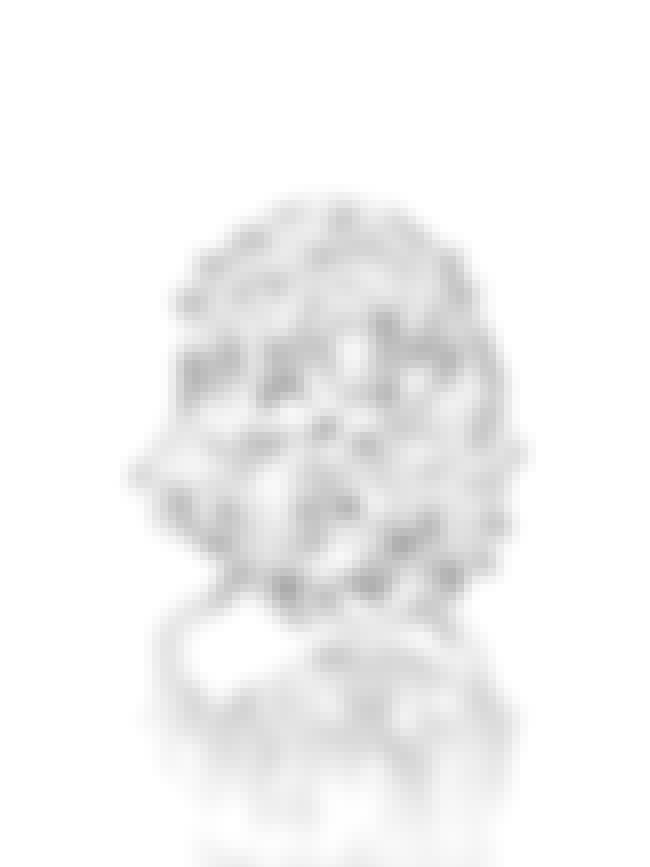 Called simply "an impressive diamond ring," this giant gem fetched an impressive $4,226,500 when sold at Christie's Important Jewels sale in New York City. The oval-cut diamond, given a E color and VVS2 clarity, clocked in at 46.51 carats and was set on a platinum band. If those carats were not enough, the band also included two other diamonds, each at or over one carat.
7
Donald and Melania Trump's Engagement Ring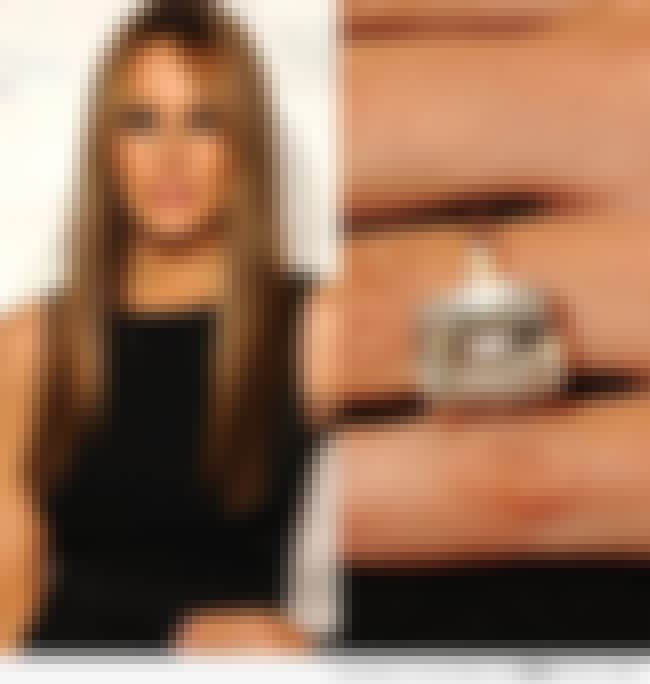 The most expensive engagement ring on the planet at the time, business mogul Donald Trump was not messing around when in 2004 he gave the then-Melania Knauss a huge 15-carat diamond ring. Of course she said yes in the face of the $3 million emerald-cut rock and the couple, along with Donald's hair, lived happily ever after.
8
Jackie Kennedy's Engagement Rings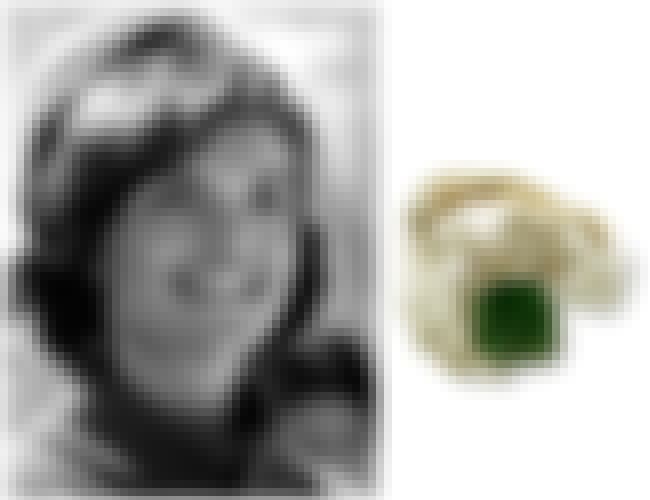 Not only was Jackie Kennedy Onassis a former First Lady of the United States, but also the owner of two monster engagement rings. The first, given to her by the late John F. Kennedy, included a 2.88-carat diamond next to a 2.84-carat emerald, among other jewels. At the time, this was the most expensive engagement ring in the world, but soon was upstaged by another ring, along belonging to the former Jacqueline Bouvier. Following the assassination of President Kennedy, Jackie remarried, accepting a ring from shipping magnate Aristotle Onassis. Later sold for $2.59 million, this marquise-shaped rock come in at 40.42 carats. Jackie allegedly wore the ring just twice before placing it in a New York bank for safe keeping.