politicians

The Most Influential British Prime Ministers Since WWII

1.4k views

12 items

Embed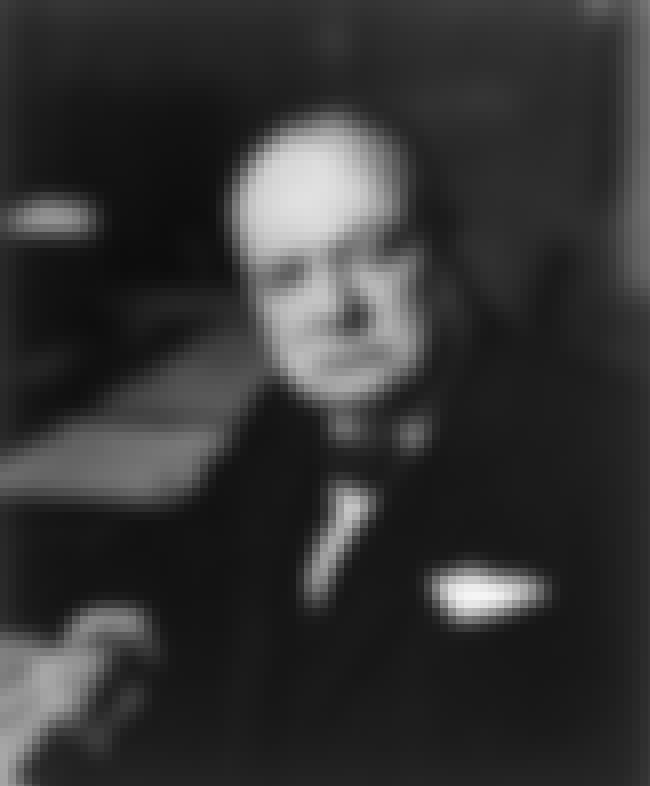 Massive influence on the nation and on Europe and the World
see more on Winston Churchill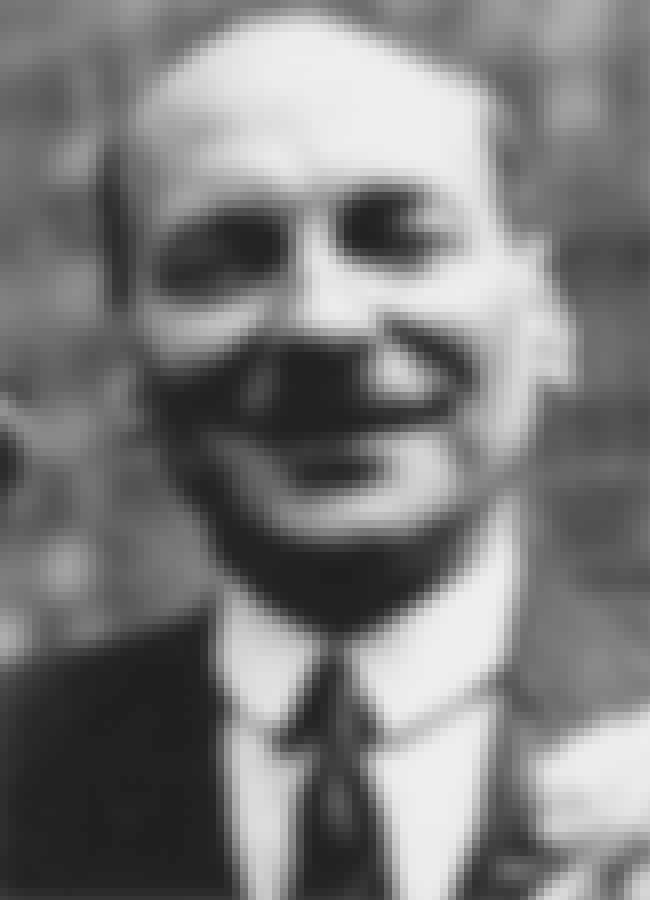 Transformed the UK with nationalisation, started an economic consensus that lasted for 30 years and created the British national health service.
see more on Clement Attlee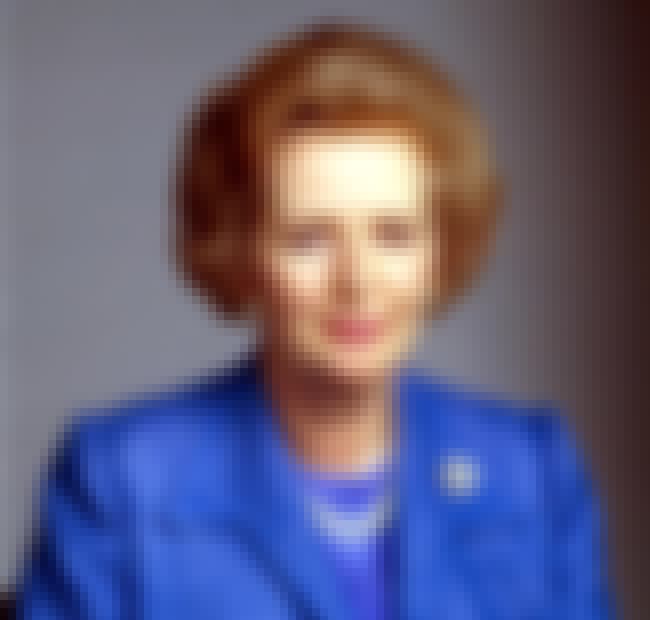 Started the re-privatisation process and reduced the influence of the trade unions.
see more on Margaret Thatcher
Abolished capital punishment, founded the open university and numerous polytechnics, legalised homosexuality, kept Britain out of major conflicts despite huge pressure.
see more on Harold Wilson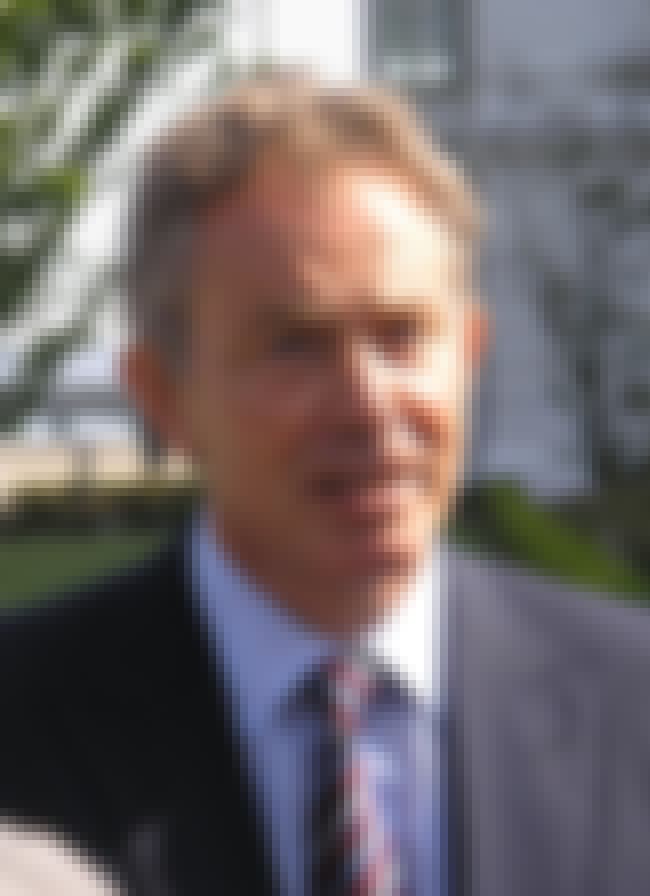 Won 3 elections and ended 17 years of Continuous conservative rule
see more on Tony Blair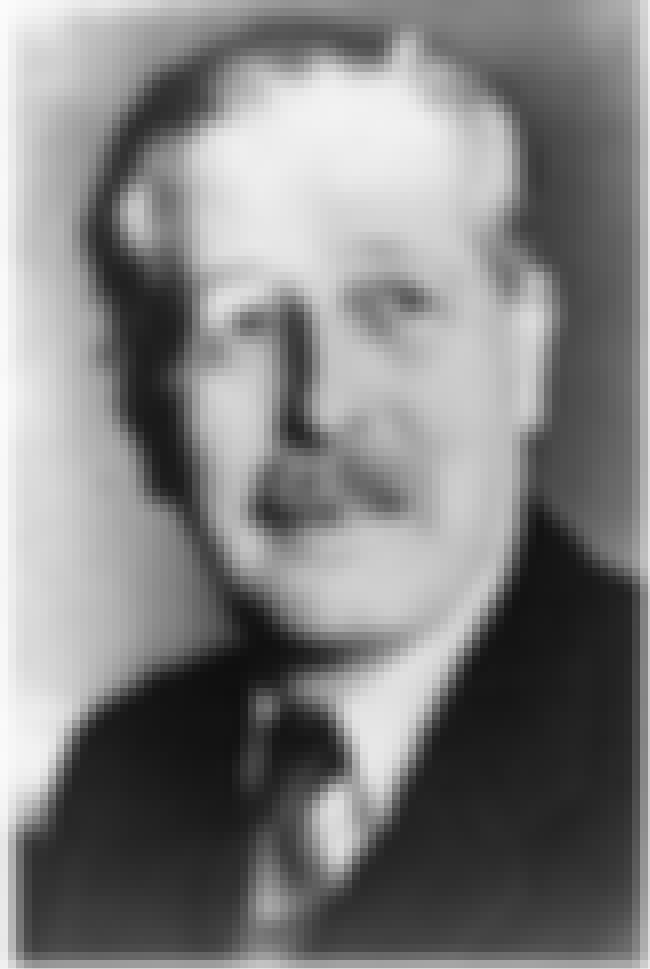 Presided over a relatively prosperous economic revival
see more on Harold Macmillan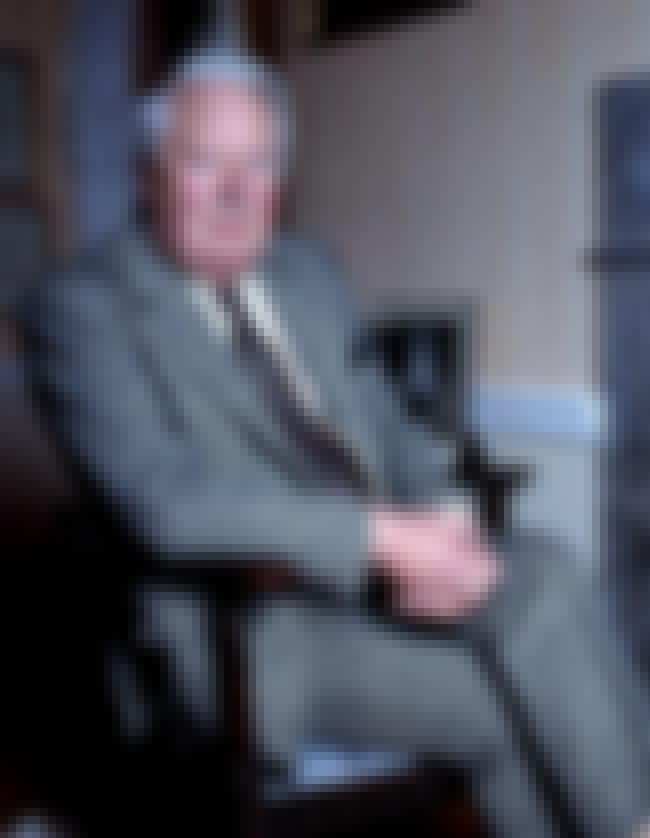 Took Britain into Europe
see more on Edward Heath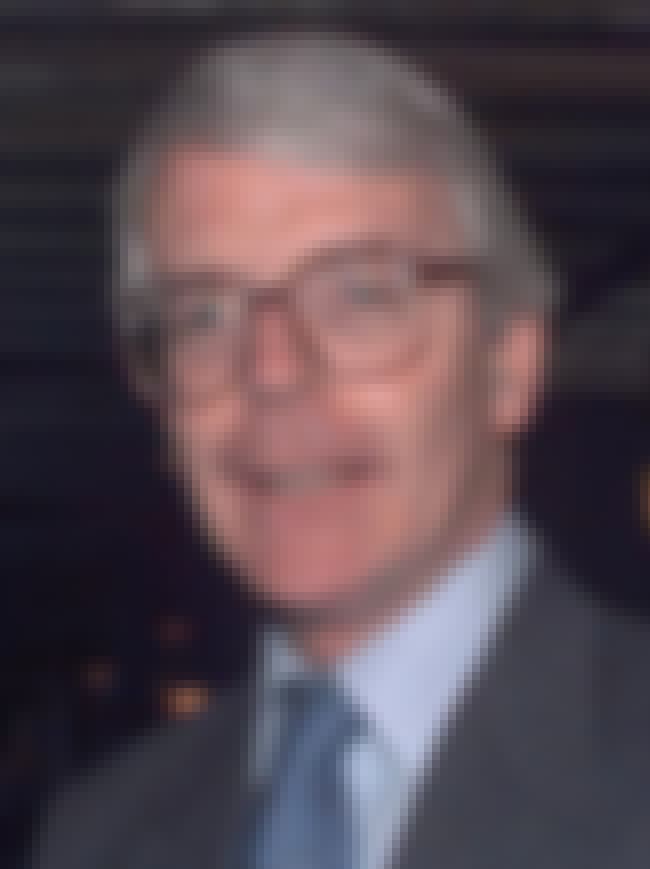 Started the National Lottery
see more on John Major