ufc

The Most Influential People of MMA f p @

7k views

10 items

Follow

Embed
This list is going from 1-10 10 being the most influential on our count and 1 being the least influential on the count.

With that said this is a count of the people who have done the most for the sport of MMA as a whole. Not just the UFC. This is not a list of the greatest fighters. Just a list of who helped revolutionize the sport and how.

Enjoy.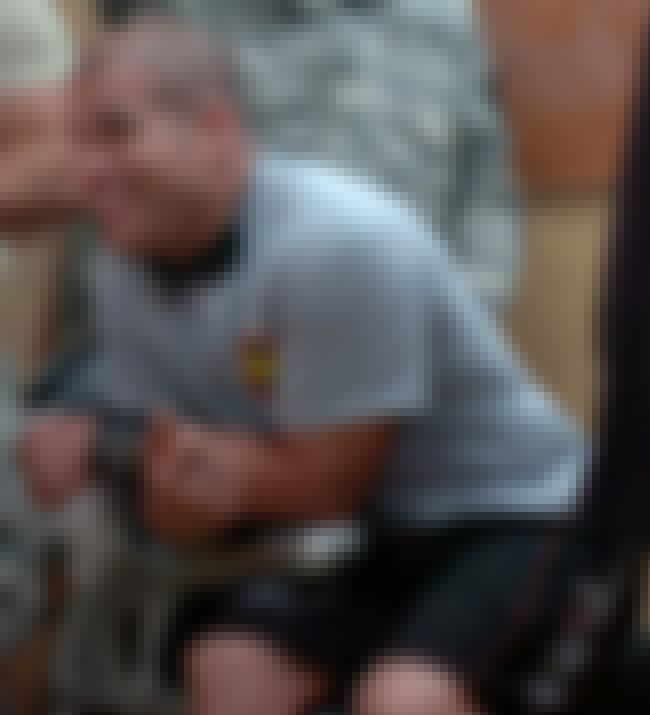 Nobody is indifferent about Tito you either love him or you hate him. Tito came into the MMA scene with only a wrestling background. Quickly making heads spin as he was man handling these professional fighters and beating them to a pulp. Tito's signature fighting style was good old fashion ground & pound. No fancy moves just throwing his opponents onto the mat, pinning them against the fence and pummeling them until the referee has to step in and stop the fight.
Tito eventually started to learn more and more to become a well rounded fighter and improved his stand up. But the biggest thing Tito is famous for is his cardio. After a loss to Frank Shamrock due to his lack of stamina Tito became model of cardiovascular conditioning.
But the reason he helped MMA become the worlds fastest growing sport is because of his trash talking. Tito knows how to amp up a fight. He would say anything and everything to try and get into his opponent's and the fans' head. Whether you loved him or loved to hate him Tito fought his way into head and then onto your television.
see more on Tito Ortiz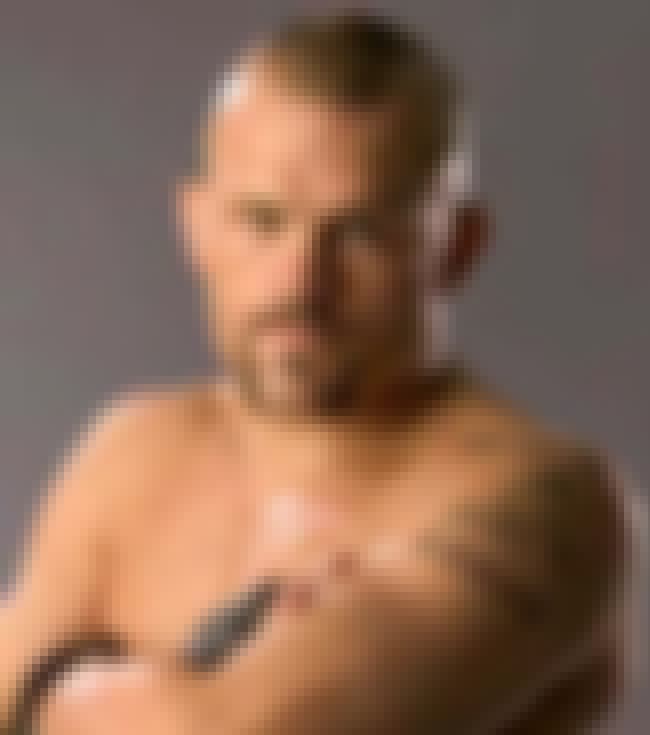 Chuck Liddell was the most dominate Light Heavy Weight Champion the UFC has ever had. But Chuck Liddell's real claim to fame is the trilogy of fights between himself and Randy Couture, possibly the most respected man in MMA.
Chuck rose to the top of the food chain because of his dynamite fists. Everyone loves to see a good knock out and Chuck Liddell never disappointed. Once the KOs started to rise so did the ratings. And soon Chuck Liddell became a house hold name.
see more on Chuck Liddell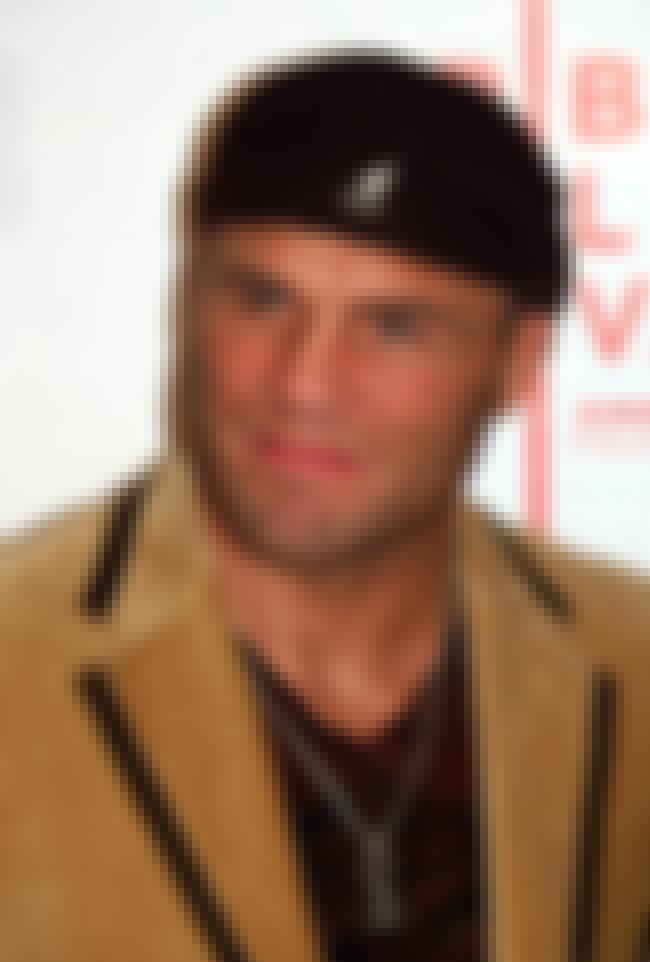 Randy "The Natural" Couture got his name, "The Natural" simply because he is a natural born fighter. Randy quickly became a UFC sensation working his way to the top and achieving the Championship title in two different weight classes.
But the reason this man is such an influential part in this MMA uphill battle is because of the amount of class he has as a fighter. Randy would completely dominate a fight and come out saying what a great fighter his opponent is. The big picture is Randy actually means it.
Randy always shows the utmost respect. And because of his amazing display of class he is also one of the most if not THE most respected MMA fighter in history.
see more on Randy Couture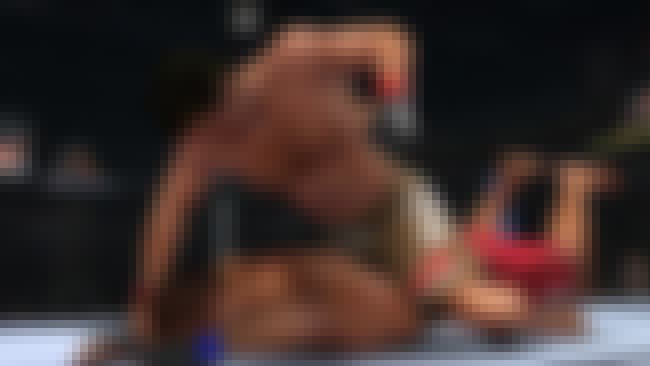 Similar to Randy Couture, Matt Hughes brought a huge element of class to the fighting profession. Not to mention Matt Hughes is also the most dominate Champion the UFC has ever had.
A lot of people would say that Matt Hughes comes off as arrogant, but the reason they say that is because Matt Hughes does not talk trash. He will give his opinion but he will not just sit there and bash another fighter. And when someone is talking bad about him he chooses to stay above the talk.
The reason he is such a huge influence on MMA today is because of the combination of his dominance giving him more exposure, and the class he displayed during that exposure. Giving spectators a real view of the heart behind the sport.
see more on Matt Hughes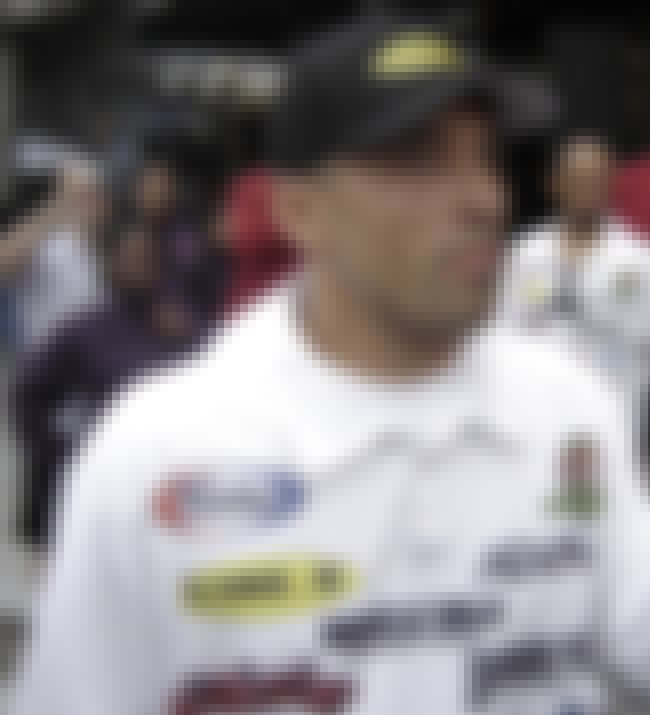 Royce Gracie is just one of the Gracie clan. The Gracie family as a whole revolutionized fighting as the world knew it. One of the legendary sayings in the Martial Arts world is that "A true master can defeat his opponent without throwing a single blow. "That mentality is exactly what the Gracies are all about.
Before the Gracies came into the cage the ground game was not an organized fighting system like it is today and Royce Gracie came in defeating men who were literally twice his size without throwing a single blow, but just by utilizing his opponents own bodies to manipulate their balance and then positioning the joint outside of its natural range of motion forcing a submission.
This revolutionary fighting style quickly spread and evolved the entire sport into what it is today.
see more on Royce Gracie
Charles Lewis a.k.a. The Mask, Dan Caldwell a.k.a. Punkass, Tim Katz a.k.a. Skyskrape are the three men who started TapouT.
Their organization was built on spreading the word of the MMA world. Fighting was no longer a tool to sort out an argument but it has evolved into a sport. Despite all odds and opposition these three stuck to their guns and followed their hearts. Their off the wall get ups brought attention to themselves and then through them into the world of MMA.
Charles Lewis died earlier this year in a car crash. R.I.P. Mask and thank you for what you did for the sport.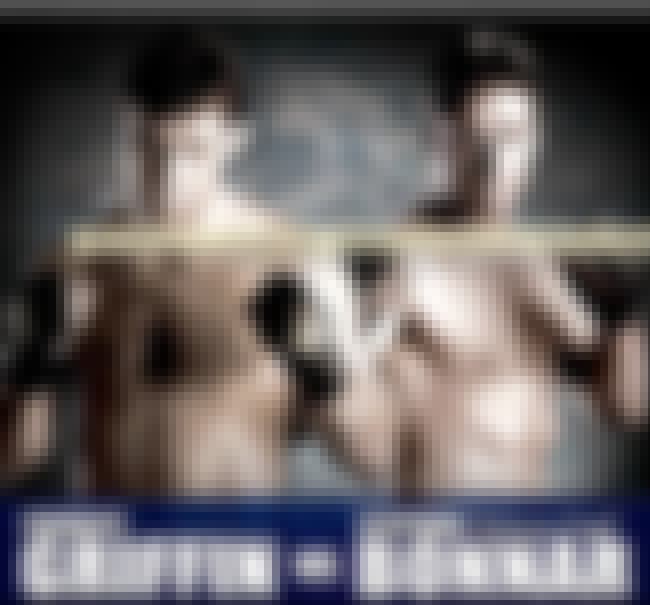 7
Forrest Griffin Stephan Bonnar
Forrest Griffin and Stephan Bonnar brought UFC and MMA on the map with their fight on the Ultimate Fighter 1 season finale. Spike TV ratings sky rocketed by the second during their fight.
But the real reason their fight was such a big deal for MMA was because of the fact that these two men were not enemies. Not by a long shot they were best friends on the show. During the fight they were encouraging each other to keep going. The fight gave the masses a real glimpse of professional fighting. As opposed to a "Human cock fight" that this sport was widely accepted as.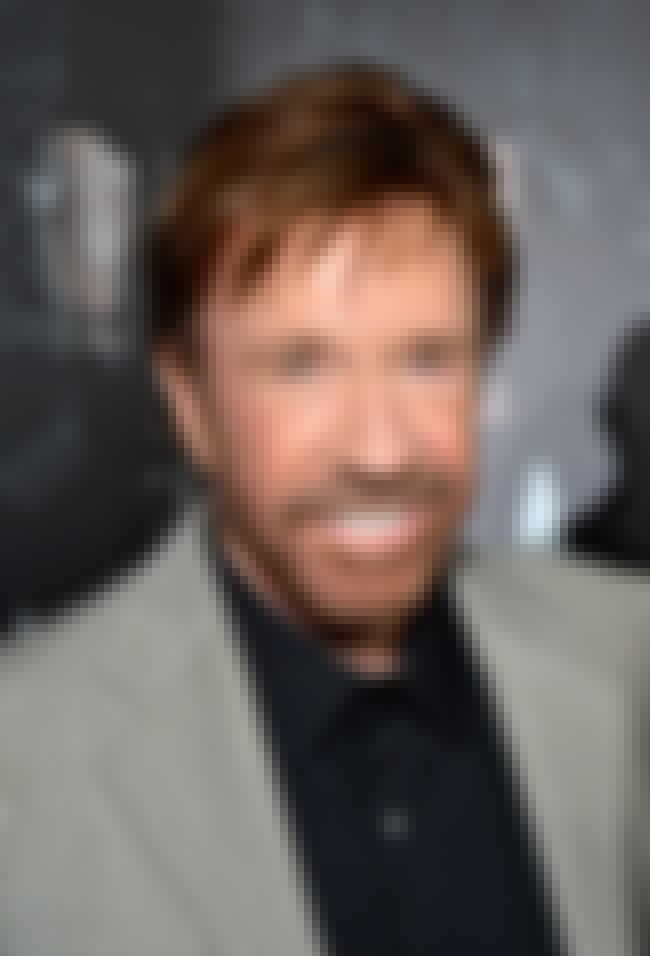 No this is not a Joke. I know I may seem off track, but when in fact I am looking at how Chuck Norris really did lay some of the ground work for MMA. Chuck Norris was one of the first internationally successful fighters.
In 1968 Chuck won the Professional Middleweight Karate Championship the following year he won the Karate Triple Crown due to winning the most fights in a year and Fighter of the Year by Black Belt Magazine.
Chuck always had a positive attitude toward fighting as a sport or competition and this was very apparent through his increasing fame.
Chuck Norris really did put a positive out look on competitive fighting and helped open the doors for the next man on the this count down.
see more on Chuck Norris