Total Nerd The Most Underrated Games From The First Half Of 2017
162 votes
72 voters
4.2k views
12 items
Follow
Embed
List Rules Vote up the underrated and overlooked 2017 titles you think other gamers need to know about.
The most underrated games of 2017's first two quarters received little mainstream attention. Some messed up with flawed launches, others suffered from poor marketing. Yet overlooked titles that are worth playing, such as underrated N64 games, deserve recognition. So, this one list will rise above the rest and press X to pay respects to the early bloomers of this planetary revolution's video game release slate.
A lot of attention is given toward the year's later titles, such as Assassin's Creed: Origins or Mario + Rabbids Kingdom Battle, but why not take a look in the rear view mirror instead? Put your gaming calendar on rewind and take a trip down memory lane to revisit the unsung heroes of the first six months of 2017. Check out the titles below and vote up the noteworthy games that just never got the attention they deserved.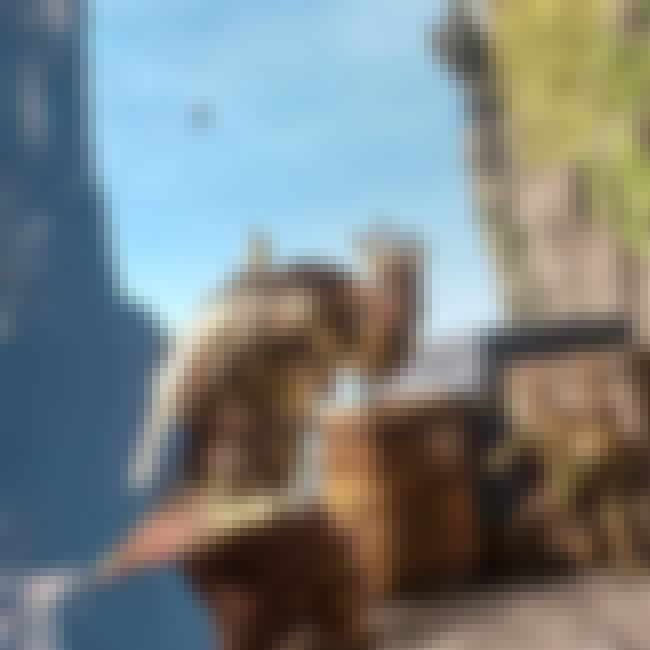 For hardcore stealth game fans who are turned off by the watered down hide-and-seek mechanics of Assassin's Creed, 2017 still holds hope for the genre, thanks to Styx: Shards of Darkness. With combat taken off the table, the game leaves pure, precision sneaking as the only option. Styx fuses cutting-edge Unreal Engine 4 graphics with a dedication to the stealth genre that add up to one gorgeous and immensely satisfying adventure.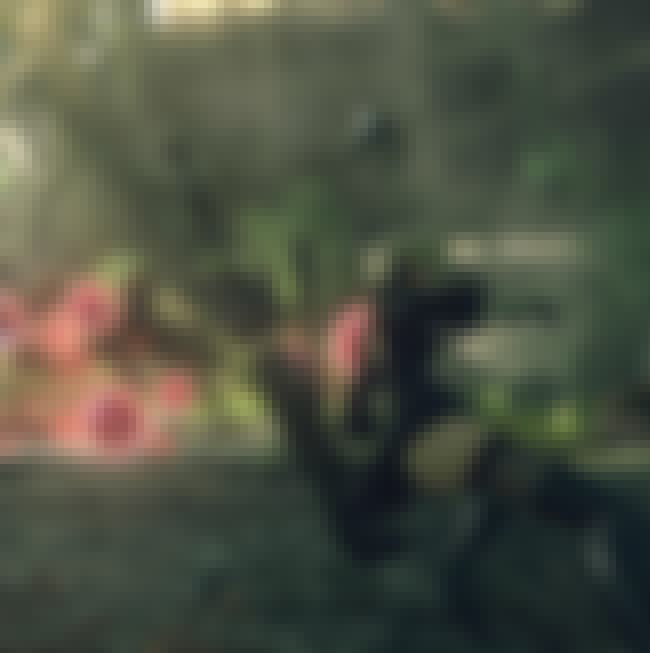 Nier: Automata is an open-world action RPG that, due to its intricate series-spanning narrative and niche Japanese-centric market, remains under the radar for a lot of Western gamers. But its low-profile status does it a huge disservice, since this is a quality action RPG. Developed by the renowned Platinum Games, Automata is arguably the best addition to the Nier series to date.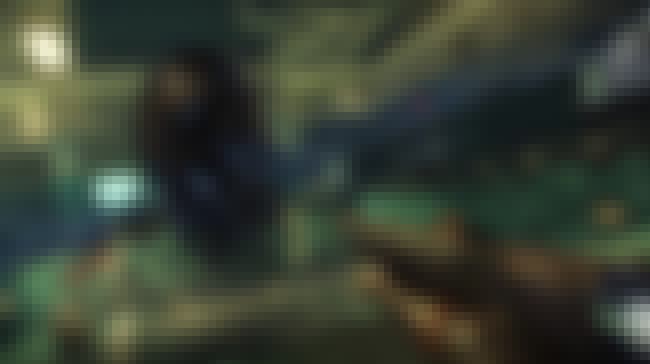 Overlooked and under-loved, Arkane Studios' stealthily-released Prey was the recipient of no pre-release buzz, thanks to some shady business by its publisher Bethesda. This resulted in very few gamers experiencing the space station exploration simulator for themselves, which is a shame because it's a fun game that hearkens back to the design philosophies of System Shock, resulting in a much-needed retro spin on the industry's modern horror formula. Featuring a space station that lets you go wherever you want as long as you're creative enough to get there, Prey is a 2017 sleeper hit like no other.
Friday The 13th: The Video Game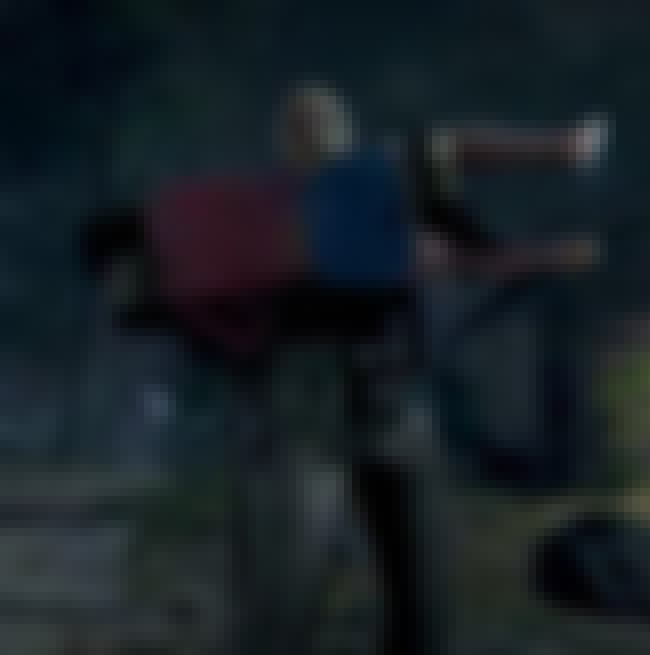 Launching as the product of a rather quiet Kickstarter campaign, not a lot of people know about Friday the 13th: The Video Game. This is unfortunate, as it hosts some of the best multiplayer fun on the 2017 market. Pitting seven camp counselors against Jason Vorhees, your goal is to escape from camp as the former or slaughter them as the latter. It's a brilliant concept that's been executed quite well, given the creators' indie developer nature.