mountain climbing

Mountain Climbing Accidents: Deaths On Nanga Parbat f p @

10k views

16 items

Follow

Embed
Meaning "naked mountain" in Hindi or "killer mountain" casually, Nanga Parbat is the ninth tallest mountain in the world with a peak of 8,126 meters or 26,660 feet. The peak has attracted many throughout the years who've attempted to ascent the eight-thousander, but sadly mountain climbing accidents led to many deaths on Nanga Parbat.
Perhaps the most notable loss of life came in 1934 when a total of nine members of one expedition passed during their climb. Similar to the first climb, which claimed three lives in 1895, the ascent was unsuccessful, but did not deter others from reaching the peak.
The Germans were among those who returned to the mountain, located in the Himalayas in Pakistan. It was not until 1953 that Austrian climber Hermann Buhl successfully reached the summit for the first time. Others followed in the decades since, including many who lost their lives trying.
But for as long as there are mountains, there will be unfortunate mountain climbing accidents. Others have tried, and failed, on nearby mountains, such as
those who died climbing Dhaulagiri
and
those who lost their lives climbing Mt. Everest.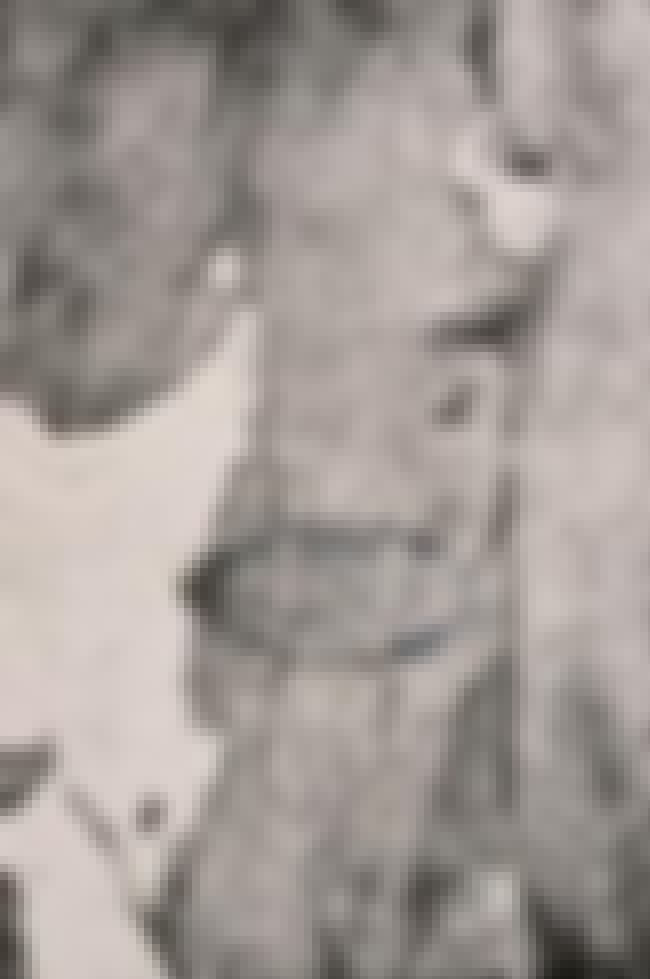 Author Albert F. Mummery died on Nanga Parbat on August 24, 1895, while attempting to become the first climbers to reach the peak. He was also one of the first to die in the pursuit.
see more on Albert F. Mummery
Climbing as part of a German expedition led by Willy Merkl, Alfred Drexel died on Nanga Parbat around July 16, 1934. The climb was reportedly financed by the Nazi government and pushed Drexel to suffer from a high altitude pulmonary edema.
Using the same leader, Willy Merkl, that led the fatal expedition for Alfred Drexel, Elbridge Herron was killed attempting to scale Nanga Parbat. Herron was one of several Americans to join the Germans on the journey, which took his life in 1932.
Along with Ragobir Singh, Goman Singh was one of two Gurkhas who joined notable climber Albert F. Mummery on the first attempted ascent of Nanga Parbat. All three lost their lives to an avalanche during the climb.
Italian mountaineer Günther Messner lost his life on June 29, 1970, while attempting to climb Nanga Parbat with his brother, Reinhold Messner. Günther Messner reportedly died in an avalanche after suffering exhaustion and altitude sickness. His death was later the subject of controversy in both 2000 and 2005 after bones were found on the mountain.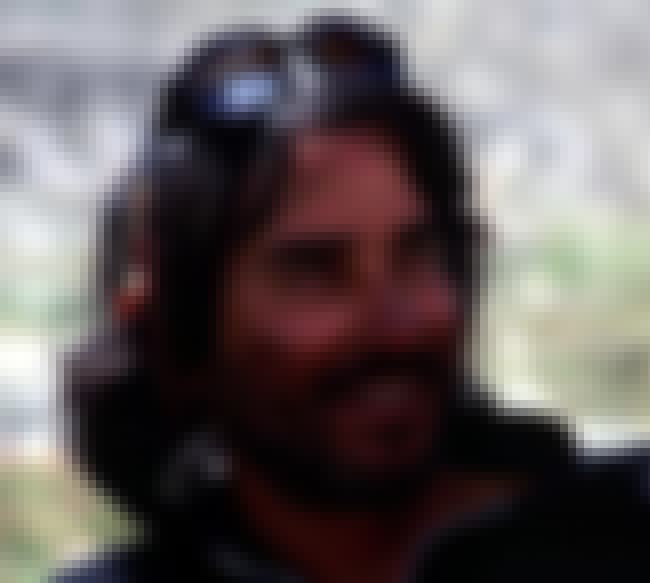 Though one of the most experienced climbers in Latin America, José Antonio Delgado unsuccessfully attempted to climb Nanga Parbat in what would have been his sixth eight-thousander. Delgado attempted the quest alone, lost contact with the base camp and was found dead on July 22, 2006.
see more on José Antonio Delgado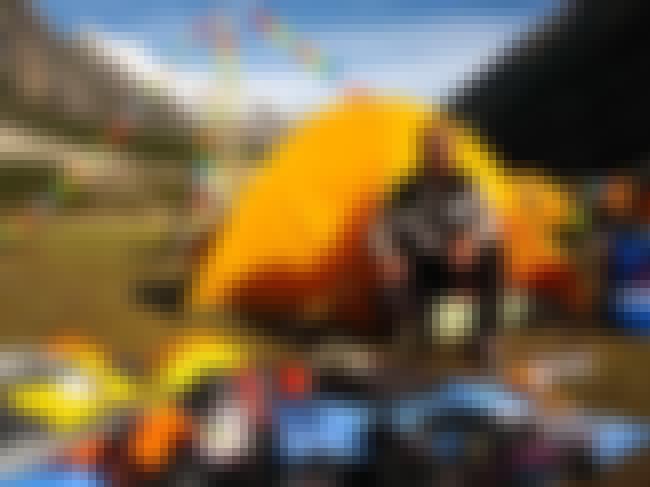 Karl Unterkircher died on July 15, 2008, at the age of 37 after falling into a crevasse on Nanga Parbat. He was attempting to open a new route to the summit when he fell and was presumed dead.
see more on Karl Unterkircher
After reaching the summit of Nanga Parbat, Korean climber Mi-Sun Go lost her life when she fell off a cliff. She reportedly hit poor weather in her descent, fell 3,000 feet and was found dead on July 11, 2009.