sad

13 Things That Were Postponed Because of Real Tragedies

113.4k views

13 items

Follow
Tragedy will sometimes force the alteration, postponement, or outright cancellation of a piece of entertainment. Whether these involve the participants, such as several cancelled reality shows, or outside forces intervening, it's often a scramble to put together new versions of a film, or find a new release date that honors what's happened, but still upholds the integrity of the art.

The September 11th attacks, in particular, had an effect on a number of films, TV series, and albums. Many were heavily edited or moved around on release schedules, and one film was cancelled altogether, due to it being set in the World Trade Center itself. Other works have been postponed due to shootings or news events, where it was judged that a little bit of human decency was more important than ratings or a good first weekend box office. In a few cases, a postponement essentially tanked a film, but other times it had no real effect.

Here are the movies and TV series that were edited, postponed, or outright cancelled when real life made it necessary.

Supergirl, NCIS: Los Angeles, Legends
After the coordinated terrorist attacks on Paris on November 13, 2015, a
number
of TV shows had terrorism-themed episodes postponed. CBS shows
Supergirl
and
NCIS: Los Angeles
both switched their schedules around to air future episodes, and the TNT drama
Legends
replaced their scheduled episode with a rerun.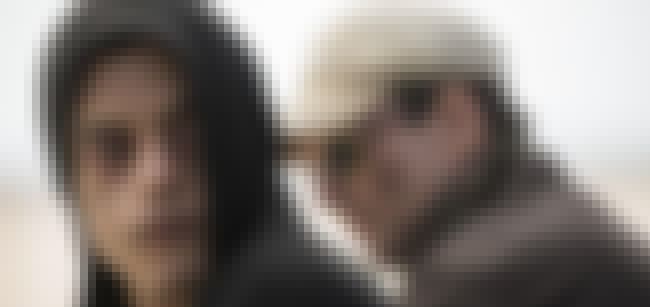 The August 26, 2015 season finale of the USA drama
Mr. Robot
was
postponed
for a week because it contained similarities to the tragic on-air shooting of a news anchor and camera operator that occured in Virgina that same day.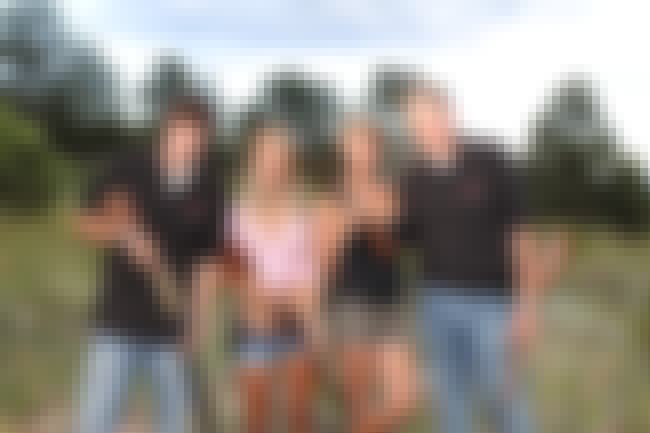 The Discovery Channel reality show about a family of gunmakers, was
cancelled
after two seasons in December 2012, in the aftermath of the Sandy Hook School massacre.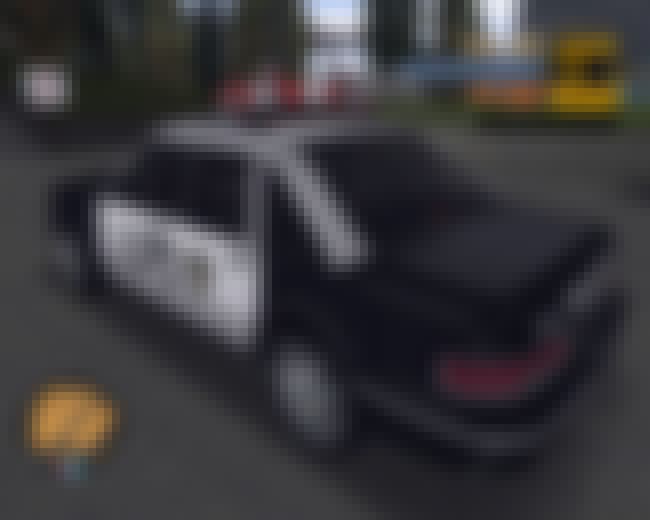 The video game Grand Theft Auto III was delayed almost a month after its planned September, 2001 release to make last-minute changes.
The game was originally set in a city that resembled New York City. After 9/11, the colors of the game's police cars
were changed
from a blue-and-white NYPD design to a black-and-white LAPD design. A mission that referenced terrorists was completely removed and a flight path of a plane that went near skyscrapers was also altered.
When released in October, 2001, it went on to become the best-selling video game of that year.
Source
Also Ranked
#10 on The Most Addictive Video Games of All Time
#7 on The Most Addictive iPhone Games That You Can't Put Down
#48 on The 100+ Best Video Games of All Time, Ranked by Fans
#4 on The Best Grand Theft Auto Games
see more on Grand Theft Auto III