science

Fascinating Facts About Mushrooms That'll Blow Your Mind f p @

1.4k votes

275 voters

75k views

28 items

Follow

Embed
Mushrooms are one of the most fascinating edible things on the planet. It's a bold statement, but how many organisms do you know that are neither plant nor animal? Mushrooms are truly fascinating. Apart from their many health benefits, they taste great on pizza, in salads, on pasta, and just about anywhere you put them. But there are also some mushrooms that will make you hallucinate. That's not something you can say about chicken. There is no chicken, unfortunately, that will make you hallucinate.
You might be wondering, how long have people been tripping on mushrooms? What makes them so healthy? What are the effects of shrooms and how safe are they? What's the deal with that mushroom in
Mario
? How many types of mushrooms make you trip? Do some really glow? All of this and more is included on this list of mushroom facts.
These are the most fascinating facts you didn't know about our fungi friends, the mushrooms! There are so many crazy things to learn about shrooms.
There Are Over 75 Species That Glow in the Dark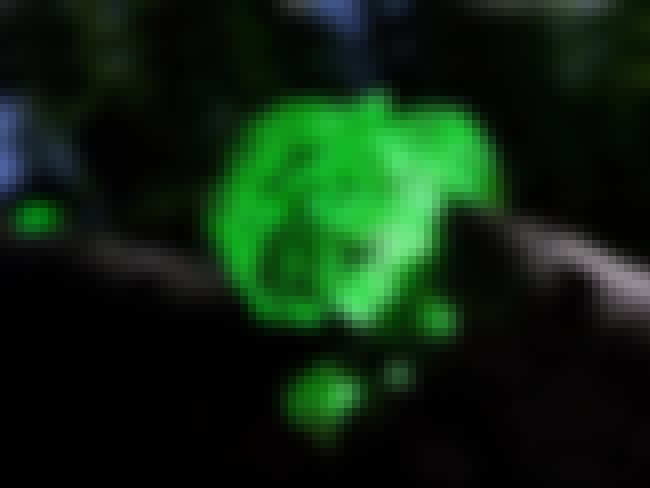 More and more species of mushroom that glow in the dark are being discovered
all the time
. As it stands now, there are more than
75 species
that are bioluminescent!
There Is a Mushroom That (Supposedly) Gives Women Instant Orgasms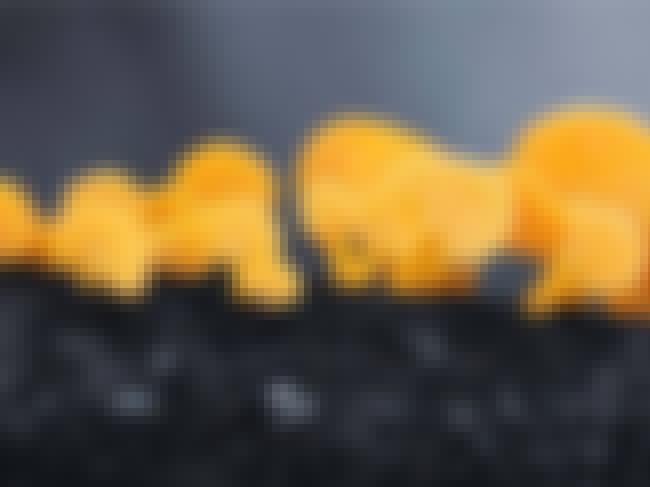 There's a mushroom in Hawaii that, when smelled, causes instant orgasms in woman. Over half of the female test subjects
experienced a simultaneous orgasm
.
"There are significant sexual arousal characteristics present in the fetid odor of this unique mushroom. These results suggest that the hormone-like compounds present in the volatile portion of the spore mass may have some similarity to human neurotransmitters during sexual encounters."
Meanwhile males in the study just said it smelled awful.
Animals Can Trip on Mushrooms Too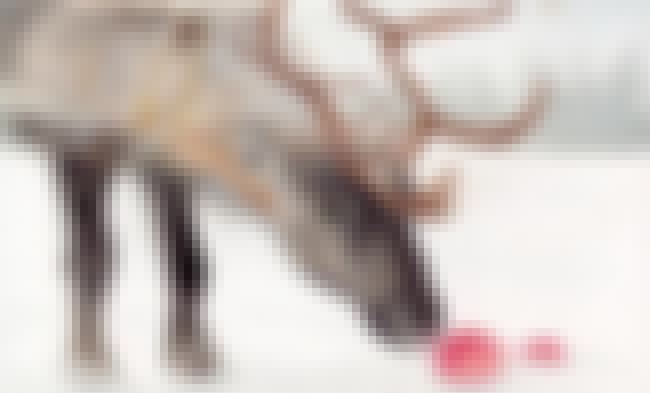 Human beings aren't the only animals that feel the effects of magic mushrooms. Humans are also not the only ones who "enjoy the trip." Reindeer, for example, love to trip on 'shrooms. Which, when you think about it, is really what makes Christmas possible.
Magic Mushrooms Are Officially the Safest Drug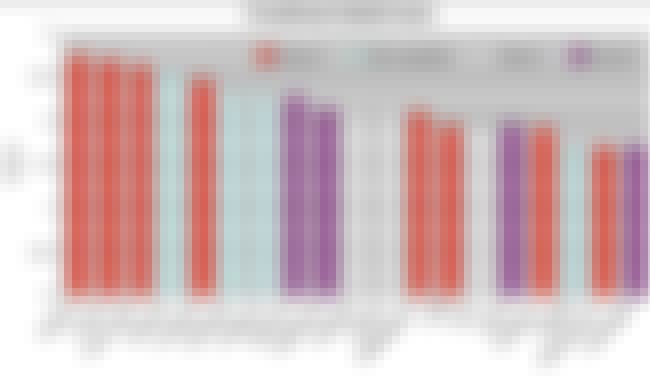 There was recently a study using 19 commonly used substances examining their actual danger to individuals/society. In they study they found that m
ushrooms were tied for LAST
as far as actual danger goes, placing magic mushrooms alongside cannabis as the safest recreational drug. This puts cannabis and mushrooms well below alcohol (which kills
30-40,000 people a year), and also below many perscription drugs.