bands/musicians

Musicians I Have Always Had To Defend My Love For

5.9k views

10 items

Embed
They are commonly called guilty pleasures, but guilt is never a good reason to do or feel anything. Still, when I'm sitting with my art critic and film aficionado friends, and we're talking about how wonderful Stockhausen or Tom Waits or Can were, I inevitably and accidentally let slip that I might love some of these bands. Then I am taunted and the waiter refuses my appeals for more escargot. At which point I flip them the bird, storm out and drive off in my mudflapped truck. Here they are. And I defend them all. Commentary in the "Discuss" balloons.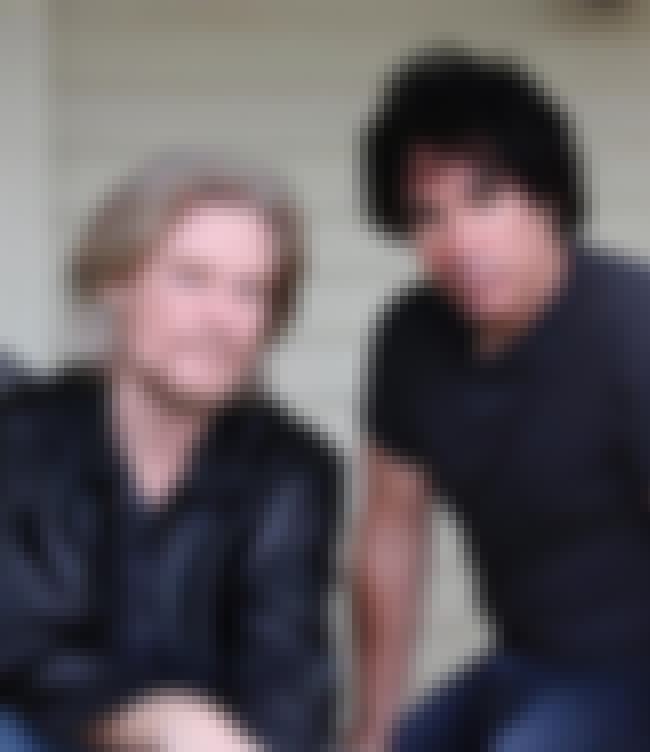 These are the guys I take crap for the most. I believe it springs from their massive pop success in the '80s with songs that were, I admit, occasionally insidious in their catchiness. And don't ask me to defend the "H2O" album; it's pretty boring mostly. But I will take any of their late '70s albums over almost any pop produced that decade. Hall had an internal creative tension that shipped him out to find some pretty unusual influences. Even if they're inauthentic to some, they're performed well. He's also one of the best singers alive. John Oates wrote some great songs, peaking in 1976, but he's far less of a silent partner than you think. And "Voices" was just a great album. Whether "Kiss On My List" is on it or not. I don't care anymore. I'll take the heat for this one. I can go for that.
see more on Hall & Oates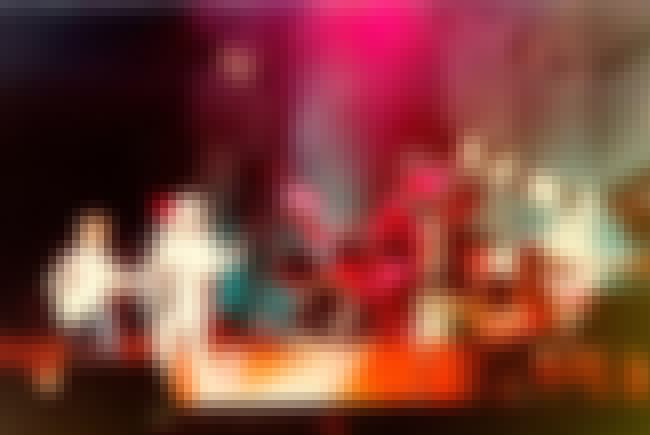 Over the top. Incapable of shutting off certain taps of inspiration ("Roll Over Beethoven") that did not serve them well. Beatles rip-offs. And you can't seduce groupies with a cello. But when ELO committed itself to their pop status and didn't try to prove you could shred with a string quartet, like "Out of the Blue," they were stunning. hell, I even like their songs from "Xanadu" (as long as they sing them). Tried too hard to turn musical fads into epics ("Shine A Little Love"), and never sang about anything really important, but when I've shuttled a few PBR's down my throat and want to reconcile my youth with my career? "Mr. Blue Sky" babycakes.
see more on Electric Light Orchestra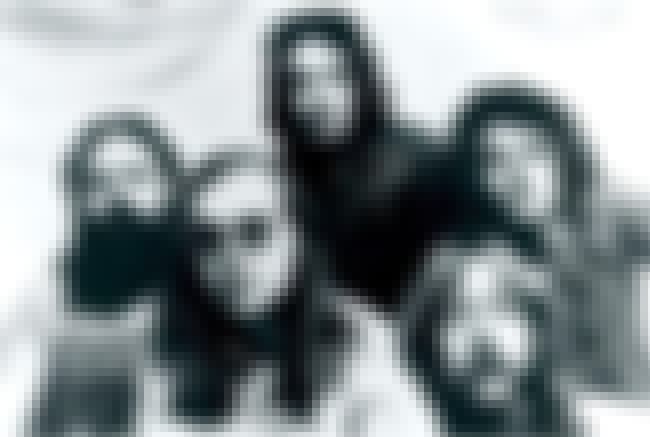 There is no reason in the world I should have to defend Steely Dan. I can't figure out where the resentment comes from. But it's come up. I think there are some people out there who associate them too closely with AOR soft rock, or even worse jazz fusion. But their detractors miss the subversion of the form that was existent their entire career. These were nasty lyrics, man. And very unsentimental. So when you got a dose of their more genteel emotional side (most of the "Aja" album), you could believe it. Because up 'til then they were the smuggest assholes on the scene, and you couldn't mess with them because they played jazz chords. Kind of punk, if you ask me.
see more on Steely Dan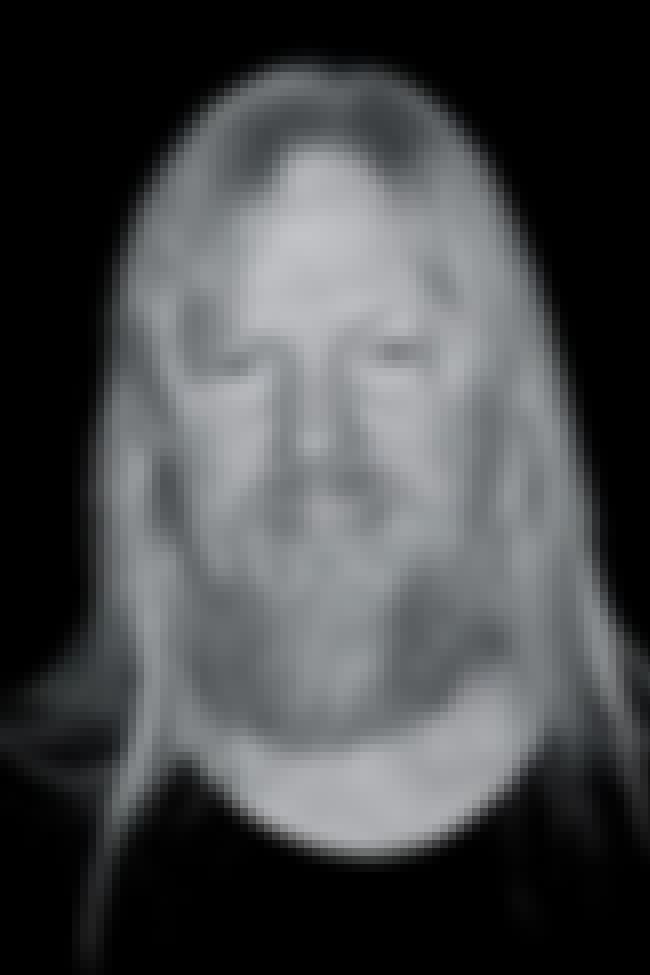 The only flack I take about Larry Norman is from people who've automatically dismissed Christian rock music, but once they actually listen to his songs, they back off. Black Francis loves him. Once, that meant something.
see more on Larry Norman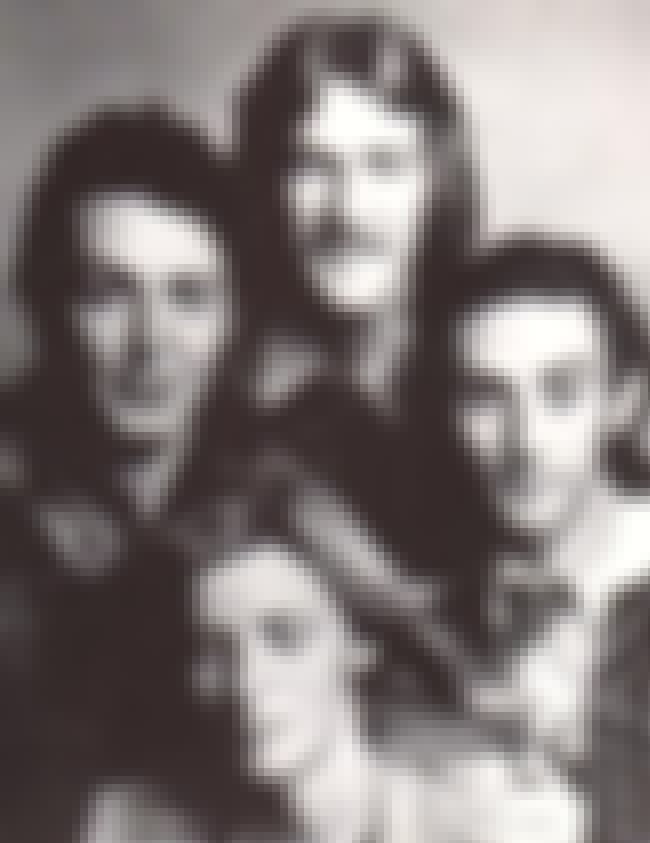 Yes, they made some fatal errors. "My love does it good" is probably the worst chorus of a love song ever. But their singles, "My Love" excepted, were very strong. Okay, "Let 'Em In" was no great shakes either. Forgot about that one. But everything else... wait, just remembered "With a Little Luck." Look, trust me, Paul got good again later.
see more on Wings
Well, I don't really love 10cc that much, but their great songs - "I'm Mandy Fly Me," "Good Morning Judge," and yes, "I'm Not In Love" - are addictive. They tried a little too hard to be clever, which led to some garbled phrases here and there. I think they lost some opportunities to not look like art school students. But they certainly weren't bad.
see more on 10cc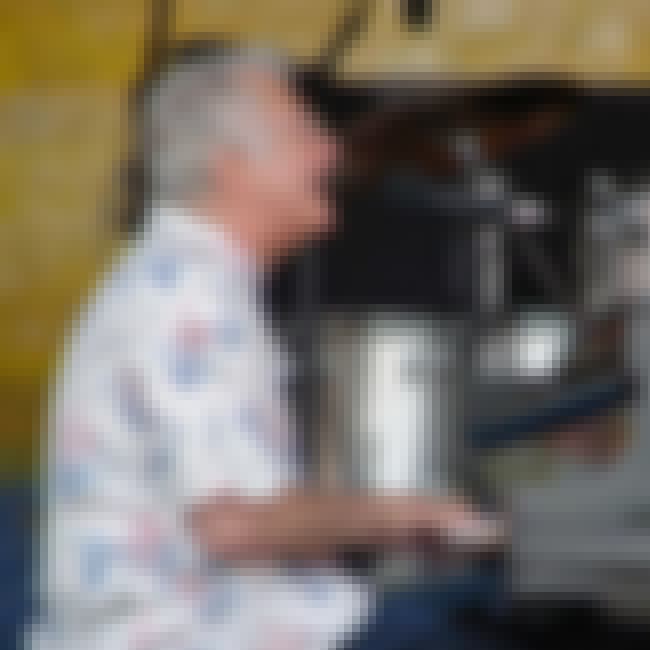 Again, nobody I should have to defend too much to anyone, but his appearance here directly stems from a discussion I had with a woman in a Chicago bar in 2001, who accused him of selling out for film scores, even as his rock solo albums were just as vicious and satirical as they'd ever been. I think that's the first time I stopped hitting on a girl strictly for her musical tastes. Well, to be honest, I never really hit on girls in the first place. I mainly just laid out the doormat. Moving on.
see more on Randy Newman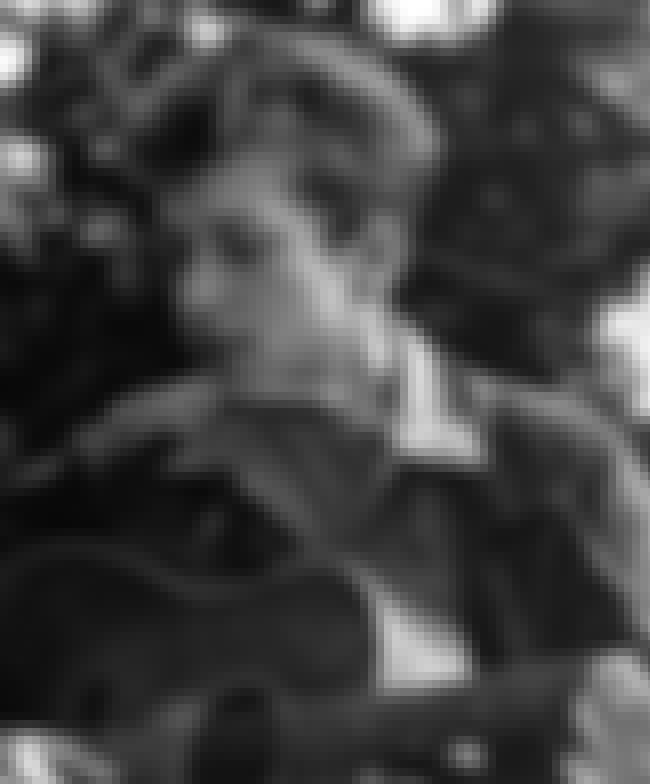 This has come up in my life against recently. Believe it or not, there are still people out there -- some whom I love and cherish -- who still think Dylan sucked when he opened his mouth to sing. This makes me terribly angry. I experience tumultuous, internal violence at these opinions. I'm starting to get them now. All I can do is point them to "Don't Look Back," which I think all of them will find funny, and just hope for the best.
see more on Bob Dylan