music

Musicians Who Died in 2017 f p @

101k views

11 items

Follow

Embed
Our hearts break for the talented musicians who died in 2017. Whether you were a fan of these recently deceased musicians or not, the music they gave this world will always be remembered. Reading this list of recent deaths in 2017 will be surprising because some musicians die too early or are found dead after a freak accident. These are the singers, rock stars, and rappers who died this year, but will remain in memoriam along with the musicians that passed away in 2016.
If you don't want to keep searching "What musician just died?" or "What singer died today?" check this list of musicians who passed away in 2017. If a musician dies this year, the list will stay updated with all famous recent deaths.
News of a musician dying saddens friends, families, and fans because of their unforgettable songs and performances. When you see that your favorite singer had just died, it might help to listen to one of their albums or watch a music video. The life of a musical artist can be filled with stress, drugs, and partying, so every year many famous musicians leave this world. Keep an eye out for this list of musician deaths in 2017, which will be constantly updated. There are also photos, short bios, and links to obituaries for each singer who died this year.
Let's not dwell on the famous musicians who died in 2017, but celebrate the music these people gifted. Pour one out for the singers we lost and keep these dead musicians in our hearts and memories. You can also refer to the actors and actresses who died in 2017 and a list of all 2017 celebrity deaths.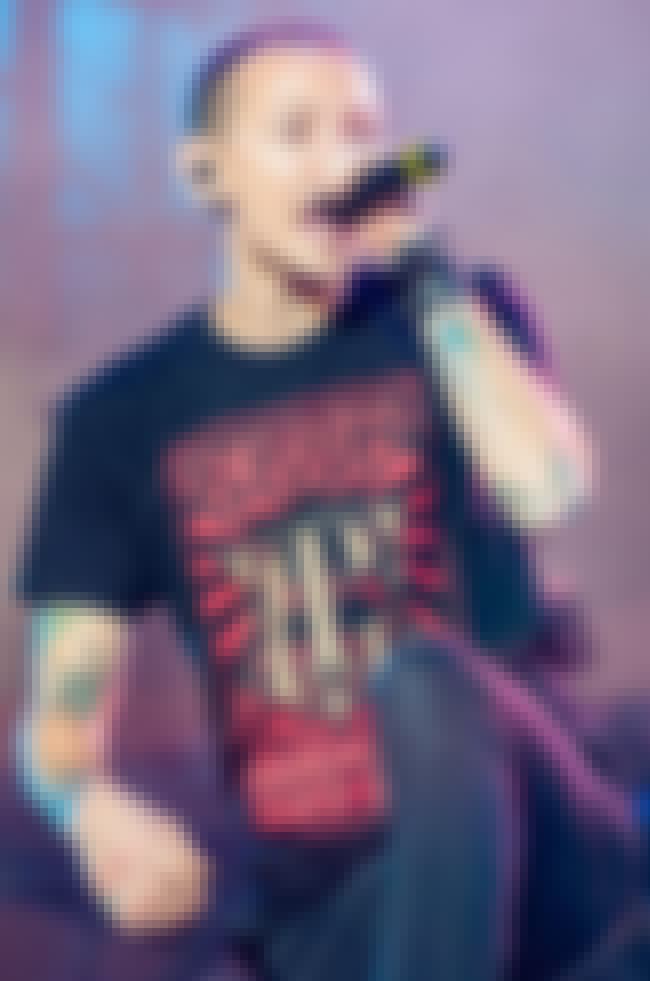 Chester Bennington - the frontman for alt rock band Linkin Park - hung himself at a Los Angeles County home on July 20. He was 41.
Bennington was born in Arizona and struggled with drugs and alcohol most of his life. He also suffered from depression, a result of being sexually abused by an older boy as a kid. He didn't address his abuse until he was an adult, and as a child channeled his emotions over it into poetry and songs.
After high school, he pursued a career in music. In 1993, he recorded several songs with a few bands in Arizona. His big break came in 1998 when he was asked to audition for Linkin Park - then called Xero. The group released several hit albums, including Hybrid Theory and Meteora.
Between his work with Linkin Park, Bennington worked with the Stone Temple Pilots, Death by Sunrise, and with musician Chris Cornell. Bennington and Cornell - who also committed suicide in 2017 - were very close friends.
Read more:
see more on Chester Bennington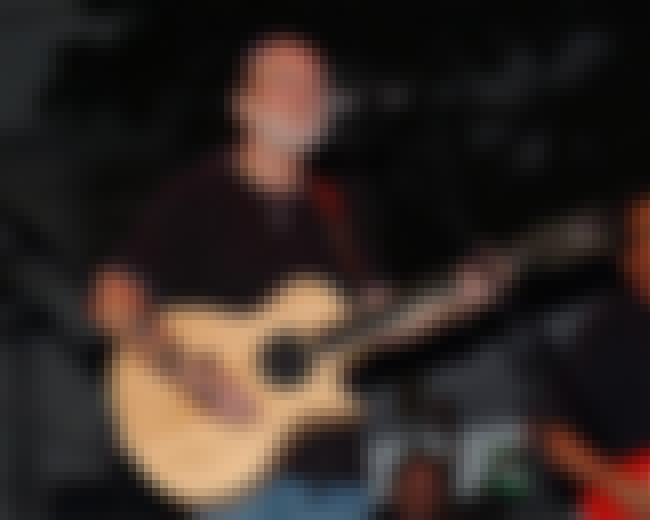 Gregg Allman - a musician most known for his work with his group the Allman Brothers Band - died on May 27. He was 69.
Allman was born in Nashville, TN, along with his brother Duane. The two developed a love for music and formed their first band - the Allman Joys - in their teens. Soon, the band relocated and renamed itself the Allman Brothers Band. Duane tragically died in 1971, but the band lived on. Two years later, they released their biggest album Brothers and Sisters.
In 1975, the group broke up and Allman began his solo career. That same year he married Cher. When he and Cher broke up three years later, the Allman Brothers Band got back together with a new sound. He went between working with the band as the Allman Brothers Band and as the Gregg Allman band. Despite some turbulence, the band remained together on and off until the 2010s.
Allman struggled with drug use, alcohol addiction, and health problems. In 2007 he was diagnosed with hepatitis C, and soon doctors discovered he had liver cancer. He had a liver transplant in 2007. He died from complications of liver cancer.
Read more:
ABC News, New York Times, Rolling Stone
Also Ranked
#83 on The Best Blues Artists of All Time
#67 on The Best Frontmen in Rock
#62 on The Druggiest Rock Stars of All Time
#24 on The Best Organists in Rock and Jazz Today
see more on Gregg Allman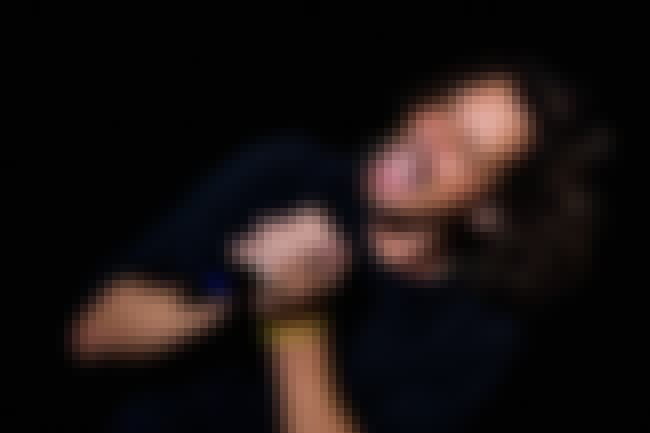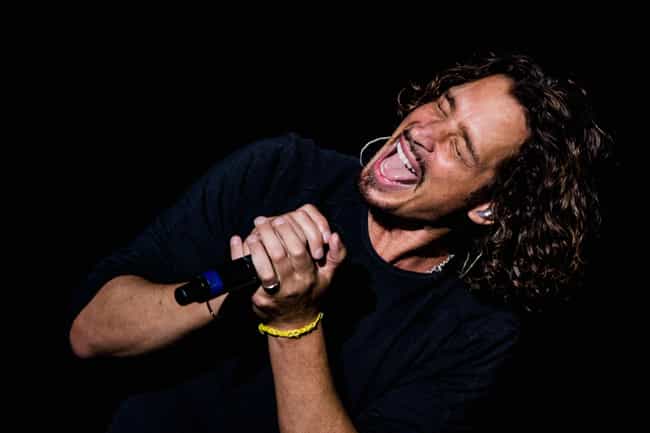 Singer songwriter Chris Cornell - best known as the front man for Soundgarden and Audioslave - died unexpectedly after a concert in Detroit. He was 52.
Cornell was born and raised in Seattle. As a young musician, he performed with his siblings but suffered from severe depression which made it hard for him to leave his house. He eventually discovered music helped him cope and joined a local cover band before forming Soundgarden in 1984. The band became huge in the Seattle grunge alt-rock scene, writing hits like "Black Hole Sun" and "Spoonman." The band broke up in 1997, but came back together in 2010 for a reunion tour, which included headlining Lollapalooza.
During Soundgarden's hiatus, Cornell had a brief solo career before forming Audioslave with Zack de la Rocha of Rage Against The Machine. Audioslave was a huge success, and Cornell penned most of the band's songs himself. Cornell left the band in 2006 to pursue a solo career, but habitually performed with the band - including at the Anti-Inaugural Ball to protest President Donald Trump.
Cornell was on tour at the time of his death. He had performed a show in Detroit before his death. The Wanye County Medical Examiner ruled Cornell's death was a suicide by hanging.
Read more:
Detroit News, New York Times, Washington Post
Also Ranked
#18 on The Best Rock Vocalists
#60 on The Greatest Singers of the Past 30 Years
#15 on The (Male) Singer You Most Wish You Could Sound Like
#23 on The Best Frontmen in Rock
see more on Chris Cornell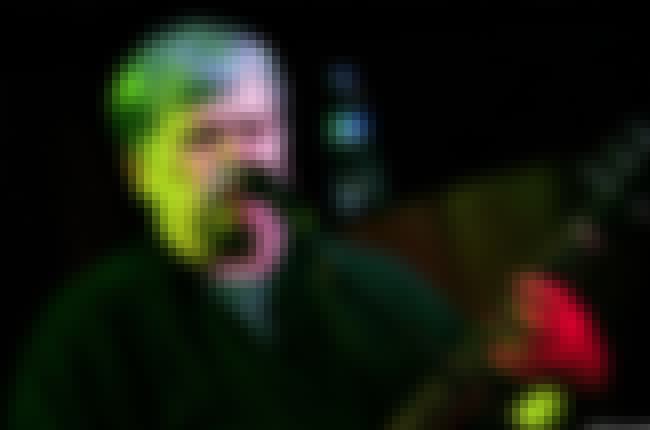 Bruce Hampton - also known as Col. Bruce Hampton Ret. - died on May 1 after he collapsed on stage. He was 70.
Hampton was a founding member of Atlanta's Hampton Grease Band, but soon rose to prominent because of his unique sound. He became a huge figure around Atlanta, forming multiple bands and working as a guest performer on several other tracks. He also dabbled in acting, playing parts on Space Ghost Coast to Coast and Billy Bob Thorton's 1996 film Sling Blade.
On the day of his death, Hampton was being honored for his 70th birthday at Atlanta's Fox Theatre. During an encore performance, Hampton collapsed on stage. He was later pronounced dead.
Read more:
see more on Col. Bruce Hampton (Ret.)