music

Musicians Who Died in 2017

149.9k views

23 items

Follow

Embed
Our hearts break for the talented musicians who died in 2017. Whether you were a fan of these recently deceased musicians or not, the music they gave this world will always be remembered. Reading this list of recent deaths in 2017 will be surprising because some musicians die too early or are found dead after a freak accident. These are the singers, rock stars, and rappers who died this year, but will remain in memoriam along with the musicians that passed away in 2016.
If you don't want to keep searching "What musician just died?" or "What singer died today?" check this list of musicians who passed away in 2017. If a musician dies this year, the list will stay updated with all famous recent deaths.
News of a musician dying saddens friends, families, and fans because of their unforgettable songs and performances. When you see that your favorite singer had just died, it might help to listen to one of their albums or watch a music video. The life of a musical artist can be filled with stress, drugs, and partying, so every year many famous musicians leave this world. Keep an eye out for this list of musician deaths in 2017, which will be constantly updated. There are also photos, short bios, and links to obituaries for each singer who died this year.
Let's not dwell on the famous musicians who died in 2017, but celebrate the music these people gifted. Pour one out for the singers we lost and keep these dead musicians in our hearts and memories. You can also refer to the actors and actresses who died in 2017 and a list of all 2017 celebrity deaths.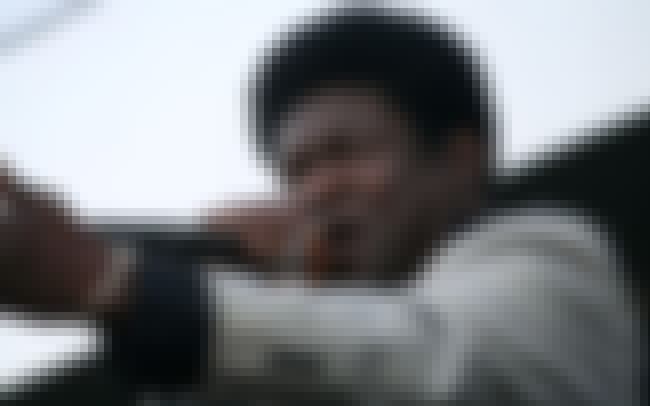 Soul singer Charles Bradley died on September 23. The 68-year-old had suffered from liver and stomach cancer; he was diagnosed in 2016.
The "Screaming Eagle of Soul" broke into the music scene as a James Brown impersonator who went by the name Black Velvet. After decades in the business, Bradley began performing under his own name. He released his debut album, No Time For Dreaming, in 2011, when he was 62. Bradley soon began receiving accolades for his raw lyrics and powerful voice.
Shortly before his passing, Bradley released a statement: "I love all of you out there that made my dreams come true. When I come back, I'll come back strong, with God's love. With God's will, I'll be back soon."
Read more:
Rolling Stone, New York Times, CNN
see more on Charles Bradley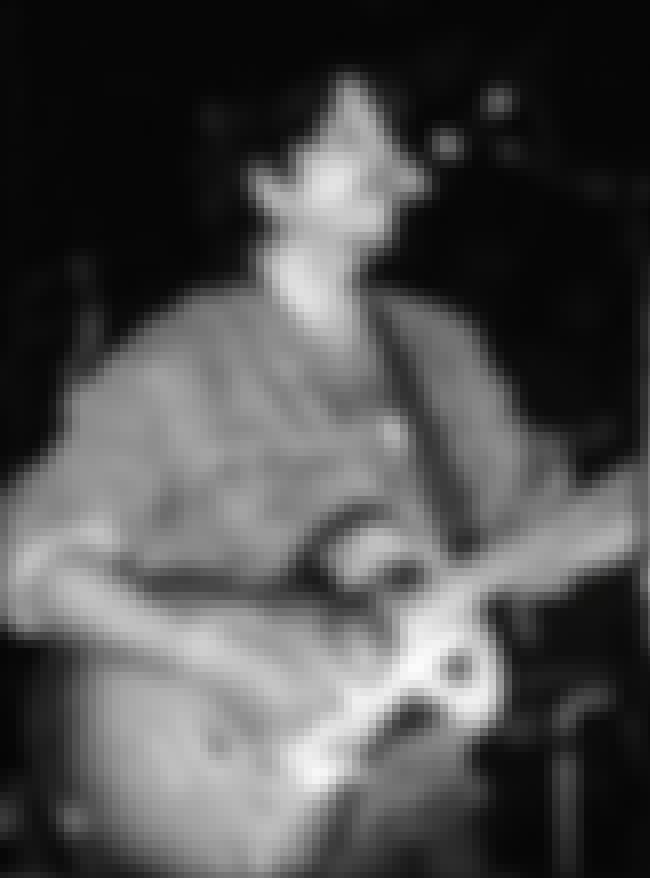 Grant Hart, the drummer and singer of Hüsker Dü, died on September 13. The 56-year-old had been battling cancer.
Hart and Hüsker Dü rose to fame in the 1980s, and enjoyed success as part of the era's wave of independent rock groups. The band had a bitter break up in 1988; Hart continued making music both solo and with groups like Sugar and Nova Mob.
Read more:
New York Times, Variety, AV Club
Also Ranked
#19 on The Best Singing Drummers
see more on Grant Hart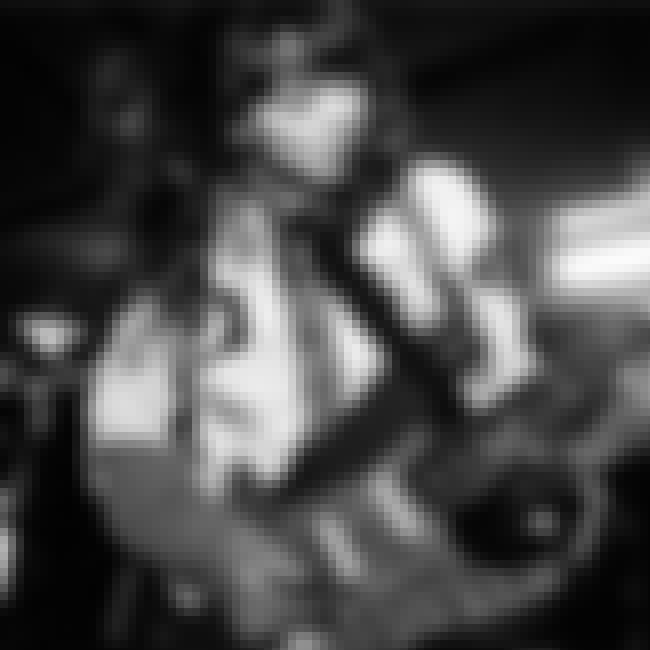 Jessi Zazu, the lead singer of the Nashville alt-rock group Those Darlins, died on September 13. The 28-year-old died of cervical cancer, which she had been fighting since 2016.
Those Darlins released three albums with Zazu since their 2009 debut. The band quickly won a following thanks to their one-of-a-kind blends of punk, garage rock, and country, but broke up in December 2015. Zazu was diagnosed with cancer a few months later.
Zazu's bandmate Linwood Regensburg released a statement on her passing:
"She maintained a sense of humor and a commanding presence up until and through her final moments. She was in the company of those who cared deeply about her and who she cared deeply about."
Read more: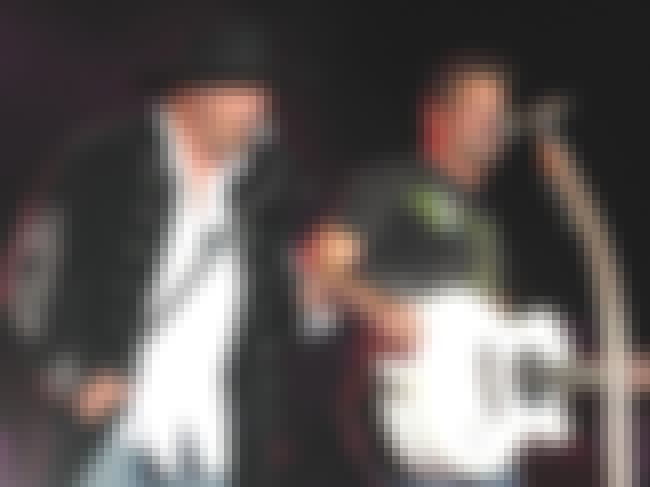 Troy Gentry of the country duo Montgomery Gentry died on September 8. The 50-year-old died in a helicopter crash in New Jersey. The pilot reportedly also died in the accident. Gentry is survived by his wife Angie McClure, and his daughters Taylor and Kaylee.
Gentry and Eddie Montgomery met in Lexington, KY, and their musical collaboration was a success. The duo had five number-one hits on the country charts, including "Something To Be Proud Of" and "Roll With Me," and and was inducted into the Grand Ole Opry in 2009.
Read more: