books

Must Read Books List

5.1k views

20 items

Embed

List Rules The ones I have read
These are some of my favorite books of all-time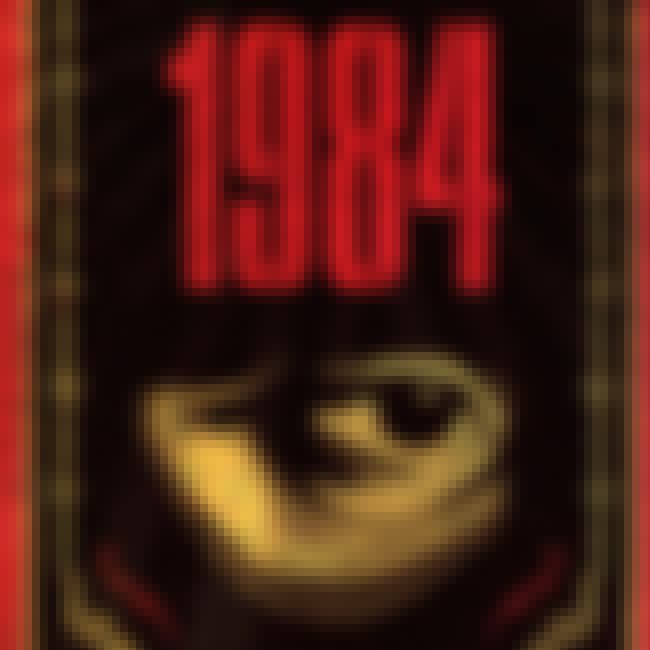 Nineteen Eighty-Four is a novel by George Orwell published in 1949. It is a dystopian and satirical novel set in Oceania, where society is tyrannized by The Party and its totalitarian ideology.
see more on Nineteen Eighty-Four
see more on Animal Farm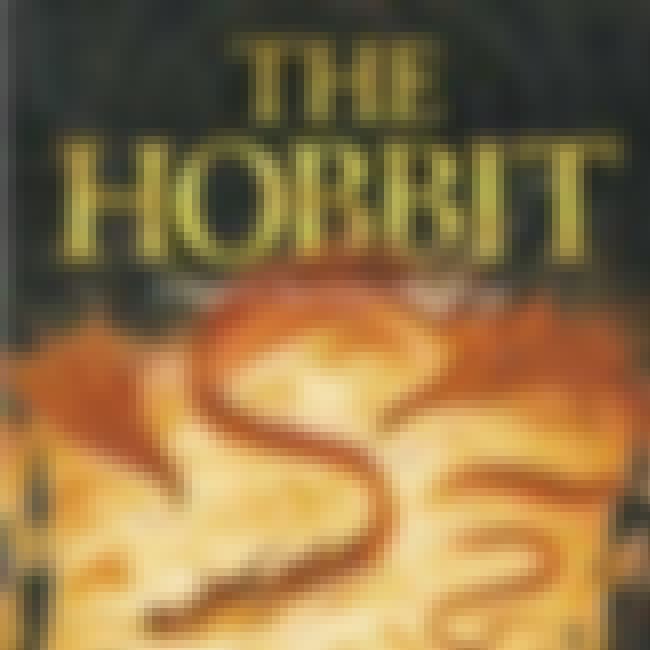 The Hobbit, or There and Back Again, better known by its abbreviated title The Hobbit, is a fantasy novel and children's book by English author J. R. R. Tolkien.
see more on The Hobbit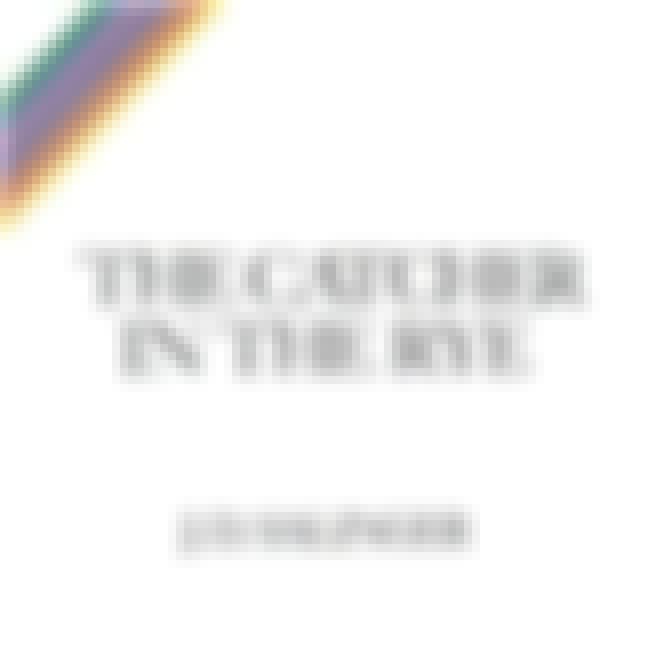 The Catcher in the Rye is a 1951 novel by J. D. Salinger. Originally published for adults, it has since become popular with adolescent readers for its themes of teenage confusion, angst, alienation, and rebellion.
see more on The Catcher in the Rye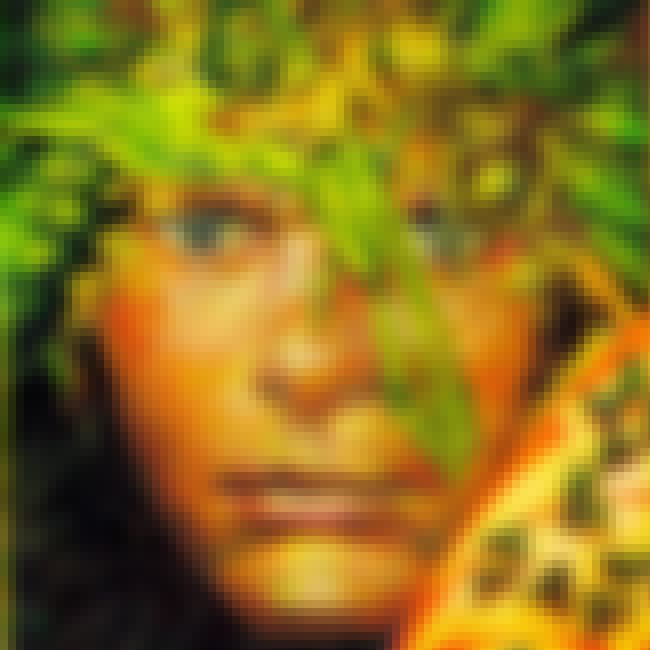 Lord of the Flies is a novel by Nobel Prize-winning English author William Golding about a group of British boys stuck on an uninhabited island who try to govern themselves, with disastrous results.
see more on Lord of the Flies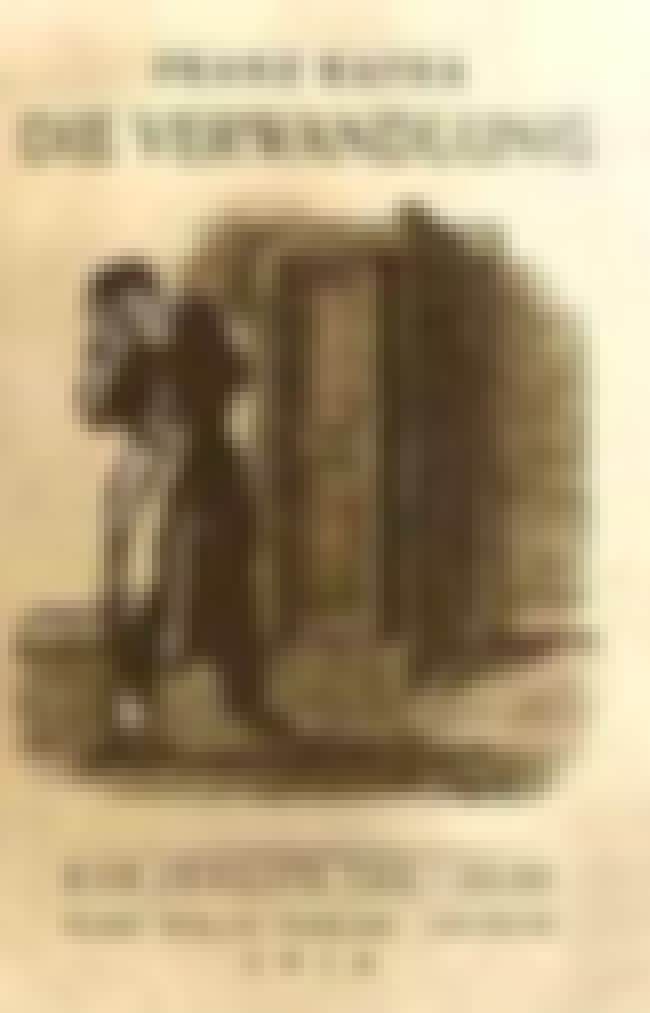 see more on The Metamorphosis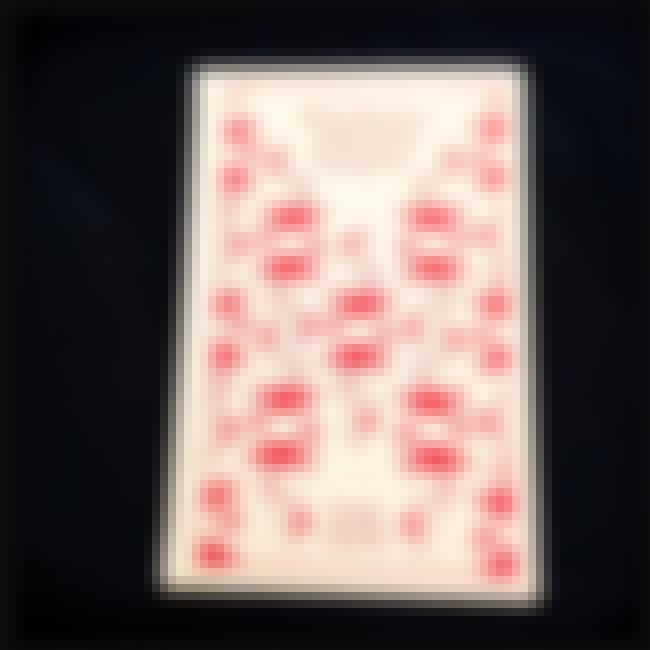 see more on Alice in Wonderland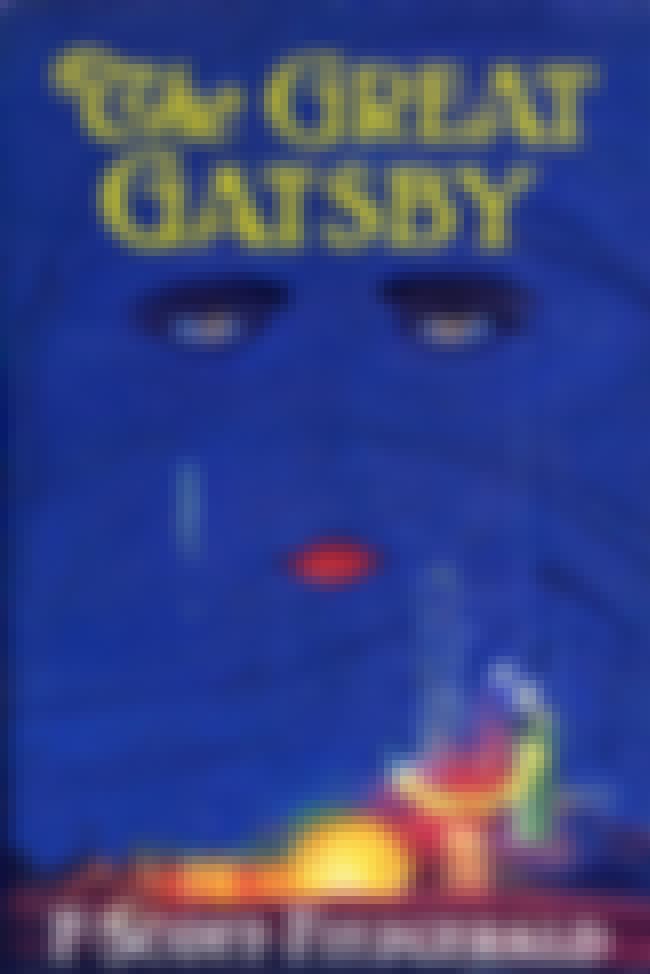 see more on The Great Gatsby