films

My 10 Favorite Movies of All Time

4.5k views

10 items

Embed
These are my favorite movies EVER made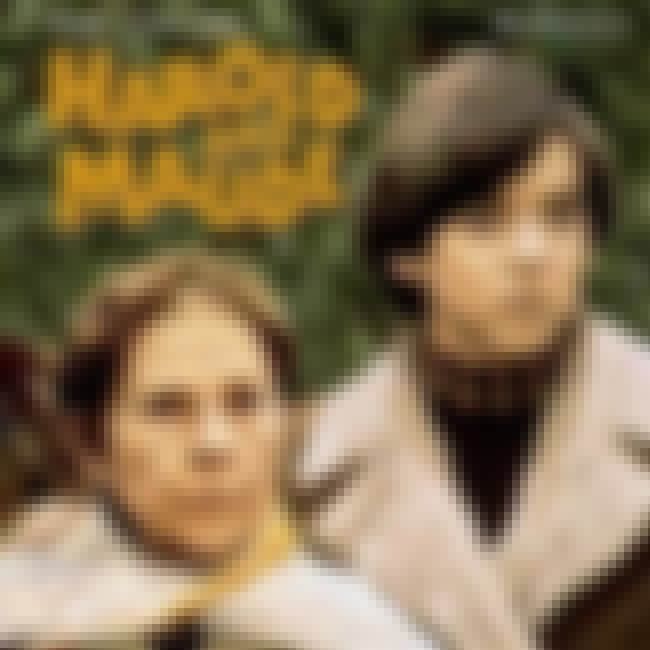 This dark comedy has been a favorite of mine since the first time I saw it my senior year of college. It is, to me, the perfect movie. It's funny and sad at once. The music is brilliant as are the performances by both Bud Cort and Ruth Gordon. This is what filmmaking is all about.
Also Ranked
#69 on The Best '70s Movies
#38 on The Best '70s Comedy Movies
#41 on The Best Movies About Mental Illness
#39 on The Best Movies About Unrequited Love
see more on Harold and Maude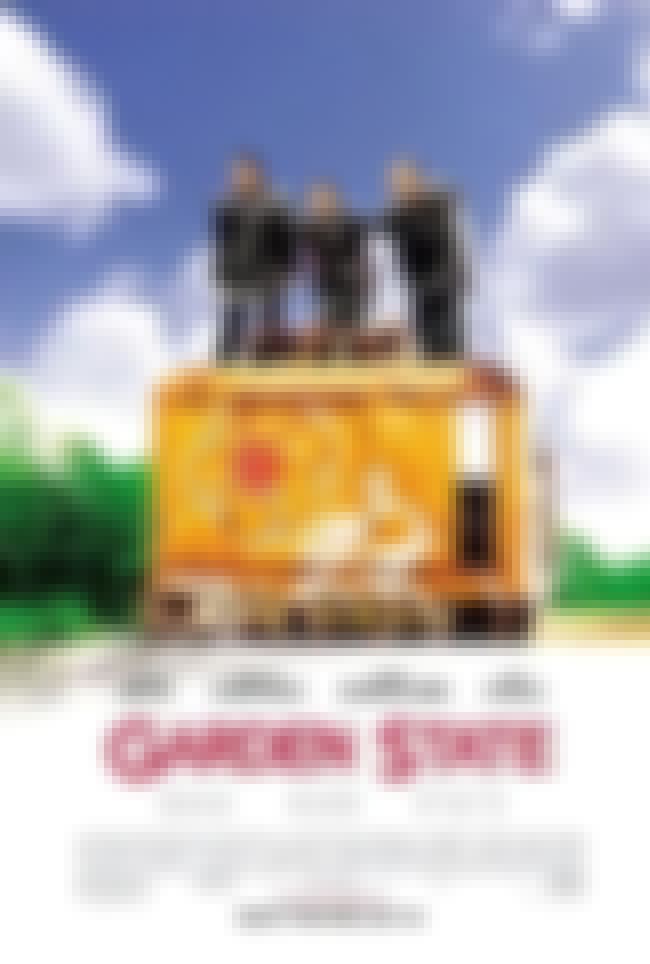 Alot of people tend to crap on Garden State and I don't think it's the greatest movie ever made, but for me, it was the best movie for me to watch in the summer of 2004. I was unsure about my f*ture and what I wanted to do, and seeing Zach Braff's Andrew Largeman going through the same thing made me feel at peace. The movie has a great soundtrack and is, if nothing else, clearly a very personal story.
Also Ranked
#85 on The Best Films Directed by Famous Actors
#88 on Movies with the Best Soundtracks
#39 on The Best Movies Directed by the Star
#27 on The Best Hipster Movies
see more on Garden State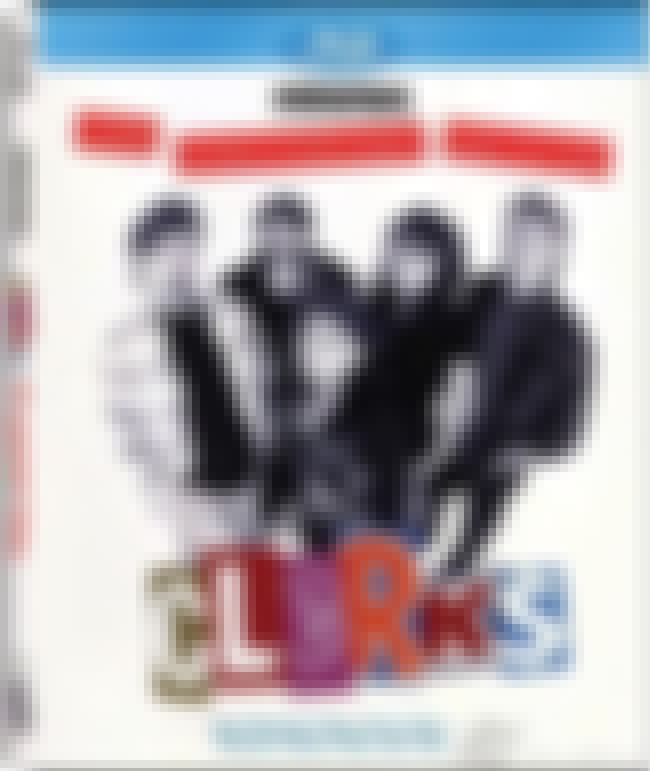 I've always wanted to make films, ever since I was a little kid. But Clerks was the movie that showed me (a) the kind of films i wanted to make and (b) that Indie was a genre of film. Until Clerks I had only really seen BIG budget movies like Jaws, Indiana Jones and Star Wars. Clerks showed me that I COULD make movies, with just some friends and a camera. I also think it's one of the simplest comedies ever made.
Also Ranked
#92 on The Best Black and White Movies Ever Made
#69 on The Very Best Movie Franchises
#48 on The Best Films Directed by Famous Actors
#89 on The Best Geek Movies
see more on Clerks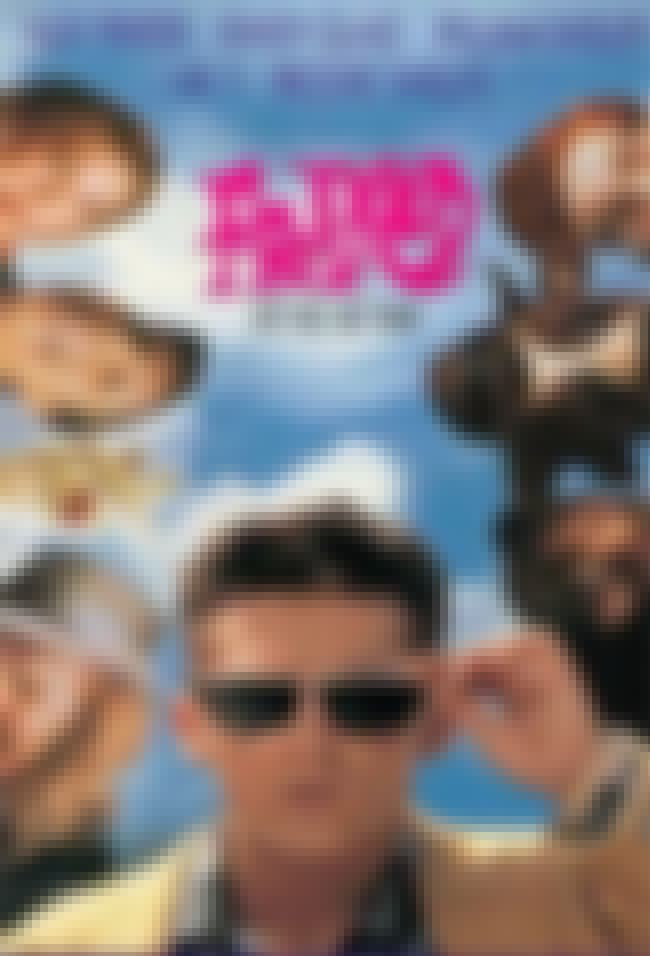 Freaked is the most ridiculous movie ever made... EVER. I recommend EVERYONE see it even though 99% of them will HATE it. It is, hands down, the funniest movie I've ever seen. I remember seeing a commerical for it on Cinemax when hanging out with me cousin and we decided that we HAD to watch it that night. So we did. And then, we rented it the next day and made our cousins and friends watched it, then we bought it and showed it to more and more people. When I meet someone who actually HAS seen this movie and LOVED it, I instantly like them more as a human being.
see more on Freaked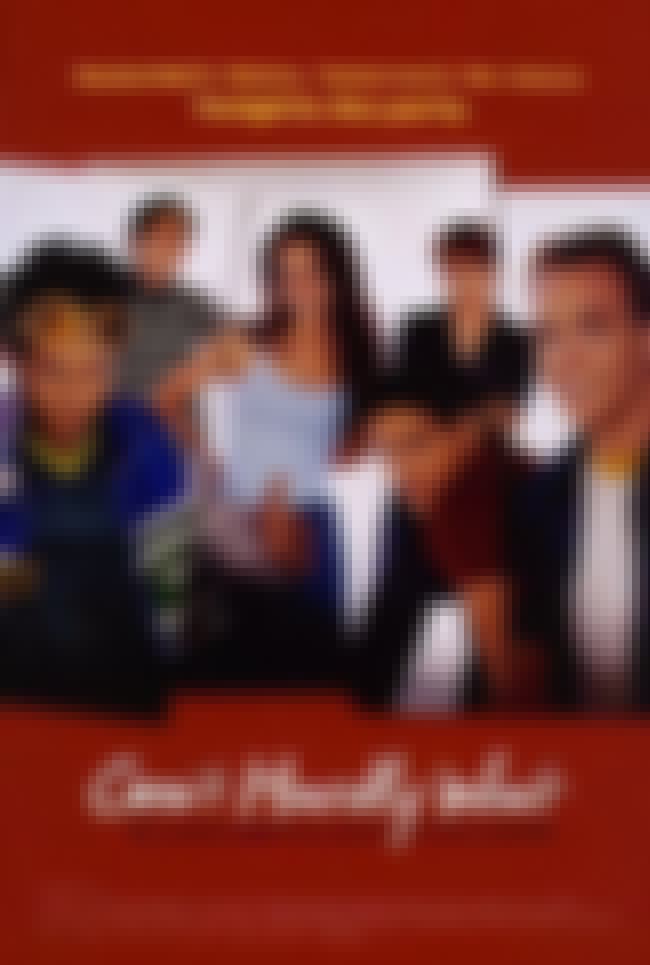 Also Ranked
#33 on The Best Movies of 1998
#65 on The Best Teen Movies of All Time
#10 on The Best '90s Teen Movies
#26 on The Best Movies About Nerds
see more on Can't Hardly Wait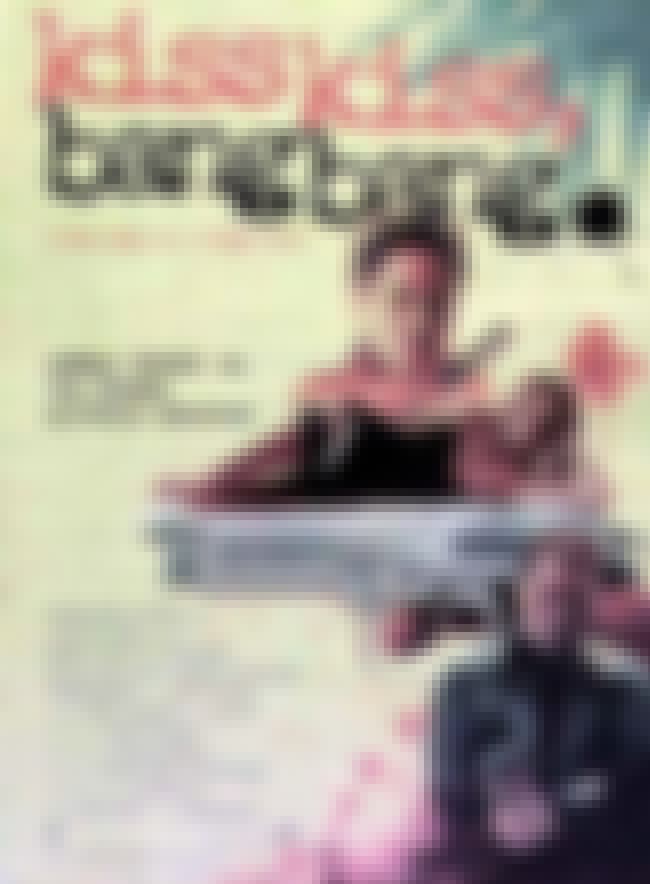 Also Ranked
#1 on The Best Movies With Kiss in the Title
#5 on The Funniest Comedy Movies About Cops
#36 on The Very Best New Noir Movies
#2 on The Best Movies With Bang in the Title
see more on Kiss Kiss Bang Bang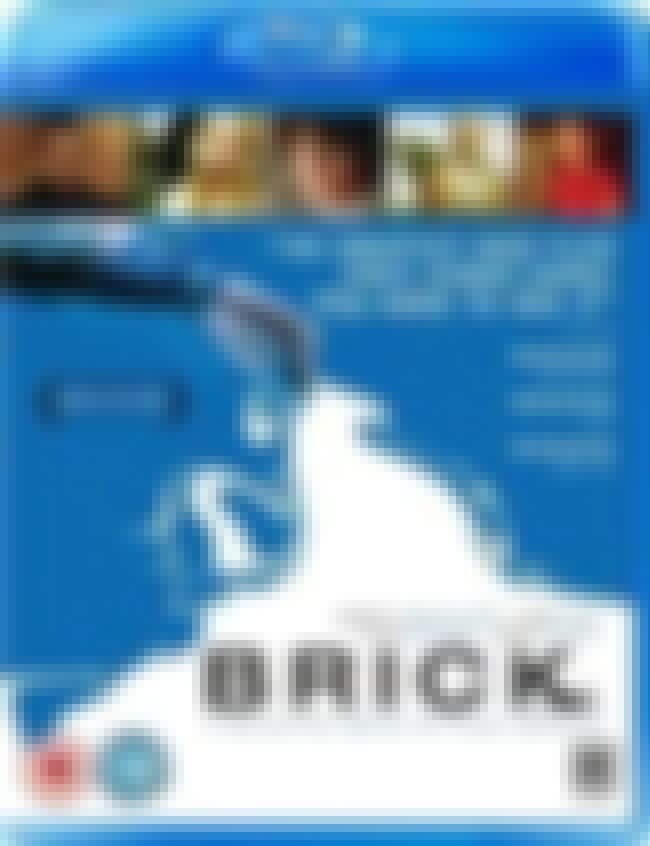 Also Ranked
#85 on The Best Movies About Bad Relationships
#25 on 30+ Great Movies About Juvenile Delinquents
#11 on The Very Best Teen Noir Movies
#32 on The Very Best New Noir Movies
see more on Brick