film actors

My Actors of the 90s

9.9k views

10 items

Embed
These are the actors (male and female) who I've enjoyed the most in movies released in the 90s.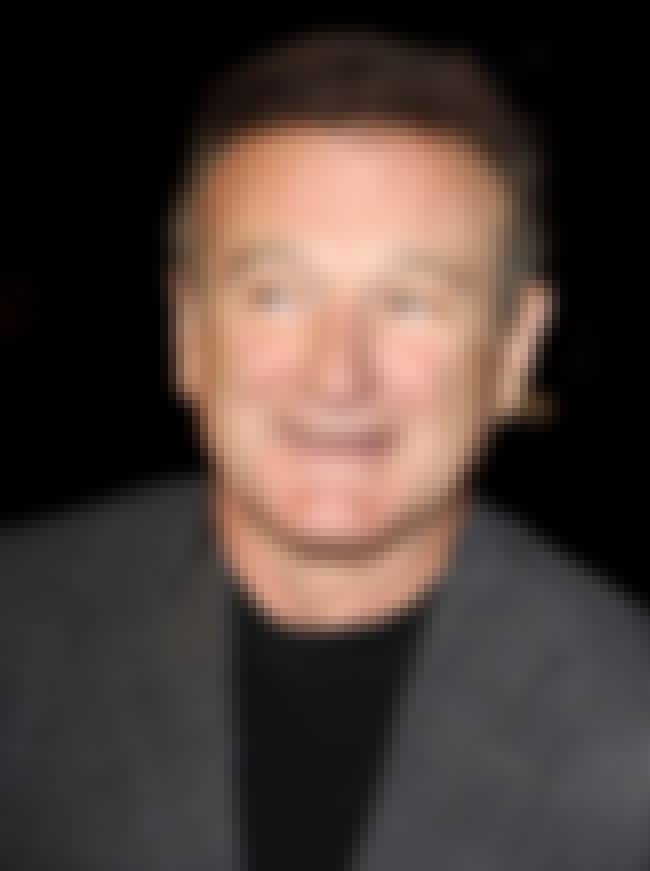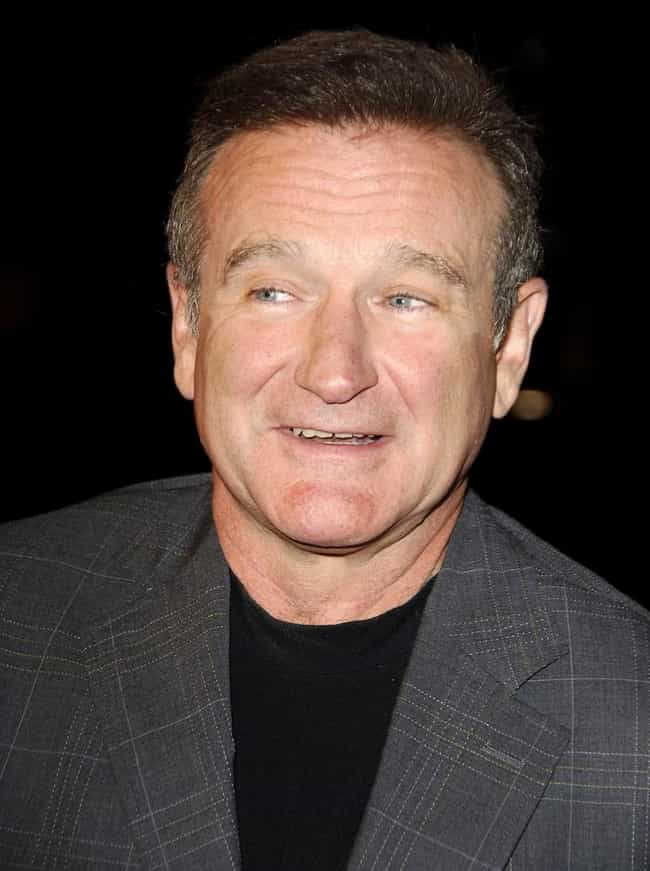 Brilliant. In movie after movie, he'd show up and be the best part. Good Will Hunting and the Fisher King are favorites.
see more on Robin Williams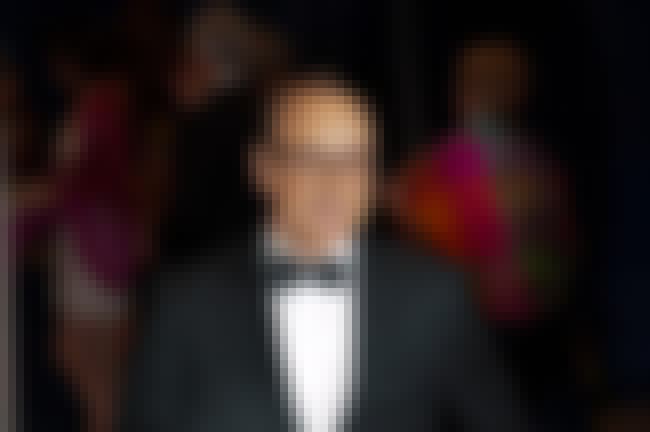 Spacey snuck up on me. I hadn't thought of him as one of my favorites, but he just kept turning in great work. Favorites: Midnight in the Garden of Good & Evil and American Beauty.
see more on Kevin Spacey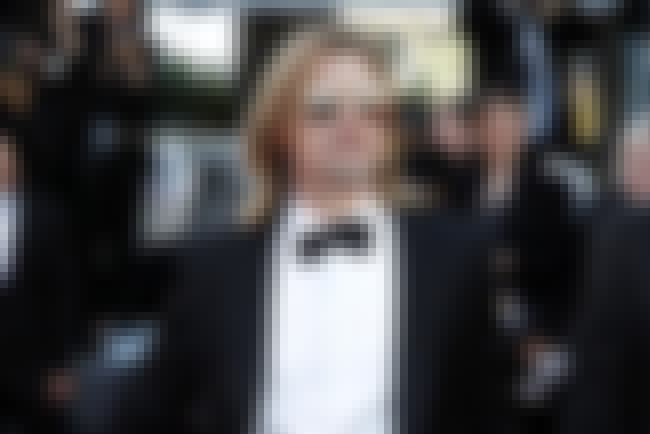 The heartthrob factor bothered me at first, but damned if he didn't live up to the hype. Fight Club is possibly my favorite movie of all time.
see more on Brad Pitt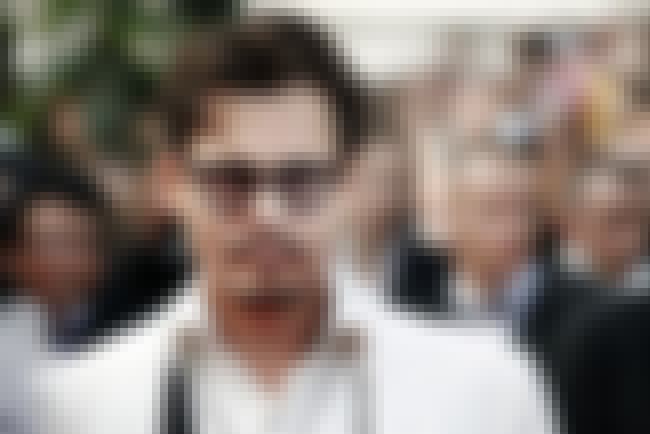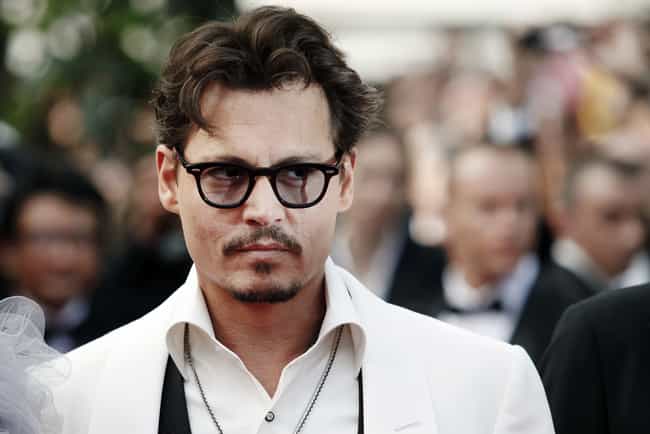 He hadn't yet hit his stride, but he was still amazing. Would recommend Benny & Joon and Donnie Brasco, as well as the beat documentary, the Source.
see more on Johnny Depp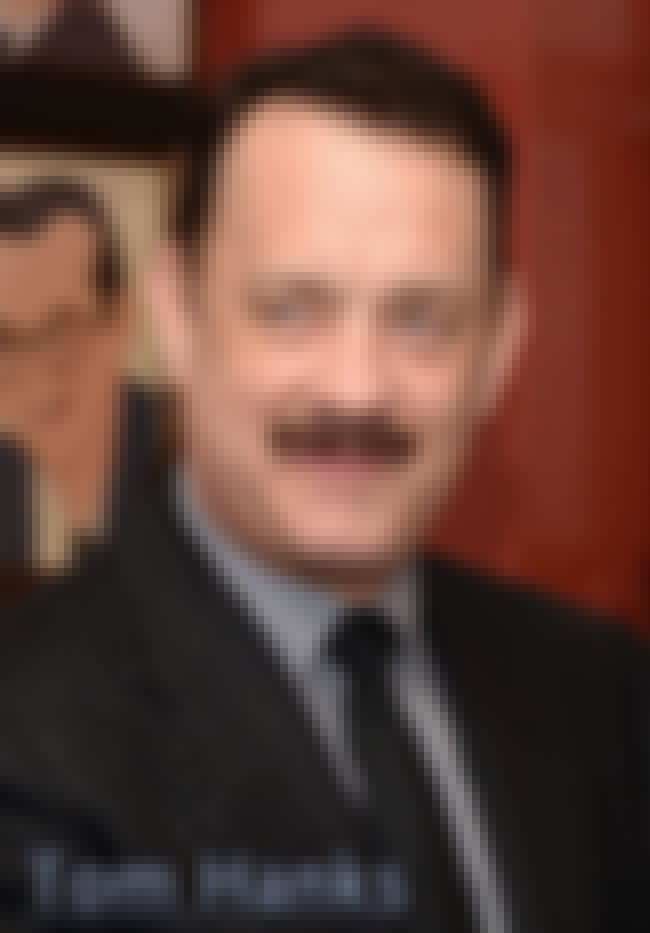 The superstar thing generally annoys me to at least some degree, but it's impossible not to like Hanks. Adventurous work with solid success. Probably my favorite performance of this decade for him was A League of Their Own.
see more on Tom Hanks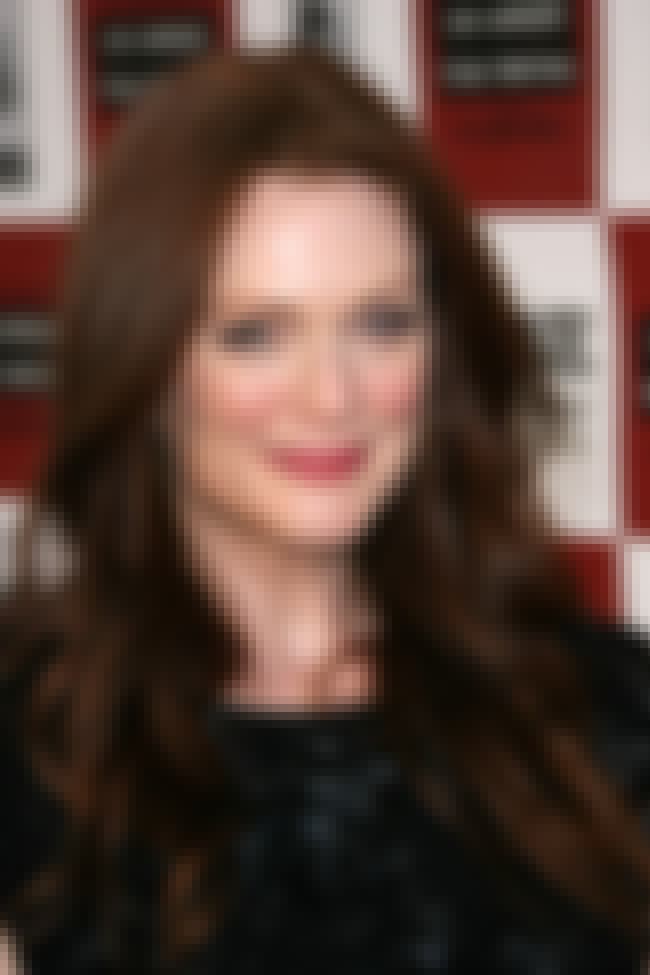 The only woman on this list, hence my Actress of the 90s. Seems odd that women are so scarce here, but the men are generally bigger box office stars, and the big women generally are quite boring. Julianne Moore on the other hand, is just a fearless performer, who contributes to great movie after great movie. Her performances in the Anderson films Boogie Nights and Magnolia are stand outs.
see more on Julianne Moore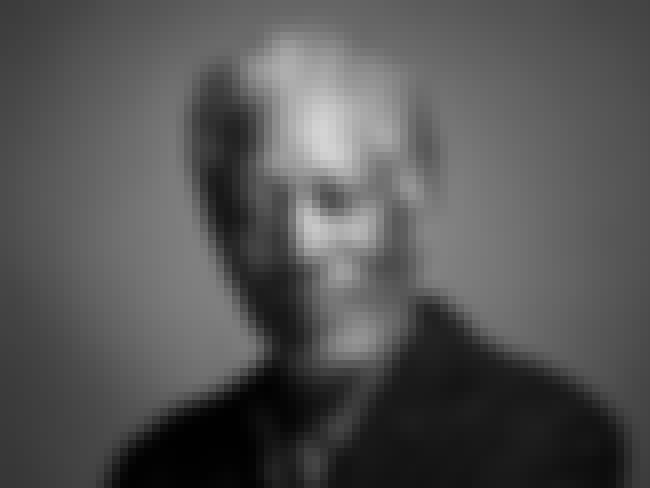 Old reliable. This man ends up in more great movies. His performance in Shawshank Redemption is just legendary.
see more on Morgan Freeman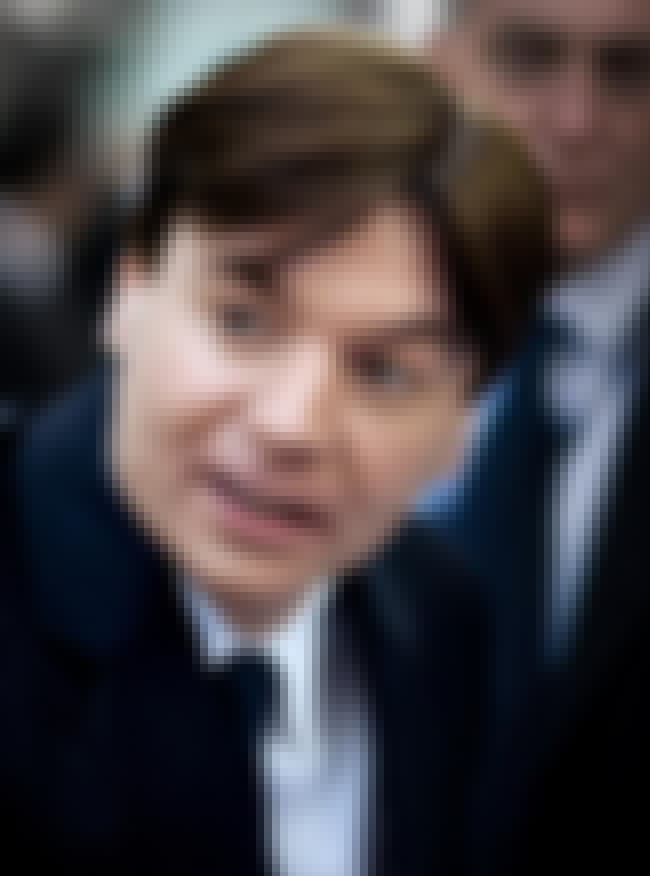 He's rather fallen of the map this decade but man was he fun. Austin Powers and So I Married an Axe Murderer were both cult classics.
see more on Mike Myers