music

My Coachella 2009

3.1k views

20 items

Embed
As good as any year- maybe the best ever. was like a Bonnaroo as far as me cramming tons of different sets into 3 days. Definitely the most music I've seen at a Coachella to date, and I've been to all. Perhaps the best thing of all was that for my tastes there were very few schedule conflicts. It's going to be tough for any other festivals to beat Coachella 09. glad to see Goldenvoice continue to open up the lineup to older artists with cred. All my top 8-10 sets were about equal as far as my loving them went - tough to pick winners but a man's gotta Rank.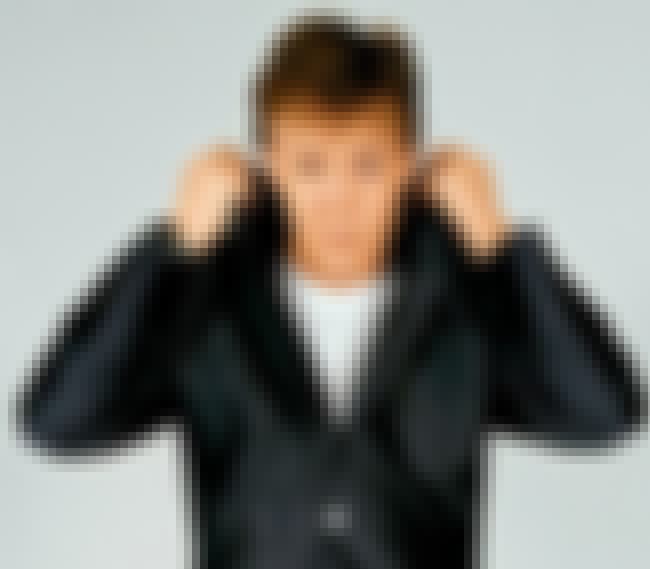 Macca was awesome as he has been every one of the 4 times i've seen him this millenium (i'm sure if this had been the first or 2nd i would have been absolutely ecstatic). a few odd song choices (flaming pie? WTF?) but given that he played for 2.5 hours (we bailed after first encore) he is certainly allowed to throw some duff tracks in the mix.
Also Ranked
#40 on The Greatest Musical Artists of All Time
#7 on The Best Rock Vocalists
#9 on The Best Singers of All Time
#85 on The Greatest Classic Rock Bands
see more on Paul McCartney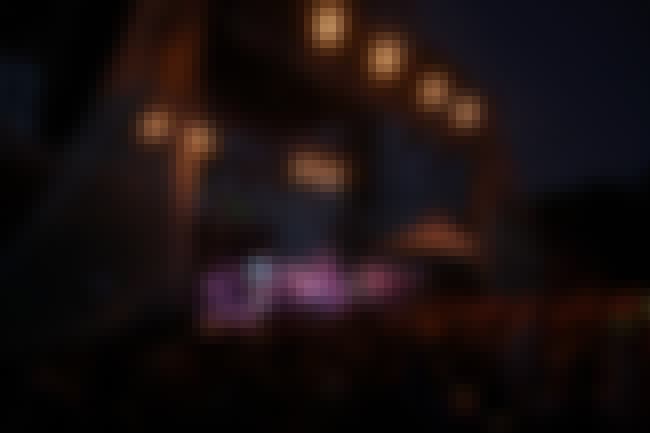 pound for pound probably the best set. this band is always a little different live when i see them - and this set was prob the best i've seen.
Also Ranked
#52 on The Most Hipster Bands
#39 on The Best Black Rock Bands
see more on TV on the Radio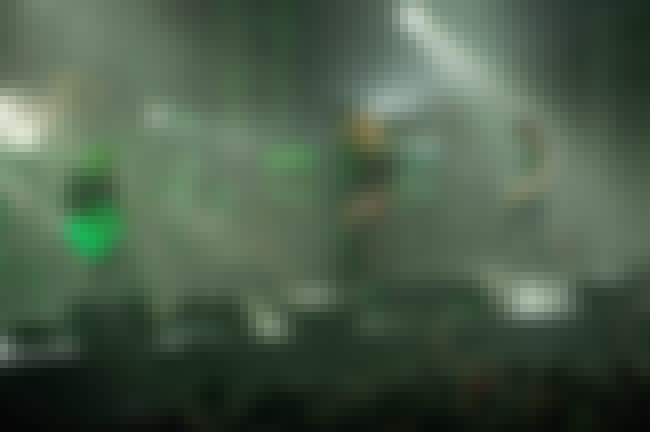 this lineup of the Cure is playing better live than any lineup since at least 1990 or so. missed the first 5 songs due to Orb - Jen had said the start of the cure set was lame, but from the time we got there on they were excellent, as good as last year at the shrine. missed the last 45mins or so - fatigue had set in, but we caught at least an hour and a half
Also Ranked
#20 on Musicians Who Belong in the Rock and Roll Hall of Fame
#39 on The Greatest Musical Artists of the '90s
#84 on The Best Rock Bands of All Time
#15 on The Greatest Musical Artists of the '80s
see more on The Cure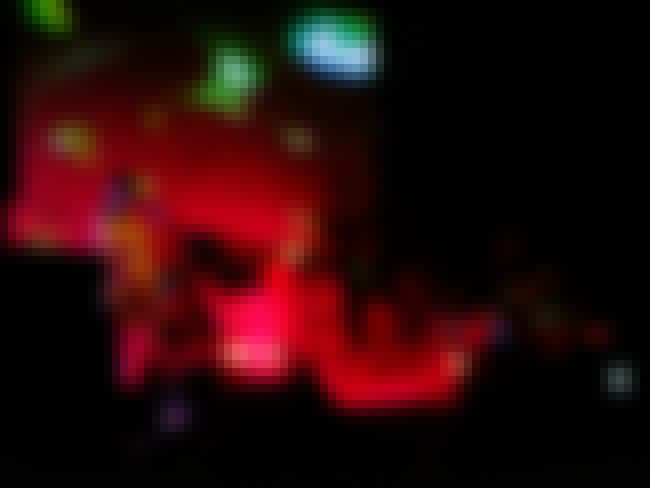 Wall.
Of.
Sound.
S*&t.
Eating.
Grin.
Also Ranked
#99 on The Most Hipster Bands
#68 on Bands/Artists With Only One Great Album
#16 on The Best Bands Named After Movies
see more on My Bloody Valentine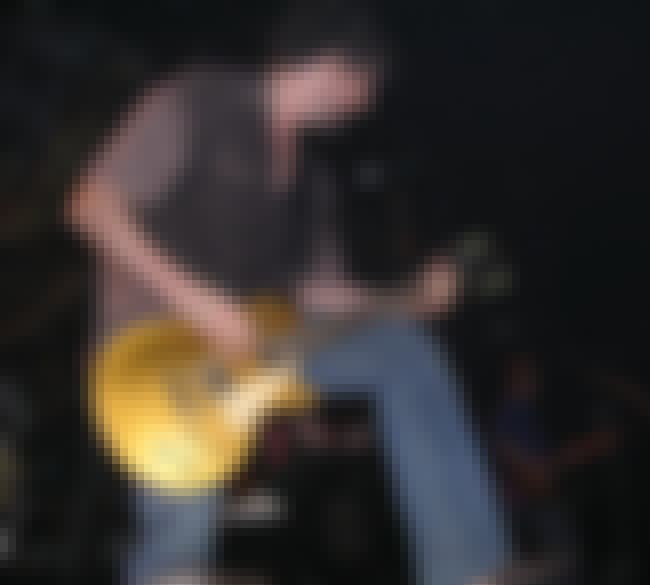 great set - opened with a slow new song but after that it was a power packed hour or so. better than the wiltern last year.
see more on Drive-By Truckers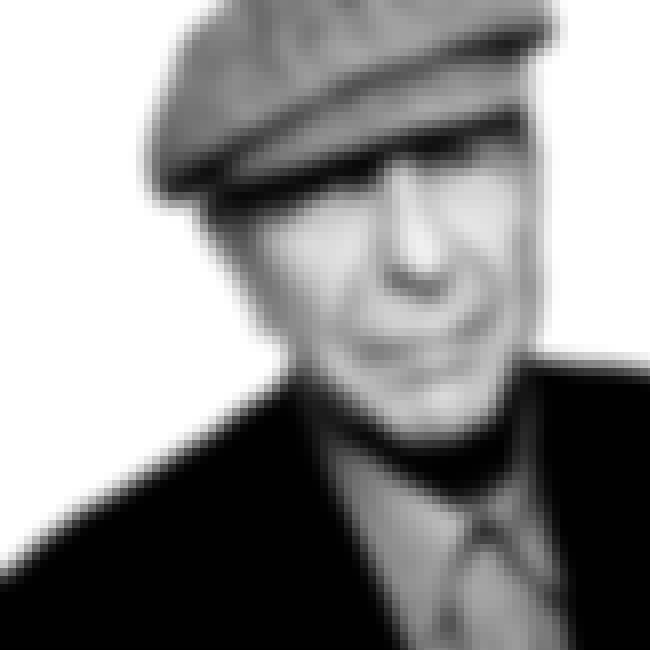 he was great but having just seen the full 2.5 hr set at the Nokia this set was slightly anticlimactic (and could have used a bit more volume). still it might have been my #1 of the fest if i hadn't just seen him a week earlier
Also Ranked
#76 on The (Male) Singer You Most Wish You Could Sound Like
#73 on The Greatest Poets of All Time
#16 on The Greatest Rock Songwriters of All Time
#4 on Artists Who Have Inspired the Best Covers
see more on Leonard Cohen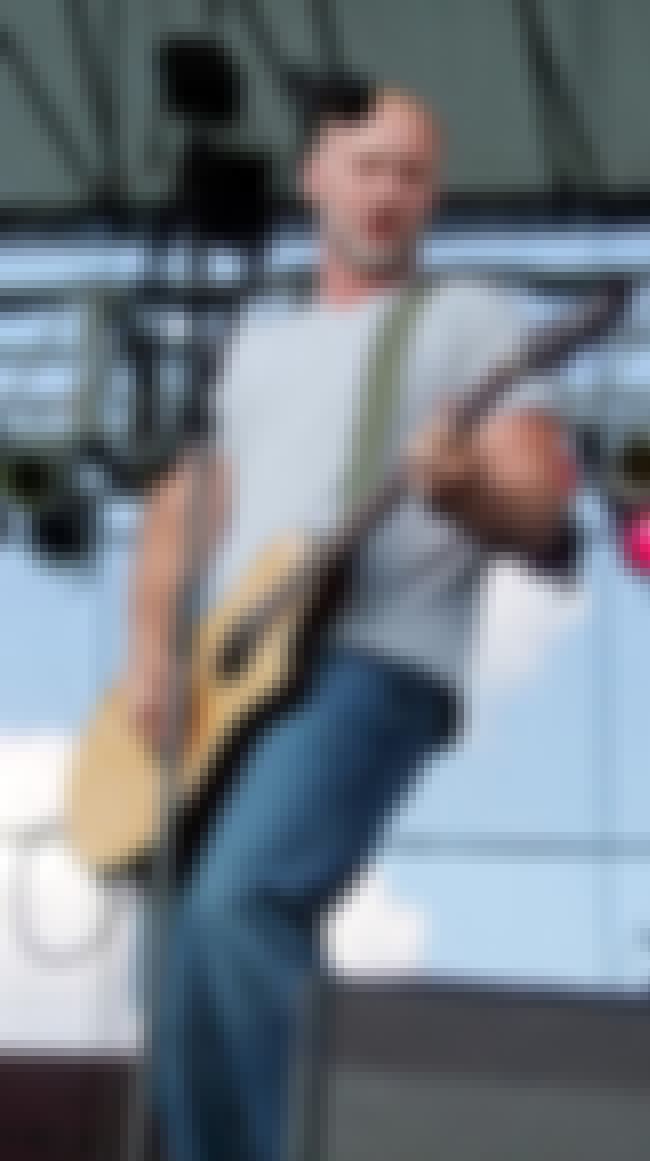 lotsa sugar, lotsa husker, very cool
see more on Bob Mould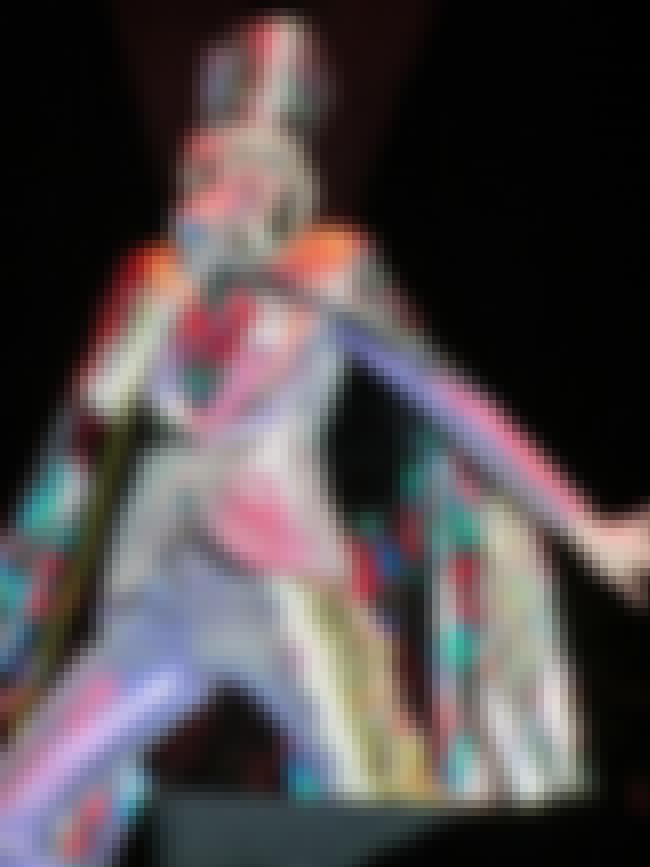 quite good - captivating set
Also Ranked
#26 on The Most Hipster Bands
#59 on The Best 3 Piece Bands Of All Time
#24 on The Greatest Chick Rock Bands Ever
see more on Yeah Yeah Yeahs