arts

Famous Neo-impressionism Paintings

2k views

5 items

Follow

Embed
List of famous Neo-impressionism paintings, listed alphabetically with pictures of the art when available. The Neo-impressionism period was a cultural awakening in the art world, so it's no surprise it produced some of the most historic paintings in the history of the world. The works of art listed below are some of the most popular Neo-impressionism paintings, so most of the artist's names who created these works will be very recognizable. Renowned paintings from the Neo-impressionism period are showcased in museums all around the world, so save yourself an expensive vacation by simply scrolling through this list.
A factual list, featuring pieces like Two Milliners in the Rue du Caire (Paris) and Women at the Well.
This list answers the questions, "What are the most famous Neo-impressionism paintings?" and "What are examples of Neo-impressionism paintings?"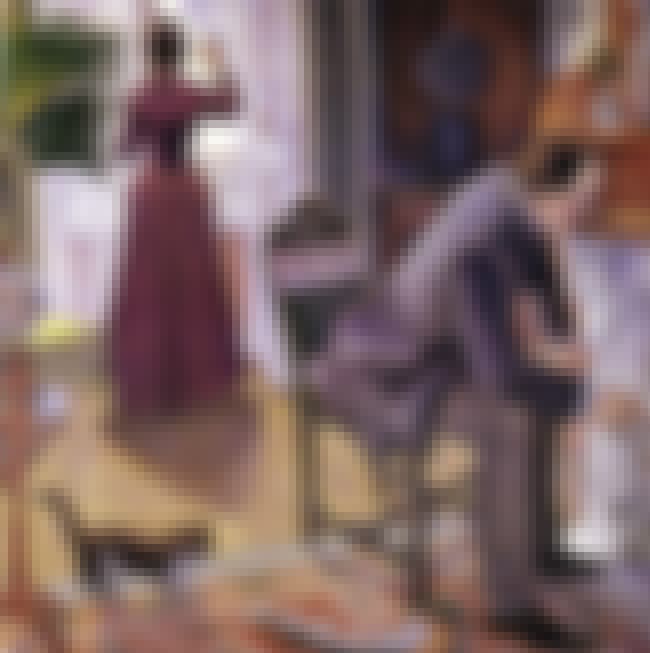 More About
Artist: Paul Signac
Genres (Art): Genre art
Art Form: Painting
Period / Movement: Neo-impressionism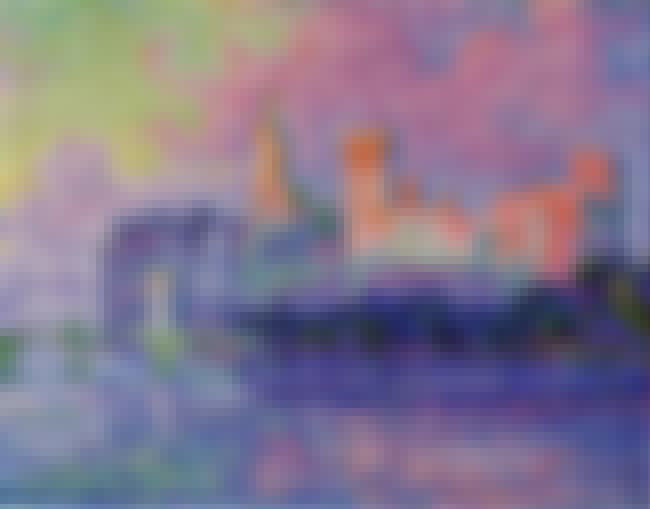 More About
Artist: Paul Signac
Genres (Art): Marine art, Landscape art
Art Form: Painting
Period / Movement: Neo-impressionism
see more on The Papal Palace, Avignon
More About
Artist: Jan Toorop
Genres (Art): Marine art
Art Form: Painting
Period / Movement: Neo-impressionism
4
Two Milliners in the Rue du Caire (Paris)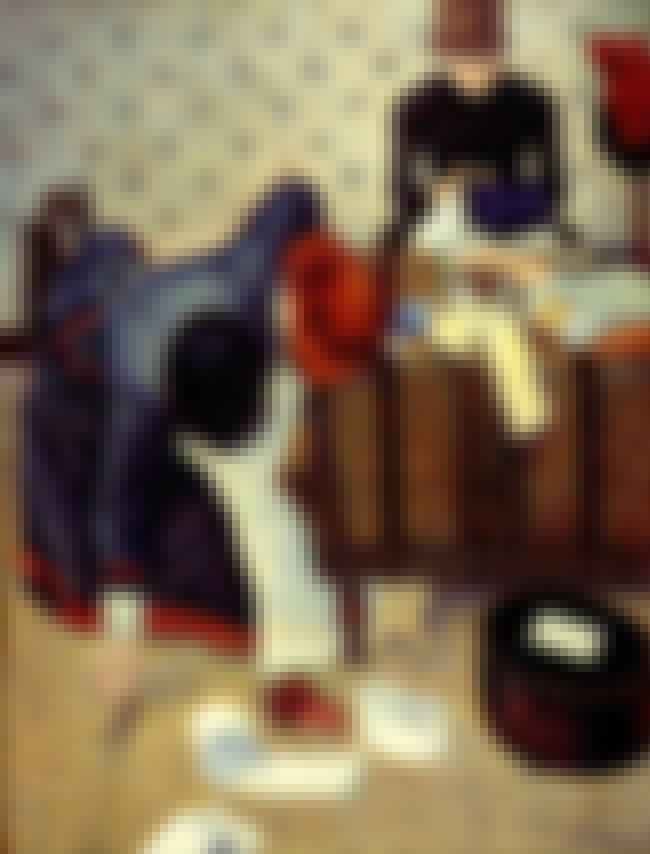 More About
Artist: Paul Signac
Genres (Art): Genre art
Art Form: Painting
Period / Movement: Neo-impressionism