Person

List of Famous Ice Dancers

14k views

105 items

Embed
List of famous ice dancers, with photos, bios, and other information when available. Who are the top ice dancers in the world? This includes the most prominent ice dancers, living and dead, both in America and abroad. This list of notable ice dancers is ordered by their level of prominence, and can be sorted for various bits of information, such as where these historic ice dancers were born and what their nationality is. The people on this list are from different countries, but what they all have in common is that they're all renowned ice dancers.
The list you're viewing contains people like Ryan O'Meara and Julie Benz.
From reputable, prominent, and well known ice dancers to the lesser known ice dancers of today, these are some of the best professionals in the ice dancer field. If you want to answer the questions, "Who are the most famous ice dancers ever?" and "What are the names of famous ice dancers?" then you're in the right place. (105 items)
List Photo: Freebase/Public domain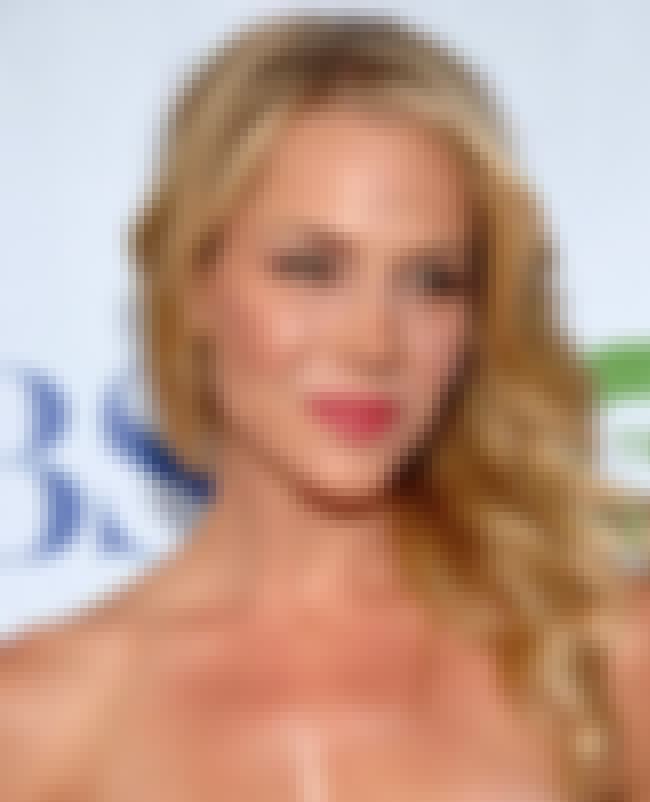 Julie M. Benz is an American actress, known for her roles as Darla on Buffy the Vampire Slayer and Angel and Rita Bennett on Dexter, for which she won the 2006 Satellite Award for Best Supporting Actress. She is currently starring as Mayor Amanda Rosewater on the Syfy series Defiance. ...more
More About
Age: 43
Birthplace: Pittsburgh, Pennsylvania, United States of America
Profession: Figure Skater, Actor, Presenter
Credits: Dexter, Rambo, Saw V, Defiance
Also Ranked
#118 on The Best American Actresses Working Today
#956 on The Greatest Actors & Actresses in Entertainment History
#204 on The Most Beautiful Women in the World
#244 on Who Should Be in the 2012 Maxim Hot 100?
see more on Julie Benz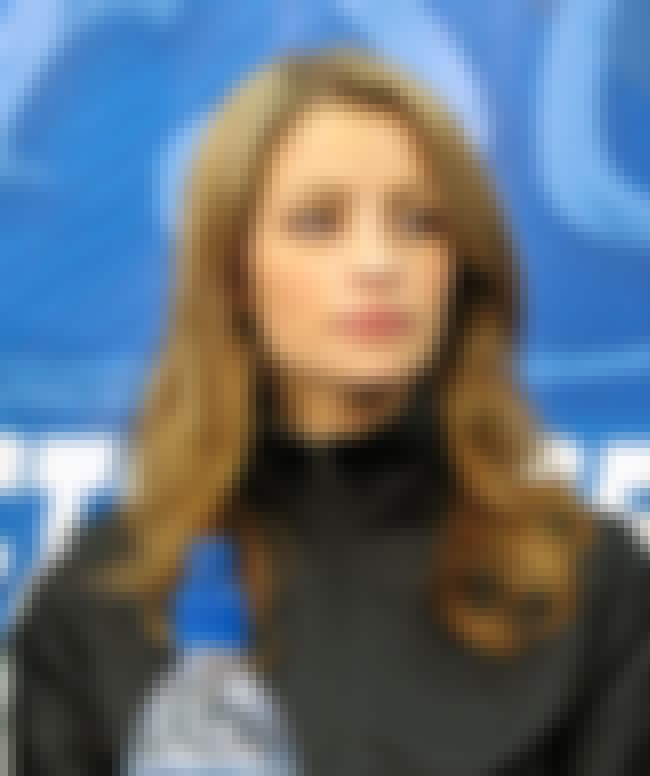 Tanith Jessica Louise Belbin is a Canadian-American ice dancer. Though born in Canada, she holds dual citizenship and has competed for the United States since she began skating with Benjamin Agosto in 1998. With Agosto, Belbin is the 2006 Olympic silver medalist, four-time World medalist, three-time ...more
More About
Age: 31
Birthplace: Kingston, Canada
Profession: Figure Skater, Ice dancer
Credits: Battle of the Blades, Vancouver 2010: XXI Olympic Winter Games, Turin 2006: XX Olympic Winter Games, Celebrity Moments
Also Ranked
#1179 on The Most Beautiful Women in the World
#7 on The Best Olympic Athletes in Figure Skating
#101 on The Best Olympic Athletes from United States Of America
see more on Tanith Belbin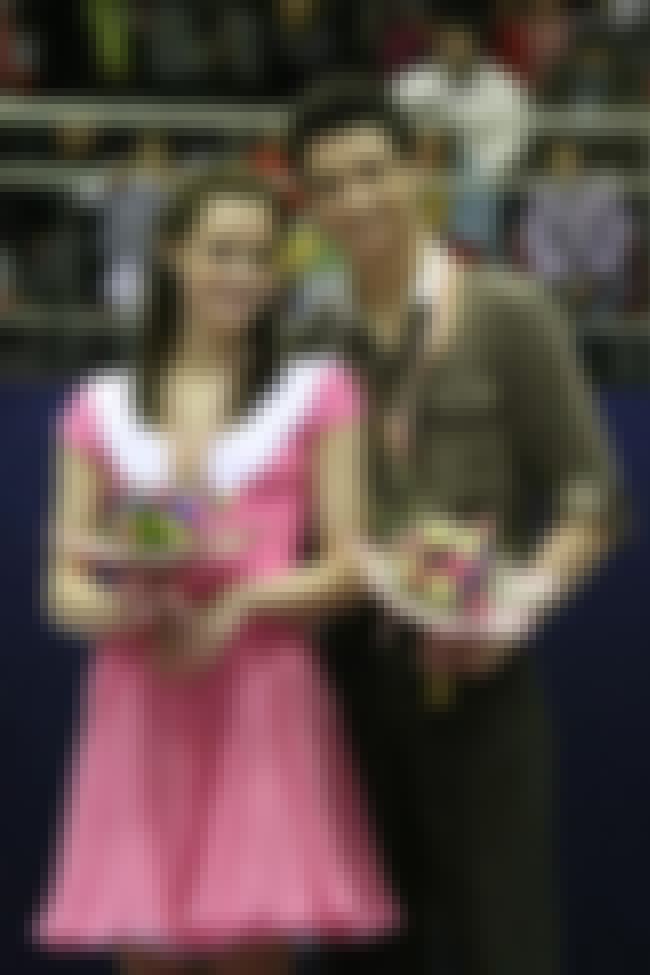 Tessa Jane McCormick Virtue is a Canadian ice dancer who competes together with Scott Moir. Virtue and Moir are the 2010 Olympic champions, the 2014 Olympic silver medalist, the 2010 and 2012 World champions, the 2008 & 2012 Four Continents champions, the 2006 World Junior champions and six-time ...more
More About
Age: 26
Birthplace: London, Canada
Profession: Figure Skater, Athlete
Also Ranked
#12 on The Best Olympic Athletes in Figure Skating
#202 on The Best Olympic Athletes from Canada
see more on Tessa Virtue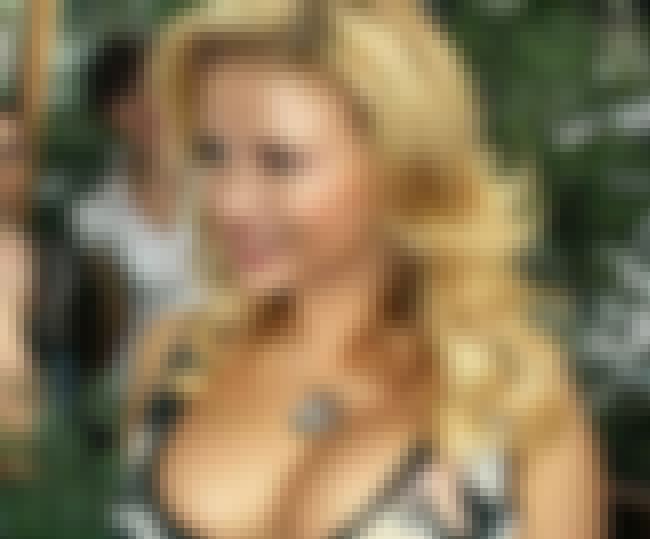 Anna Grigorievna Semenovich is a Russian singer, actress, model, and former competitive ice dancer. ...more
More About
Age: 35
Birthplace: Moscow, Russia
Profession: Model, Actor, Singer, Ice dancer Presenter
Credits: Night Watch, Rzhevsky vs. Napoleon, Bolshaya rzhaka!, Limuzin
Also Ranked
#29 on Famous People Named Anna
see more on Anna Semenovich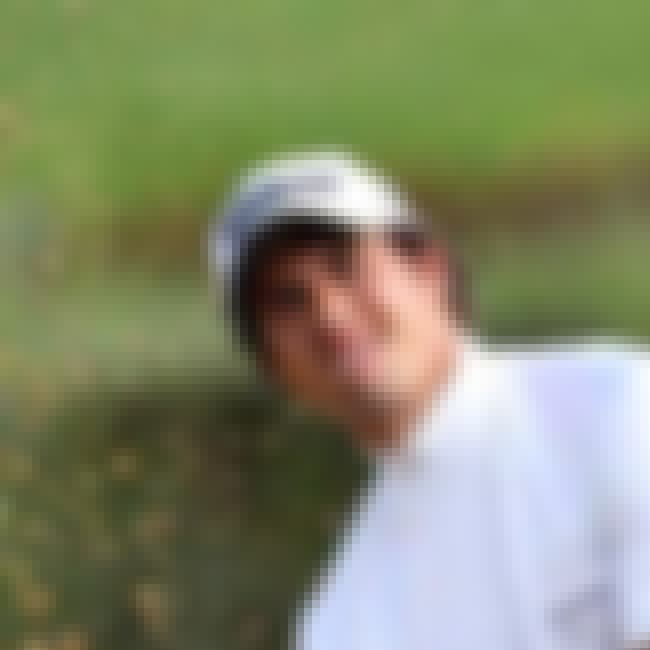 Ryan O'Meara is an American ice dancer. With partner Jamie Silverstein, he is a 2006 Olympian. Following his retirement from competitive skating, he began working full-time as a coach and an interior designer. ...more
More About
Age: 31
Birthplace: Houston, Texas, United States of America
Profession: Ice dancer
Also Ranked
#125 on Openly Gay Athletes
#73 on Famous People Named Ryan
see more on Ryan O'Meara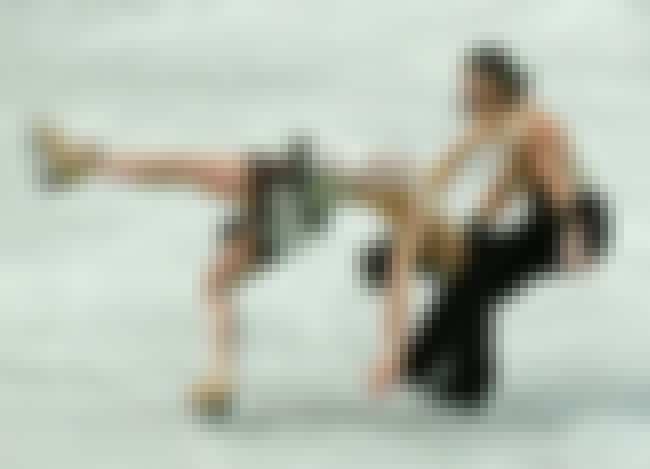 John Alastair Kerr is a Scottish ice dancer who represented Great Britain with his sister Sinead Kerr. Together, they are two-time European bronze medalists and the 2004–2010 British national champions. The Kerrs retired from competitive skating in April 2011. ...more
More About
Age: 35
Birthplace: Broxburn, United Kingdom
Profession: Figure Skater, Ice dancer
Also Ranked
#38 on Famous Bilderberg Group Members
#103 on The Best Olympic Athletes in Figure Skating
see more on John Kerr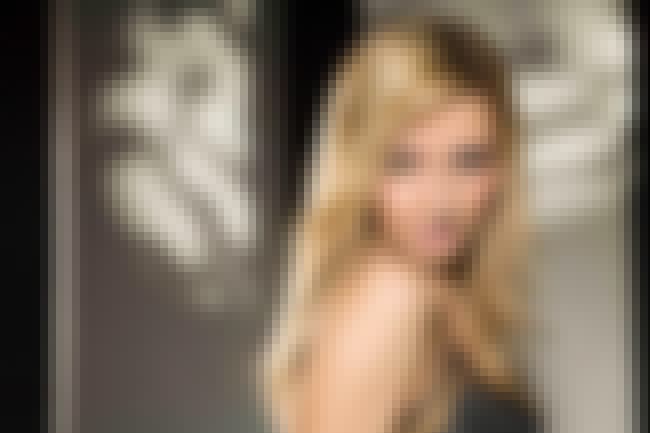 Tatyana Aleksandrovna Navka is a Russian ice dancer. With partner Roman Kostomarov, she is the 2006 Olympic champion, a two-time World champion, a three-time Grand Prix Final champion, and a three-time European champion. Earlier in her career, she competed for the Soviet Union and Belarus. ...more
More About
Age: 40
Birthplace: Dnipropetrovsk, Ukraine
Profession: Ice dancer
see more on Tatiana Navka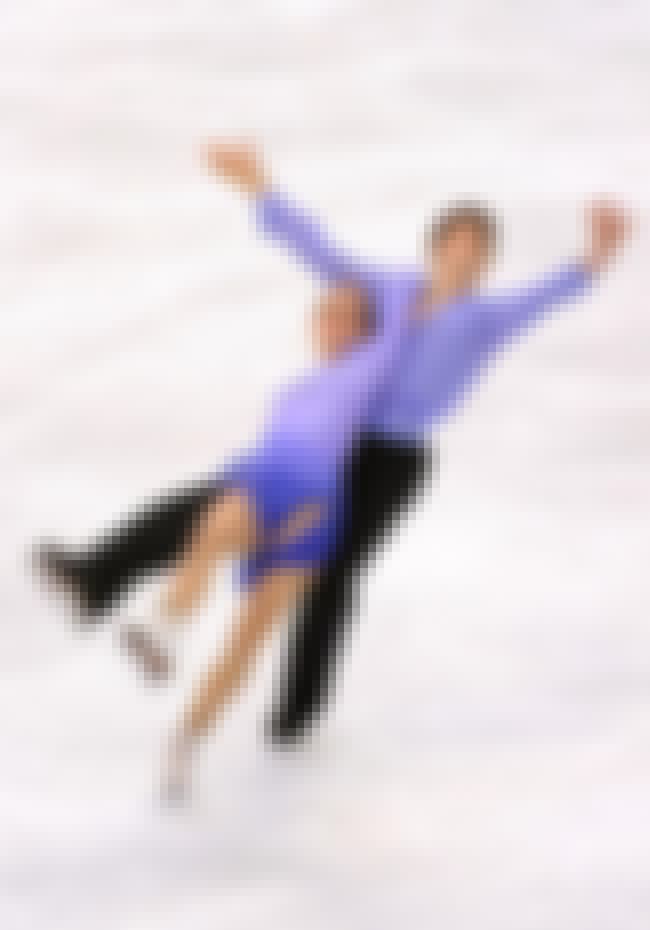 Paul Poirier is a Canadian ice dancer. With Piper Gilles, he is the 2014 Four Continents silver medalist and a two-time Canadian national medalist. With earlier partner Vanessa Crone, he is the 2010 Grand Prix Final bronze medalist, 2011 Four Continents bronze medalist, 2008 World Junior silver ...more
More About
Age: 24
Birthplace: Ottawa, Canada
Profession: Figure Skater, Athlete, Ice dancer
Also Ranked
#60 on The Best Olympic Athletes in Figure Skating
#162 on The Best Olympic Athletes from Canada
see more on Paul Poirier