Person

List of Famous Investors

18k views

313 items

Embed
List of famous investors, with photos, bios, and other information when available. Who are the top investors in the world? This includes the most prominent investors, living and dead, both in America and abroad. This list of notable investors is ordered by their level of prominence, and can be sorted for various bits of information, such as where these historic investors were born and what their nationality is. The people on this list are from different countries, but what they all have in common is that they're all renowned investors.
The list you're viewing has a variety of people in it, like Michael Jordan and Donald Trump.
From reputable, prominent, and well known investors to the lesser known investors of today, these are some of the best professionals in the investor field. If you want to answer the questions, "Who are the most famous investors ever?" and "What are the names of famous investors?" then you're in the right place. (313 items)
List Photo: Zero Emission Resource Organisation/flickr/CC-BY 2.0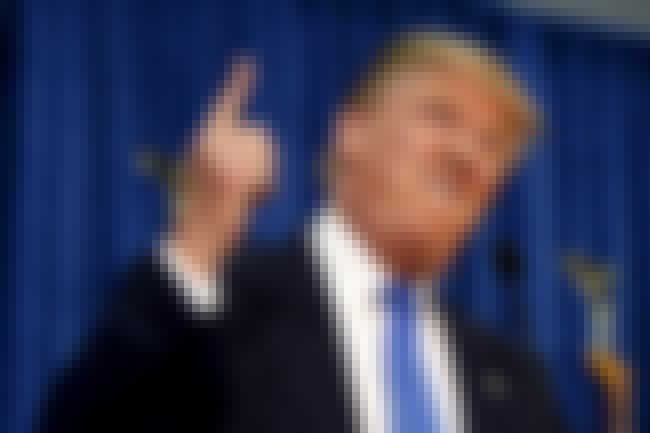 Donald John Trump Sr. is an American business magnate, investor, television personality and author. He is the chairman and president of The Trump Organization and the founder of Trump Entertainment Resorts. Trump's extravagant lifestyle, outspoken manner, and role on the NBC reality show The ...more
More About
Age: 69
Birthplace: New York City, New York, United States of America
Profession: Businessperson, Television producer, Investor, Entrepreneur Real estate entrepreneur, + more
Credits: The Apprentice, Two Weeks Notice, Comedy Central Roast of Donald Trump, Fox and Friends
Also Ranked
#4 on The Most Annoying TV Hosts
#103 on The Most Trustworthy Celebrities in the World
#283 on The Coolest Actors Ever
#8 on Which Republican Candidate Do You Trust the Most?
see more on Donald Trump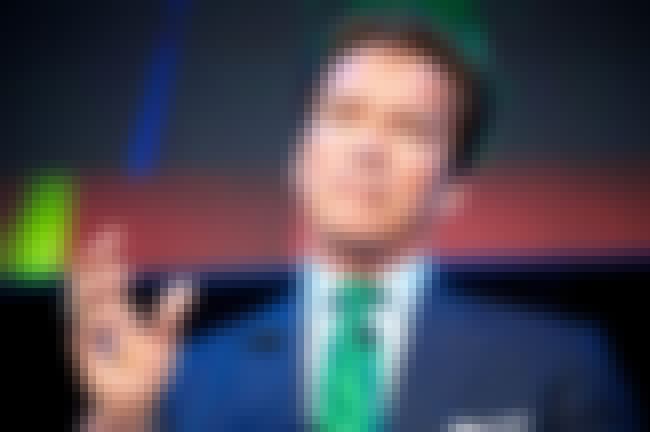 Arnold Alois Schwarzenegger is an Austrian-born American actor, model, producer, director, activist, businessman, investor, writer, philanthropist, former professional bodybuilder, and politician. Schwarzenegger served two terms as the 38th Governor of California from 2003 until 2011. Schwarzenegger ...more
More About
Age: 68
Birthplace: Thal, Austria
Profession: Bodybuilder, Television director, Businessperson, Politician Investor, + more
Credits: The Terminator, Predator, Total Recall, Pumping Iron
Also Ranked
#169 on The Best Actors Working Today
#124 on The Best American Actors Working Today
#110 on The Best Living American Actors
#357 on The Greatest Actors & Actresses in Entertainment History
see more on Arnold Schwarzenegger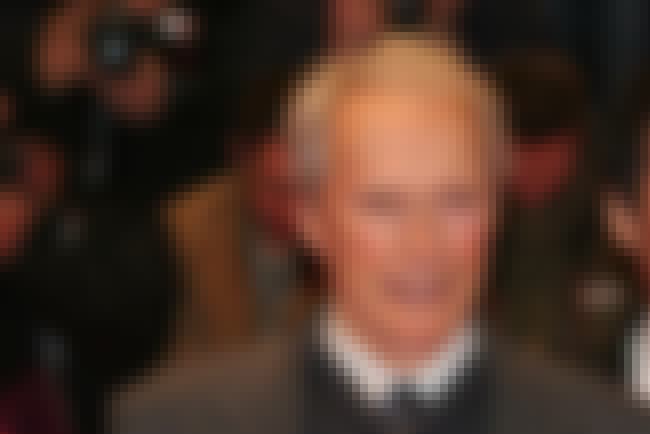 Clinton "Clint" Eastwood, Jr. is an American actor, film director, producer, musician, and politician. He rose to international fame with his role as the Man with No Name in Sergio Leone's Dollars trilogy of spaghetti Westerns during the 1960s, and as antihero cop Harry Callahan in the five Dirty ...more
More About
Age: 85
Birthplace: California, United States of America
Profession: Film Score Composer, Businessperson, Politician, Pianist Television producer, + more
Credits: Million Dollar Baby, Gran Torino, Unforgiven, Rawhide
Also Ranked
#34 on The Best Actors Working Today
#17 on The Best American Actors Working Today
#10 on The Best Living American Actors
#19 on The Greatest Actors & Actresses in Entertainment History
see more on Clint Eastwood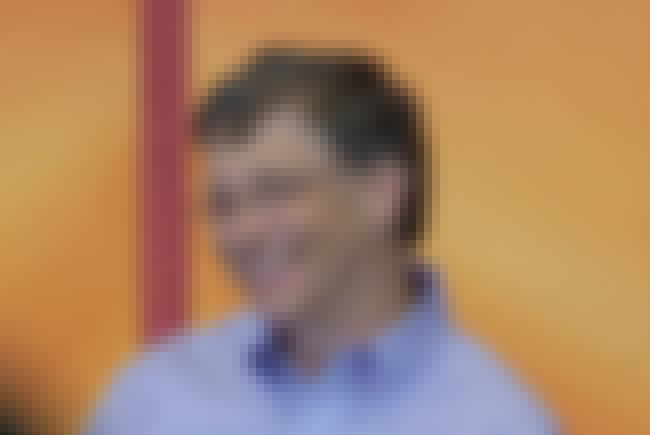 William Henry "Bill" Gates III is an American business magnate, philanthropist, investor, computer programmer, and inventor. Gates originally established his reputation as the co-founder of Microsoft, the world's largest PC software company, with Paul Allen. During his career at Microsoft, Gates ...more
More About
Age: 60
Birthplace: Seattle, Washington, United States of America
Profession: Programmer, Software Architect, Businessperson, Investor Entrepreneur
Credits: The Triumph of the Nerds: The Rise of Accidental Empires, Freakonomics, Give Us the Money, The Billionaires' Pledge
Also Ranked
#303 on The All-Time Greatest People in History
#76 on Famous Men You'd Want to Have a Beer With
#216 on Things That Are Not As Cool As People Think They Are
#28 on Celebrities Who Should Run for President
see more on Bill Gates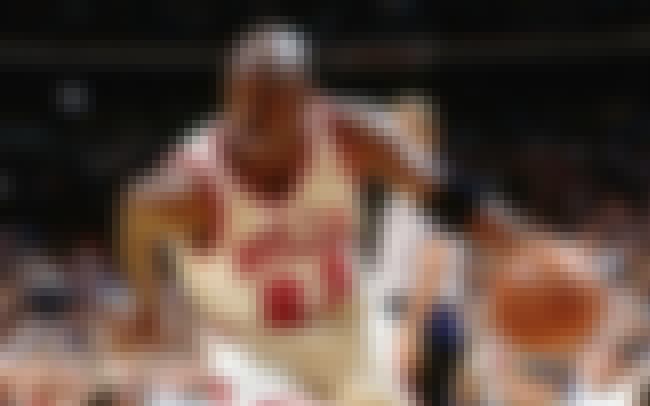 Michael Jeffrey Jordan, also known by his initials, MJ, is an American former professional basketball player. He is also an entrepreneur, and principal owner and chairman of the Charlotte Hornets. Jordan played 15 seasons in the National Basketball Association for the Chicago Bulls and Washington ...more
More About
Age: 52
Birthplace: New York City, New York, United States of America
Profession: Spokesperson, Basketball player, Entrepreneur, Actor Athlete
Credits: Michael Jordan to the Max, Michael Jordan: His Airness, Playground, He Got Game
Also Ranked
#1 on The Greatest Shooting Guards in NBA History
#40 on The Biggest Crybabies in Basketball
#1 on The Top NBA Players Of All Time
#163 on Famous Men You'd Want to Have a Beer With
see more on Michael Jordan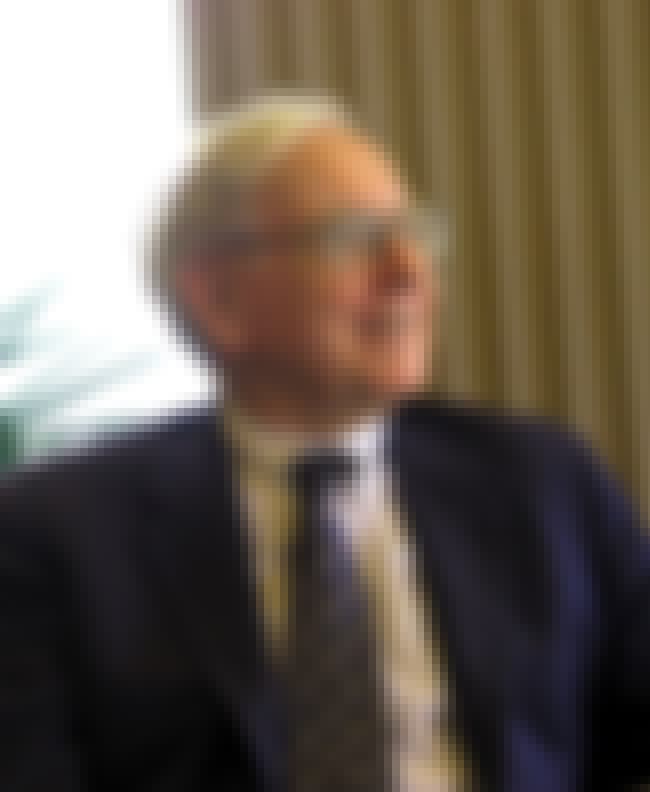 Warren Edward Buffett is an American business magnate, investor and philanthropist. He was the most successful investor of the 20th century. Buffett is the chairman, CEO and largest shareholder of Berkshire Hathaway, and consistently ranked among the world's wealthiest people. He was ranked as the ...more
More About
Age: 85
Birthplace: Omaha, Nebraska, United States of America
Profession: Businessperson, Investor, Entrepreneur, Financier
Credits: Wall Street: Money Never Sleeps, The Billionaires' Pledge, I.O.U.S.A., The University of Sing Sing
Also Ranked
#317 on The All-Time Greatest People in History
#190 on Famous Men You'd Want to Have a Beer With
#2 on The Most Irreplaceable CEOs in the World
#118 on Celebrity Death Pool 2015
see more on Warren Buffett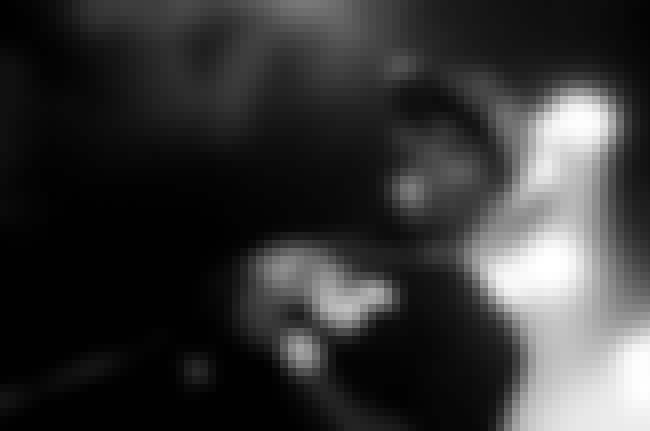 Curtis James Jackson III, better known by his stage name 50 Cent, is an American rapper, singer, entrepreneur investor and actor from New York City. Born in the South Jamaica neighborhood of the borough of Queens, Jackson began selling drugs at age twelve during the 1980s crack epidemic. Although he ...more
More About
Age: 40
Birthplace: South Jamaica, New York City, New York, United States of America
Profession: Businessperson, Rapper, Investor, Entrepreneur Film Producer, + more
Credits: Spy, Real Steel, Morning Glory, The Hangover
Also Ranked
#1427 on The Greatest Musical Artists of All Time
#802 on The Best Singers of All Time
#9 on The Greatest Gangsta Rappers of All Time
#55 on The Worst Bands of All Time
see more on 50 Cent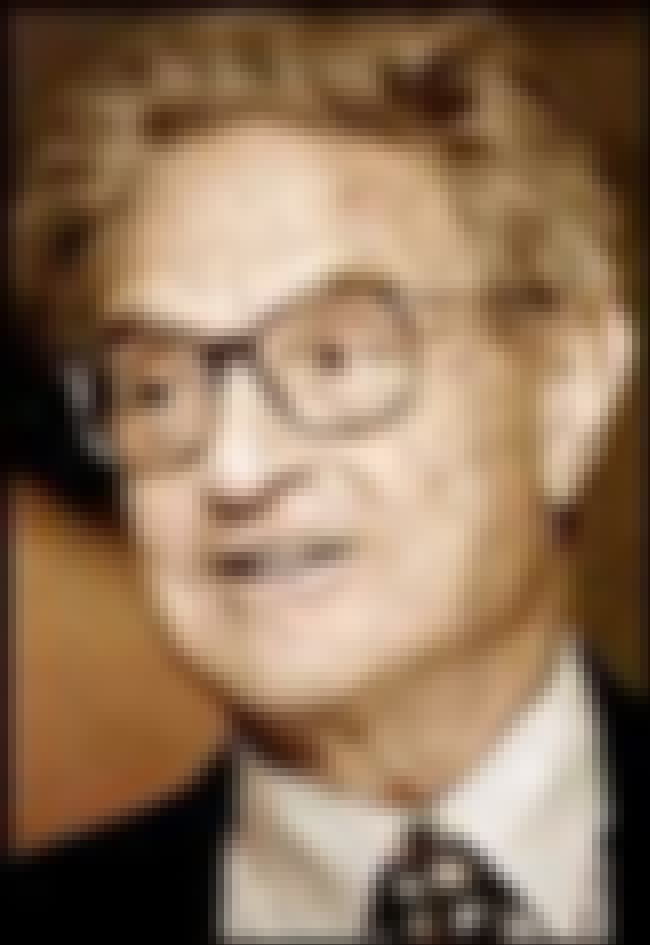 George Soros is a Hungarian-born American business magnate, investor, and philanthropist. He is the chairman of Soros Fund Management. He is known as "The Man Who Broke the Bank of England" because of his short sale of US$10 billion worth of pounds, giving him a profit of $1 billion during the 1992 ...more
More About
Age: 85
Birthplace: Budapest, Hungary
Profession: Analyst, Business magnate, Trader, Businessperson Speculator, + more
Credits: Inside Job, Manê kakumei, Jonathan Dimbleby, Tavis Smiley
Also Ranked
#17 on The Top 50 Illuminati from Most to Least Powerful
#27 on Forbes 400 Top Richest People in America
#15 on The Lamest Authors of All Time
#47 on The Top 100 Billionaires
see more on George Soros