POPULAR

List of Famous Jazz Pianists

20k views

595 items

Embed
List of famous jazz pianists, with photos, bios, and other information when available. Who are the top jazz pianists in the world? This includes the most prominent jazz pianists, living and dead, both in America and abroad. This list of notable jazz pianists is ordered by their level of prominence, and can be sorted for various bits of information, such as where these historic jazz pianists were born and what their nationality is. The people on this list are from different countries, but what they all have in common is that they're all renowned jazz pianists.

List is made up of people like Ray Charles and Nina Simone.

From reputable, prominent, and well known jazz pianists to the lesser known jazz pianists of today, these are some of the best professionals in the jazz pianist field. If you want to answer the questions, "Who are the most famous jazz pianists ever?" and "What are the names of famous jazz pianists?" then you're in the right place. (595 items)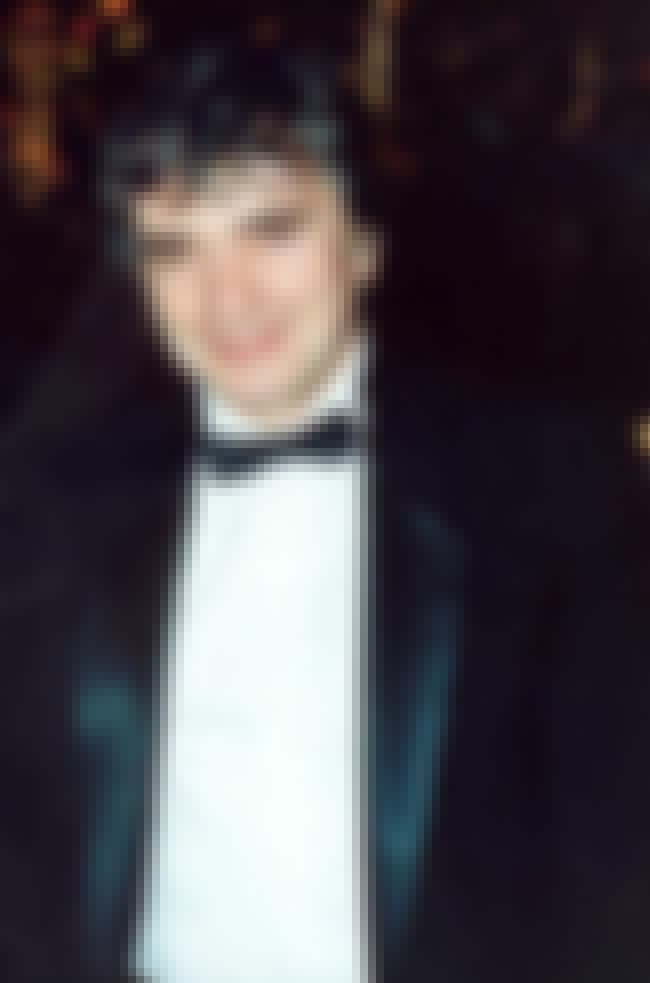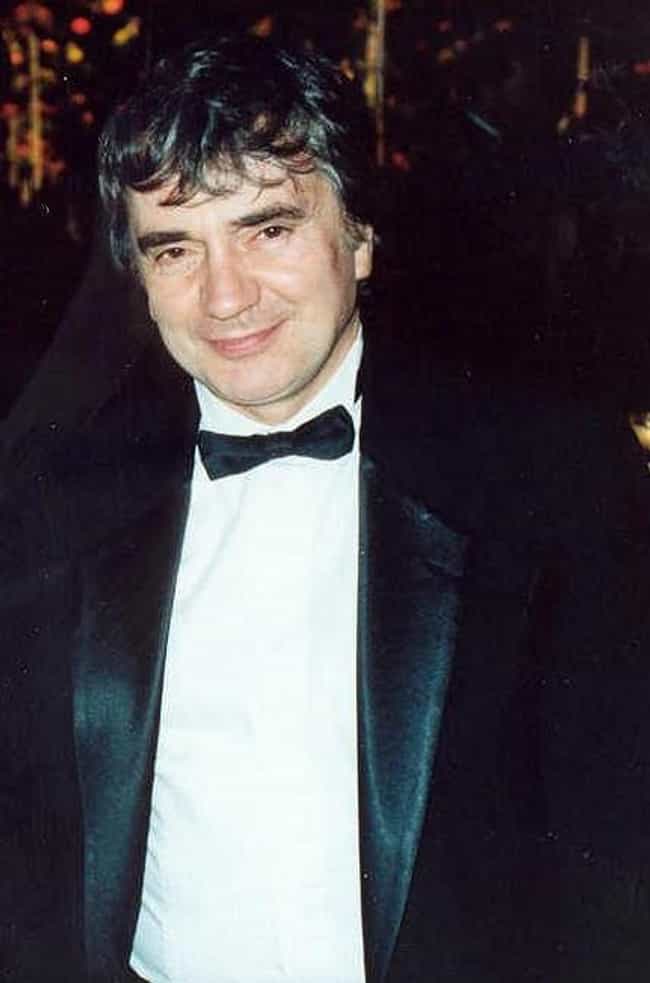 Dudley Stuart John Moore, CBE was an English actor, comedian, musician and composer. Moore first came to prominence in the UK as one of the four writer-performers in the comedy revue Beyond the Fringe from 1960, and with one member of that team, Peter Cook, collaborated on the television series Not ...more
More About
Age: Died at 67 (1935-2002)
Birthplace: Hammersmith, London, United Kingdom
Profession: Film Score Composer, Comedian, Musician, Film Producer Screenwriter, + more
Credits: Arthur, 10, Bedazzled, Bedazzled
Also Ranked
#14 on Which Actor Would You Bring Back for One Final Movie?
#44 on The Funniest British and Irish Comedians of all Time
#44 on The Best Short Actors
#19 on The Best Oscar Hosts Ever
see more on Dudley Moore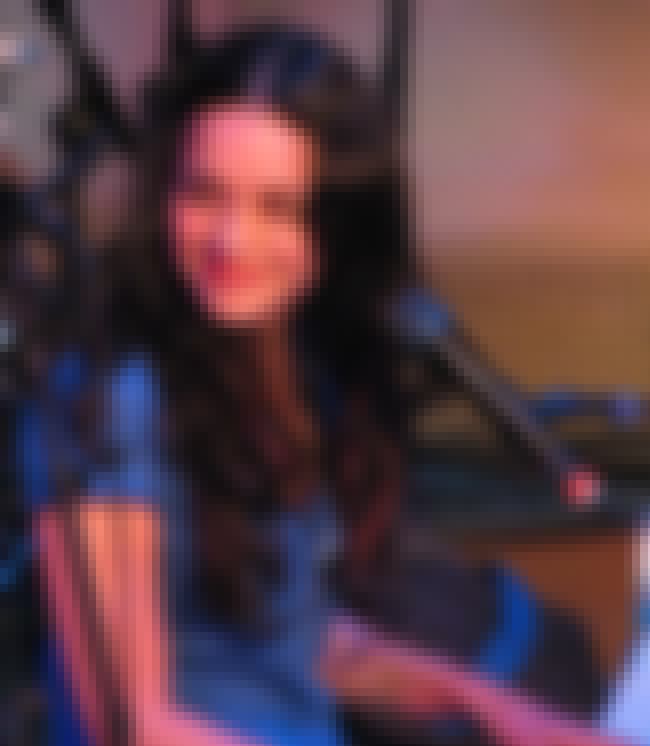 Geetali Norah Jones Shankar, widely known as Norah Jones, is an American singer-songwriter, musician and actress. She is a daughter of an American, Sue Jones, and Indian sitar virtuoso Ravi Shankar. She is Anoushka Shankar's half-sister. In 2002, Norah Jones launched her solo music career with the ...more
More About
Age: 38
Birthplace: New York City, New York, United States of America
Profession: Jazz Pianist, Musician, Singer-songwriter, Actor Singer, + more
Credits: Ted, American Wedding, Trainwreck, Love Actually
Also Ranked
#24 on The Most Trustworthy Celebrities in the World
#30 on The Best Current Female Singers
#45 on The Best Female Vocalists Ever
#53 on The Female Singer You Most Wish You Could Sound Like
see more on Norah Jones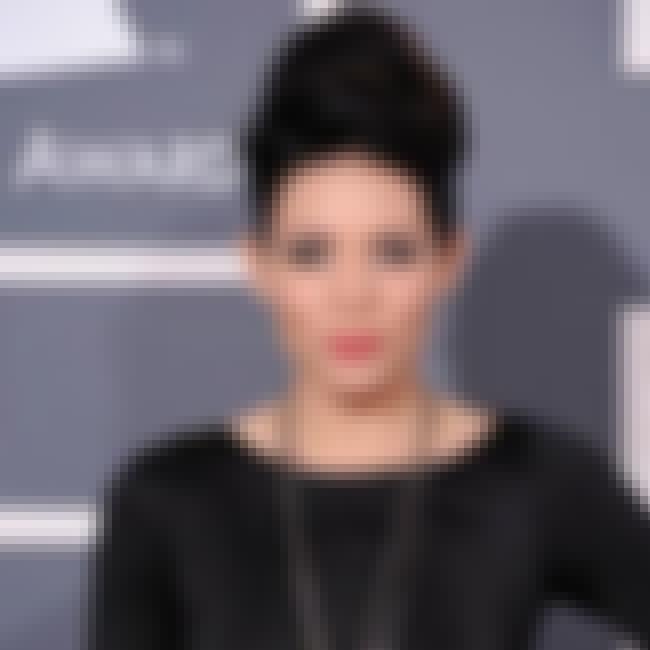 Holly Brook Hafermann, who goes by the stage name Skylar Grey, is an American singer and songwriter from Mazomanie, Wisconsin. In 2004, under the moniker Holly Brook, at the age of 17, she signed a publishing deal with Universal Music Publishing Group and a recording contract with Linkin Park's ...more
More About
Age: 31
Birthplace: Mazomanie, Wisconsin, United States of America
Profession: Record producer, Jazz Pianist, Songwriter, Musician Singer-songwriter, + more
see more on Skylar Grey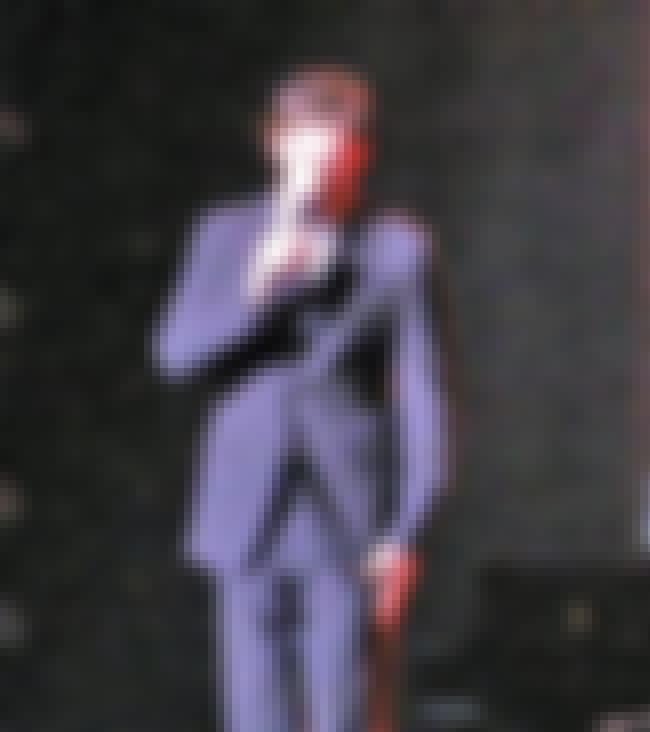 Joseph Harry Fowler Connick, Jr. is an American singer, musician and actor. He has sold over 28 million albums worldwide. Connick is ranked among the top 60 best-selling male artists in the United States by the Recording Industry Association of America, with 16 million in certified sales. He has had ...more
More About
Age: 49
Birthplace: New Orleans, Louisiana, United States of America
Profession: Conductor, Arranger, Songwriter, Pianist Musician, + more
Credits: The Iron Giant, American Idol, Pistol Pete: The Life and Times of Pete Maravich, The Godfather: Part III
Also Ranked
#33 on List of Famous Jewish Singers and Songwriters
#56 on The Greatest Male Pop Singers of All Time
#9 on New American Idol Judge Picks
#13 on The Greatest Crooners of All Time
see more on Harry Connick, Jr.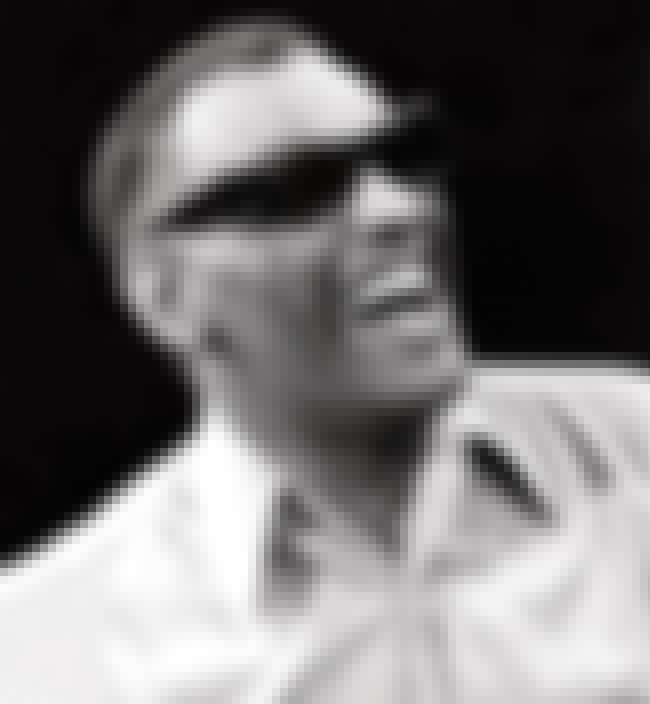 Ray Charles Robinson, professionally known as Ray Charles, was an American singer, songwriter, musician and composer, who is sometimes referred to as "The Genius". He pioneered the genre of soul music during the 1950s by combining rhythm and blues, gospel, and blues styles into the music he recorded ...more
More About
Age: Died at 74 (1930-2004)
Birthplace: Albany, Georgia, United States of America
Profession: Film Score Composer, Arranger, Jazz Pianist, Musician Singer-songwriter, + more
Credits: Ray, The Help, Inglourious Basterds, Inside Man
Also Ranked
#43 on The Greatest Musical Artists of All Time
#39 on The Best Rock Vocalists
#22 on The Best Singers of All Time
#93 on The Greatest Classic Rock Bands
see more on Ray Charles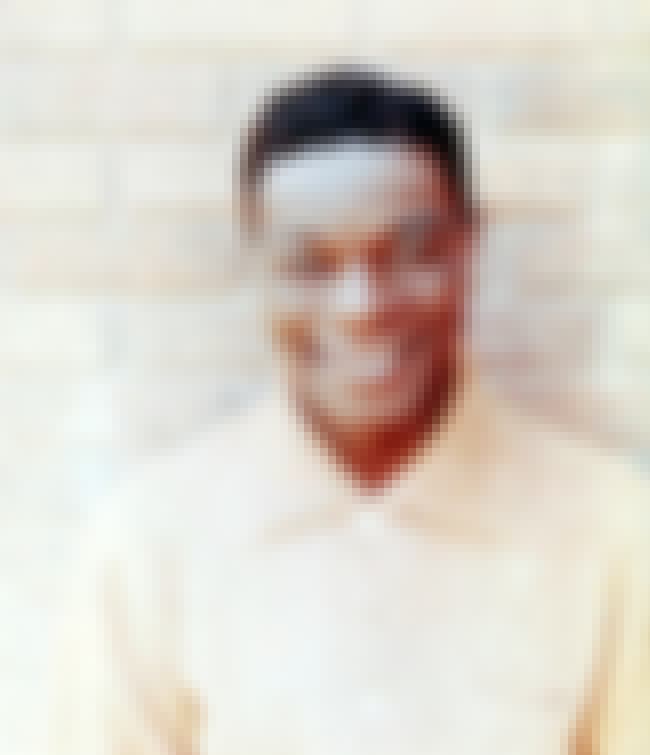 Nathaniel Adams Coles, known professionally as Nat King Cole, was an American singer who first came to prominence as a leading jazz pianist. He was widely noted for his soft, baritone voice, which he used to perform in big band and jazz genres. Cole was one of the first African Americans to host a ...more
More About
Age: Died at 46 (1919-1965)
Birthplace: Montgomery, Alabama, United States of America
Profession: Pianist, Musician, Singer-songwriter, Actor Singer
Credits: Catch Me If You Can, Watchmen, Groundhog Day, Raging Bull
Also Ranked
#38 on The Greatest Musical Artists of All Time
#16 on The Best Singers of All Time
#96 on Rank the Rock N Roll Hall of Fame Inductees
#80 on Rock Stars Whose Deaths Were The Most Untimely
see more on Nat King Cole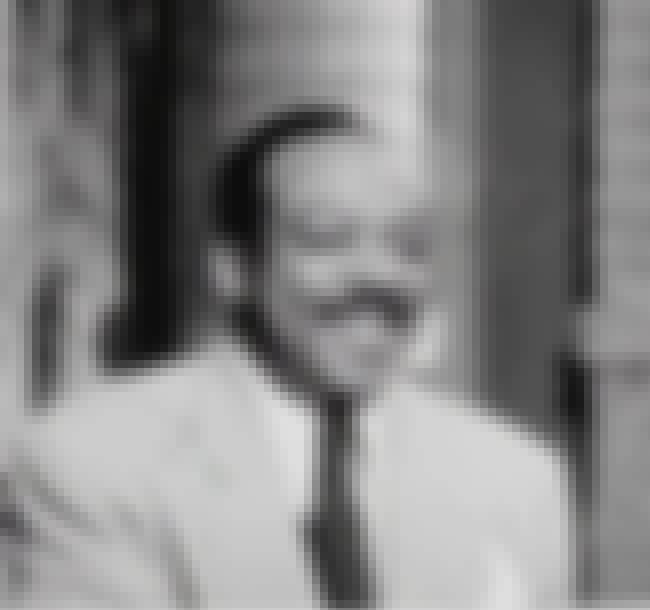 William James "Count" Basie was an American jazz pianist, organist, bandleader, and composer. His mother taught him to play the piano and he started performing in his teens. Dropping out of school, he learned to operate lights for vaudeville and to improvise accompaniment for silent films at a local ...more
More About
Age: Died at 80 (1904-1984)
Birthplace: Red Bank, New Jersey, USA
Profession: Jazz Pianist, Songwriter, Musician, Bandleader Actor, + more
Credits: Blazing Saddles, Cinderfella, Hit Parade of 1943, Norman Granz' Jazz in Montreux: Ella and Basie '79 Norman Granz' Jazz in Montreux: Count Basie Jam '75, + more
Also Ranked
#25 on The Greatest Organists in Rock and Jazz History
#32 on The Greatest Jazz Pianists of All Time
#13 on The Best Jazz Composers of All Time
see more on Count Basie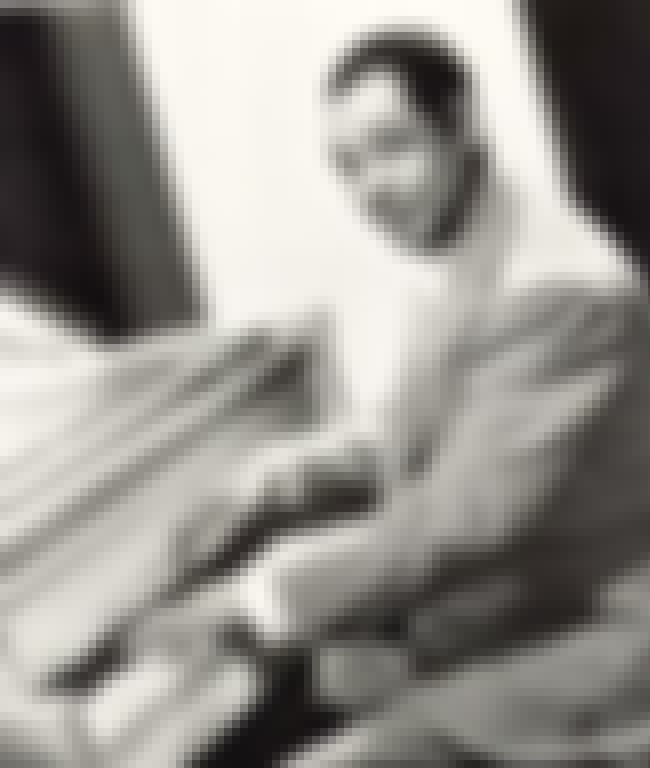 Edward Kennedy "Duke" Ellington was an American composer, pianist and bandleader of jazz orchestras. He led his orchestra from 1923 until his death, his career spanning over 50 years. Born in Washington, D.C., Ellington was based in New York City from the mid-1920s onward, and gained a national ...more
More About
Age: Died at 75 (1899-1974)
Birthplace: Washington, D.C., United States of America
Profession: Film Score Composer, Pianist, Musician, Bandleader Lyricist, + more
Credits: Anatomy of a Murder, Ådalen 31, Check and Double Check, Paris Blues NET Playhouse, + more
Also Ranked
#23 on The Greatest Jazz Pianists of All Time
#14 on The Best Piano Composers Ever, Ranked
#1 on The Best Jazz Composers of All Time
see more on Duke Ellington