kpmg

The Top KPMG Employees

7.3k views

29 items

Embed
List of notable or famous KPMG employees, listed alphabetically with photos when available. This list is a directory of the best KPMG employees, showcasing only the most prominent KPMG employees of all time. This list features past and present top KPMG managers, including both current and retired KPMG executives and alumni. Well-known KPMG staff along with current and former KPMG employees were and still are crucial to the company's success, as without these hard working men and women KPMG would never be what it is today.

List is made up of many different people, including Phil Knight and David W. Devonshire.

This renowned KPMG employees list answers the questions, "What famous people have worked at KPMG?" and "Who are the most famous KPMG employees?"
back to page 1
Dominic J. Caruso is Vice President, Finance and Chief Financial Officer of Johnson Johnson. ...more
see more on Dominic J. Caruso
Prior to joining Traiana, Mr.Glazer served as the Director of Finance of Schema Ltd., a global provider of optimization and planning solutions for wireless carriers. Prior to Schema, Mr. Glazer filled the role of Controller of BackWeb Technologies, a leading provider of ProactivePortal™ technologies ...more
see more on Eliran Glazer
Most recently held a director position in the finance organization at Atheros Communications, and previously served as the Chief Financial Officer of Turnstone Systems. Mr. Yeaman previously held positions at Atmosphere Networks (acquired by Ditech Communications), Whitetree Networks (acquired by ...more
More About
Profession: Businessperson
see more on Eric Yeaman
Gabriel R. Cappucci has served as Medcos Senior Vice President, Controller and Chief Accounting Officer. He is directly responsible for accounting and financial reporting, financial systems, and client and pharmaceutical manufacturer accounts receivable. ...more
see more on Gabriel R. Cappucci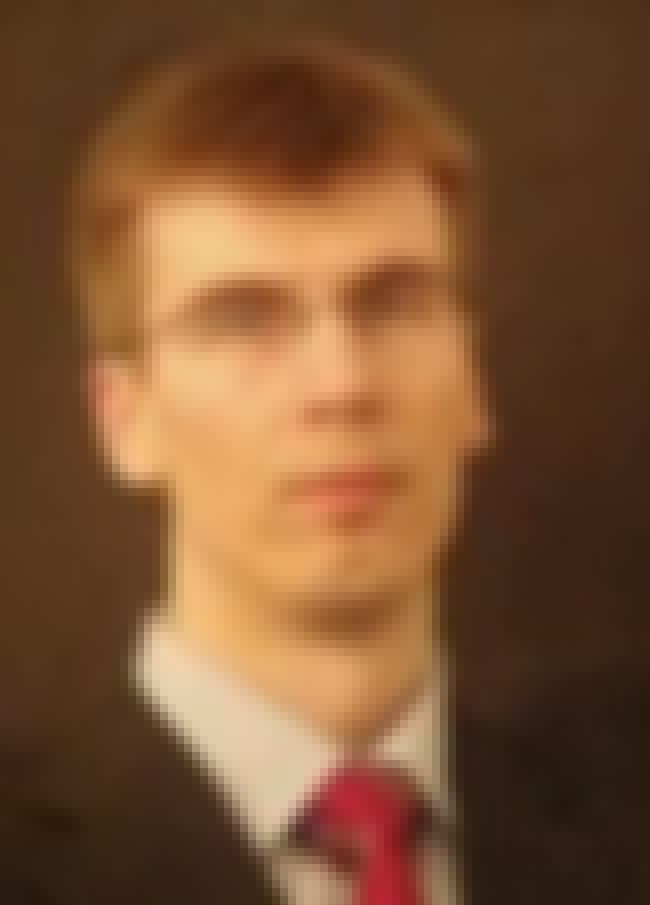 Holger Obst graduated from the University of Leipzig in Germany where he studied Business Administration and Economics with majors in Corporate Finance, Accounting and Economic Policy. He worked for KPMG in audit before he started as a research assistant at the Treuhandseminar, University of Cologne ...more
see more on Holger Obst
Howard W. Barker, Jr., CPA served as a partner of KPMG LLP from 1982 until he retired in 2002. He is a member of the American Institute of Certified Public Accountants, the Connecticut Society of Certified Public Accountants, and the Florida Institute of Certified Public Accountants. ...more
More About
Age: 70
Profession: Businessperson
see more on Howard W. Barker Jr.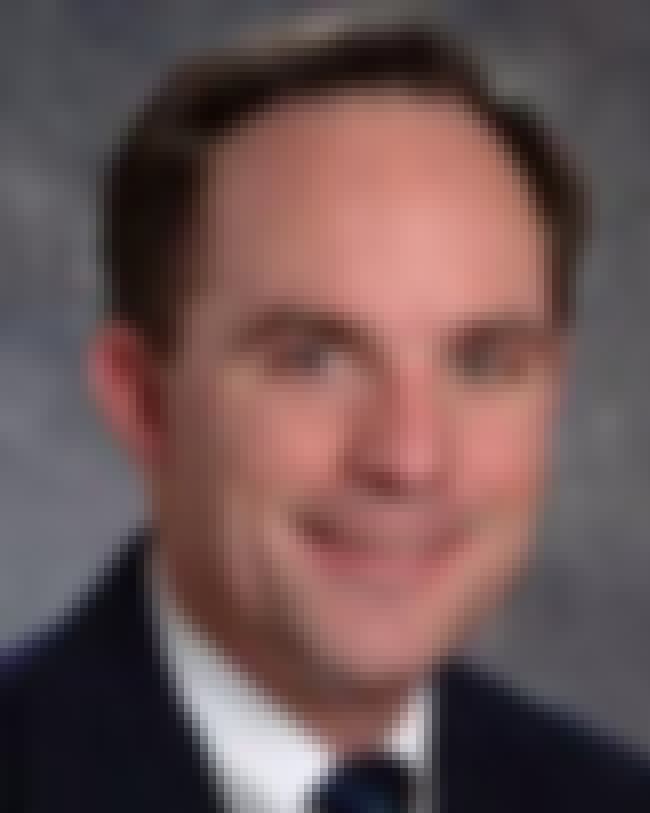 John D. Sheehan is vice president, and chief restructuring officer of Delphi Corporation. Sheehan leads Delphi's restructuring activities and is responsible for overseeing Delphi's regulatory reporting functions, budgeting and overall financial accounting processes. He is also a member of the Delphi ...more
More About
Age: 57
Profession: Businessperson
see more on John D. Sheehan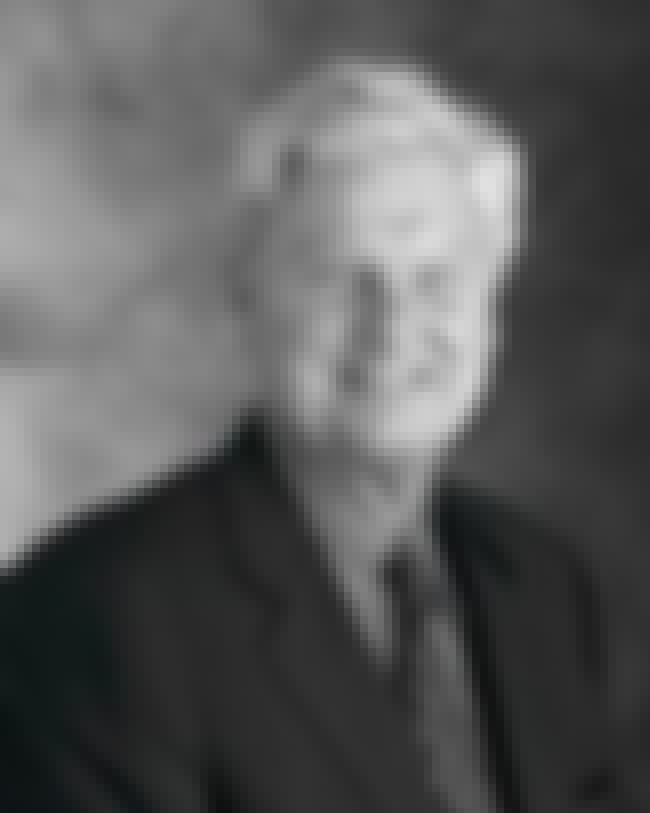 Mr. Dasburg is Chairman, President and CEO of ASTAR Air Cargo, Inc., an air cargo service company. He has been in that position since April 2003. Previously, from 2000, Mr. Dasburg was Chairman of Burger King Corporation, and also held the positions of President and Chief Executive Officer from 2001 ...more
More About
Age: 74
Profession: Businessperson
see more on John H. Dasburg