POPULAR

List of Famous Lecturers

18k views

328 items

Follow

Embed
List of famous lecturers, with photos, bios, and other information when available. Who are the top lecturers in the world? This includes the most prominent lecturers, living and dead, both in America and abroad. This list of notable lecturers is ordered by their level of prominence, and can be sorted for various bits of information, such as where these historic lecturers were born and what their nationality is. The people on this list are from different countries, but what they all have in common is that they're all renowned lecturers.

The list you're viewing is made up of many different people, including Helen Keller and Ralph Nader.

From reputable, prominent, and well known lecturers to the lesser known lecturers of today, these are some of the best professionals in the lecturer field. If you want to answer the questions, "Who are the most famous lecturers ever?" and "What are the names of famous lecturers?" then you're in the right place. (328 items)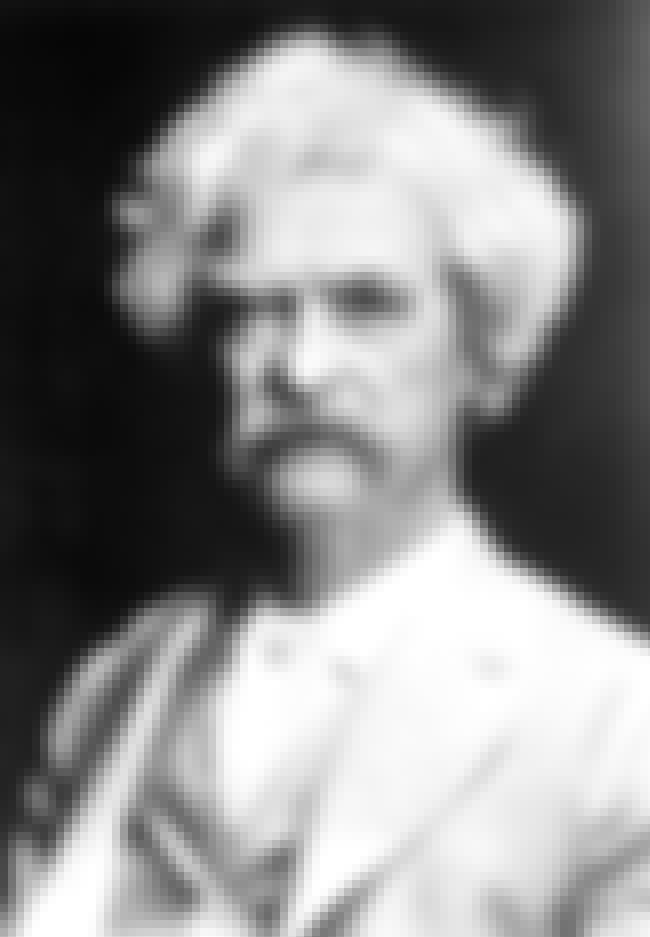 Samuel Langhorne Clemens, better known by his pen name Mark Twain, was an American author and humorist. He wrote The Adventures of Tom Sawyer and its sequel, Adventures of Huckleberry Finn, the latter often called "the Great American Novel". Twain grew up in Hannibal, Missouri, which provided the ...more
More About
Age: Died at 75 (1835-1910)
Birthplace: Monroe County, Florida, United States of America, United States with Territories, + more
Profession: Humorist, Journalist, Novelist, Lecturer Author, + more
Credits: Tom and Huck, The Adventures of Huck Finn, Tom Sawyer, The Prince and the Pauper
Also Ranked
#7 on The Best Writers of All Time
#1 on The Greatest American Writers of All Time
#27 on People We Wish Were Still Alive
#28 on The Most Important Leaders in U.S. History
see more on Mark Twain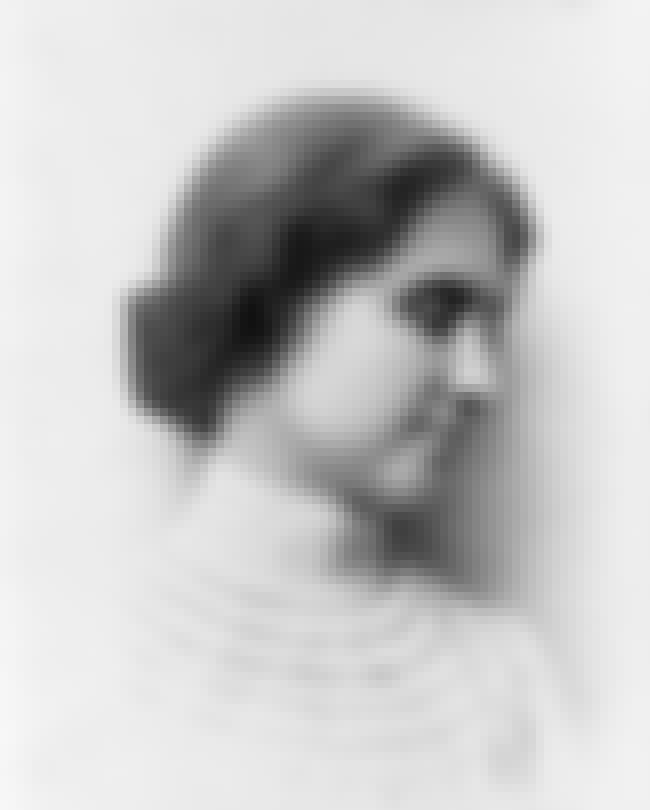 Helen Adams Keller was an American author, political activist, and lecturer. She was the first deafblind person to earn a bachelor of arts degree. The story of how Keller's teacher, Anne Sullivan, broke through the isolation imposed by a near complete lack of language, allowing the girl to blossom ...more
More About
Age: Died at 88 (1880-1968)
Birthplace: Tuscumbia, Alabama, USA
Profession: Pacifist, Lecturer, Author
Credits: The Miracle Worker, Deliverance, The Unconquered, Adventures from the Book of Virtues
Also Ranked
#22 on The Most Inspiring (Non-Hollywood) Female Role Models
#57 on The Most Powerful Women In The World
#44 on The Most Important Leaders in U.S. History
#98 on Famous Role Models We'd Like to Meet In Person
see more on Helen Keller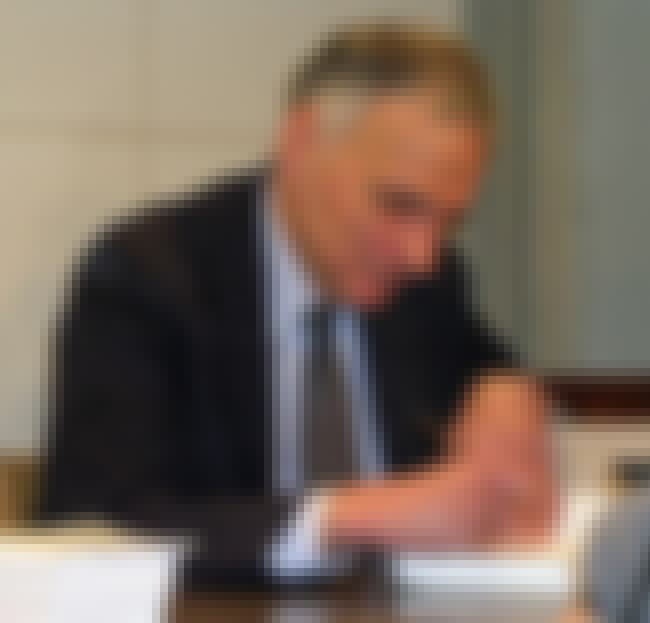 Ralph Nader is an American political activist of Lebanese origin, as well as an author, lecturer, and attorney. Areas of particular concern to Nader include consumer protection, humanitarianism, environmentalism, and democratic government. Nader came to prominence in 1965 with the publication of his ...more
More About
Age: 83
Birthplace: Eastern United States, New England, Connecticut, United States of America United States, + more
Profession: Activist, Politician, Lecturer, Author Actor, + more
Credits: Fun with Dick and Jane, An Unreasonable Man, Who Killed the Electric Car?, Overdrawn!
Also Ranked
#22 on Famous Politicians You'd Want to Have a Beer With
see more on Ralph Nader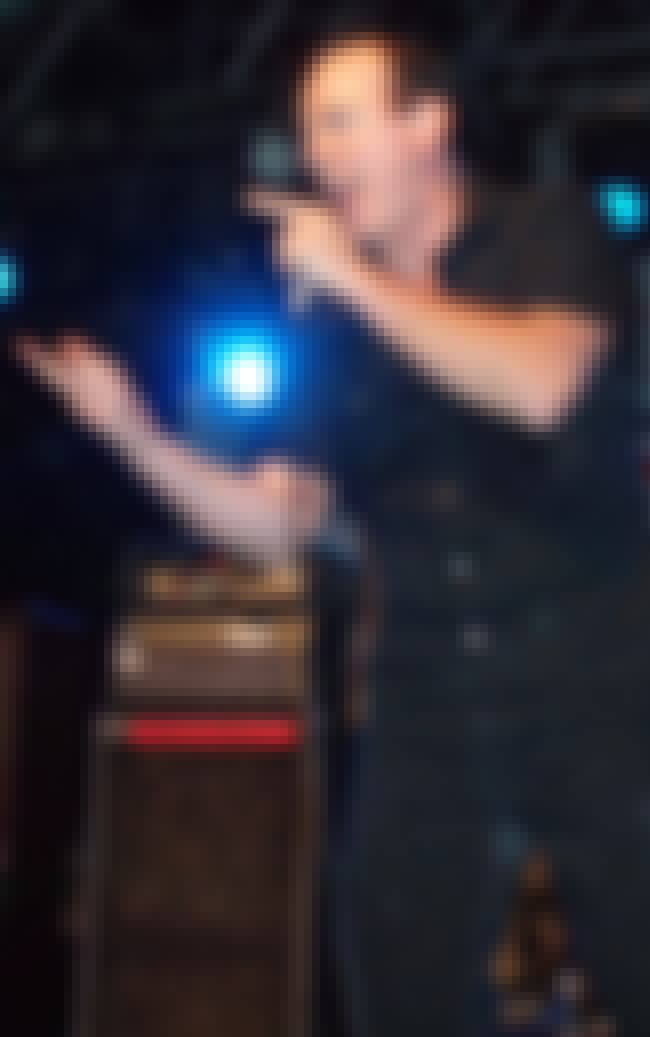 Gregory Walter Graffin is an American punk rock singer-songwriter, multi-instrumentalist, college lecturer, and author. He is most recognized as the lead vocalist, songwriter, and only constant member of the noted Los Angeles band Bad Religion, which he co-founded in 1979. He also embarked on a solo ...more
More About
Age: 52
Birthplace: USA, Wisconsin, Racine
Profession: Record producer, Professor, Musician, Lecturer Singer-songwriter, + more
see more on Greg Graffin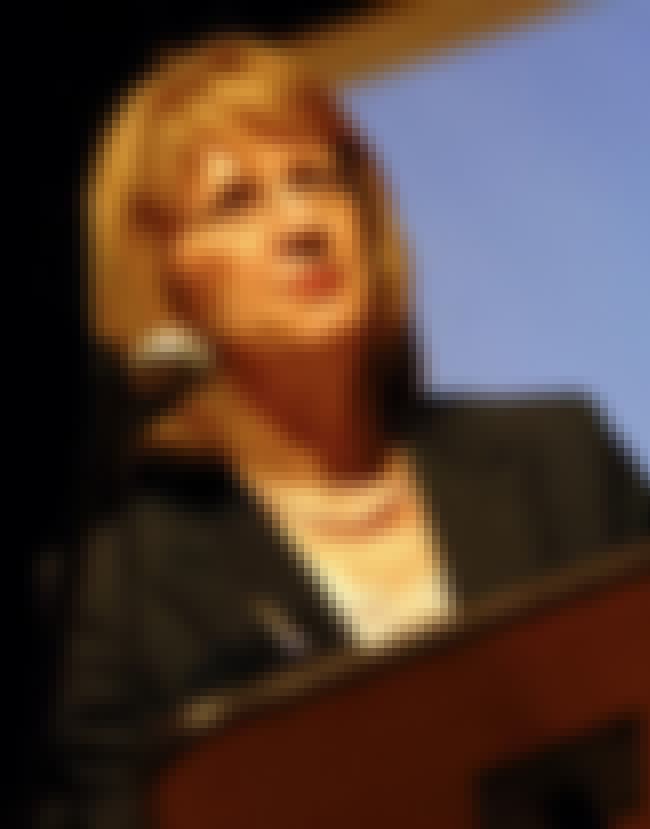 Beverley June Hughes, Baroness Hughes of Stretford PC is a British Labour Party politician who was the Member of Parliament for Stretford and Urmston from 1997 to 2010. In 2004, she was appointed to the Privy Council. From 2005 to 2009, she served in the Government as the Minister of State for ...more
More About
Age: 67
Birthplace: Cheshire, Eurasia, Ellesmere Port, United Kingdom North West England, + more
Profession: Lecturer
see more on Beverley Hughes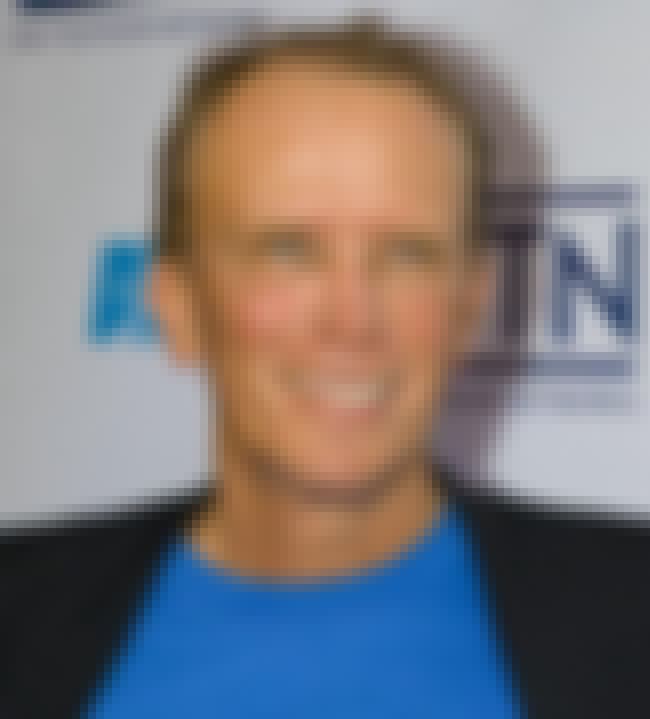 Peter Frederick Weller is an American film and stage actor, director and history lecturer. Weller has appeared in more than 70 films and television series, including turns as the title characters in blockbuster hit RoboCop and it's sequel RoboCop 2, and the cult classic The Adventures of Buckaroo ...more
More About
Age: 69
Birthplace: Stevens Point, Wisconsin, United States of America
Profession: Television director, Musician, Lecturer, Actor Voice acting
Credits: RoboCop, Star Trek Into Darkness, Naked Lunch, Batman: The Dark Knight Returns Part 1
Also Ranked
#81 on If You Fought To The Death, Who Would You Want By Your Side?
see more on Peter Weller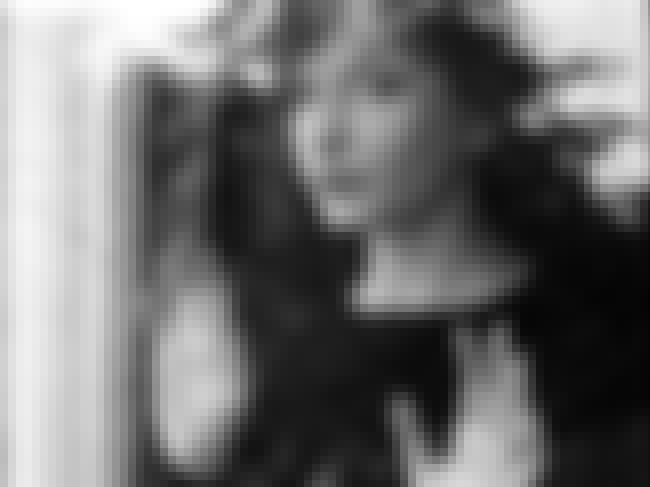 Maya Deren, born Eleanora Derenkowskaia, was one of the most important American experimental filmmakers and entrepreneurial promoters of the avant-garde in the 1940s and 1950s. Deren was also a choreographer, dancer, film theorist, poet, lecturer, writer and photographer. The function of film, Deren ...more
More About
Age: Died at 44 (1917-1961)
Birthplace: Kiev, Ukrainian Soviet Socialist Republic
Profession: Poet, Lecturer, Screenwriter, Cinematographer Choreographer, + more
Credits: Meshes of the Afternoon, At Land, Cinema16: American Short Films, In the Mirror of Maya Deren Maya Deren, + more
Also Ranked
#43 on The Best Female Directors
see more on Maya Deren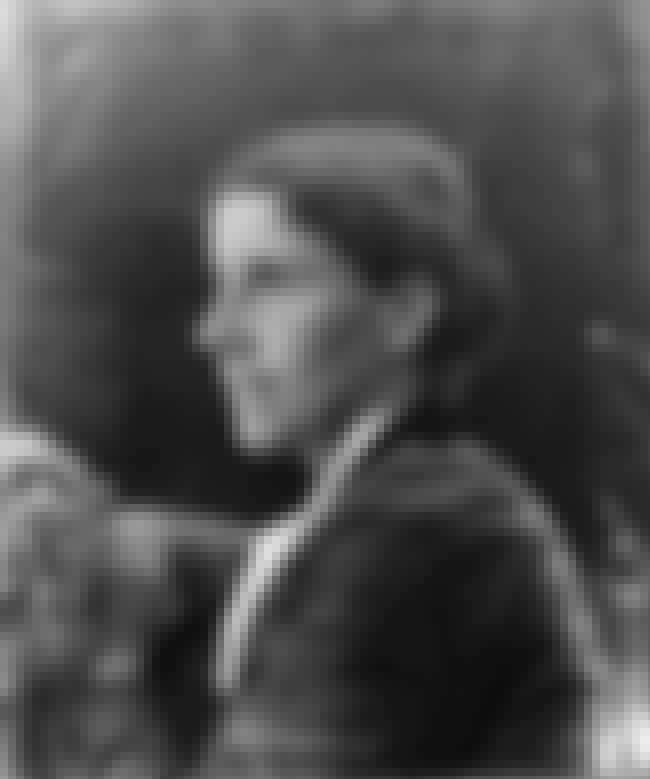 Charlotte Perkins Gilman was a prominent American feminist, sociologist, novelist, writer of short stories, poetry, and nonfiction, and a lecturer for social reform. She was a utopian feminist during a time when her accomplishments were exceptional for women, and she served as a role model for ...more
More About
Age: Died at 75 (1860-1935)
Birthplace: Hartford, Connecticut, United States of America
Profession: Novelist, Lecturer, Author, Writer
Credits: The Yellow Wallpaper
Also Ranked
#70 on The Best Female Authors of All Time
#80 on The Best Short Story Writers of All Time
#32 on The Best Ever Female Sci-Fi Authors
see more on Charlotte Perkins Gilman