philosophy

List of Famous Philosophers

3.3k views

67 items

Follow

Embed
List of famous philosophys, with photos, bios, and other information when available. Who are the top philosophys in the world? This includes the most prominent philosophys, living and dead, both in America and abroad. This list of notable philosophys is ordered by their level of prominence, and can be sorted for various bits of information, such as where these historic philosophys were born and what their nationality is. The people on this list are from different countries, but what they all have in common is that they're all renowned philosophys.
This list features people like George Soros and Michael Polanyi.
From reputable, prominent, and well known philosophys to the lesser known philosophys of today, these are some of the best professionals in the philosophy field. If you want to answer the questions, "Who are the most famous philosophys ever?" and "What are the names of famous philosophys?" then you're in the right place. (67 items)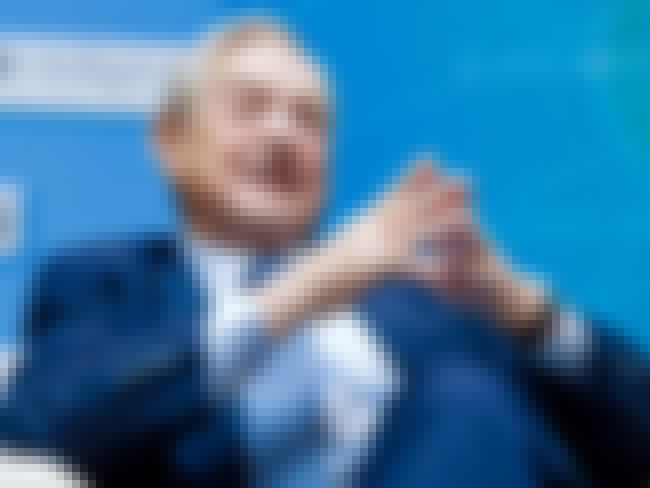 George Soros is a Hungarian-born American business magnate, investor, and philanthropist. He is the chairman of Soros Fund Management. He is known as "The Man Who Broke the Bank of England" because of his short sale of US$10 billion worth of pounds, giving him a profit of $1 billion during the 1992 ...more
More About
Age: 86
Birthplace: Budapest, Hungary
Profession: Analyst, Business magnate, Trader, Businessperson, Speculator, + more
Credits: Inside Job, Manê kakumei, Jonathan Dimbleby, Tavis Smiley
Also Ranked
#17 on The Scariest Threats to the United States
#8 on Celebrities Who Would Probably Be Bad at Cuddling
#1 on Real World Avengers Villains
see more on George Soros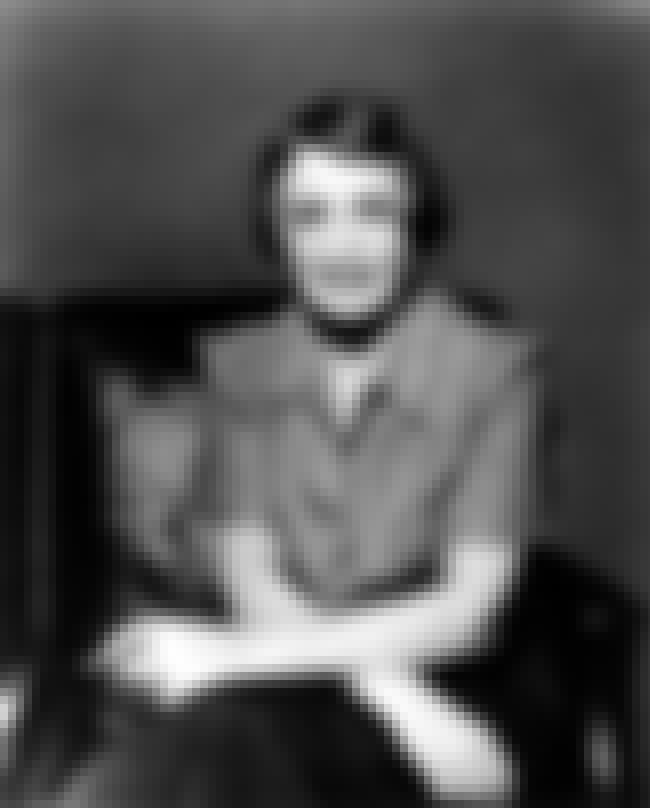 Ayn Rand was a Russian-American novelist, philosopher, playwright, and screenwriter. She is known for her two best-selling novels, The Fountainhead and Atlas Shrugged, and for developing a philosophical system she called Objectivism. Born and educated in Russia, Rand moved to the United States in ...more
More About
Age: Died at 77 (1905-1982)
Birthplace: Saint Petersburg, Russia
Profession: Novelist, Screenwriter, Philosopher, Playwright
Credits: The Fountainhead, Atlas Shrugged: Part I, Atlas Shrugged II: The Strike, Love Letters
Also Ranked
#49 on The Greatest Female Novelists Ever
#18 on The Best Jewish Authors
#1 on The Most Unbearably Pretentious Authors In Literary History
see more on Ayn Rand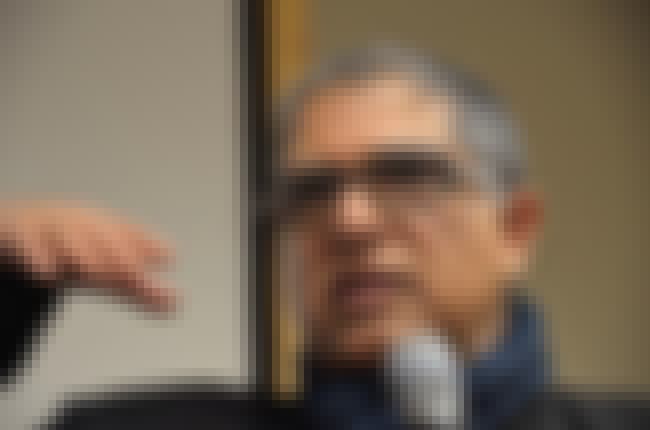 Deepak Chopra is an Indian-born American author and public speaker. He is an alternative medicine advocate and a promoter of popular forms of spirituality, who has been described by the New York Times as a "controversial New-Age guru". Through his books and videos, he has become one of the ...more
More About
Age: 69
Birthplace: Eurasia, India, New Delhi
Profession: Public speaker, Film Producer, Screenwriter, Physician, Actor, + more
Credits: The Seven Spiritual Laws of Success, Decoding Deepak, One, Rooted in Peace
Also Ranked
#6 on The Most Powerful People on Twitter
#15 on People Only Your Dad Cares About
see more on Deepak Chopra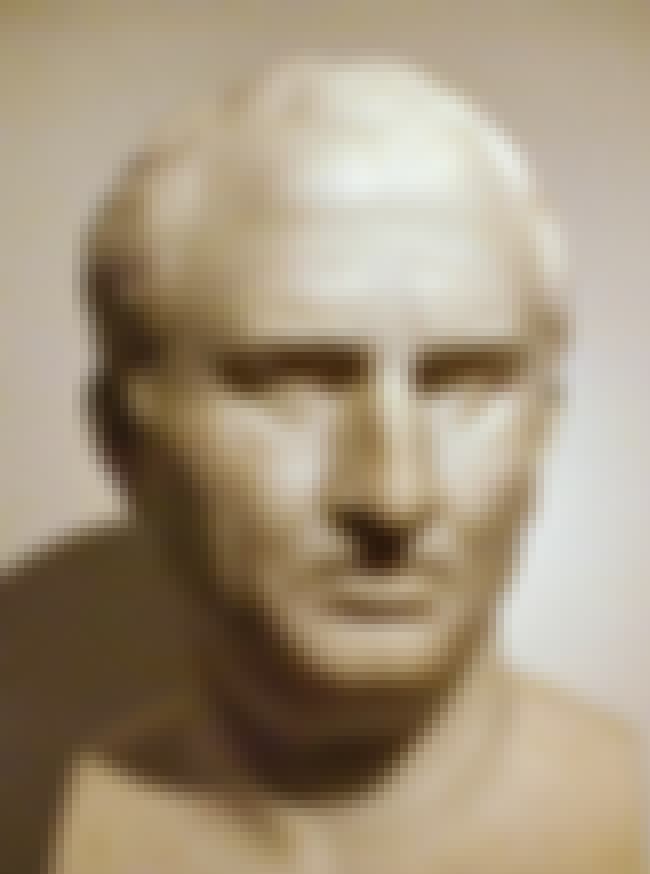 Marcus Tullius Cicero was a Roman philosopher, politician, lawyer, orator, political theorist, consul and constitutionalist. He came from a wealthy municipal family of the Roman equestrian order, and is widely considered one of Rome's greatest orators and prose stylists. His influence on the Latin ...more
More About
Age: Died at 63 (105 BC-42 BC)
Birthplace: Arpinum, Rome
Profession: Statesman, Politician, Orator, Writer, Philosopher, + more
see more on Cicero