Person

List of Famous Police Officers

36k views

880 items

Embed
List of famous police officers, with photos, bios, and other information when available. Who are the top police officers in the world? This includes the most prominent police officers, living and dead, both in America and abroad. You might also find these popular police officers on our lists of ex-cops who ended in prison and cops who were caught with drugs. This list of notable police officers is ordered by their level of prominence, and can be sorted for various bits of information, such as where these historic police officers were born and what their nationality is. The people on this list are from different countries, but what they all have in common is that they're all renowned police officers.

This list of famous cops and police officers include Theodore Roosevelt, Shaquille O'Neal, Chuck Norris, and more. Throughout history, many movie stars have also worn a badge during their lives, such as Steven Seagal and Dan Aykroyd.

From reputable, prominent, and well known police officers to the lesser known police officers of today, these are some of the best professionals in the police officer field. If you want to answer the questions, "Who are the most famous police officers ever?" and "What are the names of famous police officers?" then you're in the right place.
Be sure to also check out what police uniforms look like around the world and a list of police officer codes.
Collection Photo: user uploaded image
List Photo: Wikimedia Commons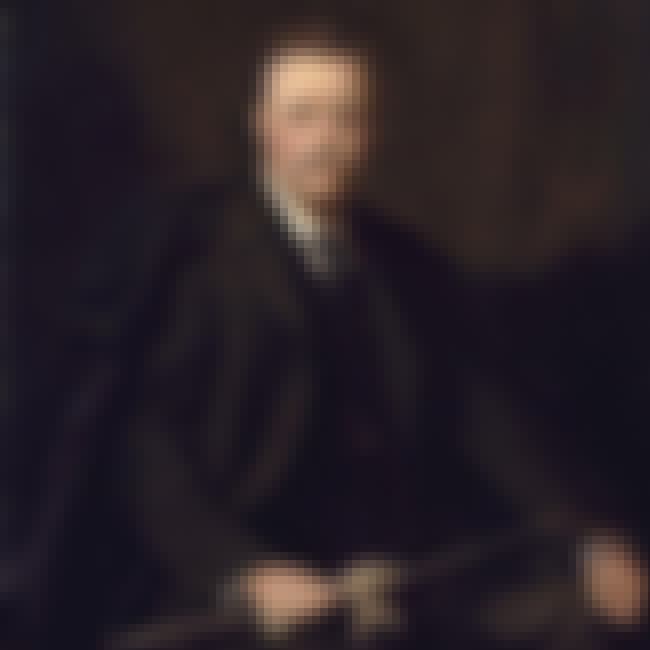 Theodore "T.R." Roosevelt Jr. was an American politician, author, naturalist, soldier, explorer, and historian who served as the 26th President of the United States. He was a leader of the Republican Party and founder of the Progressive Party insurgency of 1912. He is known for his exuberant ...more
More About
Age: Died at 61 (1858-1919)
Birthplace: Manhattan, New York City, New York, United States of America
Profession: Statesman, Politician, Police officer, Historian Conservationist, + more
Credits: Womanhood, the Glory of the Nation, President McKinley Inauguration
Also Ranked
#9 on The Most Important Military Leaders In US History
#74 on The All-Time Greatest People in History
#117 on People We Wish Were Still Alive
#19 on The Most Important Leaders in U.S. History
see more on Theodore Roosevelt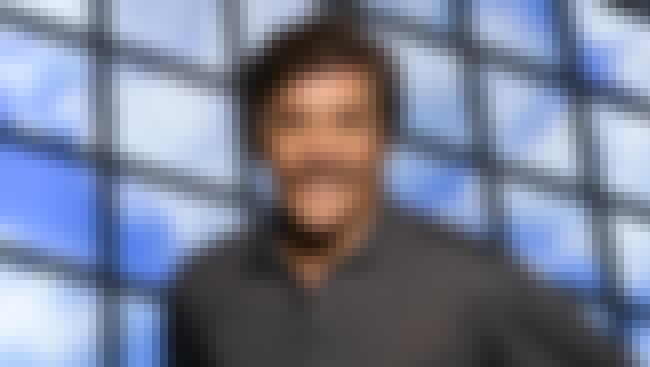 Gerald Michael Riviera, better known as Geraldo Rivera, is an American attorney, news spinner, author, and talk show host. Rivera hosts the newsmagazine program Geraldo at Large and appears regularly on Fox News Channel. He is also well known from his history as a reporter and TV personality, and as ...more
More About
Age: 72
Birthplace: New York City, New York, United States of America
Profession: Talk show host, Journalist, Police officer, Sailor Cinematographer, + more
Credits: Geraldo at Large, The O'Reilly Factor, Grumpier Old Men, Unforgotten: Twenty-Five Years After Willowbrook
Also Ranked
#9 on The Most Annoying TV Hosts
#177 on Which Celebs Do You Think Have the Lowest IQ?
#80 on The Best Ever Howard Stern Interviews
#55 on The Most Ridiculous Political Pundits
see more on Geraldo Rivera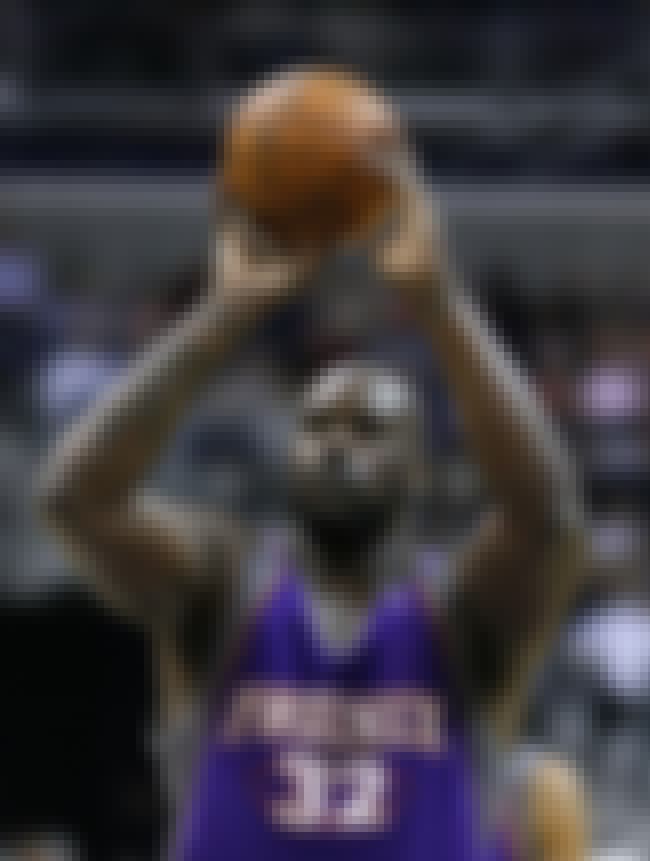 Shaquille Rashaun O'Neal, nicknamed Shaq, is an American retired professional basketball player, former rapper, actor and current analyst on the television program Inside the NBA. Standing 7 ft 1 in tall and weighing 325 pounds, he was one of the heaviest players ever to play in the NBA. O'Neal ...more
More About
Age: 43
Birthplace: Newark, New Jersey, United States of America
Profession: Basketball player, Rapper, Television producer, Real estate entrepreneur Film Producer, + more
Credits: After the Sunset, The House Bunny, Good Burger, He Got Game
Also Ranked
#126 on The Smartest Professional Athletes
#3 on The Best Miami Heat Players of All Time
#22 on The Biggest Crybabies in Basketball
#15 on The Best Phoenix Suns of All Time
see more on Shaquille O'Neal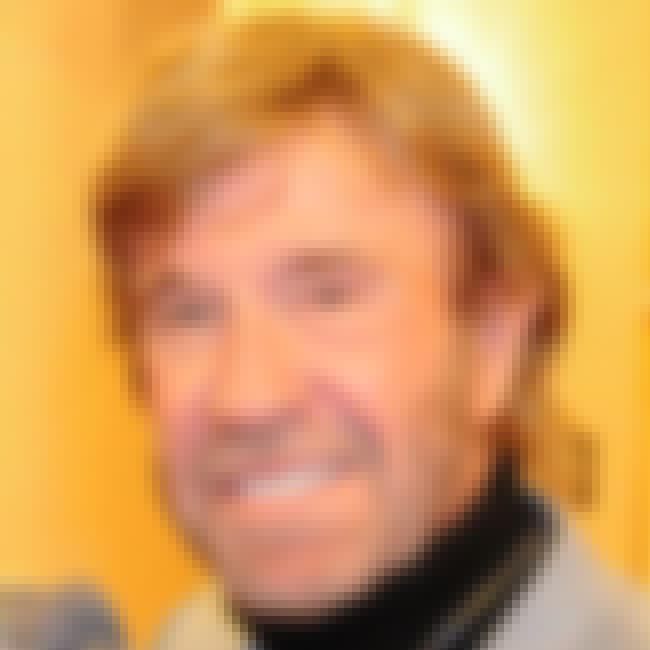 Carlos Ray "Chuck" Norris is an American martial artist, actor, film producer and screenwriter. After serving in the United States Air Force, he began his rise to fame as a martial artist, and has since founded his own school, Chun Kuk Do. Norris appeared in a number of action films, such as Way of ...more
More About
Age: 75
Birthplace: Ryan, Oklahoma, United States of America
Profession: Television producer, Film Producer, Screenwriter, Author Actor, + more
Credits: The Way of the Dragon, Missing in Action, The Delta Force, The Expendables 2
Also Ranked
#112 on The Best American Actors Working Today
#889 on The Greatest Actors & Actresses in Entertainment History
#51 on The Most Trustworthy Celebrities in the World
#112 on The Coolest Actors Ever
see more on Chuck Norris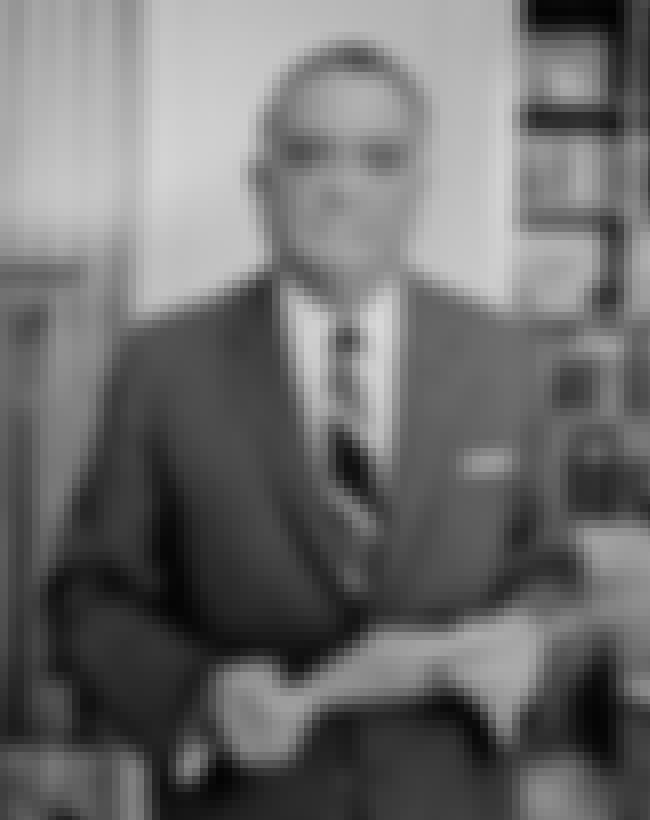 John Edgar Hoover was the first Director of the Federal Bureau of Investigation of the United States. Appointed director of the Bureau of Investigation—predecessor to the FBI—in 1924, he was instrumental in founding the FBI in 1935, where he remained director until his death in 1972 at age 77. ...more
More About
Age: Died at 77 (1895-1972)
Birthplace: Washington, D.C., United States of America
Profession: Police officer, Writer
Credits: The Next of Kin, Parole Fixer, Queen of the Mob, Walk East On Beacon Undercover Doctor, + more
Also Ranked
#81 on The Most Important Leaders in U.S. History
#61 on The Most Influential Politicians in American History
#179 on The Most Influential People of the Second World War
#46 on Famous Shriners Members
see more on J. Edgar Hoover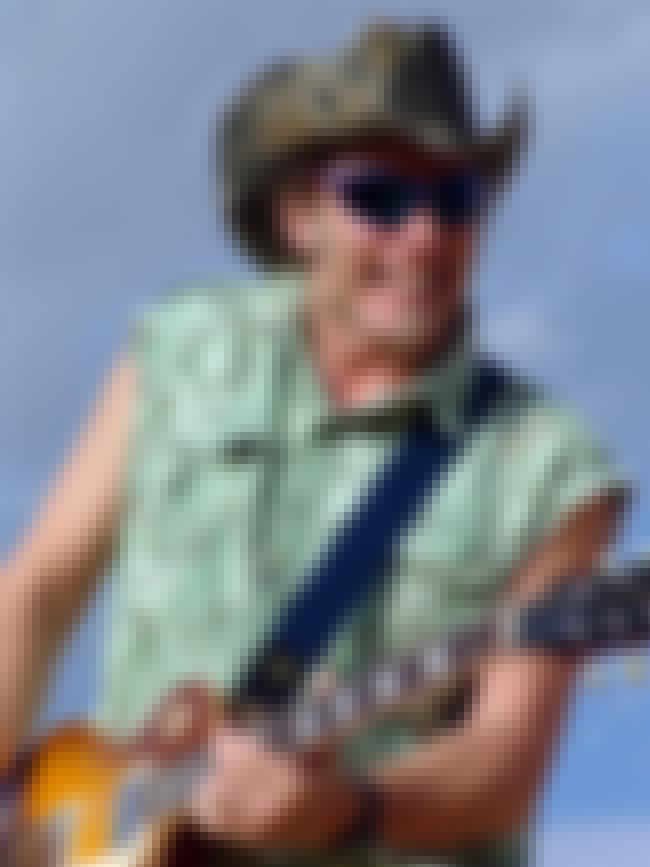 Theodore Anthony "Ted" Nugent is an American musician, hunter, and political activist from Detroit, Michigan. Nugent initially gained fame as the lead guitarist of The Amboy Dukes before embarking on a solo career. His hits, mostly coming in the 1970s, such as "Stranglehold", "Cat Scratch Fever", ...more
More About
Age: 67
Birthplace: Redford, Michigan, United States of America
Profession: Big-game hunter, Guitarist, Songwriter, Entrepreneur Musician, + more
Credits: Dazed and Confused, Superbad, The Heat, Pain & Gain
Also Ranked
#269 on The Best Rock Vocalists
#49 on Musicians Who Belong in the Rock and Roll Hall of Fame
#198 on The Greatest Classic Rock Bands
#132 on The Worst Bands of All Time
see more on Ted Nugent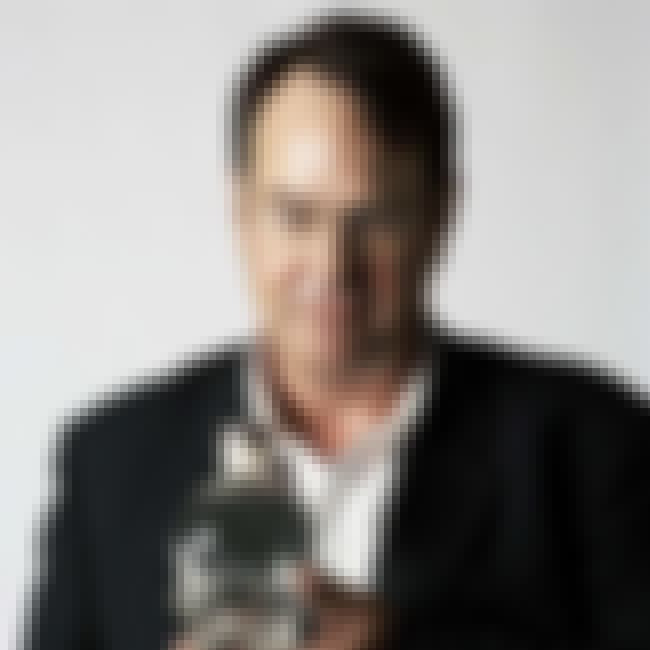 Daniel Edward "Dan" Aykroyd, CM is a Canadian actor, comedian, screenwriter and singer. He was an original "Not Ready For Prime Time Player" on Saturday Night Live, an originator of The Blues Brothers and Ghostbusters, and has had a long career as a film actor and screenwriter. In 1990, he was ...more
More About
Age: 63
Birthplace: Ottawa, Canada
Profession: Comedian, Television producer, Film Producer, Screenwriter Actor, + more
Credits: Ghostbusters, The Blues Brothers, Ghostbusters II, Trading Places
Also Ranked
#286 on The Greatest Actors & Actresses in Entertainment History
#156 on The Greatest Actors Who Have Never Won an Oscar (for Acting)
#197 on The Best Actors in Film History
#22 on The Funniest People of All Time
see more on Dan Aykroyd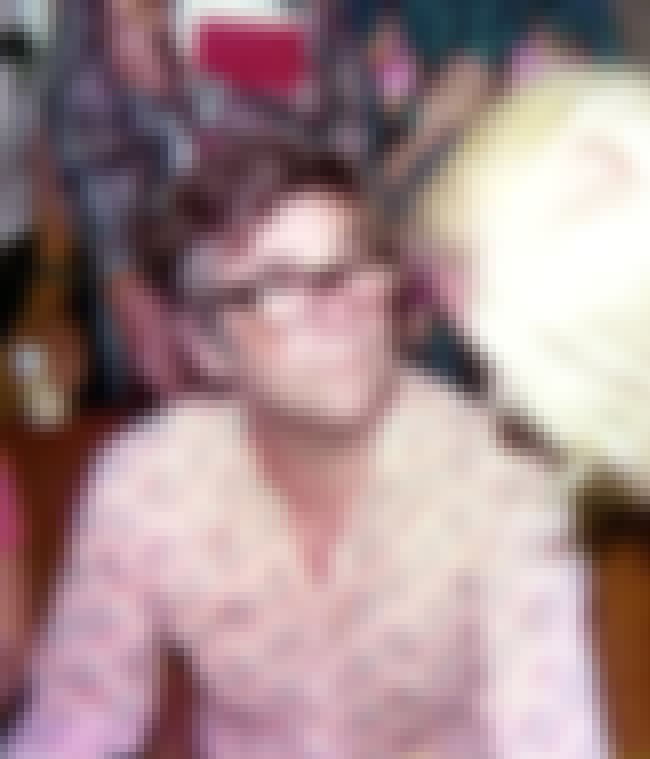 Eugene Wesley "Gene" Roddenberry was an American television screenwriter, producer, populistic philosopher, satirist, and futurist. He is best remembered for having created the original Star Trek television series and thus the Star Trek science-fiction franchise. Born in El Paso, Texas, Roddenberry ...more
More About
Age: Died at 70 (1921-1991)
Birthplace: El Paso, Texas, United States of America
Profession: Pilot, Futurist, Police officer, Television producer Film Producer, + more
Credits: Star Trek, Star Trek Into Darkness, Star Trek II: The Wrath of Khan, Star Trek: The Next Generation Star Trek: The Original Series, + more
Also Ranked
#523 on The Greatest Minds of All Time
#34 on Famous Rosicrucians List
#70 on The Greatest Male Celebrity Role Models
#531 on The Locations of All Hollywood Walk of Fame Stars
see more on Gene Roddenberry