Person

List of Famous Preachers

10k views

201 items

Embed
List of famous preachers, with photos, bios, and other information when available. Who are the top preachers in the world? This includes the most prominent preachers, living and dead, both in America and abroad. This list of notable preachers is ordered by their level of prominence, and can be sorted for various bits of information, such as where these historic preachers were born and what their nationality is. The people on this list are from different countries, but what they all have in common is that they're all renowned preachers.
Examples include Jesus Christ and Solomon Burke.
From reputable, prominent, and well known preachers to the lesser known preachers of today, these are some of the best professionals in the preacher field. If you want to answer the questions, "Who are the most famous preachers ever?" and "What are the names of famous preachers?" then you're in the right place. (201 items)
List Photo: Marion S. Trikosko/via Wikimedia Commons/Public domain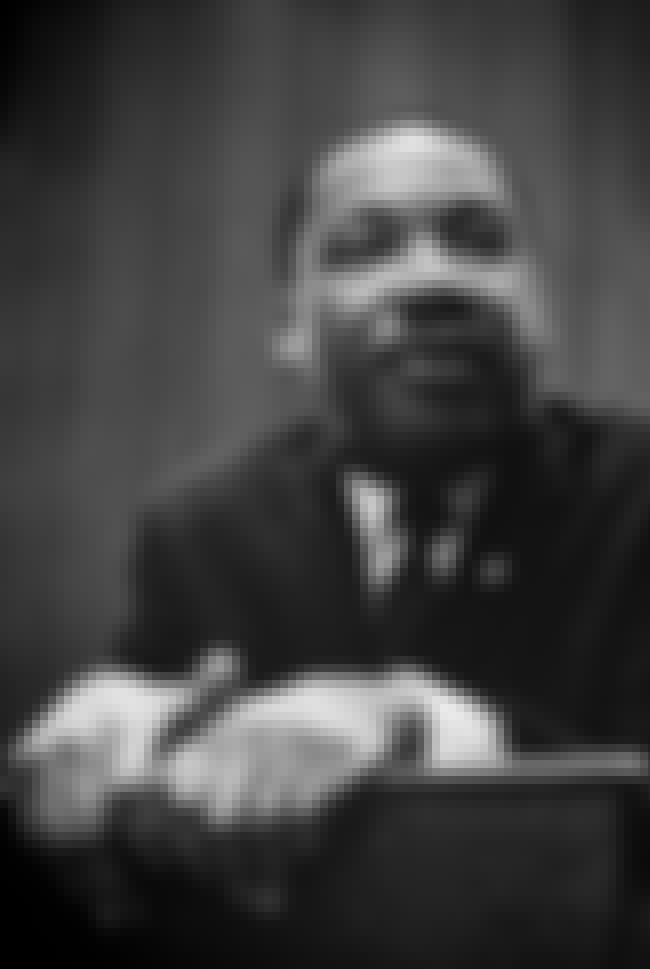 Martin Luther King is a fictional character in the film Theme of the Traitor and the Hero. ...more
More About
Age: Died at 39 (1929-1968)
Birthplace: Atlanta, Georgia, United States of America
Profession: Civil rights activist, Writer, Minister of religion
Credits: Freedom Writers, I Am Curious (Yellow), The UCLA Dynasty, Pariah
Also Ranked
#210 on The Greatest American Writers of All Time
#307 on The Best Writers of All Time
#78 on The All-Time Greatest People in History
#8 on People We Wish Were Still Alive
see more on Martin Luther King, Jr.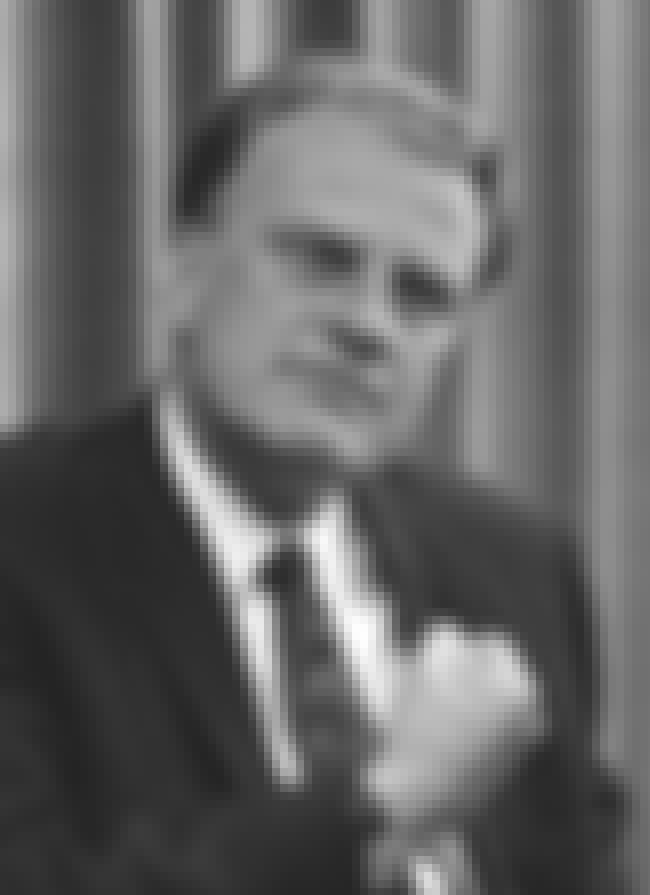 William Franklin "Billy" Graham Jr., KBE is an American evangelical Christian evangelist, ordained as a Southern Baptist minister, who rose to celebrity status in 1949 reaching a core constituency of middle-class, moderately conservative Protestants. He held large indoor and outdoor rallies; sermons ...more
More About
Age: 97
Birthplace: Charlotte, North Carolina, United States of America
Profession: Evangelist, Film Producer, Screenwriter, Actor Pastor, + more
Credits: Born Again, Two a Penny, Come the Morning, The Homecoming Shadow of the Boomerang, + more
Also Ranked
#89 on The Most Trustworthy Celebrities in the World
#107 on The Most Important Leaders in U.S. History
#4 on Celebrity Death Pool 2015
#625 on The Greatest Minds of All Time
see more on Billy Graham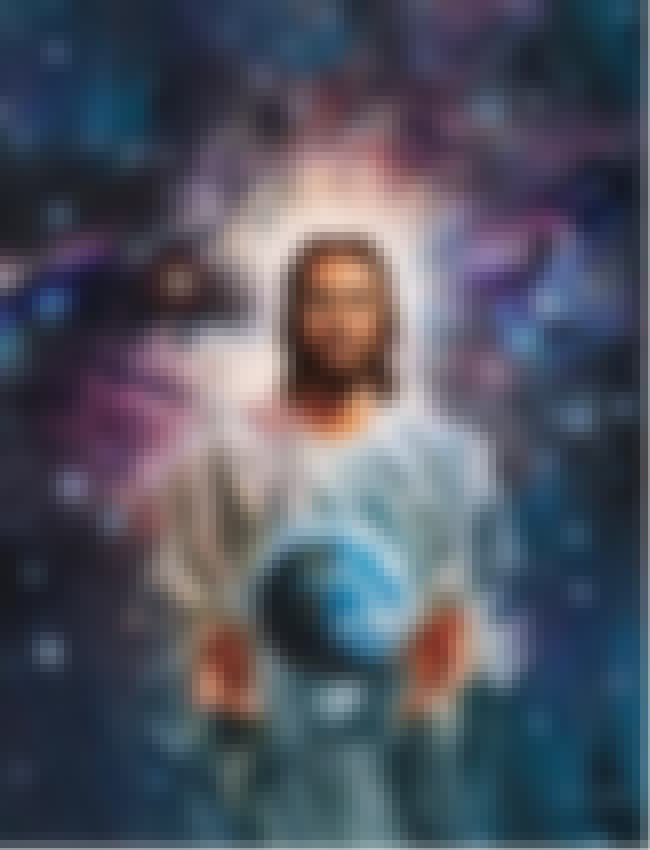 Jesus, also referred to as Jesus of Nazareth, is the central figure of Christianity, whom the teachings of most Christian denominations hold to be the Son of God. Christianity regards Jesus as the awaited Messiah of the Old Testament and refers to him as Jesus Christ, a name that is also used in ...more
More About
Birthplace: Judea
Profession: Carpenter, Prophet, Preacher
Also Ranked
#1 on The All-Time Greatest People in History
#3 on People We Wish Were Still Alive
#2 on All of the Things That Were a Thing in 2015, Ranked
#32 on The Greatest Minds of All Time
see more on Jesus Christ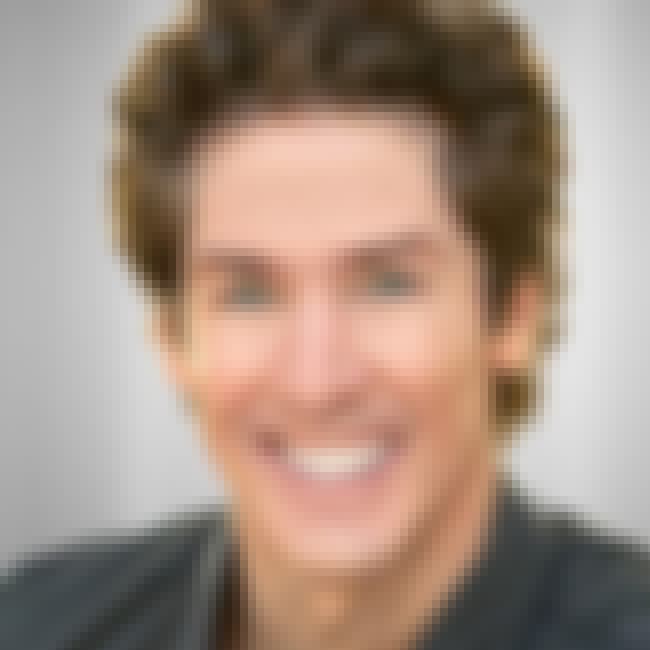 Joel Scott Osteen is an American preacher, televangelist, author, and the Senior Pastor of Lakewood Church, the largest Protestant church in the United States, in Houston, Texas. His televised sermons are seen by over 7 million viewers weekly and over 20 million monthly in over 100 countries. Osteen ...more
More About
Age: 52
Birthplace: Houston, Texas, United States of America
Profession: Evangelist, Author, Televangelist, Pastor Writer, + more
Credits: Friends of God: A Road Trip with Alexandra Pelosi, Just Laugh
Also Ranked
#108 on The Biggest Douchebags in Hollywood
#140 on Celebrity Death Pool 2016
#8 on Famous People Named Joel
see more on Joel Osteen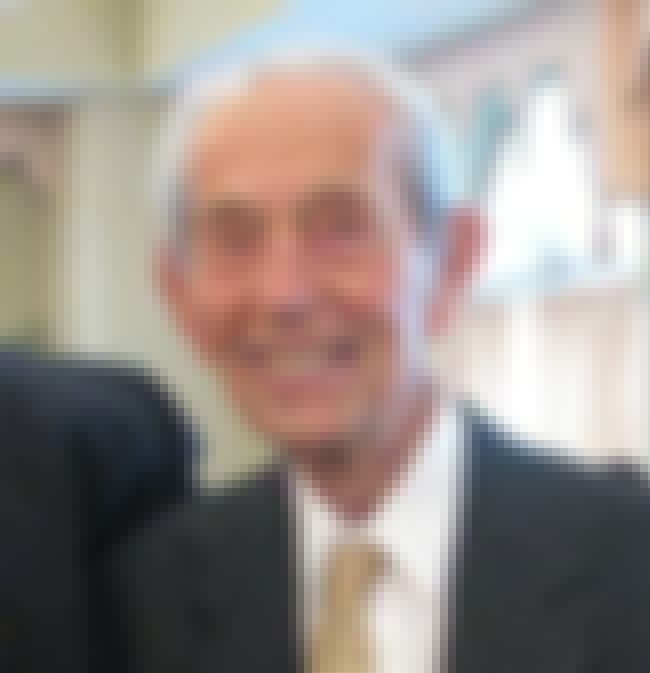 Harold Egbert Camping was an American Christian radio broadcaster, author and evangelist. Beginning in 1958, he served as president of Family Radio, a California-based radio station group that broadcasts to more than 150 markets in the United States. In October 2011, he retired from active ...more
More About
Age: Died at 92 (1921-2013)
Birthplace: Colorado, United States of America
Profession: Civil engineer, Author, Radio personality, Televangelist Pastor, + more
Also Ranked
#16 on Celebrity Death Pool 2012
#27 on The Most Influential People of 2011
#52 on Celebrity Death Pool 2013
#25 on Famous People Named Harold
see more on Harold Camping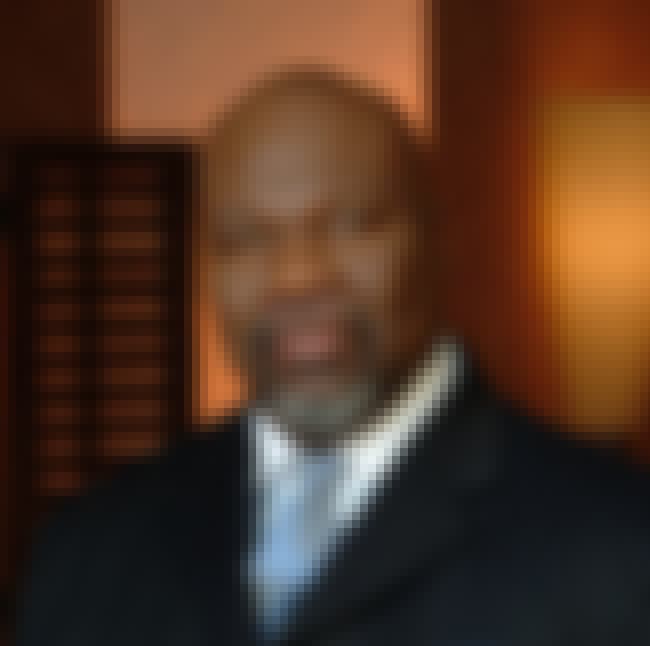 Bishop T.D. Jakes is a film producer and an actor. ...more
More About
Age: 58
Birthplace: South Charleston, West Virginia, United States of America
Profession: Evangelist, Film Producer, Author, Actor Televangelist, + more
Credits: Not Easily Broken, Sparkle, Jumping the Broom, Woman Thou Art Loosed Winnie, + more
Also Ranked
#591 on Famous Role Models We'd Like to Meet In Person
see more on T. D. Jakes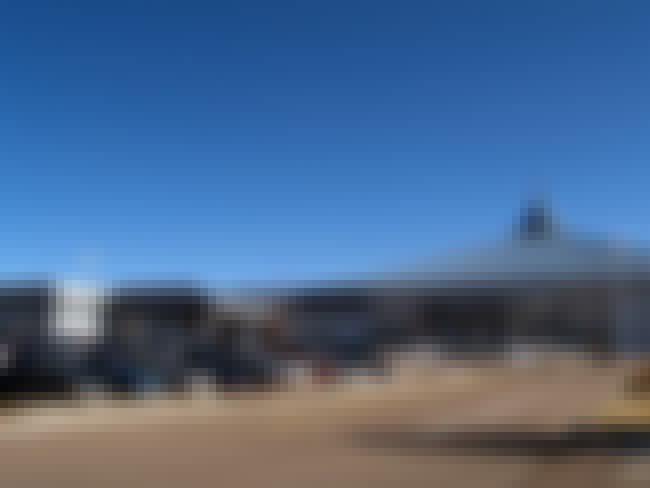 Ted Arthur Haggard is an American evangelical pastor. Known as Pastor Ted to the congregation he served, he was the founder and former pastor of the New Life Church in Colorado Springs, Colorado; a founder of the Association of Life-Giving Churches; and was leader of the National Association of ...more
More About
Age: 59
Birthplace: Yorktown, Mount Pleasant Township, Indiana, United States of America
Profession: Evangelist, Pastor, Preacher
Credits: The Root of All Evil?, Friends of God: A Road Trip with Alexandra Pelosi, The Trials of Ted Haggard
Also Ranked
#15 on Famous People Named Ted
see more on Ted Haggard
Stanley Kirk Burrell, known professionally as M.C. Hammer, is an American rapper, dancer, entrepreneur, spokesman and occasional actor. He had his greatest commercial success and popularity from the late 1980s until the late 1990s. Remembered for his rapid rise to fame, Hammer is known for hit ...more
More About
Age: 53
Birthplace: Oakland, California, United States of America
Profession: Spokesperson, Film Score Composer, Songwriter, Rapper Entrepreneur, + more
Credits: Into the Wild, The Proposal, Borat: Cultural Learnings of America for Make Benefit Glorious Nation of Kazakhstan, Tropic Thunder
Also Ranked
#151 on The Best Pop Groups/Artists
#302 on The Worst Bands of All Time
#270 on The Greatest Musical Artists of the '90s
#68 on The Best Old School Hip Hop Groups/Rappers
see more on MC Hammer