POPULAR

List of Famous Prosecutors
List of famous prosecutors, with photos, bios, and other information when available. Who are the top prosecutors in the world? This includes the most prominent prosecutors, living and dead, both in America and abroad. This list of notable prosecutors is ordered by their level of prominence, and can be sorted for various bits of information, such as where these historic prosecutors were born and what their nationality is. The people on this list are from different countries, but what they all have in common is that they're all renowned prosecutors.

List contains people like Andrew Jackson, Marcia Clark.

From reputable, prominent, and well known prosecutors to the lesser known prosecutors of today, these are some of the best professionals in the prosecutor field. If you want to answer the questions, "Who are the most famous prosecutors ever?" and "What are the names of famous prosecutors?" then you're in the right place.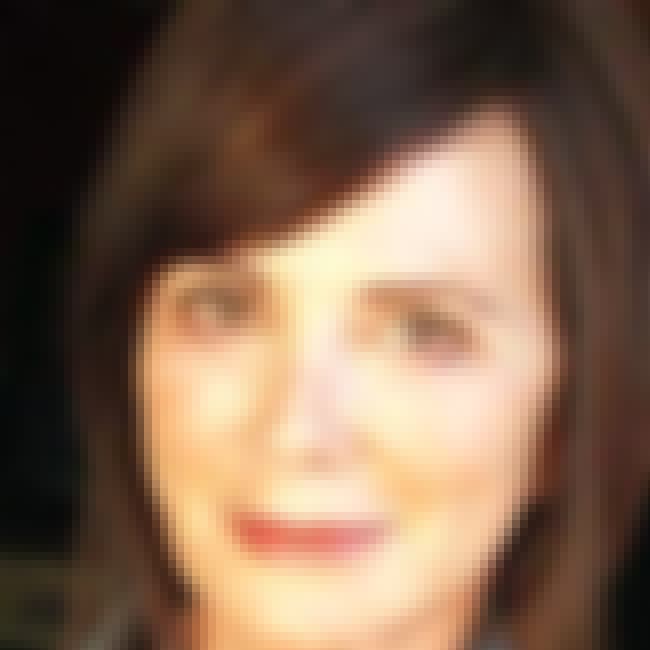 Marcia Rachel Clark is an American prosecutor, author, and television correspondent who gained fame as the head prosecutor in the O. J. Simpson murder case. ...more
More About
Age: 63
Birthplace: Berkeley, California, United States of America
Profession: Prosecutor, Lawyer
see more on Marcia Clark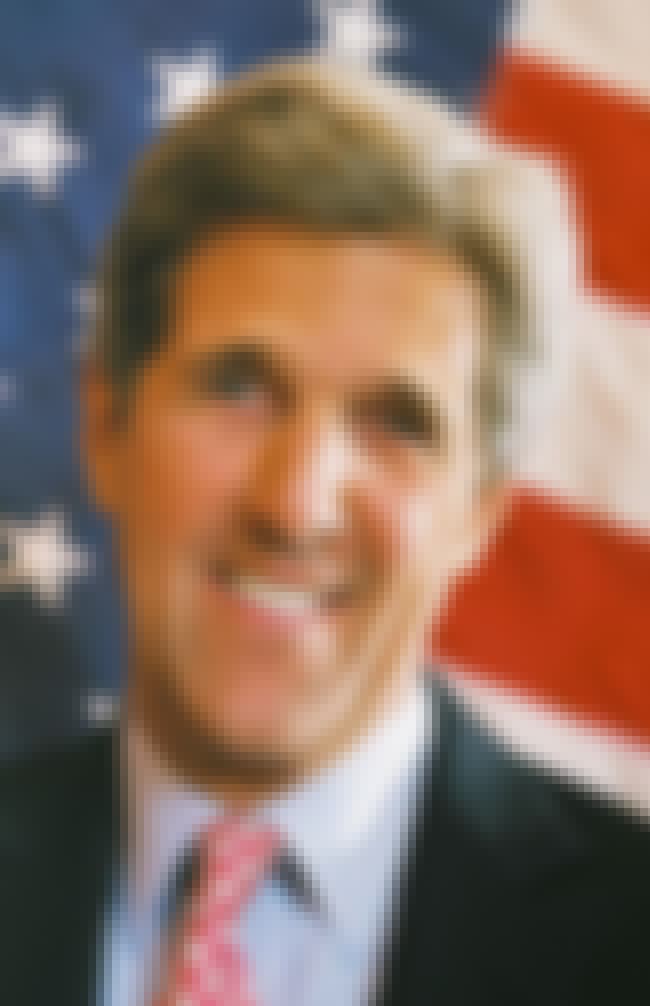 John Forbes Kerry is an American politician who is the 68th and current United States Secretary of State. He has served in the United States Senate, and was chairman of the Senate Foreign Relations Committee. Kerry was the candidate of the Democratic Party in the 2004 presidential election, losing ...more
More About
Age: 73
Birthplace: Aurora, Colorado, USA
Profession: Spokesperson, Prosecutor, Politician, Soldier Military Officer, + more
Also Ranked
#50 on The Most Influential Politicians in American History
#50 on The Best Former US Secretaries of State of All Time
#32 on Famous Politicians You'd Want to Have a Beer With
see more on John Kerry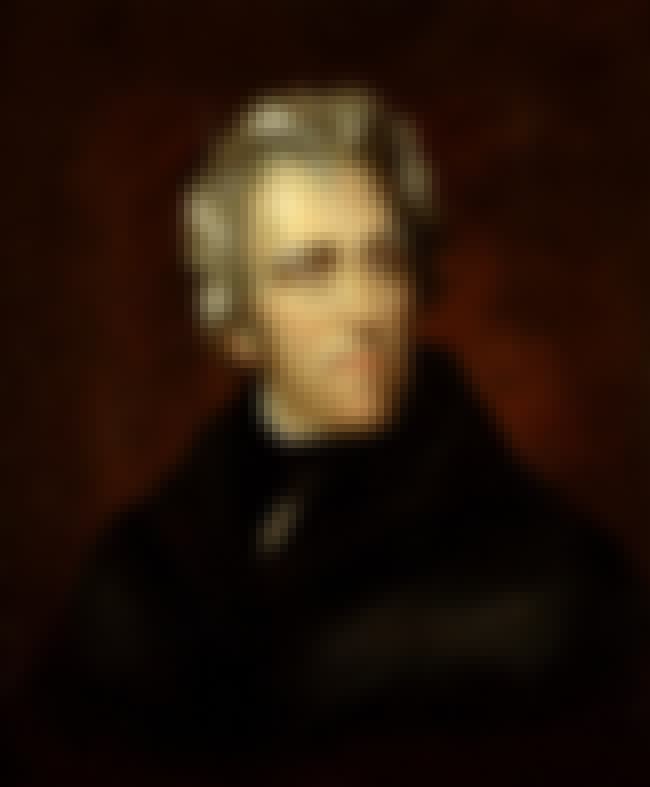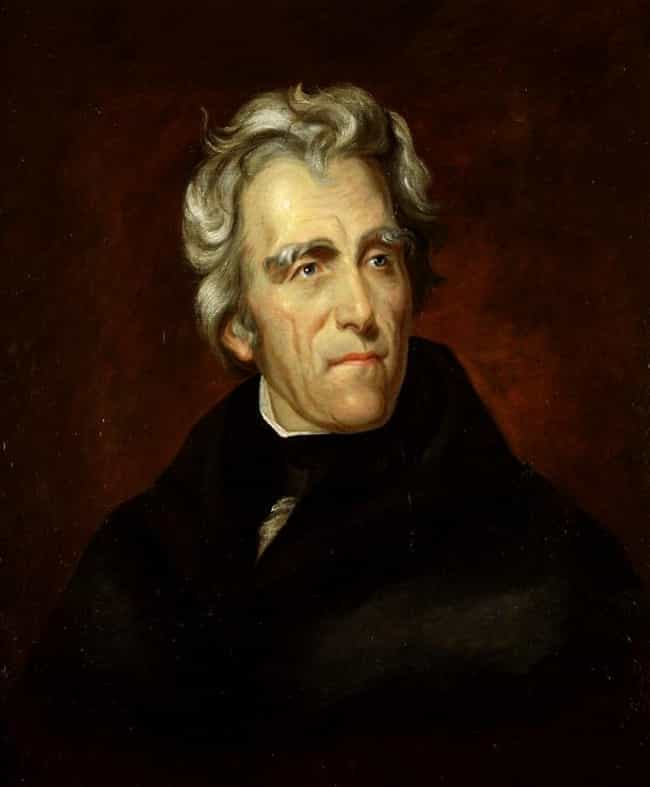 Andrew Jackson was the seventh President of the United States. He was born near the end of the colonial era, somewhere near the then-unmarked border between North and South Carolina, into a recently immigrated Scots-Irish farming family of relatively modest means. During the American Revolutionary ...more
More About
Age: Died at 78 (1767-1845)
Birthplace: Waxhaws
Profession: Prosecutor, Judge, Politician, Soldier Farmer
Also Ranked
#12 on The Most Important Military Leaders In US History
#6 on The All-Time Greatest People in History
#21 on The Most Important Leaders in U.S. History
#8 on The Best Two-Term U.S. Presidents
see more on Andrew Jackson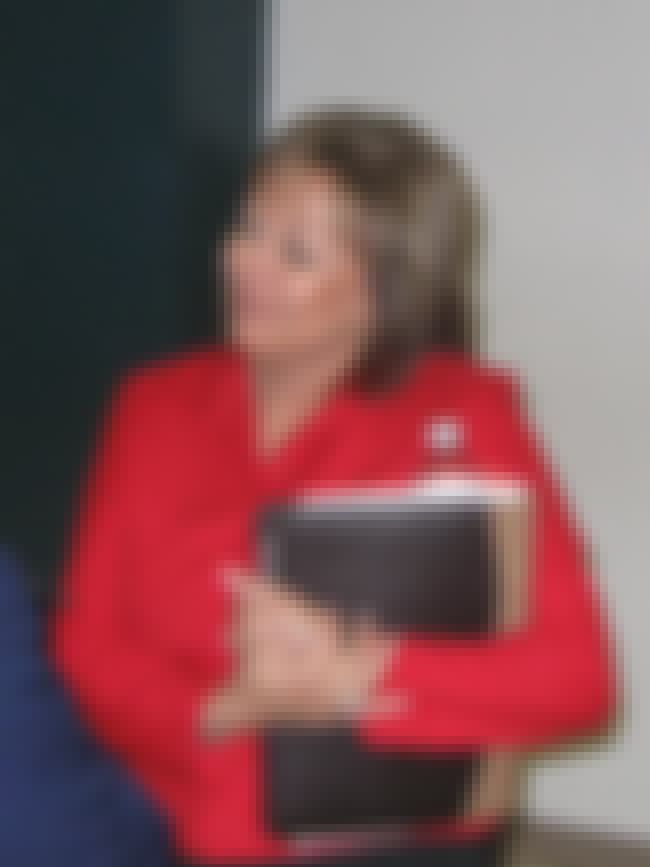 Susana Martinez is an American attorney and politician. She is the 31st and current Governor of New Mexico. A Republican, Martinez was elected Governor on November 2, 2010, and was sworn into office on January 1, 2011. Born in El Paso, Texas, Martinez is a graduate of the University of Oklahoma ...more
More About
Age: 57
Birthplace: Texas, El Paso, Contiguous United States, United States of America United States, + more
Profession: Prosecutor
see more on Susana Martínez
Robert Houghwout Jackson was United States Solicitor General, United States Attorney General and an Associate Justice of the United States Supreme Court. He is the only person in United States history to have held all three of those offices. He was also the chief United States prosecutor at the ...more
More About
Age: Died at 62 (1892-1954)
Birthplace: Pennsylvania, Warren County, Spring Creek Township, Contiguous United States United States of America, + more
Profession: Jurist, Lawyer
see more on Robert H. Jackson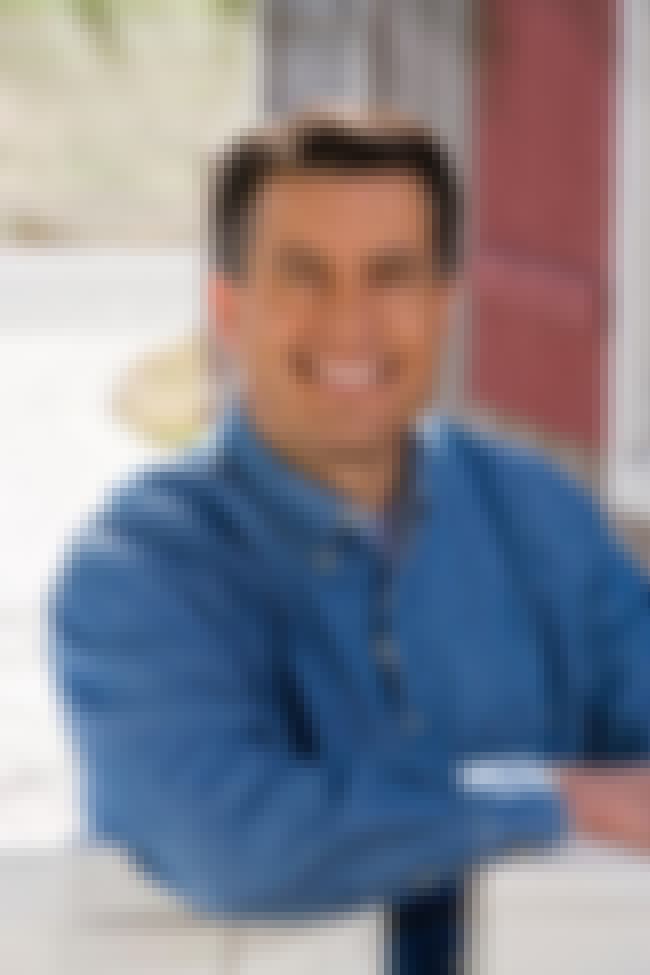 Brian Edward Sandoval is the 29th and current Governor of the U.S. state of Nevada and a member of the Republican Party. Sandoval is a former judge of the United States District Court for the District of Nevada. On June 9, 2010, Sandoval defeated his GOP challengers to win the Republican nomination ...more
More About
Age: 53
Birthplace: Redding, California, United States of America
Profession: Prosecutor, Judge, Politician
see more on Brian Sandoval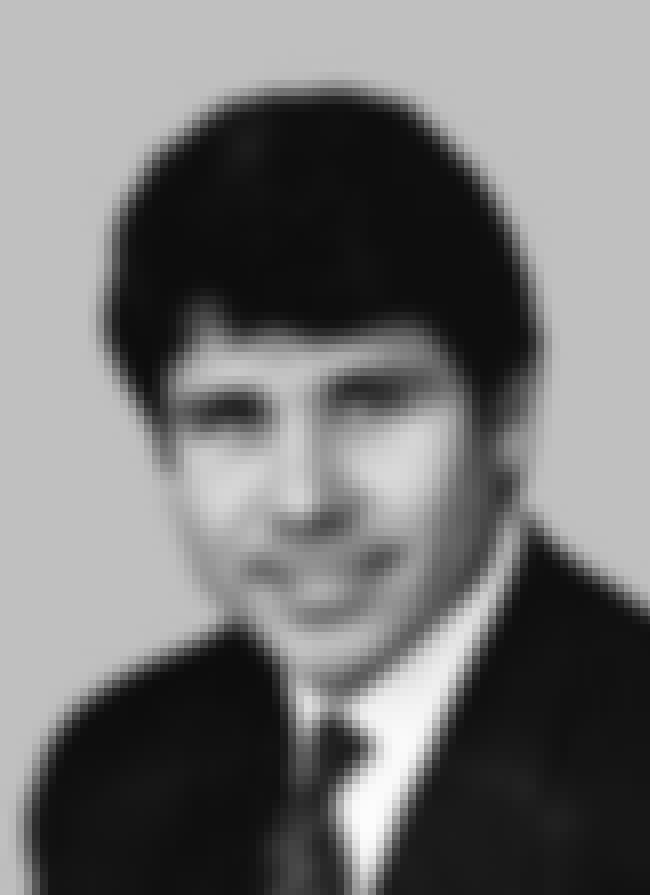 Rod Blagojevich is a former politician who served as the 40th Governor of Illinois from 2003 to 2009. A Democrat, Blagojevich was a State Representative before being elected to the United States House of Representatives representing parts of Chicago. He was elected governor in 2002, the first ...more
More About
Age: 60
Birthplace: Chicago, Illinois, United States of America
Profession: Prosecutor, Politician, Lawyer
Also Ranked
#13 on Who Should Throw the First Pitch at the 2016 World Series?
see more on Rod Blagojevich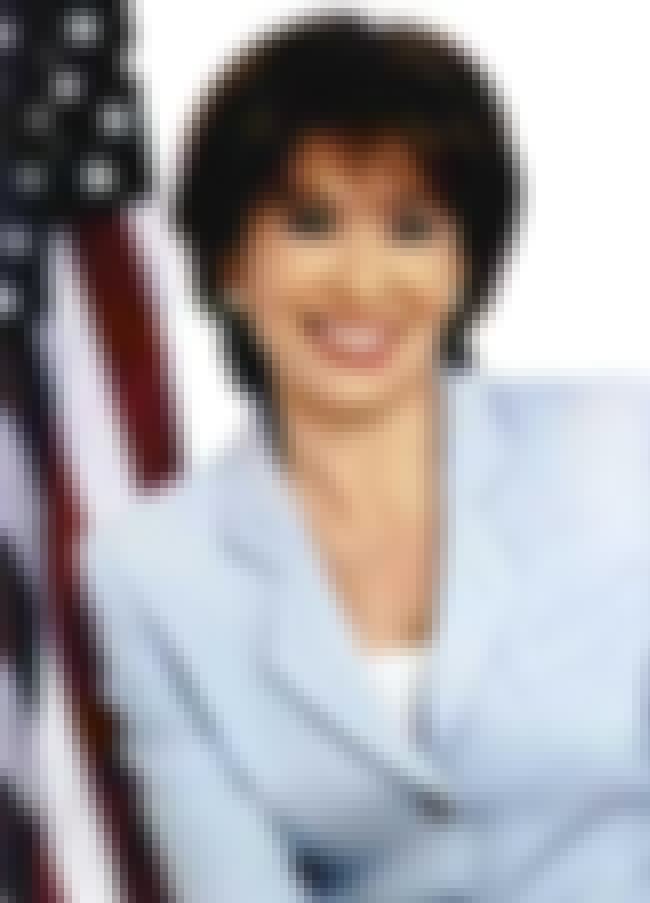 Jeanine Ferris Pirro is a former prosecutor, judge, and elected official from the state of New York, who is currently a legal analyst and television personality. Pirro is the host of Fox News Channel's political commentary television show Justice with Judge Jeanine which premiered in January 2011. ...more
More About
Age: 65
Birthplace: Elmira, New York, USA
Profession: Prosecutor, Judge, Politician, Presenter
see more on Jeanine Pirro