armed forces

List of Famous Soldiers

58k views

1,633 items

Follow

Embed
List of famous soldiers, with photos, bios, and other information when available. Who are the top soldiers in the world? This includes the most prominent soldiers, living and dead, both in America and abroad. This list of notable soldiers is ordered by their level of prominence, and can be sorted for various bits of information, such as where these historic soldiers were born and what their nationality is. The people on this list are from different countries, but what they all have in common is that they're all renowned soldiers.

The list you're viewing has a variety of people, like Pat Tillman and George Washington, in it. Featuring soldiers in history, military soldiers, army soldiers, American soldiers, and more, this list has it all.

From reputable, prominent, and well known soldiers to the lesser known soldiers of today, these are some of the best professionals in the soldier field. If you want to answer the questions, "Who are the most famous soldiers ever?" and "What are the names of famous soldiers?" then you're in the right place.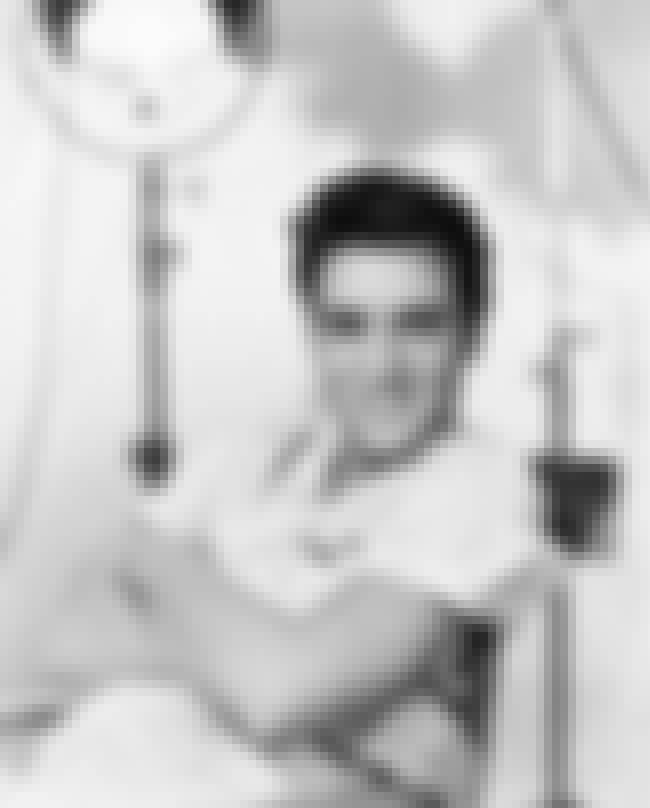 Elvis Aaron Presley was an American singer and actor. Regarded as one of the most significant cultural icons of the 20th century, he is often referred to as "the King of Rock and Roll", or simply, "the King". Presley was born in Tupelo, Mississippi, and when he was 13 years old, he and his family ...more
More About
Age: Died at 42 (1935-1977)
Birthplace: Tupelo, Mississippi, United States of America
Profession: Soldier, Musician, Actor, Singer
Credits: Love Me Tender, Blue Hawaii, Jailhouse Rock, Viva Las Vegas
Also Ranked
#7 on The Greatest Musical Artists of All Time
#3 on The Best Rock Vocalists
#2 on The Best Singers of All Time
#68 on Musicians Who Belong in the Rock and Roll Hall of Fame
see more on Elvis Presley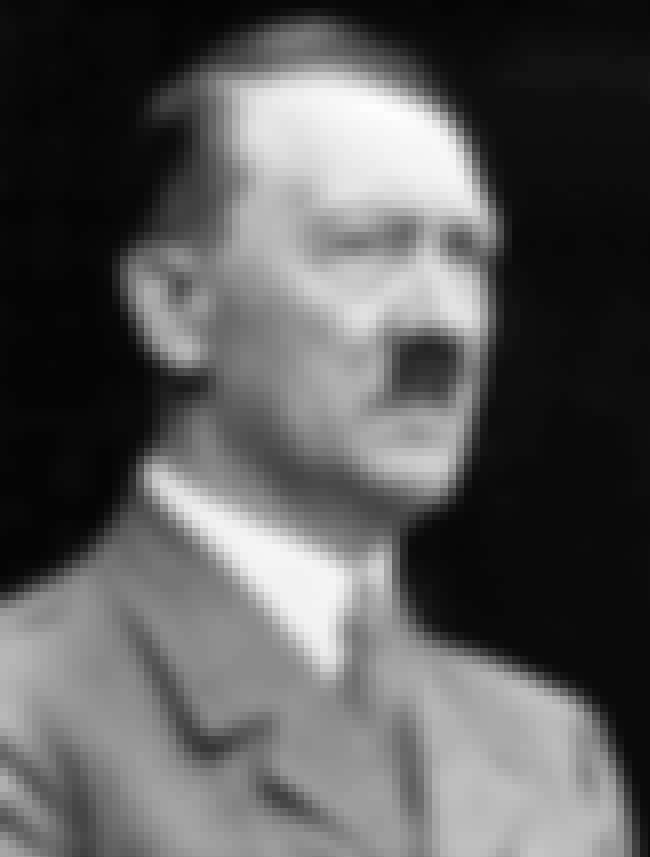 Adolf Hitler was an Austrian-born German politician who was the leader of the Nazi Party. He was chancellor of Germany from 1933 to 1945 and Führer of Nazi Germany from 1934 to 1945. As effective dictator of Nazi Germany, Hitler was at the centre of World War II in Europe, and the Holocaust. Hitler ...more
More About
Age: Died at 56 (1889-1945)
Birthplace: Braunau am Inn, Austria
Profession: Politician, Soldier, Writer, Artist
Credits: World War II in HD Colour, Apocalypse: The Second World War
Also Ranked
#17 on The Most Influential People of All Time
#64 on The Most Important Leaders in World History
#25 on The Most Important Military Leaders in World History
#93 on If You Fought To The Death, Who Would You Want By Your Side?
see more on Adolf Hitler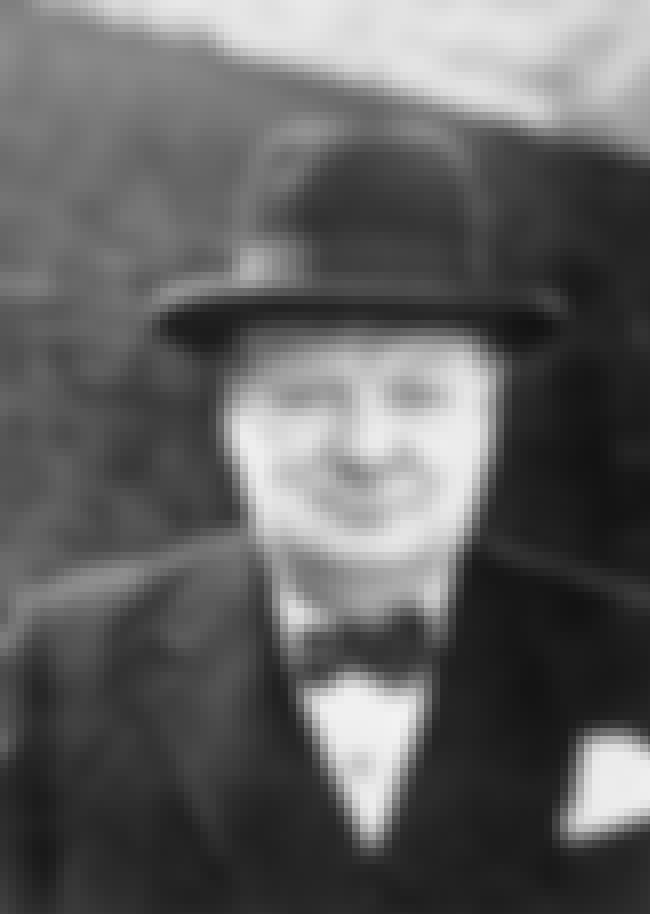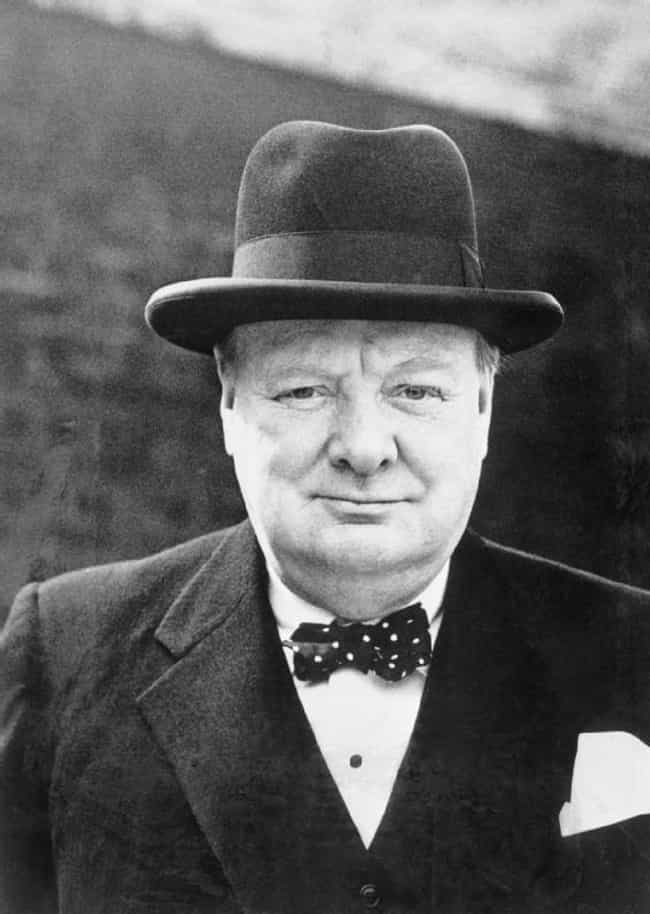 Sir Winston Leonard Spencer-Churchill, KG, OM, CH, TD, DL, FRS, RA was a British politician who was the Prime Minister of the United Kingdom from 1940 to 1945 and again from 1951 to 1955. Widely regarded as one of the greatest wartime leaders of the 20th century, Churchill was also an officer in the ...more
More About
Age: Died at 91 (1874-1965)
Birthplace: Blenheim Palace, United Kingdom
Profession: Statesman, Painter, Politician, Journalist Orator, + more
Credits: Young Winston, Churchill's People, The First World War, The Finest Hours
Also Ranked
#7 on The Most Enlightened Leaders in World History
#45 on The Most Influential People of All Time
#27 on The Most Important Leaders in World History
#44 on Famous Role Models We'd Like to Meet In Person
see more on Winston Churchill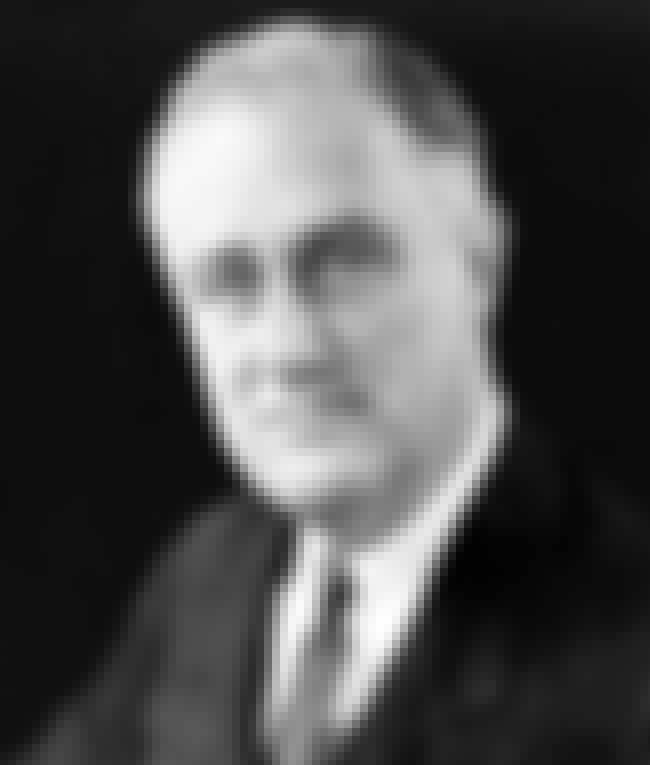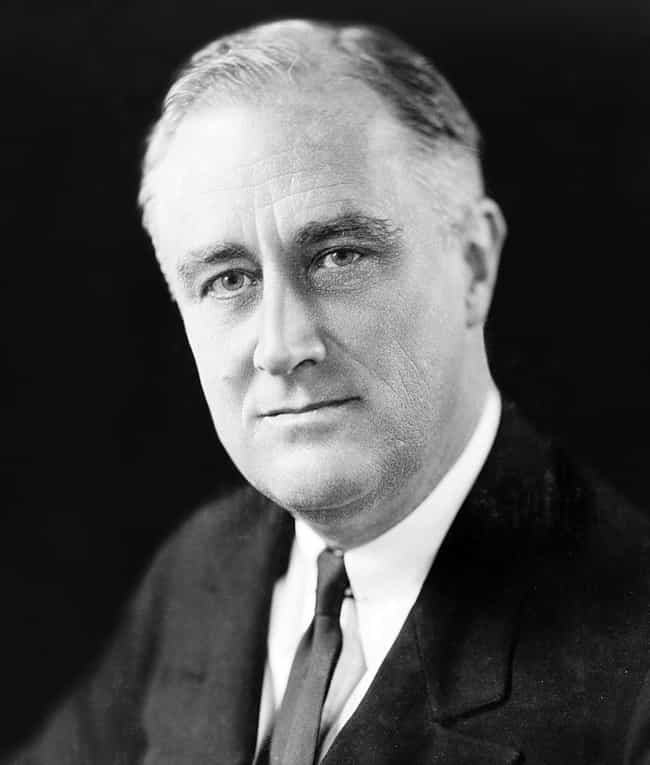 Franklin Delano Roosevelt, commonly known by his initials FDR, was an American statesman and political leader who served as the 32nd President of the United States. A Democrat, he won a record four elections and served from March 1933 to his death in April 1945. He was a central figure in world ...more
More About
Age: Died at 63 (1882-1945)
Birthplace: Contiguous United States, New York, Dutchess County, United States of America United States, + more
Profession: Politician, Soldier, Corporate lawyer, Writer Lawyer
Credits: Zeitgeist: The Movie, World War II in HD Colour, The President's Mystery, Fala: The President's Dog
Also Ranked
#8 on The Most Enlightened Leaders in World History
#15 on The Most Important Leaders in U.S. History
#75 on The Most Influential People of All Time
#60 on The Most Important Leaders in World History
see more on Franklin D. Roosevelt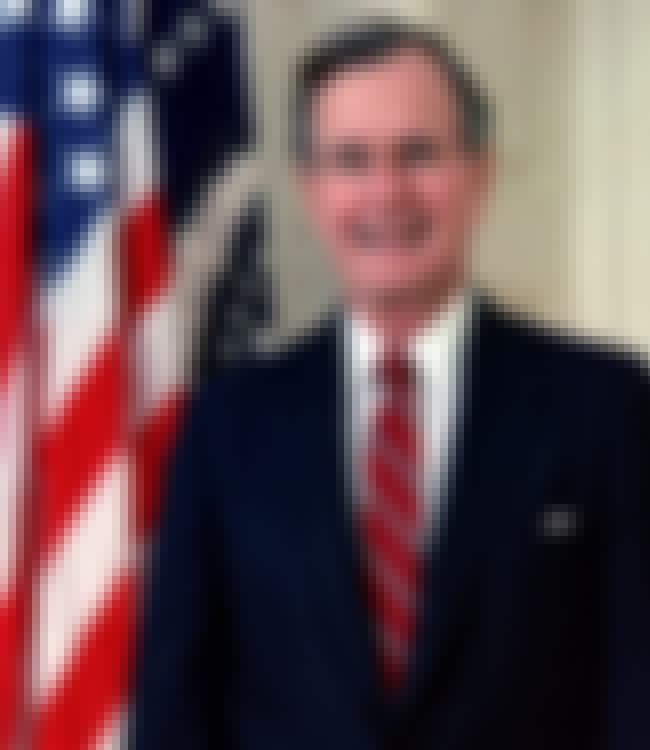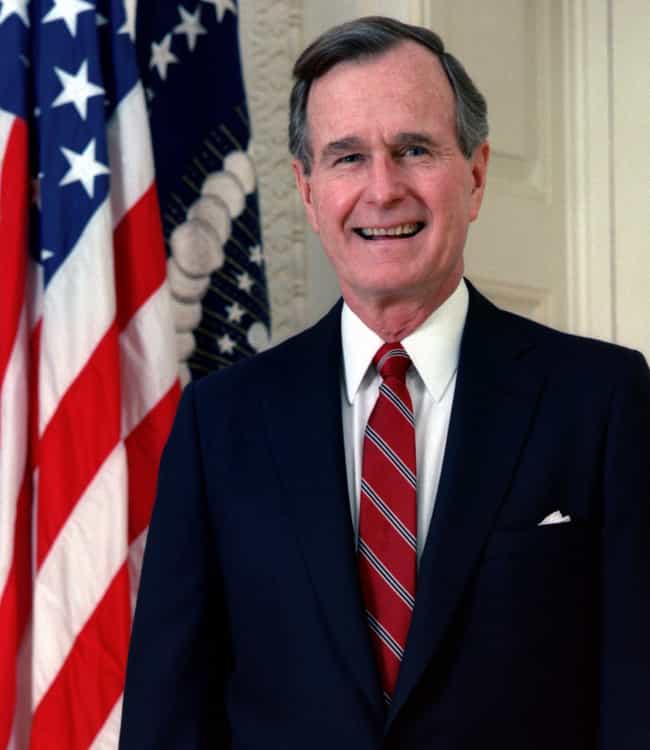 George Herbert Walker Bush is a retired American politician who served as the 41st President of the United States from 1989 to 1993. A Republican, he had previously served as the 43rd Vice President of the United States, a congressman, an ambassador, and Director of Central Intelligence. He is the ...more
More About
Age: 92
Birthplace: Milton, Massachusetts, United States of America
Profession: Businessperson, Politician, Soldier, Entrepreneur
Credits: Journeys with George, Being W, Pursuit of Equality, CBS News Special Report: Joint News Conference
Also Ranked
#2 on The Best U.S. Presidents in the Past 50 Years
#46 on The Most Influential Politicians in American History
#54 on Celebrities You Would Not Want as a Stepdad
#3 on The Best One-Term U.S. Presidents
see more on George H. W. Bush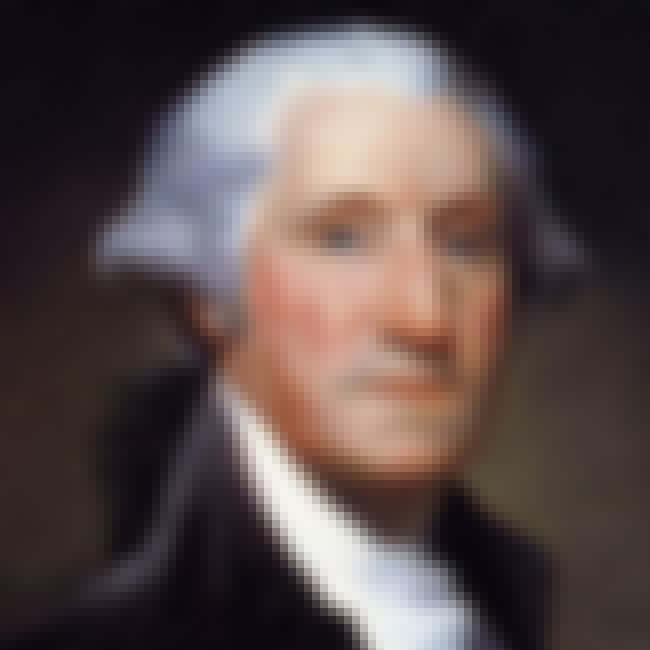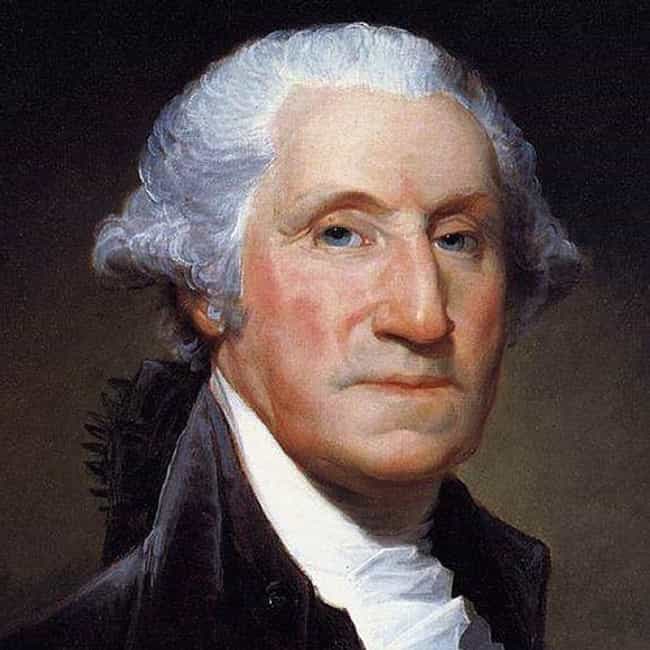 George Washington was the first President of the United States, the Commander-in-Chief of the Continental Army during the American Revolutionary War, and one of the Founding Fathers of the United States. He presided over the convention that drafted the United States Constitution, which replaced the ...more
More About
Age: Died at 67 (1732-1799)
Birthplace: Contiguous United States, United States of America, United States, with Territories Westmoreland County, + more
Profession: Surveyor, Politician, Soldier, Military Officer Farmer, + more
Also Ranked
#1 on The Most Important Military Leaders In US History
#7 on The All-Time Greatest People in History
#3 on The Most Enlightened Leaders in World History
#30 on People We Wish Were Still Alive
see more on George Washington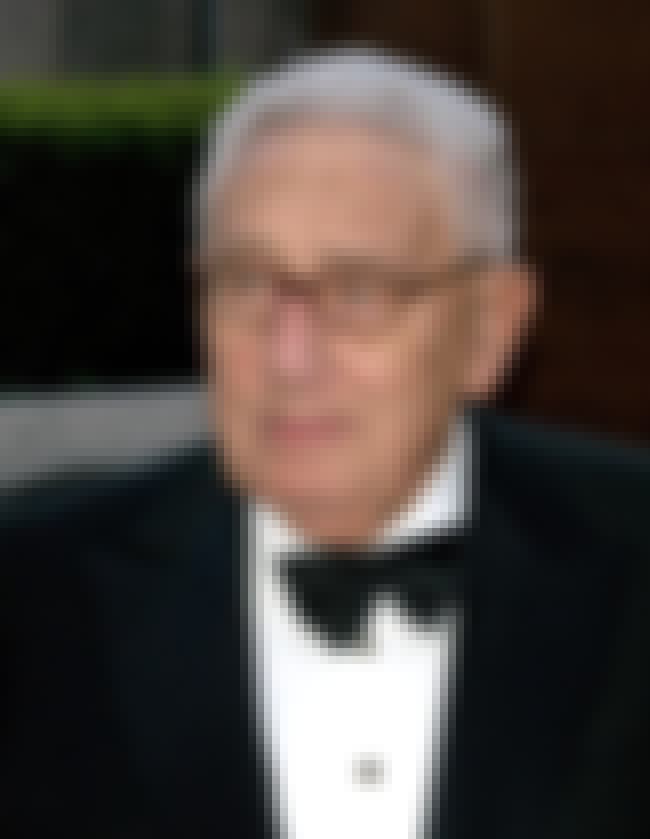 Henry Alfred Kissinger is an American diplomat and political scientist. He served as National Security Advisor and later concurrently as Secretary of State in the administrations of Presidents Richard Nixon and Gerald Ford. For his actions negotiating the never actualised ceasefire in Vietnam, ...more
More About
Age: 93
Birthplace: Fürth, Germany
Profession: Statesman, Businessperson, Politician, Soldier Diplomat, + more
Credits: Last Days in Vietnam, Bobby Fischer Against the World, Back Door Channels: The Price of Peace, The Making of 'Superman II'
Also Ranked
#25 on The Most Influential Politicians in American History
#9 on The Most Influential People of the Cold War
#75 on Famous Politicians You'd Want to Have a Beer With
#6 on The Best Former US Secretaries of State of All Time
see more on Henry Kissinger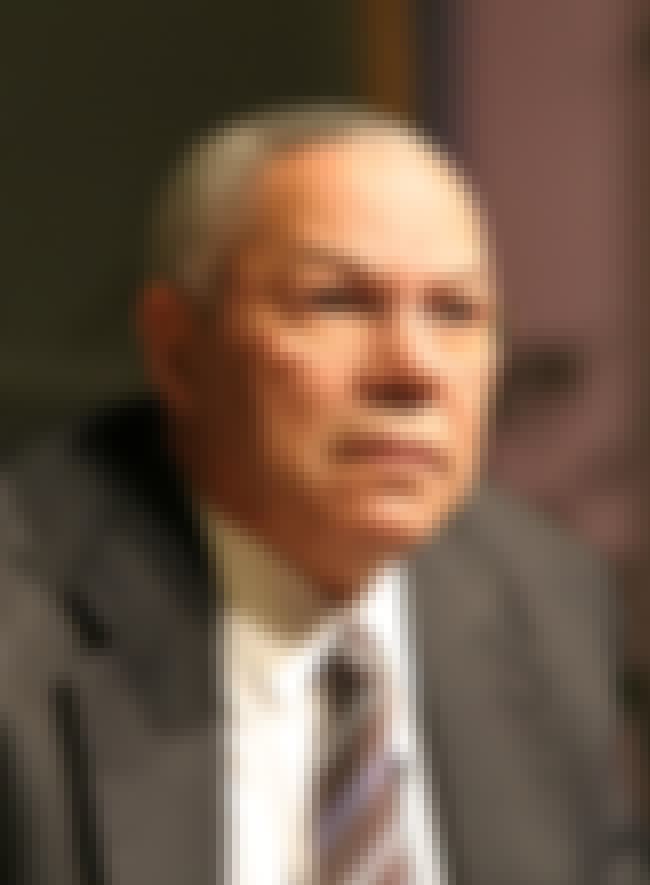 Colin Luther Powell is an American statesman and a retired four-star general in the United States Army. He was the 65th United States Secretary of State, serving under U.S. President George W. Bush from 2001 to 2005, the first African American to serve in that position. During his military career, ...more
More About
Age: 80
Birthplace: New York City, USA, New York, Harlem
Profession: Statesman, Politician, Soldier, Diplomat
Credits: Breath of Freedom, For Love of Liberty: The Story of America's Black Patriots, Anthrax War, Nelson Mandela: The Myth and Me
Also Ranked
#34 on The Most Important Military Leaders In US History
#63 on The Most Beloved US Veterans
#18 on The Best Former US Secretaries of State of All Time
see more on Colin Powell