TRENDING

List of Famous Stunt Performers

17k views

1,302 items

Embed
List of famous stunt performers, with photos, bios, and other information when available. Who are the top stunt performers in the world? This includes the most prominent stunt performers, living and dead, both in America and abroad. This list of notable stunt performers is ordered by their level of prominence, and can be sorted for various bits of information, such as where these historic stunt performers were born and what their nationality is. The people on this list are from different countries, but what they all have in common is that they're all renowned stunt performers.

This list is made up of people like Jackie Chan and Michael Jai White.

From reputable, prominent, and well known stunt performers to the lesser known stunt performers of today, these are some of the best professionals in the stunt performer field. If you want to answer the questions, "Who are the most famous stunt performers ever?" and "What are the names of famous stunt performers?" then you're in the right place. (1302 items)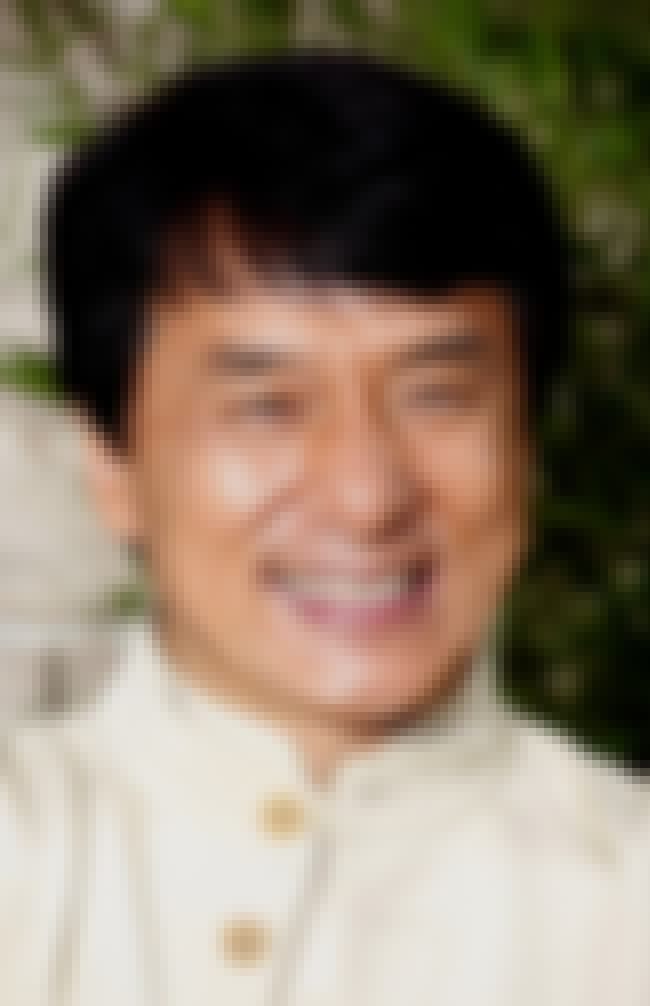 Jackie Chan, SBS, MBE is a Hong Kong actor, martial artist, film director, producer and singer. In his movies, he is known for his acrobatic fighting style, comic timing, use of improvised weapons, and innovative stunts, which he typically performs himself. Chan has been acting since the 1960s and ...more
More About
Age: 63
Birthplace: Victoria Peak, Hong Kong
Profession: Spokesperson, Stunt Performer, Television producer, Film Producer Actor, + more
Credits: Jackie Chan Adventures, Rush Hour, Rush Hour 2, Shanghai Knights
Also Ranked
#8 on The All-Time Greatest Action Stars
#2 on The Best Martial Artists in History
#2 on The All-Time Greatest Martial Arts Actors
#42 on The Best Comedy Directors in Film History
see more on Jackie Chan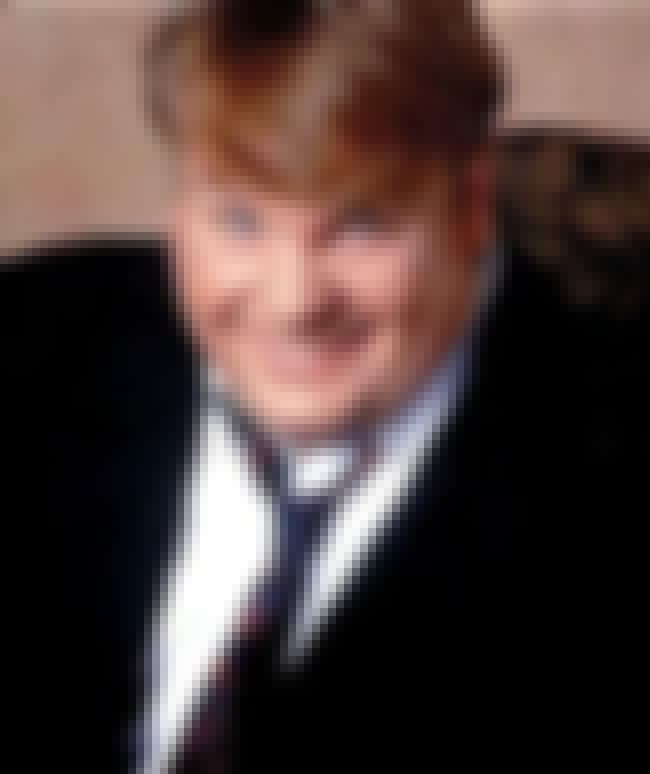 Christopher Crosby "Chris" Farley was an American comedian and actor. Farley was known for his loud, energetic comedic style, and was a member of Chicago's Second City Theatre and cast member of the NBC sketch comedy show Saturday Night Live between 1990 and 1995. Farley and Chris Rock were ...more
More About
Age: Died at 33 (1964-1997)
Birthplace: Madison, Wisconsin, United States of America
Profession: Stunt Performer, Comedian, Actor
Credits: Tommy Boy, Beverly Hills Ninja, Black Sheep, Wayne's World 2
Also Ranked
#11 on The Funniest People of All Time
#1 on The Best SNL Cast Members of All Time
#96 on People We Wish Were Still Alive
#35 on Which Actor Would You Bring Back for One Final Movie?
see more on Chris Farley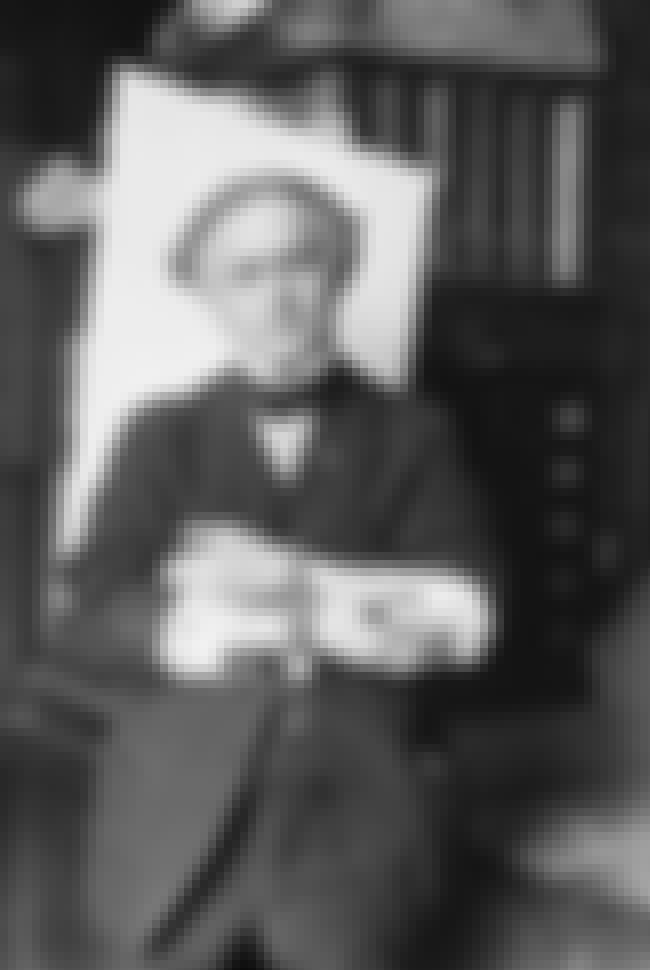 Harry Houdini was a Hungarian-American illusionist and stunt performer, noted for his sensational escape acts. He first attracted notice in vaudeville in the US and then as "Harry Handcuff Houdini" on a tour of Europe, where he challenged police forces to keep him locked up. Soon he extended his ...more
More About
Age: Died at 52 (1874-1926)
Birthplace: Budapest, Hungary
Profession: Pilot, Stunt Performer, Historian, Film Producer Actor, + more
Credits: Haldane of the Secret Service, The Man from Beyond, The Grim Game, Terror Island
Also Ranked
#40 on Wait, These Famous Names Aren't Their Real Ones?!
#1 on The Greatest Famous Magicians
#31 on Historical Figures You Most Want to Bring Back from the Dead
see more on Harry Houdini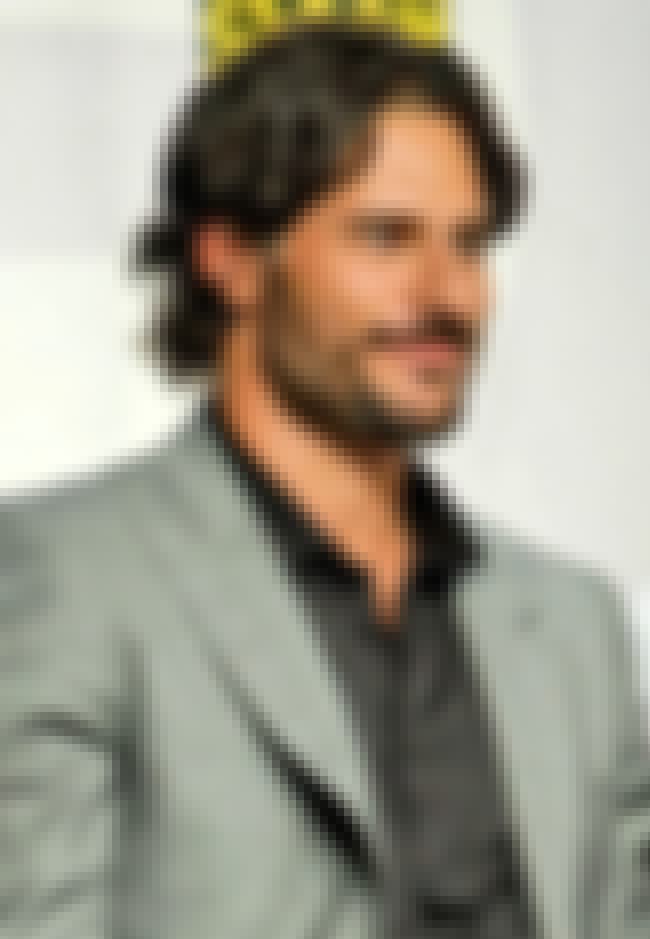 Joseph Michael "Joe" Manganiello is an American actor, director, producer, and author. He played Flash Thompson in Sam Raimi directed Spider-Man and Spider-Man 3 films and had various recurring roles in television on ER, How I Met Your Mother, and One Tree Hill, before landing his breakout role as ...more
More About
Age: 40
Birthplace: Pittsburgh, Pennsylvania, United States of America
Profession: Stunt Performer, Actor
Credits: Spider-Man, Spider-Man 3, Sabotage, Magic Mike XXL
Also Ranked
#4 on Who Should Be The Next Wolverine?
see more on Joe Manganiello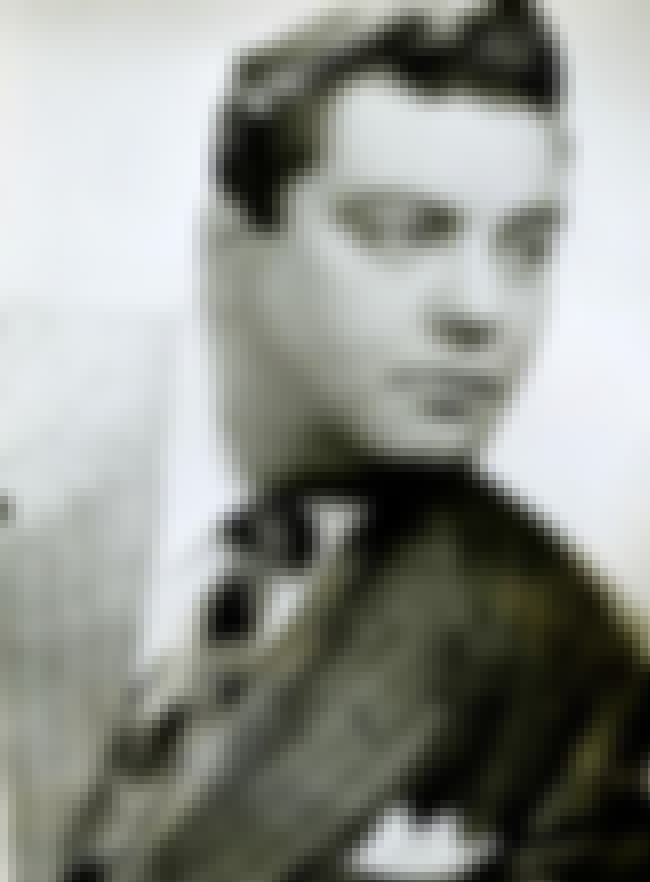 John Herbert "Jackie" Gleason was an American comedian, actor, and musician. He was known for his brash visual and verbal comedy style, exemplified by his character Ralph Kramden in The Honeymooners. Among his notable film roles were Minnesota Fats in the 1961 drama The Hustler and Buford T. Justice ...more
More About
Age: Died at 71 (1916-1987)
Birthplace: Bushwick, New York City, New York, United States of America
Profession: Film Score Composer, Stunt Performer, Comedian, Television producer Musician, + more
Credits: Jackie Gleason: American Scene Magazine, Cavalcade of Stars, The Hustler, The Mike Douglas Show
Also Ranked
#35 on The Best TV Actors of All Time
#23 on The Greatest Actors Who Have Never Won an Emmy (for Acting)
#16 on The Best Male Stand Up Comedians of the '70s
see more on Jackie Gleason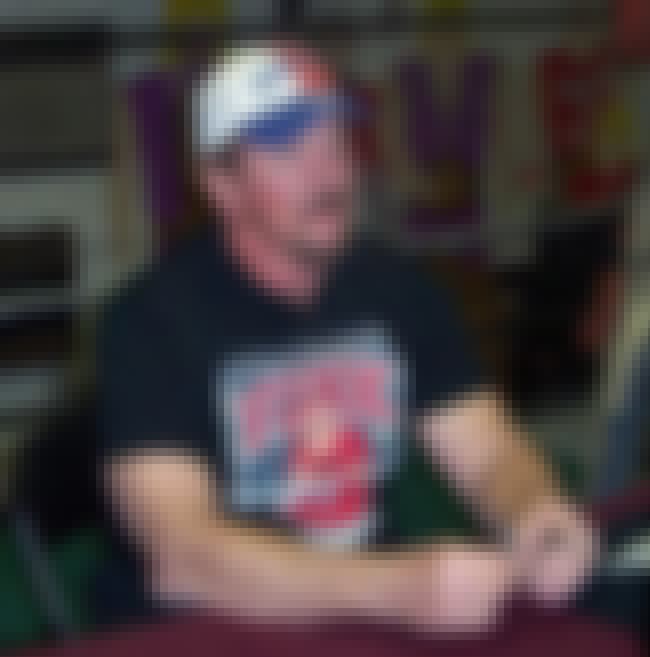 Terrence "Terry" Funk is a semi-retired American professional wrestler and former actor, known chiefly for the hardcore wrestling style he adopted in the latter part of his career that inspired many younger wrestlers, including Mick Foley. Funk has appeared in the NWA, AWA, WWF/E, WCW, ECW, ROH, and ...more
More About
Age: 71
Birthplace: Hammond, Indiana, United States of America
Profession: Stunt Performer, Wrestler, Actor, Film Director
Credits: Over the Top^! Road House^! The Ringer^! Paradise Alley
Also Ranked
#36 on The Greatest Pro Wrestlers of All Time
#6 on The Best WCW Wrestlers of All Time
#45 on The Greatest WWE Superstars of All Time
#69 on The Best WWE Heels Ever
see more on Terry Funk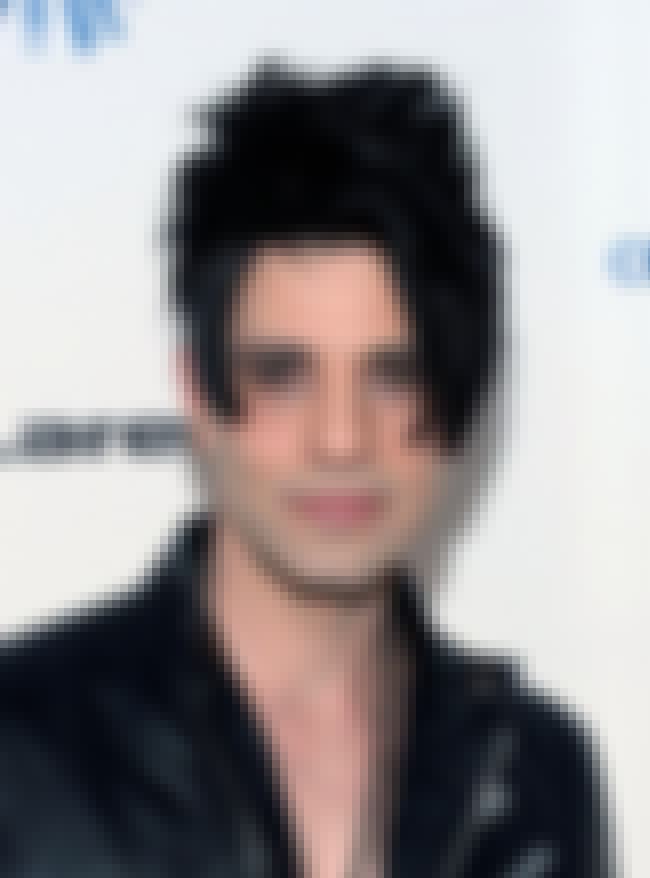 Christopher Nicholas Sarantakos, better known by the stage name Criss Angel, is an American magician and illusionist. Angel began his career in New York City, before moving his base of operations to Las Vegas. He is known for starring in the television and stage show Criss Angel Mindfreak and his ...more
More About
Age: 49
Birthplace: Town of Hempstead, New York, USA
Profession: Television director, Stunt Performer, Television producer, Musician Screenwriter, + more
Credits: Criss Angel Believe, Criss Angel Mindfreak, Phenomenon, The 2010 Miss Universe Pageant
Also Ranked
#7 on The Greatest Famous Magicians
see more on Criss Angel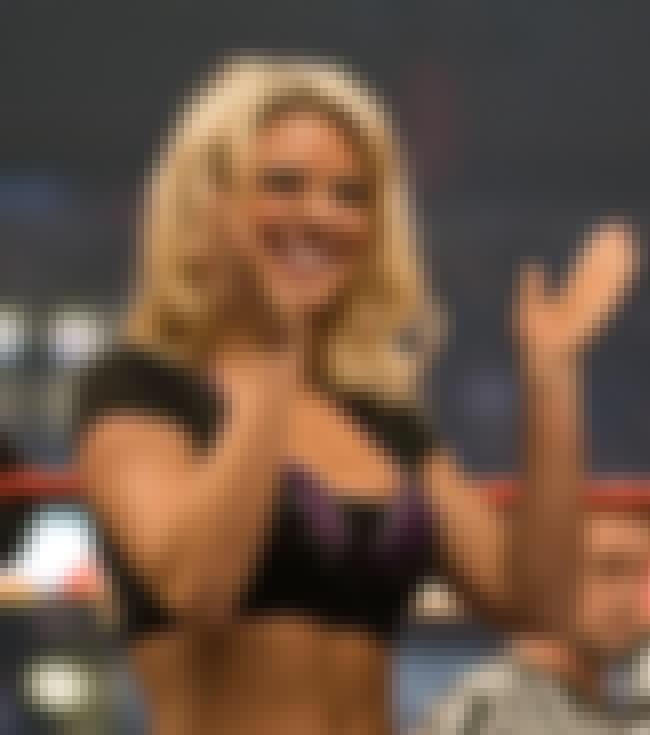 Taryn Nicole Terrell is an American professional wrestler, referee, actress, and stuntwoman, currently signed to Total Nonstop Action Wrestling, where she is the current TNA Knockouts Champion in her first reign. She is also known for her time in World Wrestling Entertainment, where she performed ...more
More About
Age: 31
Birthplace: New Orleans, Louisiana, United States of America
Profession: Stunt Performer, Wrestler, Model, Actor Professional Wrestling Referee
Credits: Jurassic World, Now You See Me, This Is the End, The Campaign
see more on Taryn Terrell