Person

List of Famous Surfers

10k views

232 items

Embed
List of famous surfers, with photos, bios, and other information when available. Who are the top surfers in the world? This includes the most prominent surfers, living and dead, both in America and abroad. This list of notable surfers is ordered by their level of prominence, and can be sorted for various bits of information, such as where these historic surfers were born and what their nationality is. The people on this list are from different countries, but what they all have in common is that they're all renowned surfers.
List features people like Lena Yada and Andy Irons.
From reputable, prominent, and well known surfers to the lesser known surfers of today, these are some of the best professionals in the surfer field. If you want to answer the questions, "Who are the most famous surfers ever?" and "What are the names of famous surfers?" then you're in the right place. (232 items)
List Photo: Freebase/Fair use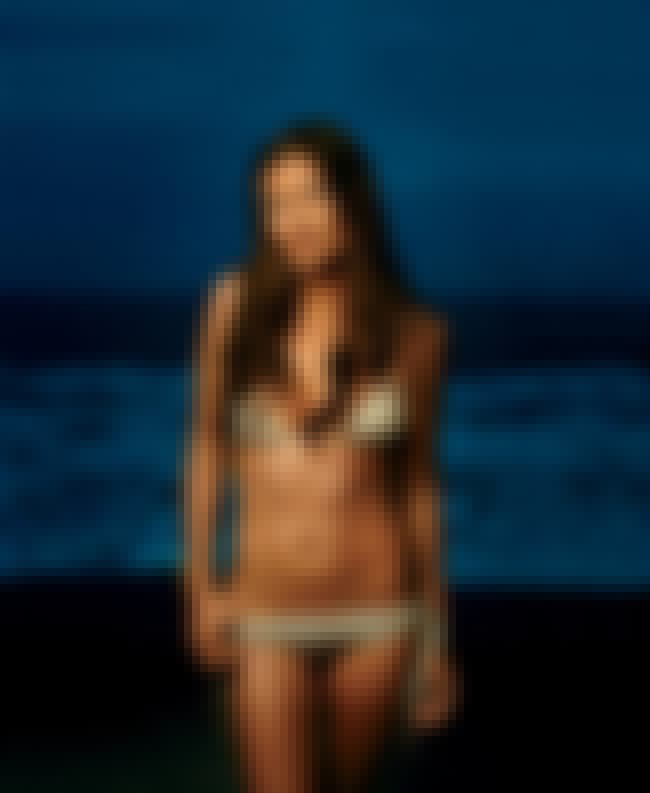 Malia Jones is an American model and surfer. ...more
More About
Age: 38
Birthplace: Loma Linda, California, United States of America
Profession: Model, Surfer
Also Ranked
#30 on Famous People Whose Last Name Is Jones
see more on Malia Jones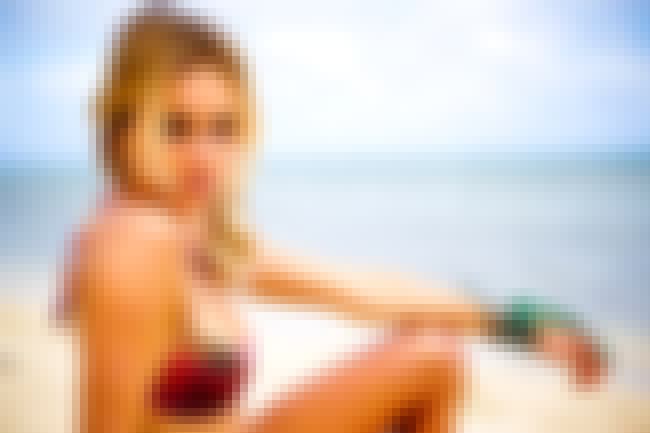 Alana Rene Blanchard is an American professional surfer and model. Blanchard has surfed on the ASP World Tour, though she has indicated she may take a break from competitive surfing in 2015. Blanchard is also involved in designing Rip Curl bikinis. Blanchard is friends with fellow surfer Bethany ...more
More About
Age: 25
Birthplace: Kauai, Hawaii, United States of America
Profession: Surfer
Credits: Heart of a Soul Surfer: The Bethany Hamilton Story
Also Ranked
#781 on The Most Beautiful Women in the World
#302 on Who Should Be in the 2013 Maxim Hot 100?
see more on Alana Blanchard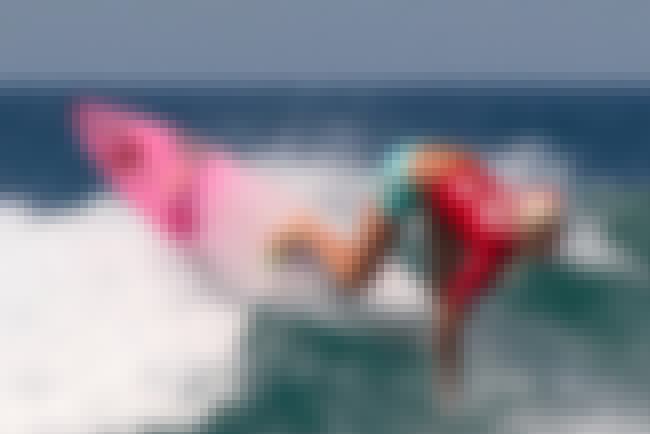 Bethany Meilani Hamilton Dirks, better known simply as Bethany Hamilton, is an American professional surfer who survived a 2003 shark attack in which her left arm was bitten off, but ultimately returned to—and was victorious in—professional surfing. She wrote about her experience in the 2004 ...more
More About
Age: 25
Birthplace: Lihue, Hawaii, United States of America
Profession: Producer, Actor, Surfer, Writer
Credits: Soul Surfer, Dolphin Tale 2, Heart of a Soul Surfer: The Bethany Hamilton Story
Also Ranked
#7 on Famous People Named Beth
#9 on Famous People Whose Last Name Is Hamilton
see more on Bethany Hamilton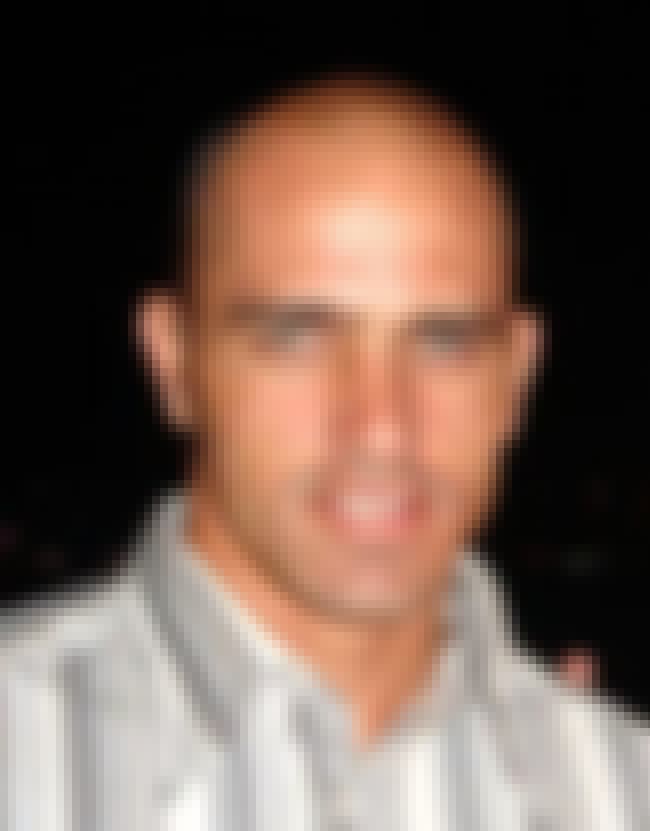 Robert Kelly Slater is a Floridian professional surfer known for his competitive prowess and style. He has been crowned ASP World Tour Champion a record 11 times, including 5 consecutive titles in 1994–98. He is the youngest and the oldest to win the title. Upon winning his 5th world title in 1997, ...more
More About
Age: 43
Birthplace: Cocoa Beach, Florida, United States of America
Profession: Musician, Film Producer, Actor, Voice acting Surfer
Credits: Waveriders, Down the Barrel, Bra Boys, Pro Surfer
Also Ranked
#224 on The Best Athletes of All Time
#18 on Famous People Named Kelly
see more on Kelly Slater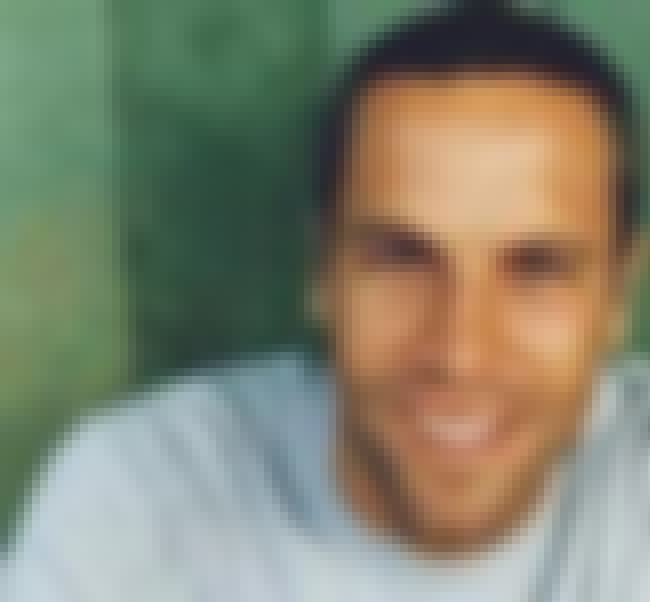 Jack Johnson is an American singer-songwriter, multi-instrumentalist, record producer, and former professional surfer. Johnson is known primarily for his work in the folk rock, soft rock, and acoustic rock genres. In 2001, he achieved commercial success after the release of his debut album, ...more
More About
Age: 40
Birthplace: North Shore, Hawaii, United States of America
Profession: Businessperson, Guitarist, Musician, Singer-songwriter Surfer, + more
Credits: Lost in Space, The Night Before Christmas, The Adventures of Tom Thumb & Thumbelina, Sleep Easy Hutch Rimes
Also Ranked
#657 on The Best Singers of All Time
#678 on The Best Rock Bands of All Time
#31 on The Best Soft Rock Bands of All Time
#71 on The Best Folk Bands/Artists
see more on Jack Johnson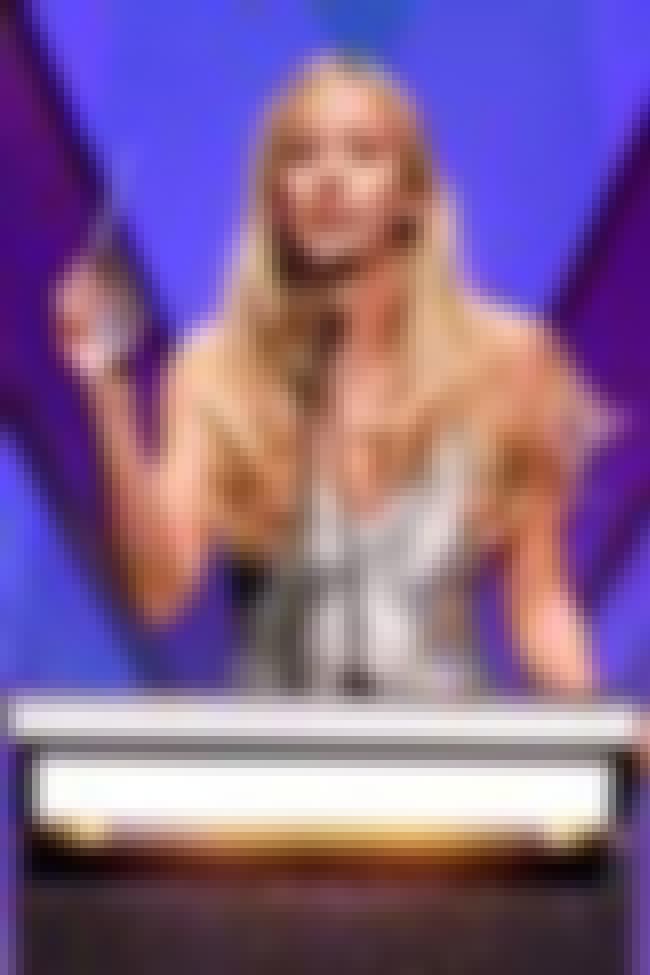 Daize Shayne is a surfer, recording artist and model. The two time world champion longboard surfer was featured in Maxim and two issues of ReadyGo Magazine Japan in which she had 16 full-page color photos of her modelling alongside Britney Spears and others. She has also been featured in numerous ...more
More About
Age: 37
Birthplace: USA, Ukiah, California
Profession: Model, Actor, Singer, Surfer
Credits: Glass Love
Also Ranked
#253 on Here's a List of Every Known Republican Celebrity
see more on Daize Shayne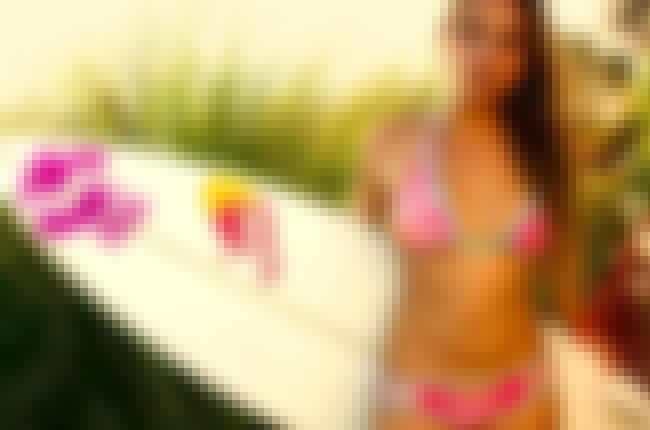 Maya Gabeira is a professional big wave surfer from Brazil. ...more
More About
Age: 28
Birthplace: Rio de Janeiro, Brazil
Profession: Actor, Surfer
Also Ranked
#8 on Famous People Named Maya
see more on Maya Gabeira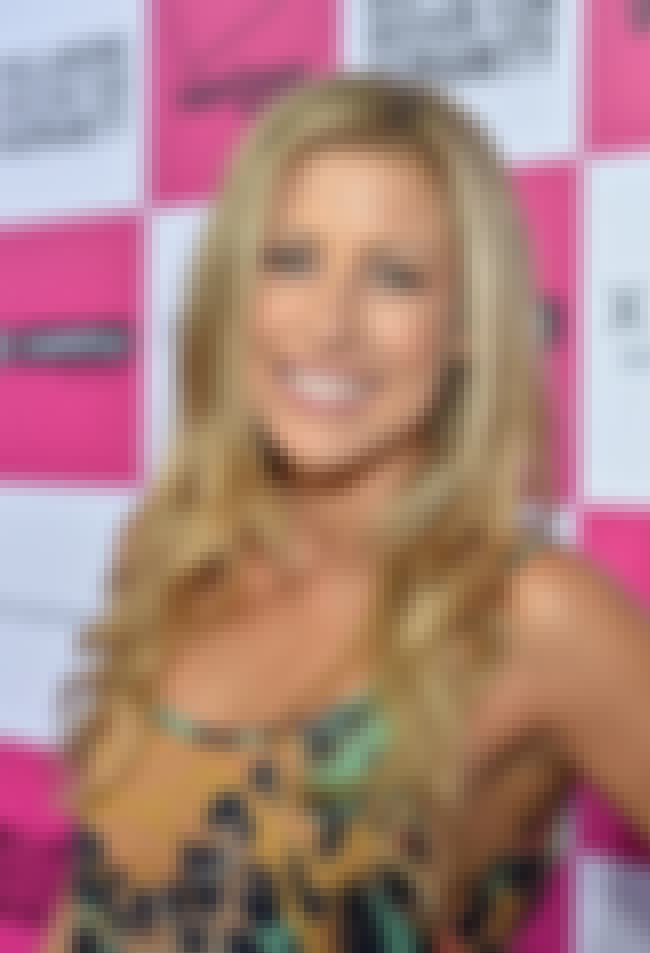 Erica Hosseini is a professional surfer from Newport Beach, California. ...more
More About
Age: 28
Profession: Model, Surfer
Also Ranked
#10 on Famous People Named Erica
see more on Erica Hosseini