Person

List of Famous Surgeons

26k views

1,021 items

Embed
List of famous surgeons, with photos, bios, and other information when available. Who are the top surgeons in the world? This includes the most prominent surgeons, living and dead, both in America and abroad. This list of notable surgeons is ordered by their level of prominence, and can be sorted for various bits of information, such as where these historic surgeons were born and what their nationality is. The people on this list are from different countries, but what they all have in common is that they're all renowned surgeons.
This list below has everything from Goldsworthy Gurney to William Harkness.
From reputable, prominent, and well known surgeons to the lesser known surgeons of today, these are some of the best professionals in the surgeon field. If you want to answer the questions, "Who are the most famous surgeons ever?" and "What are the names of famous surgeons?" then you're in the right place. (1021 items)
List Photo: Freebase/CC-BY-SA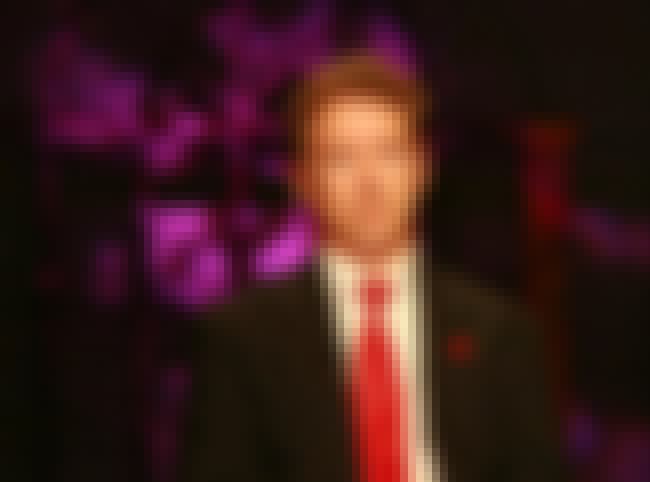 Randal Howard "Rand" Paul is an American physician and politician from Kentucky. In office since 2011, Paul currently serves in the United States Senate as a member of the Republican Party. He is also a trained ophthalmologist, and is the middle son of former U.S. Representative and physician Ron ...more
More About
Age: 52
Birthplace: Pittsburgh, Pennsylvania, United States of America
Profession: Politician, Physician, Ophthalmology, Surgeon
Credits: For Liberty: How the Ron Paul Revolution Watered the Withered Tree of Liberty
Also Ranked
#13 on Which Republican Candidate Do You Trust the Most?
#7 on The Most Trustworthy Politicians
#28 on Lying Politicians: The Worst Liars In American Politics
#4 on Republicans Who Are the Best at Reaching Across the Aisle
see more on Rand Paul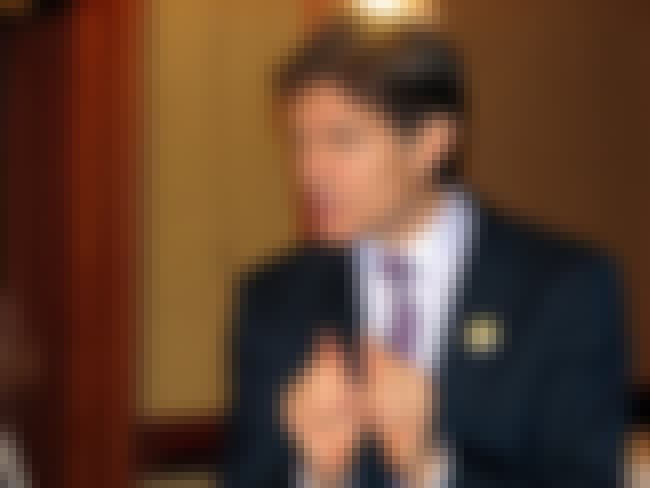 Mehmet Cengiz Öz, better known as Dr. Oz, is a Turkish-American cardiothoracic surgeon, author, and television personality. Oz is supportive of alternative medicine, and has been criticized by publications including Popular Science and The New Yorker for giving "non-scientific" advice. Oz first ...more
More About
Age: 55
Birthplace: Cleveland, Ohio, United States of America
Profession: Talk show host, Television producer, Scientist, Author Physician, + more
Credits: The Dr. Oz Show, NY Med, The Truth About Food, Second Opinion with Dr. Oz National Body Challenge, + more
Also Ranked
#20 on The Worst Falls from Grace in 2015
#182 on Which Celebs Do You Think Have the Lowest IQ?
#96 on Celebrities Who Practice Transcendental Meditation
#19 on Guests on the Final Oprah Winfrey Shows
see more on Mehmet Öz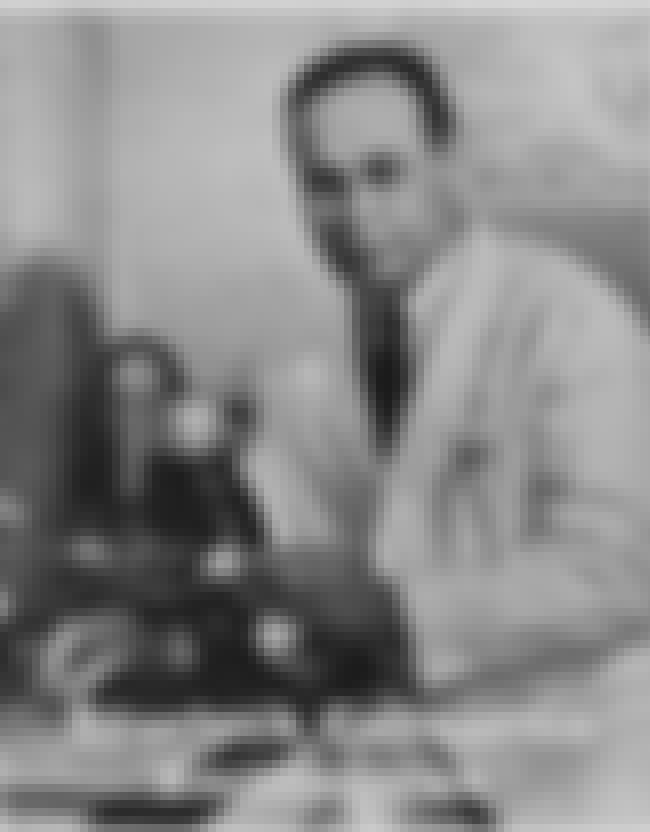 Charles Richard Drew was an American physician, surgeon, and medical researcher. He researched in the field of blood transfusions, developing improved techniques for blood storage, and applied his expert knowledge to developing large-scale blood banks early in World War II. This allowed medics to ...more
More About
Age: Died at 46 (1904-1950)
Birthplace: Washington, D.C., United States of America
Profession: Researcher, Physician, Surgeon
see more on Charles R. Drew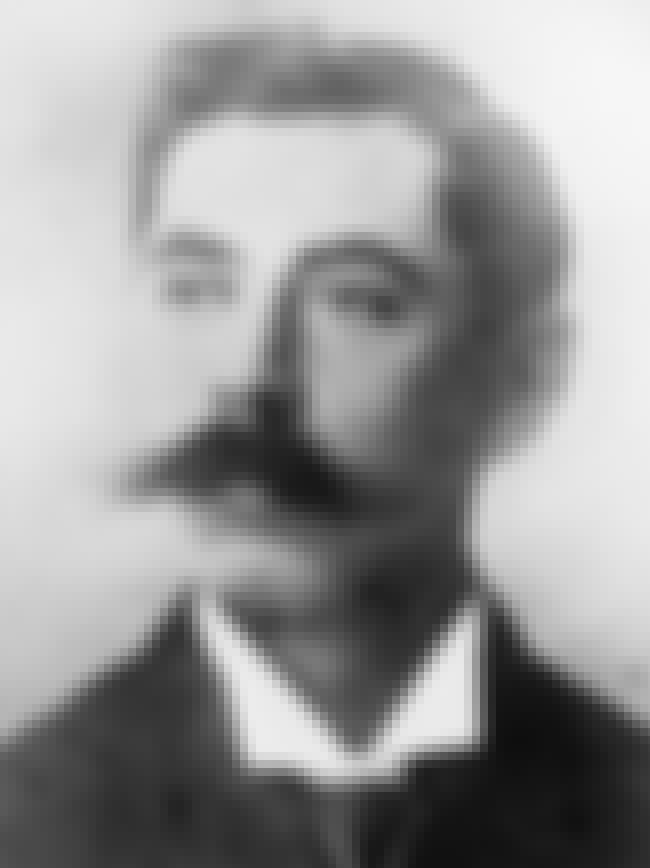 Dr. Manuel Enrique Araujo was President of El Salvador from 1 March 1911 through 8 February 1913. ...more
More About
Age: Died at 48 (1865-1913)
Birthplace: El Salvador
Profession: Politician, Physician, Surgeon
Also Ranked
#54 on List of North & South American Assassinations
#12 on Famous People Named Manuel
see more on Manuel Enrique Araujo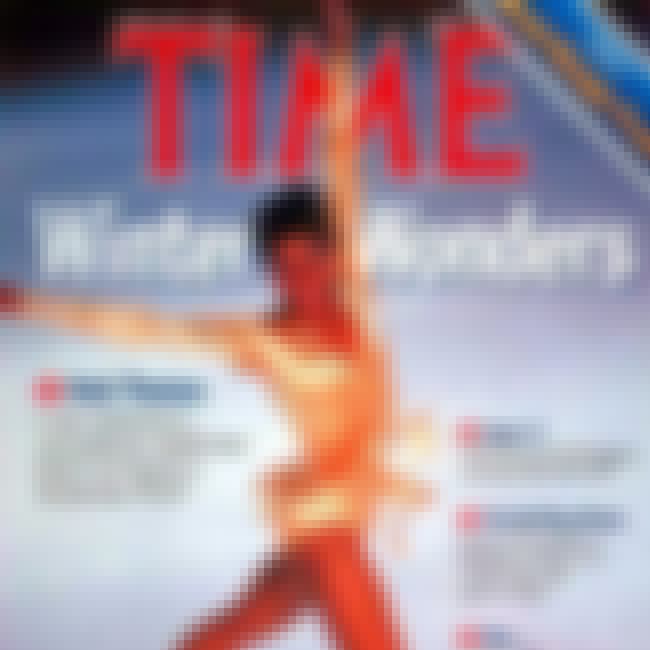 Debra Janine Thomas is an American figure skater and physician. She is the 1986 World champion, two-time U.S. national champion and 1988 Olympic bronze medalist. Her rivalry with East Germany's Katarina Witt at the 1988 Calgary Olympics, became known as the Battle of the Carmens. ...more
More About
Age: 48
Birthplace: Poughkeepsie, New York, United States of America
Profession: Physician, Surgeon
see more on Debi Thomas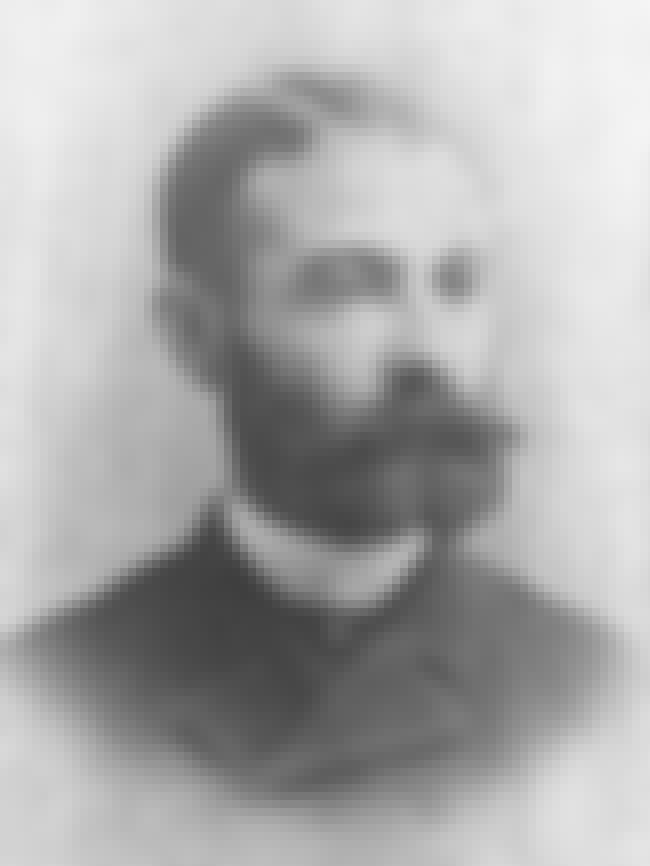 Daniel Hale Williams was an African-American general surgeon who, in 1893, performed the second documented successful pericardium surgery to repair a wound. He also founded Provident Hospital, the first non-segregated hospital in the United States. ...more
More About
Age: Died at 75 (1856-1931)
Birthplace: Hollidaysburg, Pennsylvania, United States of America
Profession: Surgeon, Cardiologist
see more on Daniel Hale Williams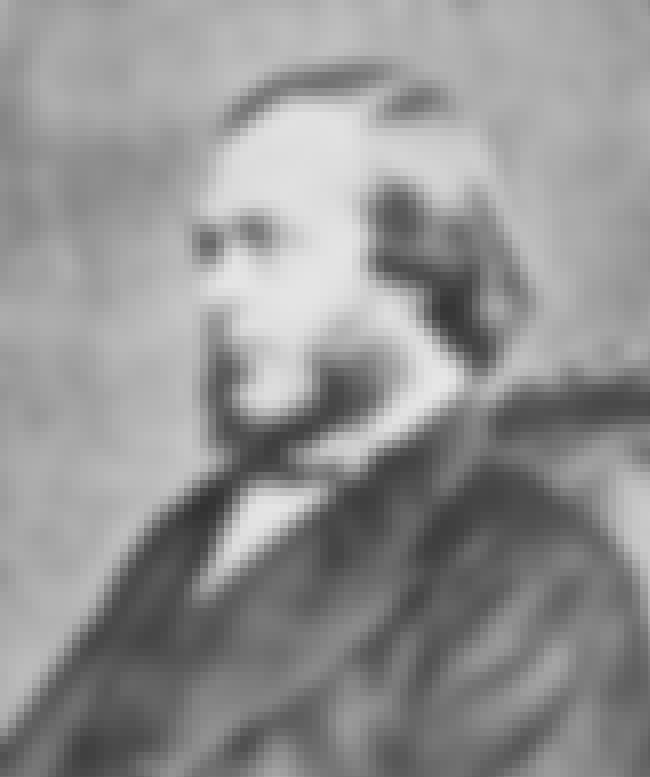 Joseph Lister, 1st Baron Lister, Bt., OM, FRS, PC, known as Sir Joseph Lister, Bt., between 1883 and 1897, was a British surgeon and a pioneer of antiseptic surgery. By applying Louis Pasteur's advances in microbiology, he promoted the idea of sterile portable ports while working at the Glasgow ...more
More About
Age: Died at 85 (1827-1912)
Birthplace: West Ham
Profession: Physician, Surgeon
Also Ranked
#328 on The Greatest Minds of All Time
see more on Joseph Lister