TRENDING

List of Famous Teachers

13k views

2,460 items

Embed
List of famous teachers, with photos, bios, and other information when available. Who are the top teachers in the world? This includes the most prominent teachers, living and dead, both in America and abroad. This list of notable teachers is ordered by their level of prominence, and can be sorted for various bits of information, such as where these historic teachers were born and what their nationality is. The people on this list are from different countries, but what they all have in common is that they're all renowned teachers.

Use every person on this list for yours, from Thomas Jefferson to Lyndon B. Johnson.

From reputable, prominent, and well known teachers to the lesser known teachers of today, these are some of the best professionals in the teacher field. If you want to answer the questions, "Who are the most famous teachers ever?" and "What are the names of famous teachers?" then you're in the right place. (2460 items)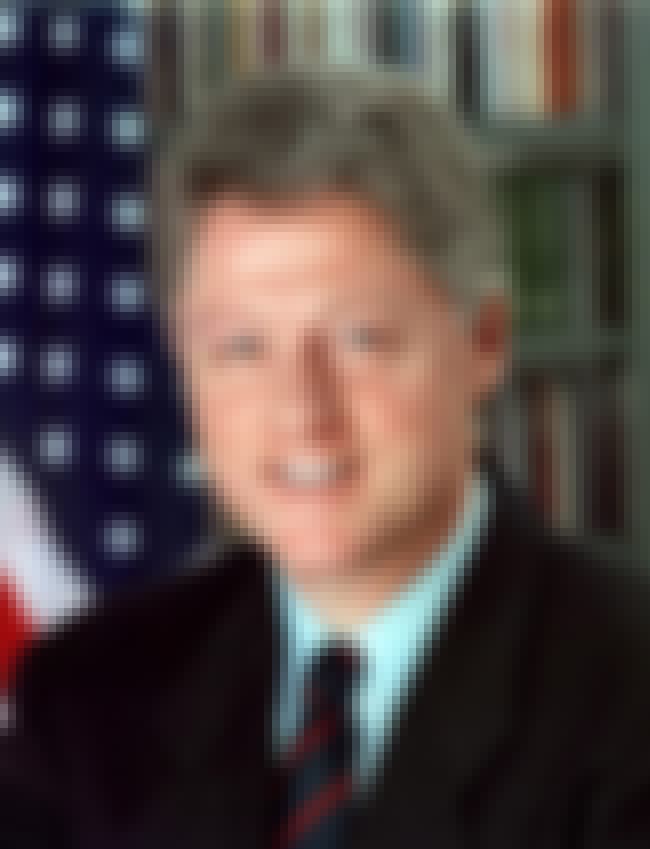 William Jefferson "Bill" Clinton is an American politician who served as the 42nd President of the United States from 1993 to 2001. Previously, he served as Governor of Arkansas from 1979 to 1981 and 1983 to 1992, and the state's Attorney General from 1977 to 1979. A member of the Democratic Party, ...more
More About
Age: 69
Birthplace: Hope, AR Micropolitan Statistical Area, Arkansas, Hempstead County United States of America, + more
Profession: Statesman, Politician, Author, Lawyer Teacher
Credits: Fire in the Blood, The Final Days, The Last Party, Of Civil Wrongs & Rights: The Fred Korematsu Story
Also Ranked
#3 on The Best U.S. Presidents in the Past 50 Years
#41 on The Most Influential Politicians in American History
#7 on The Best Two-Term U.S. Presidents
#82 on Wait, These Famous Names Aren't Their Real Ones?!
see more on Bill Clinton
James Edward Franco is an American actor, filmmaker, and teacher. His first prominent acting role was the lead character Daniel Desario on the short-lived cult hit television program Freaks and Geeks. He later played the title character in the TV biographical film James Dean, for which he won a ...more
More About
Age: 37
Birthplace: Palo Alto, California, United States of America
Profession: Film Producer, Model, Screenwriter, Film Editor Author, + more
Credits: 127 Hours, Spider-Man, This Is the End, Spider-Man 2
Also Ranked
#79 on The Best Actors Working Today
#80 on The Best Living American Actors
#88 on The Greatest Actors Who Have Never Won an Oscar (for Acting)
#67 on Famous Men You'd Want to Have a Beer With
see more on James Franco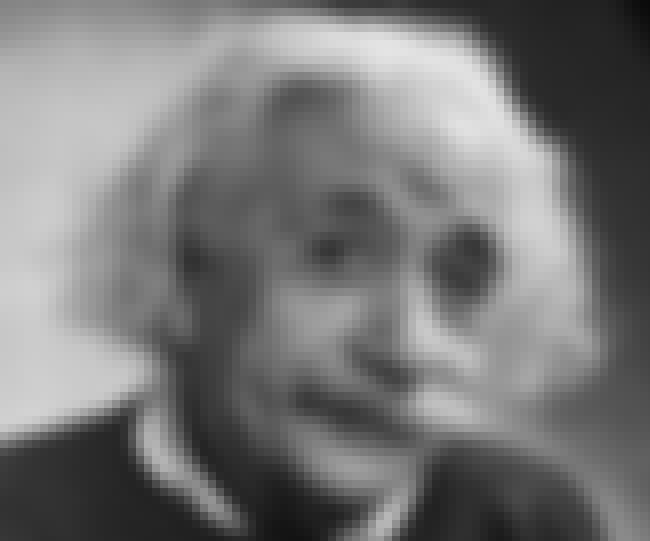 Albert Einstein was a German-born theoretical physicist. Einstein's work is also known for its influence on the philosophy of science. He developed the general theory of relativity, one of the two pillars of modern physics. Einstein is best known in popular culture for his mass–energy equivalence ...more
More About
Age: Died at 76 (1879-1955)
Birthplace: Ulm, Germany
Profession: Mathematician, Physicist, Scientist, Theoretical Physicist Author, + more
Also Ranked
#5 on People We Wish Were Still Alive
#3 on The Greatest Minds of All Time
#5 on Famous Role Models We'd Like to Meet In Person
#3 on Historical Figures You Most Want to Bring Back from the Dead
see more on Albert Einstein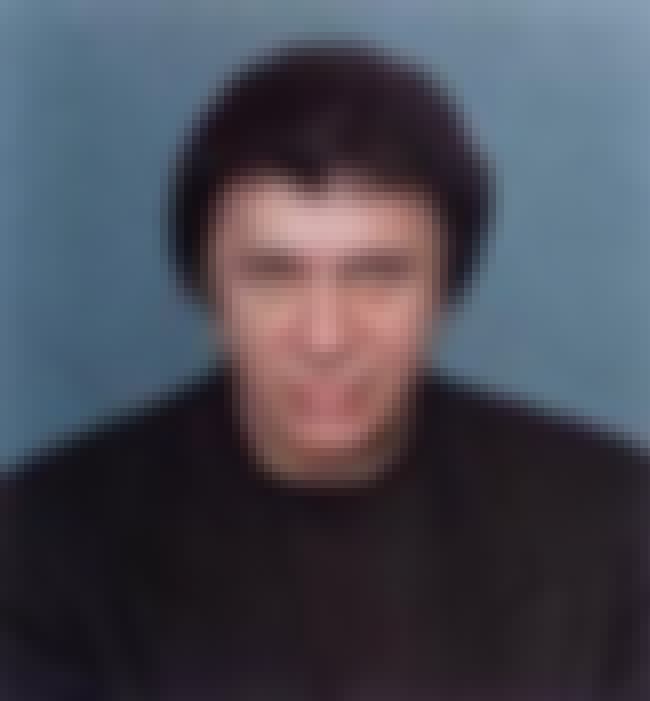 Gene Simmons is an Israeli-born American rock bass guitarist, singer-songwriter, record producer, entrepreneur, actor, and television personality. Known by his stage persona The Demon, he is the bass guitarist/co-lead vocalist of Kiss, the rock band he co-founded in the early 1970s. With Kiss, ...more
More About
Age: 66
Birthplace: Tirat Carmel, Israel
Profession: Bassist, Record producer, Businessperson, Songwriter Television producer, + more
Credits: Gene Simmons: Family Jewels, The Decline of Western Civilization Part II: The Metal Years, Rush: Beyond the Lighted Stage, KISSology: The Ultimate KISS Collection
Also Ranked
#77 on The Best Frontmen in Rock
#51 on The All-Time Best Rock Bassists
#26 on List of Famous Jewish Singers and Songwriters
#20 on Wait, These Famous Names Aren't Their Real Ones?!
see more on Gene Simmons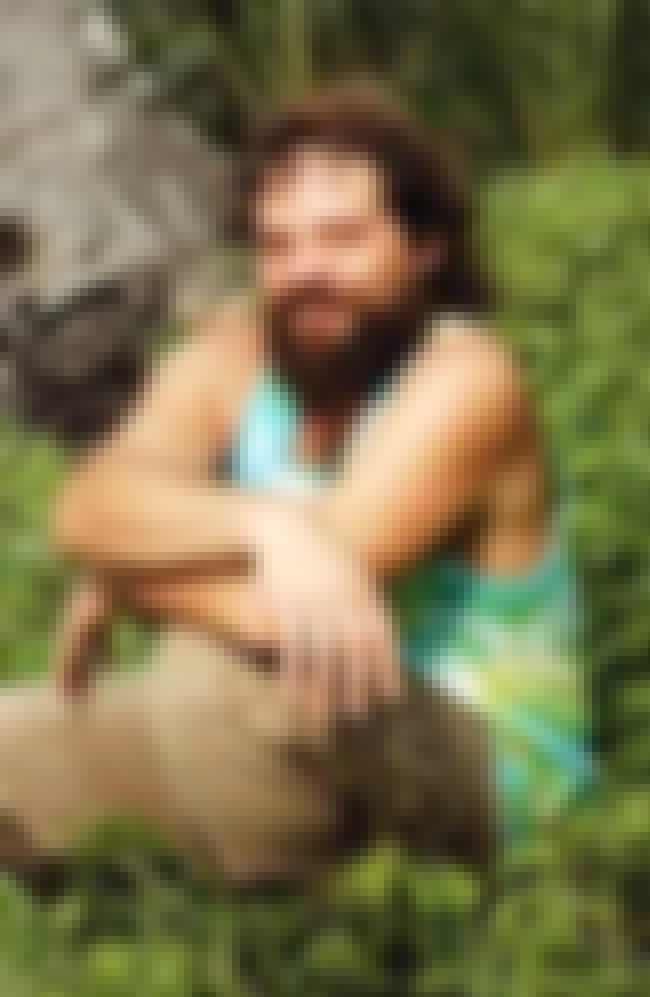 Rupert Boneham is an American mentor for troubled teens, who became known to reality television audiences in 2003 as a contestant on Survivor: Pearl Islands where he placed 8th. He later appeared on the All Stars, Heroes vs. Villains, and Blood vs. Water seasons of Survivor, placing 4th, 6th, and ...more
More About
Age: 51
Birthplace: Detroit, Michigan, United States of America
Profession: Actor, Teacher
Credits: Survivor, Broken Bones - Shattered Dreams, a Story of Hope, Underground Entertainment: The Movie Survivor: Blood vs Water Preview
Also Ranked
#20 on The Best Survivor Contestants That Ever Played
#23 on The Funniest Survivor Castaways
see more on Rupert Boneham
Pope emeritus Benedict XVI served as pope of the Catholic Church from 2005 until his resignation in 2013. Benedict was elected on 19 April 2005 in a papal conclave following the death of Pope John Paul II and was inaugurated on 24 April 2005. Ordained as a priest in 1951 in his native Bavaria, ...more
More About
Age: 88
Birthplace: Marktl, Germany
Profession: Priest, Pianist, Theologian, Professor Author
Credits: Christmas Eve at St. Peter's Basilica, Kulturzeit, Tmár a jeho rod aneb Slzavé údolí pyramid
Also Ranked
#27 on Celebrity Death Pool 2016
see more on Pope Benedict XVI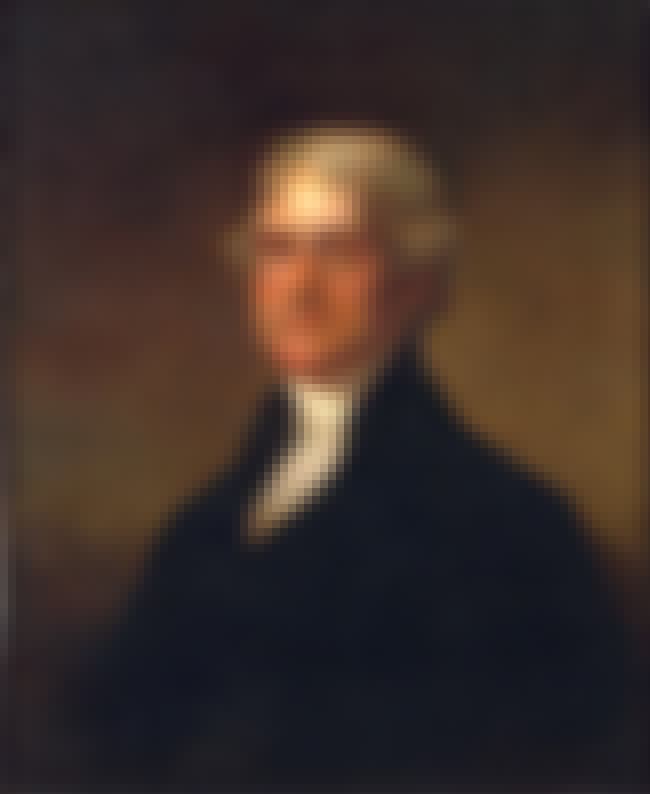 Thomas Jefferson was an American Founding Father, the principal author of the Declaration of Independence, and the third President of the United States. He was a spokesman for democracy, and embraced the principles of republicanism and the rights of the individual with worldwide influence. At the ...more
More About
Age: Died at 83 (1743-1826)
Birthplace: Contiguous United States, United States of America, United States, with Territories Albemarle County, + more
Profession: Statesman, Inventor, Author, Farmer Architect, + more
Also Ranked
#57 on The Greatest American Writers of All Time
#36 on The All-Time Greatest People in History
#3 on The Most Enlightened Leaders in World History
#64 on People We Wish Were Still Alive
see more on Thomas Jefferson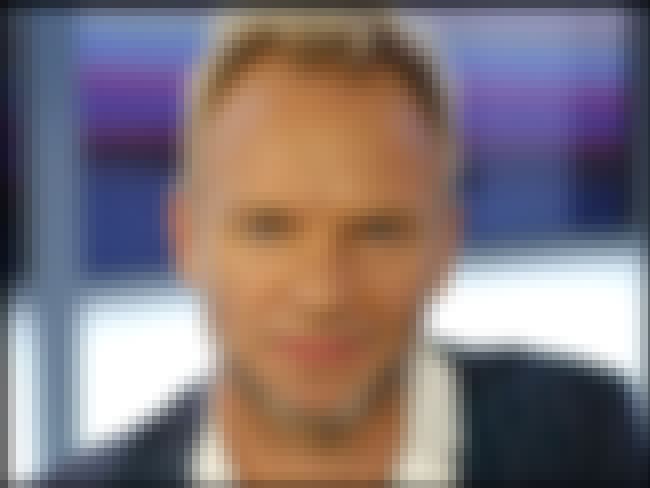 Gordon Matthew Thomas Sumner CBE, known on stage as Sting, is an English musician, singer-songwriter, multi-instrumentalist, activist, actor and philanthropist. He was principal songwriter, lead singer, and bassist for the new wave rock band The Police from 1977 to 1983, before launching a solo ...more
More About
Age: 64
Birthplace: Wallsend, United Kingdom
Profession: Film Score Composer, Record producer, Musician, Singer-songwriter Actor, + more
Credits: Léon: The Professional, The Emperor's New Groove, Cold Mountain, Ace Ventura: When Nature Calls
Also Ranked
#28 on The Best Rock Vocalists
#55 on The Best Singers of All Time
#56 on Musicians Who Belong in the Rock and Roll Hall of Fame
#24 on The Greatest Living Rock Songwriters
see more on Sting