tv writers

List of Famous Television Writers

11k views

657 items

Embed
List of famous television writers, with photos, bios, and other information when available. Who are the top television writers in the world? This includes the most prominent television writers, living and dead, both in America and abroad. This list of notable television writers is ordered by their level of prominence, and can be sorted for various bits of information, such as where these historic television writers were born and what their nationality is. The people on this list are from different countries, but what they all have in common is that they're all renowned television writers.

This list features people like Ricky Gervais and Seth Rogen.

From reputable, prominent, and well known television writers to the lesser known television writers of today, these are some of the best professionals in the television writer field. If you want to answer the questions, "Who are the most famous television writers ever?" and "What are the names of famous television writers?" then you're in the right place. (657 items)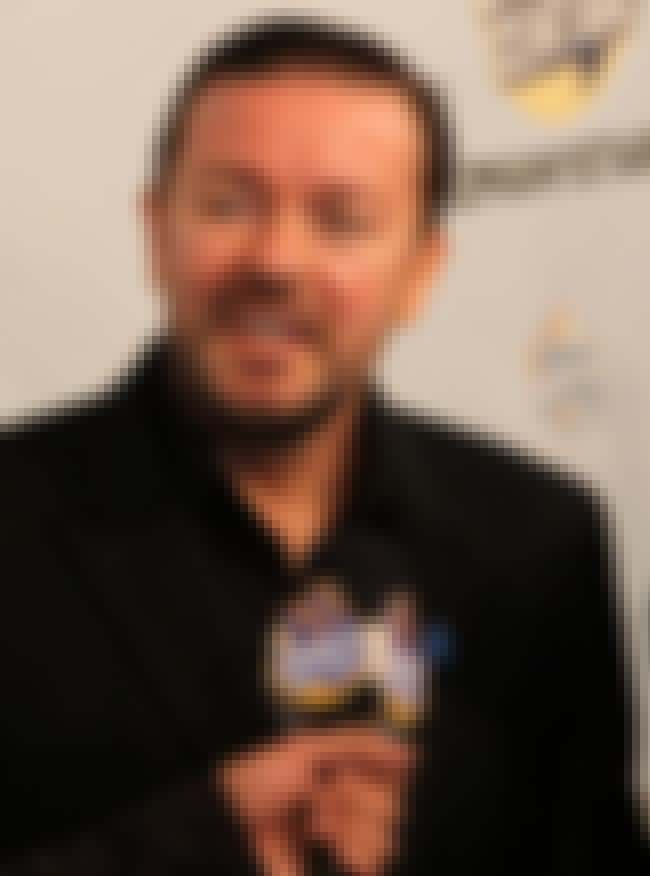 Ricky Dene Gervais is an English comedian, actor, voice actor, film director, producer, musician, screenwriter, and radio presenter. Gervais worked initially in the music industry, attempting a career as a pop star in the 1980s with Seona Dancing and working as the manager of a then-unknown Suede ...more
More About
Age: 55
Birthplace: Reading, United Kingdom
Profession: Television director, Comedian, Television producer, Film Producer Screenwriter, + more
Credits: The Office, The Invention of Lying, Cemetery Junction, Ricky Gervais: Out of England - The Stand-Up Special
Also Ranked
#50 on The Funniest People of All Time
#18 on The Funniest Stand Up Comedians of All Time
#84 on The Best TV Actors of All Time
#2 on The Funniest British and Irish Comedians of all Time
see more on Ricky Gervais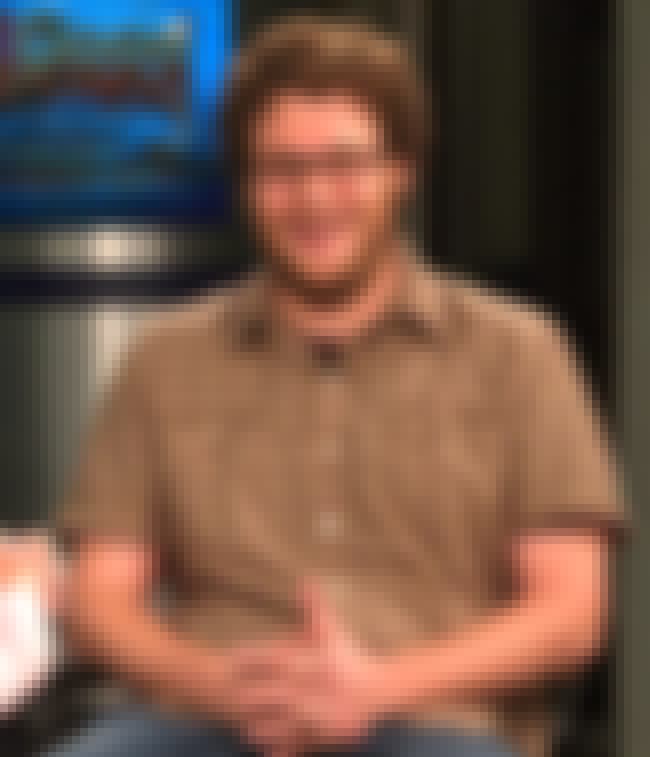 Seth Rogen is a Canadian actor, screenwriter, producer, director, and comedian. Rogen began his career performing stand-up comedy during his teenage years, winning the Vancouver Amateur Comedy Contest in 1998. While still living in his native Vancouver, he landed a supporting role in the series ...more
More About
Age: 34
Birthplace: Vancouver, Canada
Profession: Comedian, Film Producer, Screenwriter, Actor Voice acting, + more
Credits: This Is the End, Pineapple Express, Superbad Superbad, Knocked Up
Also Ranked
#81 on The Most Trustworthy Celebrities in the World
#70 on Famous Men You'd Want to Have a Beer With
#74 on The Best Film Actors Who Got Famous on TV First
#11 on The Funniest Canadian Comics & Actors of All Time
see more on Seth Rogen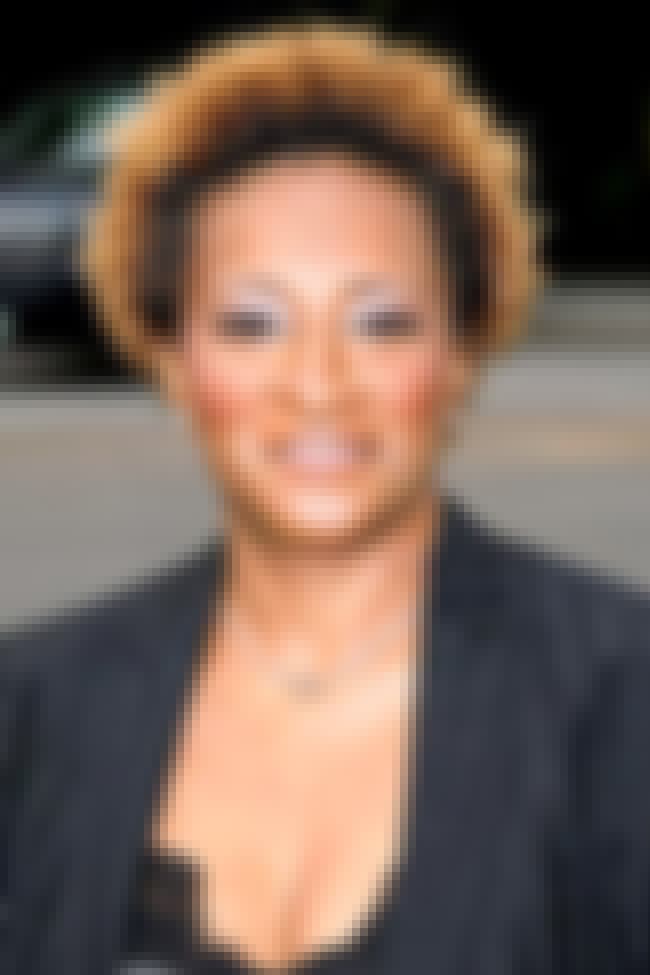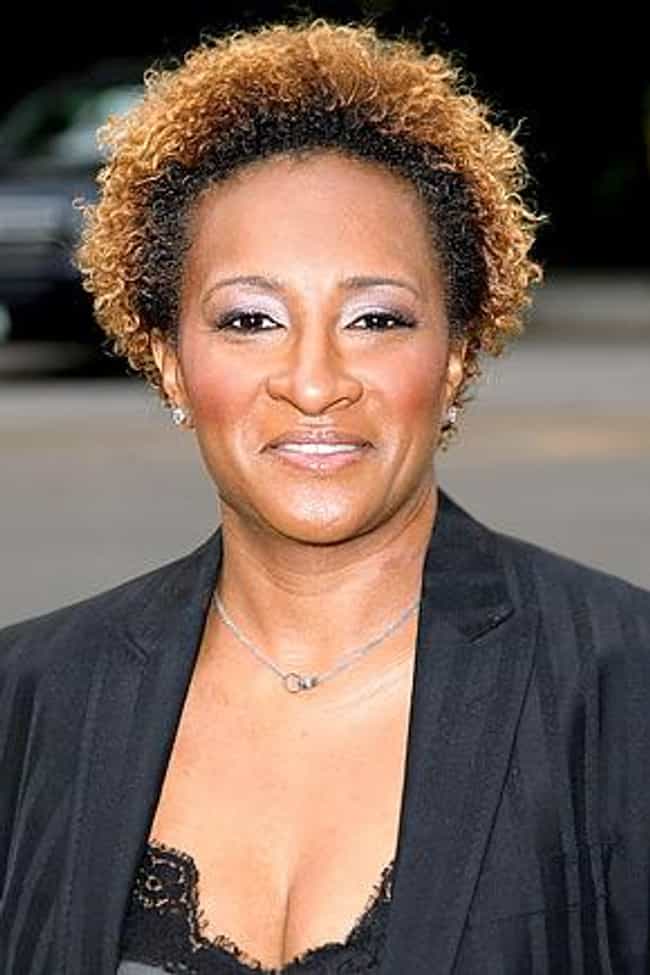 Wanda Sykes is an American writer, comedian, actress, and voice artist. She earned the 1999 Emmy Award for her writing on The Chris Rock Show. In 2004, Entertainment Weekly named Sykes as one of the 25 funniest people in America. She is well known for her role as Barbara Baran on The New Adventures ...more
More About
Age: 53
Birthplace: Portsmouth, Virginia, United States of America
Profession: Comedian, Television producer, Film Producer, Screenwriter Actor, + more
Credits: Over the Hedge, Rio, Evan Almighty, Monster-in-Law
Also Ranked
#71 on The Funniest Stand Up Comedians of All Time
#40 on Who Should Replace Jon Stewart as Host of The Daily Show?
#32 on The Best Emmy Hosts Ever
#6 on The Best Female Stand Up Comedians of the '90s
see more on Wanda Sykes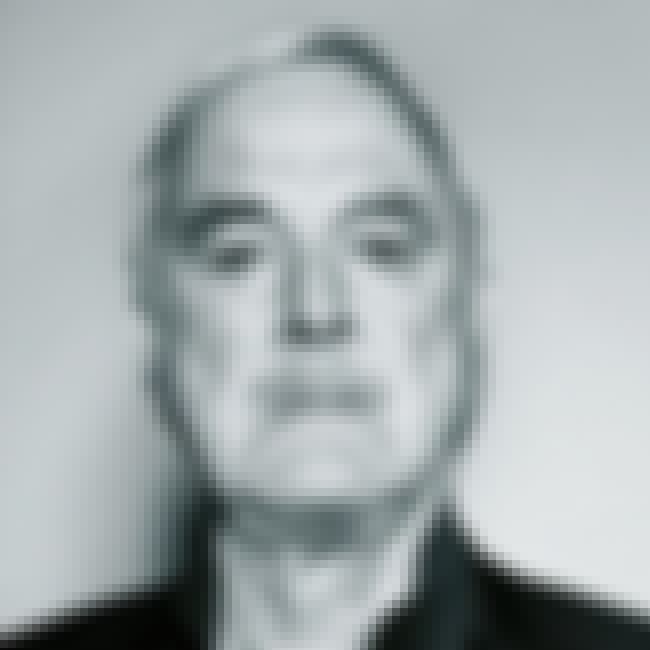 John Marwood Cleese is an English actor, comedian, writer and film producer. He achieved success at the Edinburgh Festival Fringe and as a scriptwriter and performer on The Frost Report. In the late 1960s, he co-founded Monty Python, the comedy troupe responsible for the sketch show Monty Python's ...more
More About
Age: 77
Birthplace: Weston-super-Mare, United Kingdom
Profession: Comedian, Television producer, Film Producer, Screenwriter Actor, + more
Credits: A Fish Called Wanda, Monty Python and the Holy Grail, Life of Brian, The Meaning of Life
Also Ranked
#26 on The Best Living English Actors
#22 on The Best English Actors of All Time
#20 on The Funniest People of All Time
#73 on Actors You Would Watch Read the Phone Book
see more on John Cleese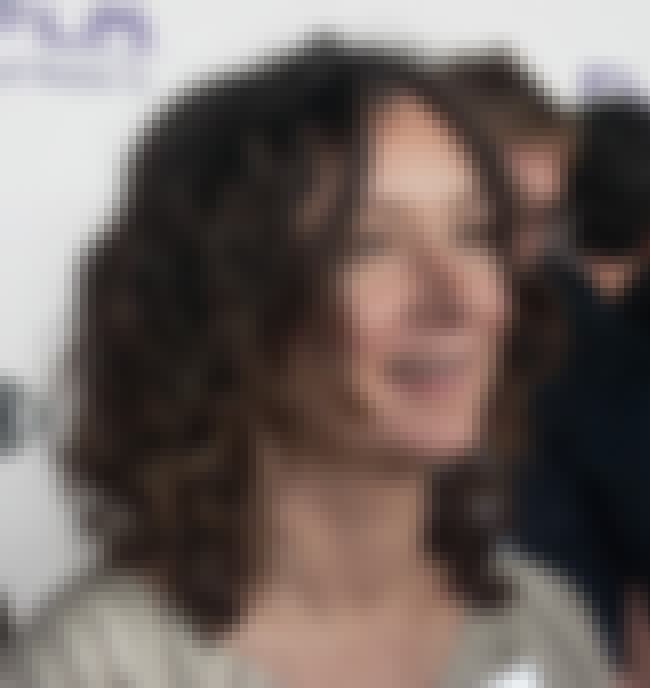 Sara Gilbert is an American actress, best known for her role as Darlene Conner on the ABC sitcom Roseanne from 1988 to 1997, as co-host and creator of the daytime talk show The Talk and for her recurring role as Leslie Winkle on CBS's The Big Bang Theory. ...more
More About
Age: 42
Birthplace: Santa Monica, California, United States of America
Profession: Television producer, Screenwriter, Actor
Credits: The Talk, Roseanne, Poison Ivy, High Fidelity
Also Ranked
#96 on The Greatest Former Child Stars
#66 on The Greatest '80s Teen Stars
#75 on The Greatest '90s Teen Stars
see more on Sara Gilbert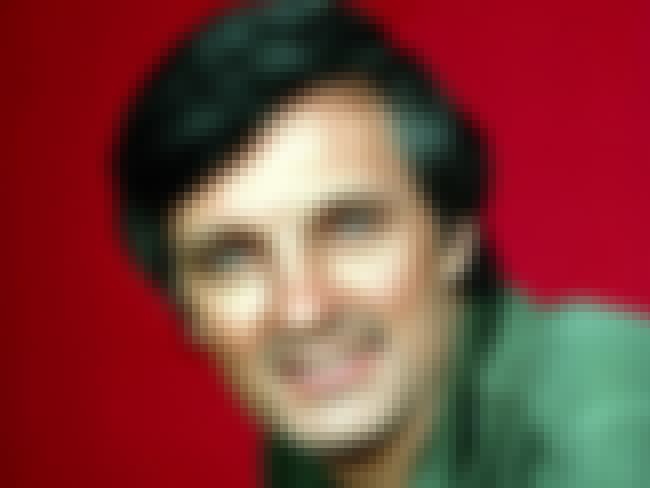 Alan Alda is an American actor, director, screenwriter, and author. A six-time Emmy Award and Golden Globe Award winner, he is best known for his starring roles as Hawkeye Pierce in the TV series M*A*S*H and Arnold Vinick in The West Wing, and his supporting role in the 2004 film The Aviator, for ...more
More About
Age: 81
Birthplace: New York City, New York, United States of America
Profession: Activist, Television director, Screenwriter, Author Actor, + more
Credits: M*A*S*H, The Aviator, What Women Want, Bridge of Spies
Also Ranked
#82 on The Best American Actors Working Today
#79 on Famous Men You'd Want to Have a Beer With
#50 on The Most Beloved US Veterans
#21 on Wait, These Famous Names Aren't Their Real Ones?!
see more on Alan Alda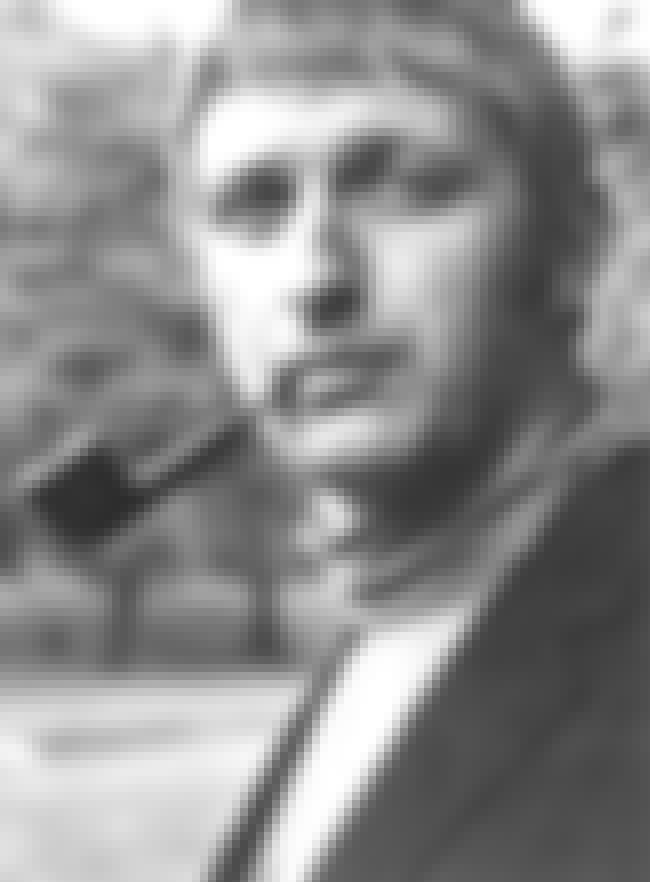 Graham Arthur Chapman was an English comedian, writer, actor, and one of the six members of the surreal comedy group Monty Python. ...more
More About
Age: Died at 48 (1941-1989)
Birthplace: Stoneygate, United Kingdom
Profession: Comedian, Screenwriter, Physician, Actor Writer
Credits: Monty Python and the Holy Grail, Life of Brian, The Meaning of Life, Monty Python's Flying Circus
Also Ranked
#68 on The Best English Actors of All Time
#40 on The Funniest British and Irish Comedians of all Time
see more on Graham Chapman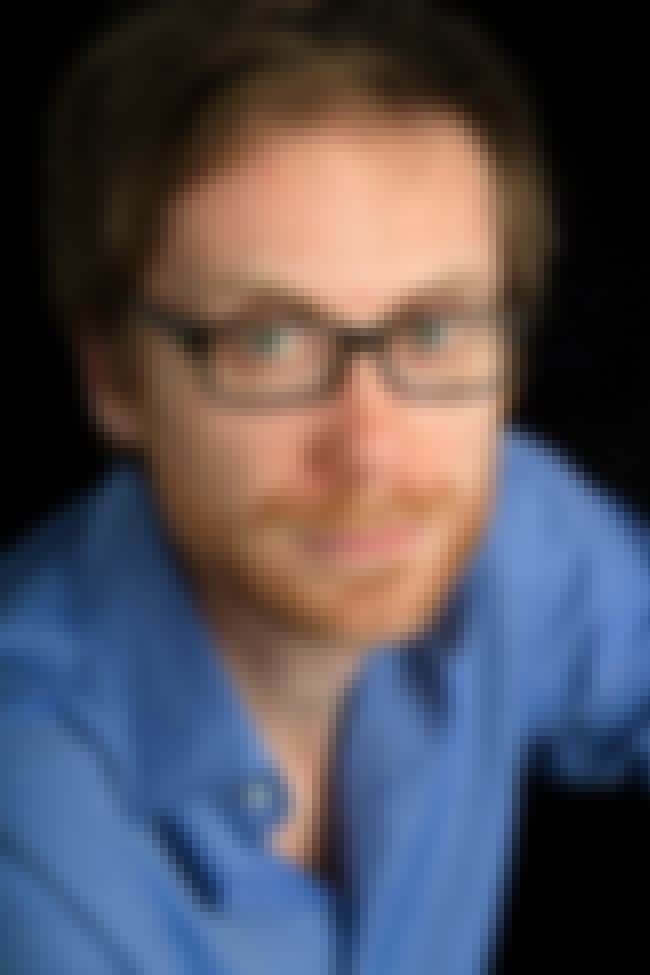 Stephen James Merchant is an English writer, director, radio presenter, comedian, and actor. He is best known for his collaborations with Ricky Gervais, as the co-writer and co-director of the popular British sitcom The Office, co-writer, co-director, and co-star of Extras, and co-host of The Ricky ...more
More About
Age: 42
Birthplace: Bristol, United Kingdom
Profession: Television director, Comedian, Television producer, Screenwriter Radio personality, + more
Credits: The Office, Cemetery Junction, The Ricky Gervais Show, Life's Too Short
Also Ranked
#13 on The Funniest British and Irish Comedians of all Time
see more on Stephen Merchant