Person

List of Famous Trumpeters

13k views

517 items

Embed
List of famous trumpeters, with photos, bios, and other information when available. Who are the top trumpeters in the world? This includes the most prominent trumpeters, living and dead, both in America and abroad. This list of notable trumpeters is ordered by their level of prominence, and can be sorted for various bits of information, such as where these historic trumpeters were born and what their nationality is. The people on this list are from different countries, but what they all have in common is that they're all renowned trumpeters.
This list has a variety of people, like Rise Against and Beirut, in it.
From reputable, prominent, and well known trumpeters to the lesser known trumpeters of today, these are some of the best professionals in the trumpeter field. If you want to answer the questions, "Who are the most famous trumpeters ever?" and "What are the names of famous trumpeters?" then you're in the right place. (517 items)
List Photo: Freebase/Fair use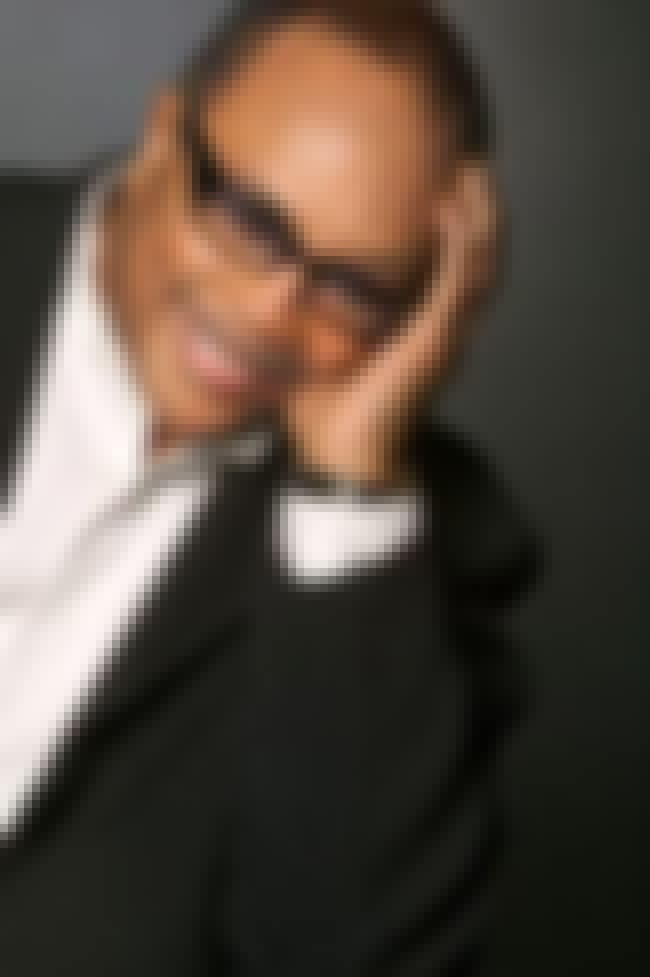 Quincy Delight Jones, Jr. is an American record producer, conductor, arranger, composer, musician, television producer, film producer, instrumentalist, magazine founder, entertainment company executive, and humanitarian. His career spans six decades in the entertainment industry and a record 79 ...more
More About
Age: 82
Birthplace: Chicago, Illinois, United States of America
Profession: Film Score Composer, Businessperson, Record producer, Television producer Musician, + more
Credits: The Color Purple, The Pawnbroker, In the Heat of the Night, Michael Jackson: Thriller
Also Ranked
#432 on The Greatest Musical Artists of All Time
#458 on The Greatest Musical Artists of the '80s
#53 on The Best Soul Singers/Groups of All Time
#56 on The Best Jazz Musicians/Artists
see more on Quincy Jones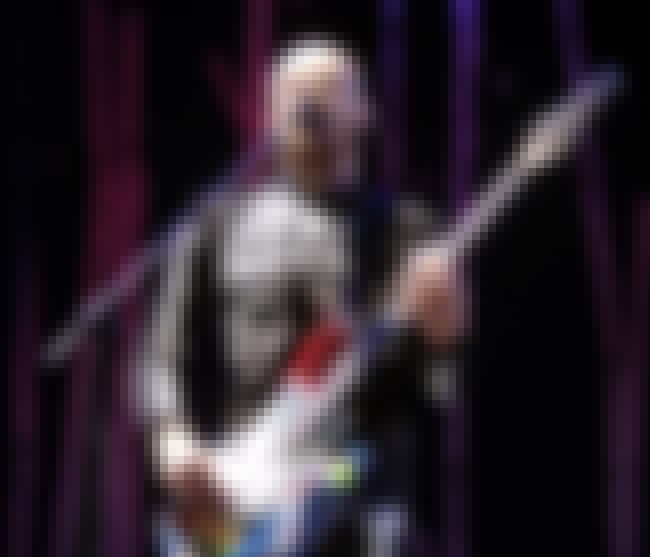 Michael Peter Balzary, better known by his stage name Flea, is an Australian-born American musician and occasional actor. He is best known as the bassist, co-founding member, and one of the composers of the rock band Red Hot Chili Peppers with whom he was inducted in 2012 into the Rock and Roll Hall ...more
More About
Age: 53
Birthplace: Melbourne, Australia
Profession: Bassist, Musician, Actor, Composer Singer
Credits: The Big Lebowski, Inside Out, The Wild Thornberrys, Fear and Loathing in Las Vegas
Also Ranked
#98 on The Druggiest Rock Stars of All Time
#124 on Wait, These Famous Names Aren't Their Real Ones?!
#32 on The Best Singers Who Only Need to Go By One Name
#35 on The Very Best Muslim Rappers
see more on Michael Peter Balzary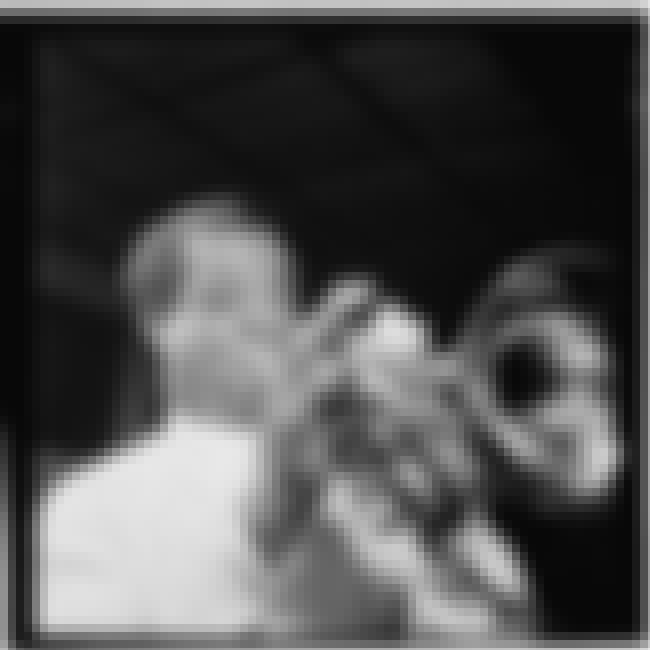 Louis Armstrong, nicknamed Satchmo or Pops, was an American jazz trumpeter, singer, and an influential figure in jazz music. Coming to prominence in the 1920s as an "inventive" trumpet and cornet player, Armstrong was a foundational influence in jazz, shifting the focus of the music from collective ...more
More About
Age: Died at 70 (1901-1971)
Birthplace: New Orleans, Louisiana, United States of America
Profession: Musician, Actor, Trumpeter, Singer
Credits: The Curious Case of Benjamin Button, Blue Jasmine, WALL·E, Twelve Monkeys
Also Ranked
#70 on The Greatest Musical Artists of All Time
#43 on The Best Singers of All Time
#163 on The Coolest Actors Ever
#159 on The Best Blues Artists of All Time
see more on Louis Armstrong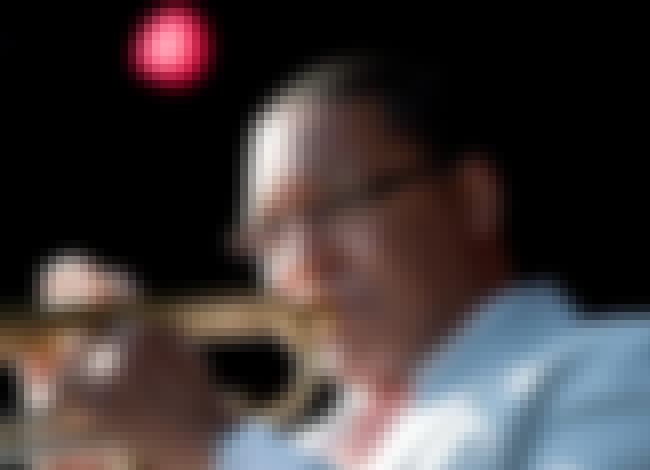 Wynton Marsalis is a nominee of 2013 News & Documentary Emmy Award for Outstanding Feature Story in a Regularly Scheduled Newscast. ...more
More About
Age: 54
Birthplace: New Orleans, Louisiana, United States of America
Profession: Music Educator, Film Score Composer, Songwriter, Musician Bandleader, + more
Credits: Scooby-Doo! in Where's My Mummy?, Unforgivable Blackness, Tune in Tomorrow, The N-Word On the Shoulders of Giants, + more
Also Ranked
#7 on The Greatest Trumpeters of All Time
#59 on The Best Jazz Musicians/Artists
#225 on Famous Jazz Trumpeters
see more on Wynton Marsalis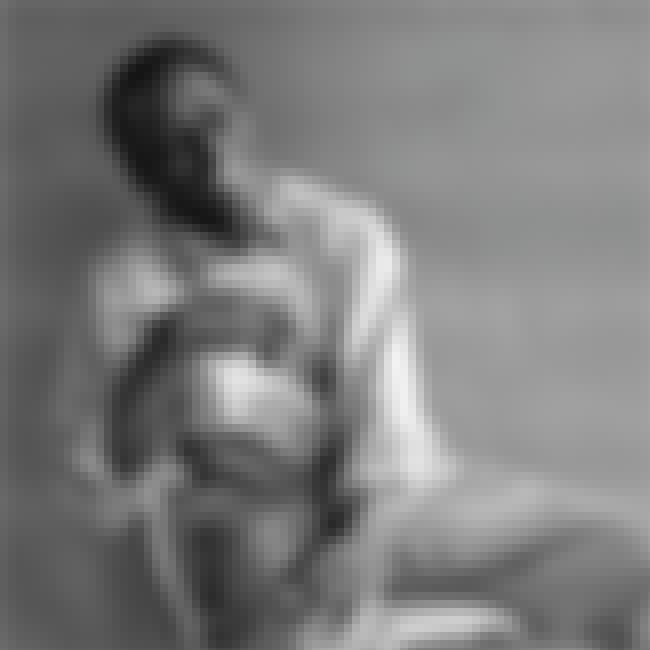 Miles Dewey Davis III was an American jazz musician, trumpeter, bandleader, and composer. Widely considered one of the most influential musicians of the 20th century, Miles Davis was, together with his musical groups, at the forefront of several major developments in jazz music, including bebop, ...more
More About
Age: Died at 65 (1926-1991)
Birthplace: Alton, Illinois, United States of America
Profession: Film Score Composer, Songwriter, Musician, Bandleader Actor, + more
Credits: Zodiac, Collateral, The Talented Mr. Ripley, Pleasantville
Also Ranked
#42 on The Greatest Musical Artists of All Time
#178 on Musicians Who Belong in the Rock and Roll Hall of Fame
#81 on Rank the Rock N Roll Hall of Fame Inductees
#108 on The Most Undeserving Members of Rock Hall of Fame
see more on Miles Davis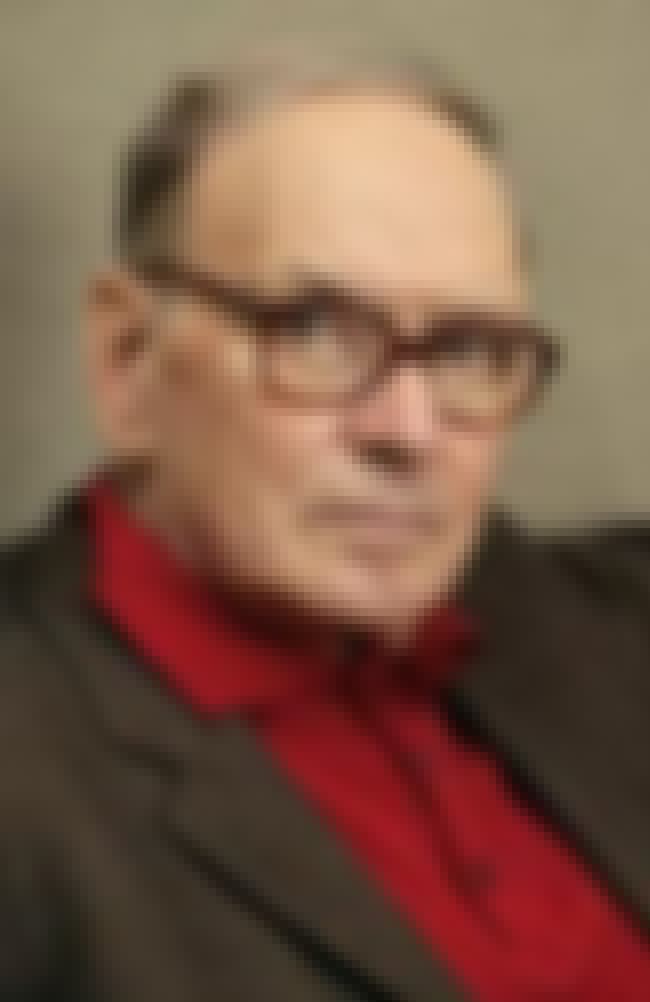 Ennio Morricone, Grand Officer OMRI is an Italian composer, orchestrator, conductor and former trumpet player, who has written music for more than 500 motion pictures and television series, as well as contemporary classical works. His career includes a wide range of composition genres, making him ...more
More About
Age: 87
Birthplace: Rome, Italy
Profession: Music director, Conductor, Film Score Composer, Record producer Pianist, + more
Credits: The Hateful Eight, Inglourious Basterds, Django Unchained, Kill Bill: Vol. 1
Also Ranked
#292 on The Greatest Musical Artists of All Time
#108 on The Greatest Living Rock Songwriters
#11 on The Best Soundtrack Composers
#48 on The Very Best New Age Artists
see more on Ennio Morricone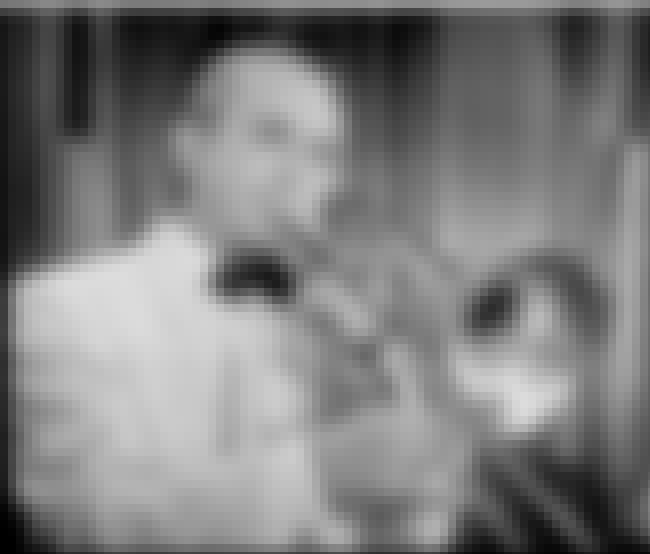 Thomas Francis "Tommy" Dorsey, Jr. was an American jazz trombonist, trumpeter, composer, and bandleader of the Big Band era. He was known as "The Sentimental Gentleman of Swing", because of his smooth-toned trombone playing. Although he was not known for being a notable soloist, his technical skill ...more
More About
Age: Died at 51 (1905-1956)
Birthplace: Shenandoah, Pennsylvania, United States of America
Profession: Bandleader, Trumpeter, Composer, Trombonist
Credits: The Fabulous Dorseys, A Song Is Born, Presenting Lily Mars, Upbeat in Music Stage Show, + more
Also Ranked
#1803 on The Best Rock Bands of All Time
#198 on The Greatest Live Bands of All Time
#4 on The Greatest Trombonists of All Time
#55 on Famous Drug-related Deaths & Celebrity Drug Overdoses
see more on Tommy Dorsey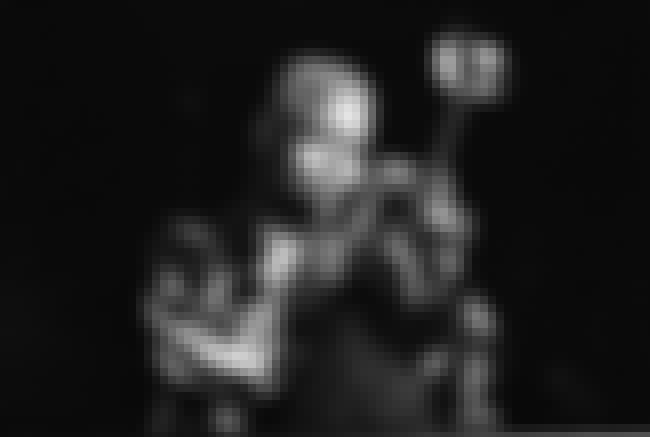 John Birks "Dizzy" Gillespie was an American jazz trumpeter, bandleader, composer and occasional singer. AllMusic's Scott Yanow wrote, "Dizzy Gillespie's contributions to jazz were huge. One of the greatest jazz trumpeters of all time, Gillespie was such a complex player that his contemporaries ...more
More About
Age: Died at 76 (1917-1993)
Birthplace: Cheraw, South Carolina, United States of America
Profession: Film Score Composer, Musician, Bandleader, Actor Composer, + more
Credits: Stormy Weather, The Cool World, The Cosmic Eye, Jivin' in Be-Bop My Universe Inside Out, + more
Also Ranked
#3 on The Greatest Trumpeters of All Time
#11 on The Best Jazz Musicians/Artists
#59 on Famous Jazz Trumpeters
#1 on The Best Afro-Cuban Jazz Bands/Artists
see more on Dizzy Gillespie