Person

List of Famous TV Meteorologists

41k views

141 items

Embed
List of famous tv meteorologists, with photos, bios, and other information when available. Who are the top tv meteorologists in the world? This includes the most prominent tv meteorologists, living and dead, both in America and abroad. Be sure to also check out famous TV news anchors and famous newscasters. This list of notable tv meteorologists is ordered by their level of prominence, and can be sorted for various bits of information, such as where these historic tv meteorologists were born and what their nationality is. The people on this list are from different countries, but what they all have in common is that they're all renowned tv meteorologists.

The list you're viewing is made up of popular TV weathermen and weatherwomen like Al Roker and Kristen Cornett.

From reputable, prominent, and well known tv meteorologists to the lesser known tv meteorologists of today, these are some of the best professionals in the tv meteorologist field. If you want to answer the questions, "Who are the most famous tv meteorologists ever?" and "What are the names of famous tv meteorologists?" then you're in the right place.
List Photo: user uploaded image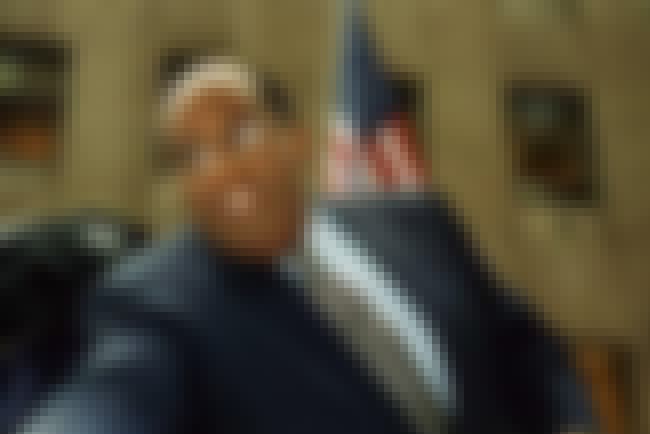 Albert Lincoln "Al" Roker, Jr. is an American television personality, weather forecaster, actor, and book author. He is best known as being the weather anchor on NBC's Today. On Monday, July 20, 2009, he began co-hosting his morning show, Wake Up with Al, on The Weather Channel, which airs weekdays ...more
More About
Age: 61
Birthplace: New York City, New York, United States of America
Profession: TV Meteorologist, Journalist, Television producer, Author Actor, + more
Credits: Another World, Savage Skies, Christmas in Rockefeller Center, My Life in Food
Also Ranked
#46 on Who Was America's Crazy Uncle in 2015?
#10 on The Best Today Show Hosts
#29 on Famous People Named Alexander
#10 on Famous People Named Allen
see more on Al Roker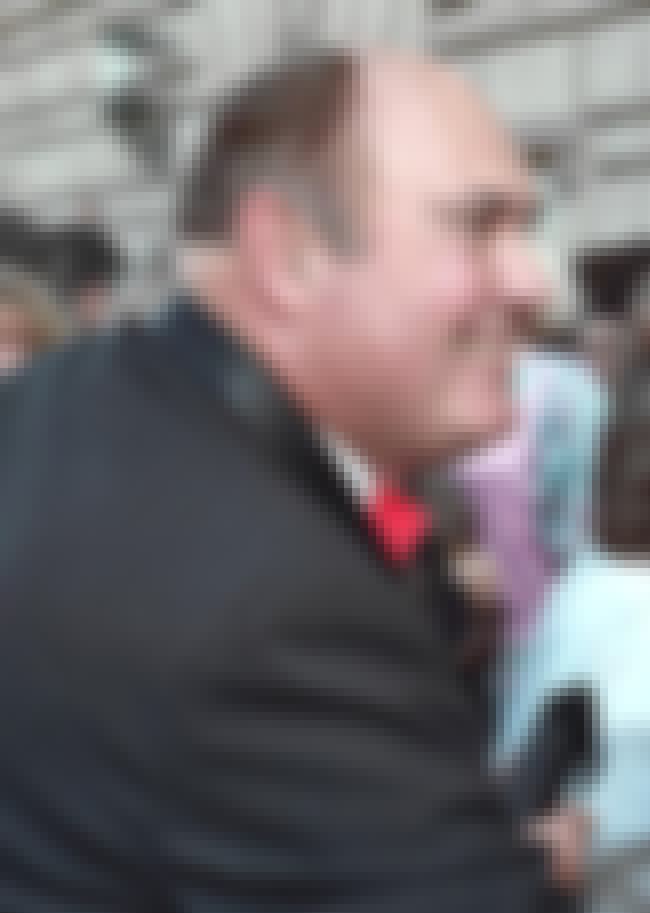 Willard Herman Scott, Jr. is an American actor, author, media personality, clown, and comedian, best known for his TV work on Today and as the creator and original portrayer of Ronald McDonald. ...more
More About
Age: 81
Birthplace: Virginia, United States of America
Profession: TV Meteorologist, Media Personality, Comedian, Author Actor, + more
Credits: Holy Man, Roommates, Macy's Thanksgiving Day Parade
Also Ranked
#4 on The Best Today Show Hosts
#3 on Famous People Named Willard
see more on Willard Scott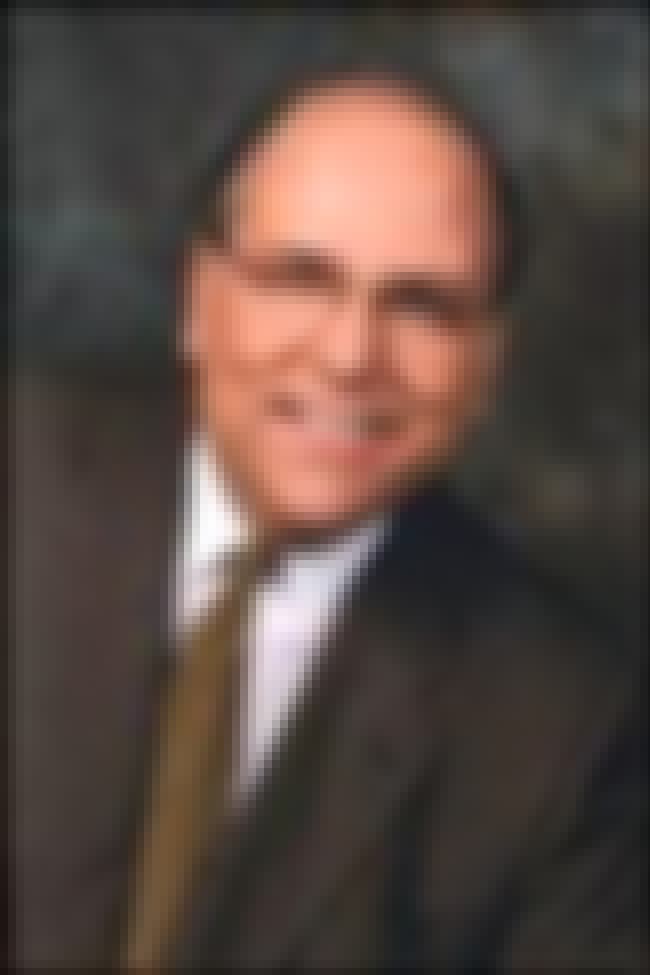 Thomas Ethelbert Skilling, III, known on-air as Tom Skilling, is a popular meteorologist in Chicago, Illinois. He is chief meteorologist for the weekday midday, 5 and 9 p.m. newscasts at CW affiliate and national cable superstation WGN-TV. ...more
More About
Age: 63
Birthplace: Aurora, Illinois, United States of America
Profession: TV Meteorologist, Newsreader, Meteorologist, Screenwriter
Credits: The Weather Man
see more on Tom Skilling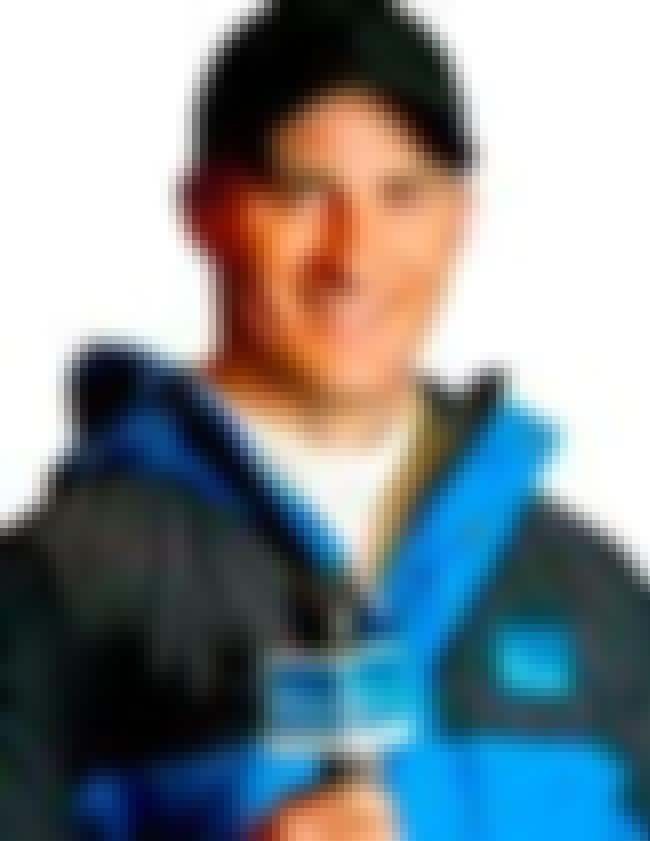 James D. "Jim" Cantore is an American meteorologist. He is best known as an on-air personality for The Weather Channel. ...more
More About
Age: 51
Birthplace: Beacon Falls, Connecticut, USA
Profession: TV Meteorologist, Meteorologist
Credits: Storm Stories, Fox NFL Sunday, Atmospheres, Cantore Stories: On Top of the World
see more on Jim Cantore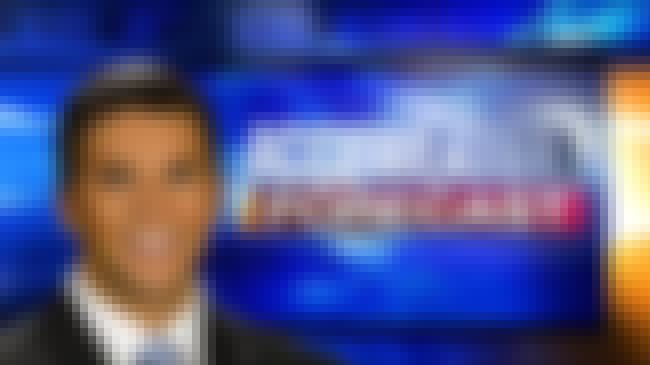 Adam Joseph Hodges is an American singer-songwriter, and music producer. Joseph has released two albums and sixteen singles during his career. He is also the president of his own recording label, Jah Records. Joseph has also composed and written songs for many singers including Jonny McGovern, Ari ...more
More About
Age: 28
Profession: TV Meteorologist, Record producer, Journalist, Newsreader Singer-songwriter, + more
Also Ranked
#75 on Famous People Named Adam
see more on Adam Joseph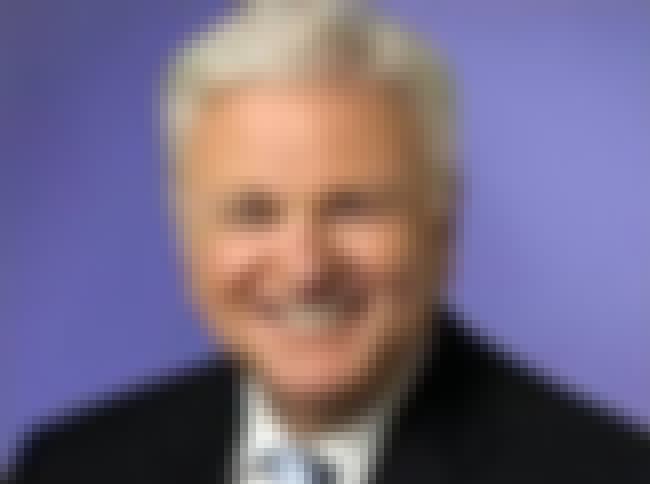 Johnny Mountain is a retired weathercaster for both KABC-TV and KCBS-TV in Los Angeles, California. He has been described as "one of the most recognizable faces -- and names -- in local TV news." Prior to his time in Los Angeles, Mountain spent one year at WLS-TV in Chicago, Illinois. He joined ABC7 ...more
More About
Credits: The Specials
see more on Johnny Mountain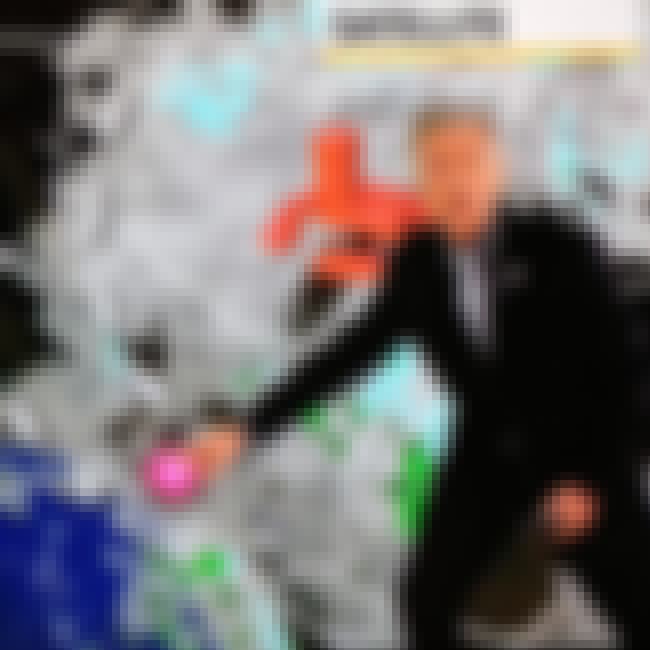 Dallas Raines is an American award-winning chief meteorologist at KABC-TV in Los Angeles and was also certified by the American Meteorological Society. He received his Bachelor of Science degree from Florida State University where he studied broadcast journalism and earth science with emphasis on ...more
More About
Age: 61
Profession: Actor
Credits: Lakeview Terrace
Also Ranked
#16 on Famous People with Literal (and Hilarious) Names
see more on Dallas Raines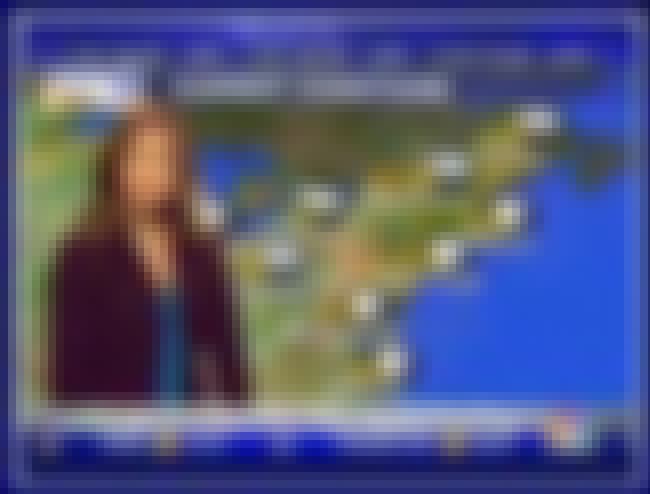 Meteorologist ' ' 'Kristen Cornett' ' ' joined the 4 Warn Storm Team in October 2007, She provides the weather for weekends for News 4, Saturdays at 6 and 10 pm and Sundays at 5:30 and 10 pm, She provides also go green reports for News 4 on Tuesdays and Fridays, She fills in for Matt on Awake with ...more
More About
Age: 41
Birthplace: Lexington, Kentucky, United States of America
Profession: TV Meteorologist, Meteorologist
Also Ranked
#25 on Famous People Named Kristen or Kristin
#17 on Famous People Whose Name Is Kristen
see more on Kristen Cornett