READ

List of Famous Violists

9.4k views

206 items

Follow

Embed
List of famous violists, with photos, bios, and other information when available. Who are the top violists in the world? This includes the most prominent violists, living and dead, both in America and abroad. This list of notable violists is ordered by their level of prominence, and can be sorted for various bits of information, such as where these historic violists were born and what their nationality is. The people on this list are from different countries, but what they all have in common is that they're all renowned violists.
The list you're viewing is made up of many different people, including Wolfgang Amadeus Mozart and Benjamin Britten.
From reputable, prominent, and well known violists to the lesser known violists of today, these are some of the best professionals in the violist field. If you want to answer the questions, "Who are the most famous violists ever?" and "What are the names of famous violists?" then you're in the right place. (206 items)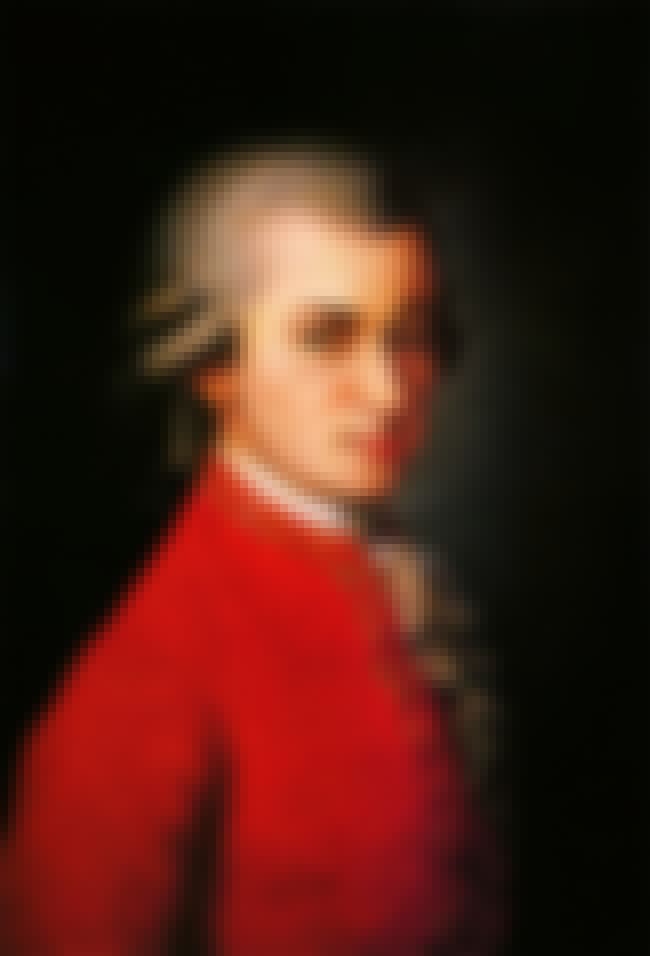 Wolfgang Amadeus Mozart, baptised as Johannes Chrysostomus Wolfgangus Theophilus Mozart, was a prolific and influential composer of the Classical era. Mozart showed prodigious ability from his earliest childhood. Already competent on keyboard and violin, he composed from the age of five and ...more
More About
Age: Died at 35 (1756-1791)
Birthplace: Salzburg, Austria
Profession: Pianist, Musician, Composer, Violist, Violinist
Credits: The King's Speech, The Shawshank Redemption, Batman Begins, Alien
Also Ranked
#29 on The Greatest Musical Artists of All Time
#9 on The All-Time Greatest People in History
#6 on People We Wish Were Still Alive
#8 on The Greatest Minds of All Time
see more on Wolfgang Amadeus Mozart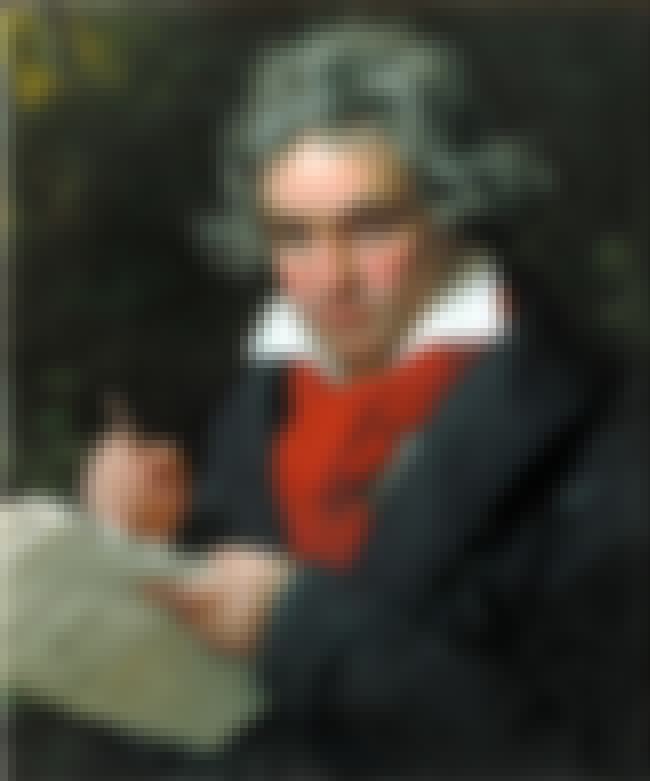 Ludwig van Beethoven was a German composer and pianist. A crucial figure in the transition between the Classical and Romantic eras in Western art music, he remains one of the most famous and influential of all composers. His best-known compositions include 9 symphonies, 5 concertos for piano, 1 ...more
More About
Age: Died at 57 (1770-1827)
Birthplace: Bonn, Germany
Profession: Songwriter, Pianist, Musician, Lyricist, Composer, + more
Credits: Django Unchained, A Clockwork Orange, The King's Speech, The Pianist
Also Ranked
#20 on The Greatest Musical Artists of All Time
#12 on The All-Time Greatest People in History
#36 on People We Wish Were Still Alive
#16 on The Greatest Minds of All Time
see more on Ludwig van Beethoven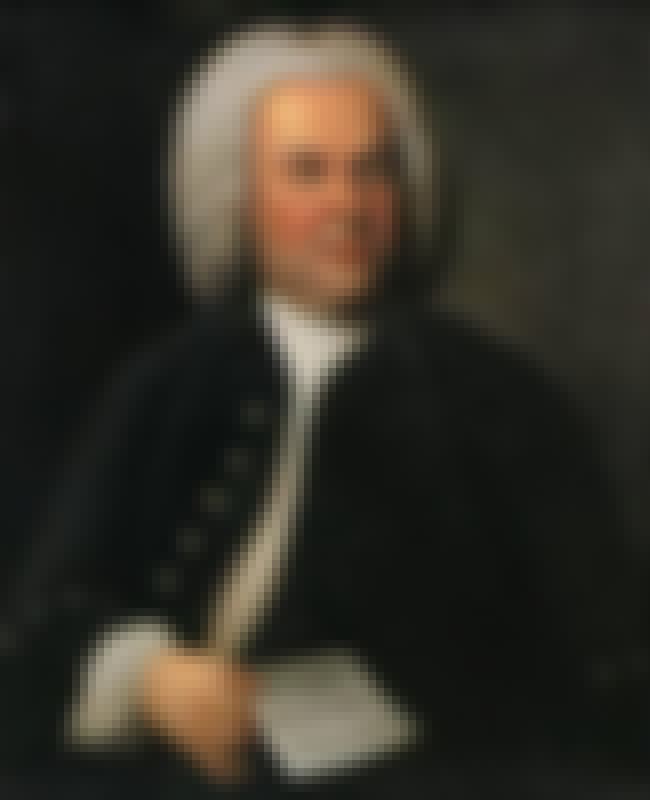 Johann Sebastian Bach was a German composer and musician of the Baroque period. He enriched established German styles through his skill in counterpoint, harmonic and motivic organisation, and the adaptation of rhythms, forms, and textures from abroad, particularly from Italy and France. Bach's ...more
More About
Age: Died at 65 (1685-1750)
Birthplace: Eisenach, Germany
Profession: Musician, Harpsichordist, Composer, Cantor, Organist, + more
Credits: The Godfather, Se7en, The Silence of the Lambs, The Pianist
Also Ranked
#42 on The Greatest Musical Artists of All Time
#58 on People We Wish Were Still Alive
#18 on The Greatest Minds of All Time
#49 on The Most Influential People of All Time
see more on Johann Sebastian Bach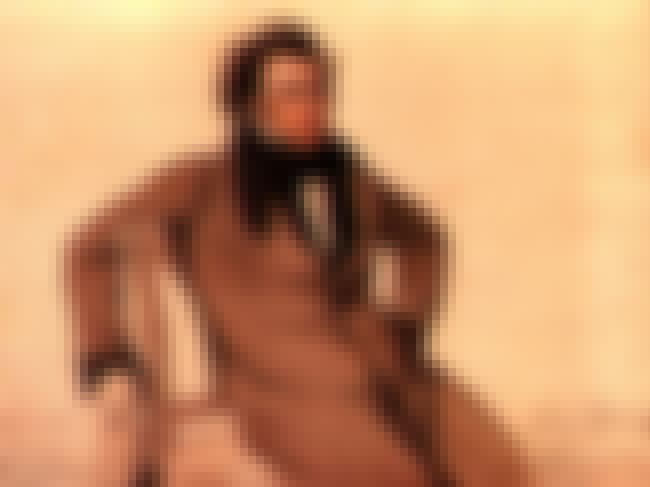 Franz Peter Schubert was an Austrian composer. Schubert died at 31 but was extremely prolific during his lifetime. His output consists of over six hundred secular vocal works, seven complete symphonies, sacred music, operas, incidental music and a large body of chamber and piano music. Appreciation ...more
More About
Age: Died at 31 (1797-1828)
Birthplace: Alsergrund, Vienna, Austria
Profession: Film Score Composer, Pianist, Composer, Violist, Teacher
Credits: Sherlock Holmes: A Game of Shadows, The Avengers, The Sixth Sense, Good Will Hunting
Also Ranked
#25 on The Greatest Musicians Who Died Before 40
#40 on Dead Musicians You Most Want to See Perform as Holograms
#8 on The Best Piano Composers Ever, Ranked
see more on Franz Schubert