advice

The Best Tips for Packing

162 votes

52 voters

4.8k views

17 items

Follow

Embed
If you're planning on traveling soon, there are a variety of tips that can help you with packing and avoid some potential major problems down the road, especially if you're traveling internationally. The packing tips on this list give you advice for packing in general, but also for protecting your identity and valuables when you're traveling abroad. What are the best packing tips?

Traveling can be extremely stressful, especially if you're packing for more than just yourself! Packing for an entire family can be a nightmare if you don't know what you're doing. These handy packing tips can spare you the daunting task of having to unpack your belongings at the airport due to TSA packing regulations, and can even help to ensure that you and your entire family's essential items are safe.

This list features the best, most helpful packing tips that will help you identify the items you should consider taking onboard the flight, assist you in maximizing the amount of space you have in your suitcase, and help to ensure that your valuables, including your passport and ID, remain safe during your trip. Vote up the best packing tips below and enjoy your travels!
Organizing: Best Case Scenario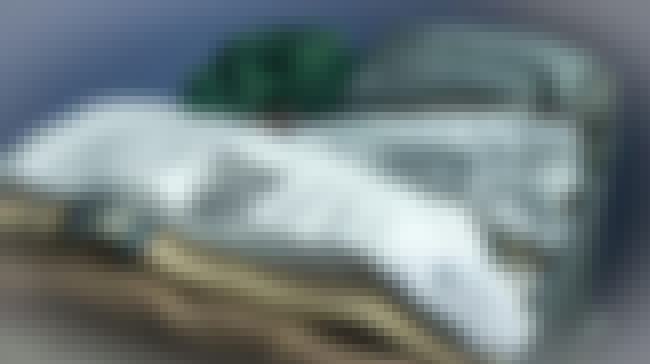 Make a list of the necessities. Minimize wrinkles by rolling, not folding, three to four pieces together, with knits on the inside; for even better results, wrap the bundle in a dry-cleaning bag. Tie a ribbon on your luggage (not solid red - that's what everyone uses), so it's easier to spot at the airport.
Know Your Airline's Baggage-fee Policy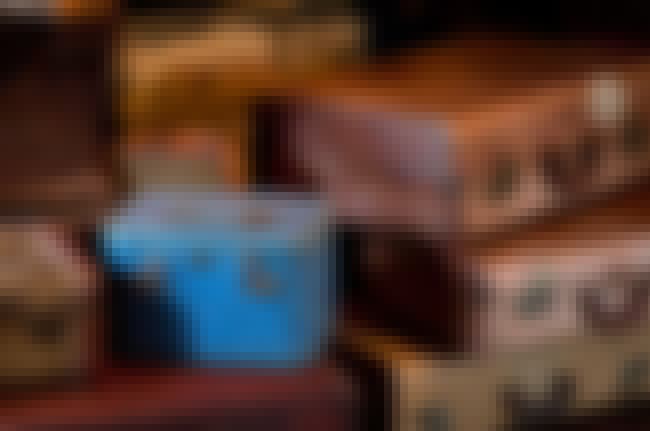 Figuring out the airlines' tricky and befuddling baggage-fee policies is key to any budget-minded packing strategy. While most airlines permit travelers to check at least one bag on international flights, the majority of U.S. carriers charge big bucks for bags checked on domestic flights.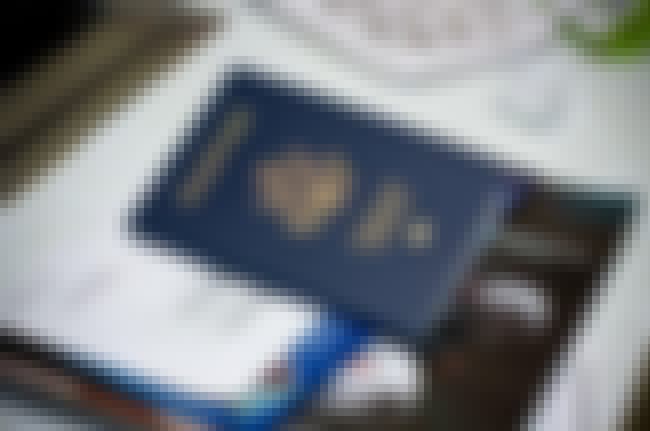 You're not going anywhere without your passport or visa. Make two copies of the two identification pages on the inside front cover of your passport. Leave one copy at home with trusted friends or relatives and take the other copy with you. If your passport is lost or stolen, have this official information readily available to expedite a passport replacement request. If you plan to drive overseas, you may need an international driver's permit in addition to your regular driver's license. Check the individual regulations for your destination country.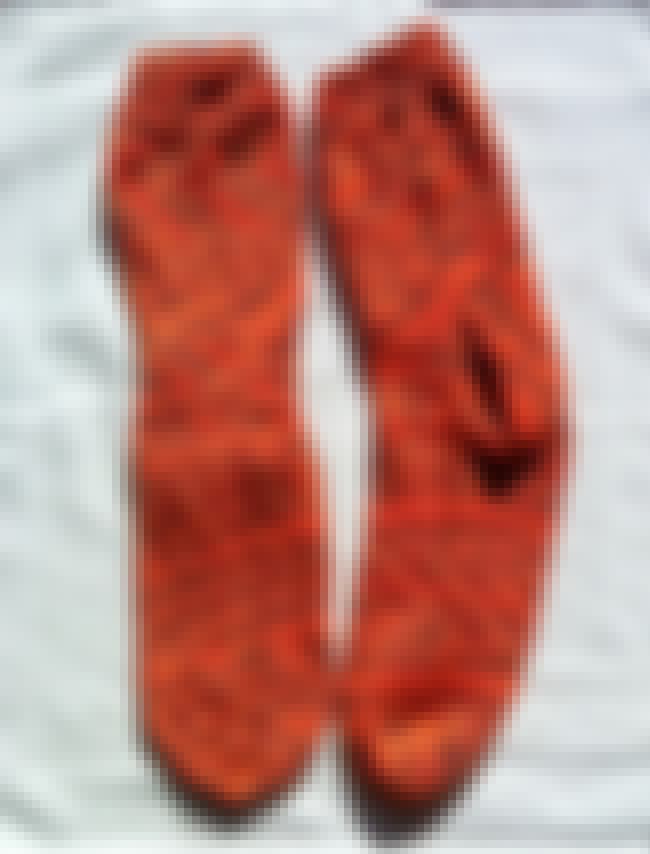 One way to use every crevice: slip chunky necklaces and bracelets into socks, then tuck them inside your shoes. Position footwear with soles turned outward, away from your clothes. Flying? Wear your bulkiest shoes on the plane - that'll leave room for that extra set of cute flats in your bag.