crime

11 Parents Took Who Justice Into Their Own Hands And Avenged Their Children f p @

249k views

11 items

Follow

Embed
The bond between a parent and their child is a sacred, unbreakable force. When someone commits crimes against children, their parents experience indescribable emotions, feeling helpless in the face of horror.
But sometimes those parents take action. Maybe the police have failed to catch the suspect, or the penalty meted out is too light - whatever the reason may be, sometimes a mother or father feels morally obligated to avenge their child. These parents took justice into their own hands. This list tells the heartbreaking stories of real moms and dads who fought back in the name of vengeance, and the lengths they went to which they went to protect and avenge their children.
Hired Goons Finally Brought A Murderous Doctor To Justice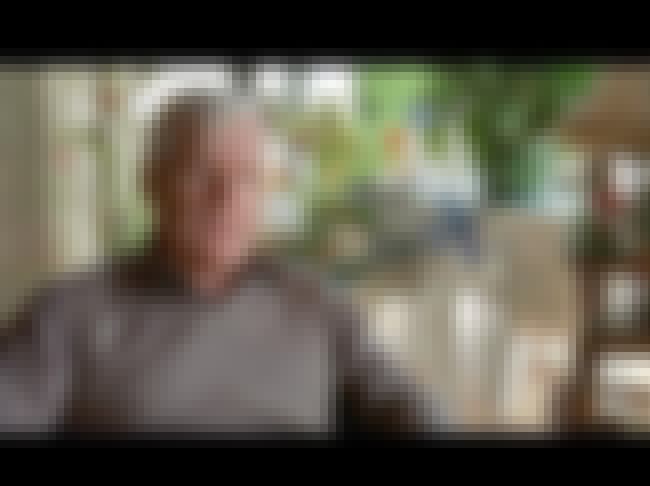 Even Hollywood would have a hard time scripting the surreal odyssey of André Bamberski. In 1982, the French man's wife left him for a German doctor named Dieter Krombach, who did everything he could to split up Bamberski's family and remove him from the picture. The seduction of his wife, it would turn out, would pale in comparison to Kromback's greatest crime against Bamberski - the rape and murder of his 14-year-old daughter.
Though significant claims would come out about Krombach, cementing his repuation in as a sex offender, German authorities refused to extradite him for the murder of Kalinka Bamberski. For the next 30 years, André Bamberski would make it his life's mission to see that the demented doctor face justice.
Bamberski, a retired accountant, took several trips to Germany, only to find that Krombach had repeatedly disappeared from society. He finally agreed to hire several men - at a cost of nearly $30,000 - to kidnap Krombach and bring him to France. The hired help got the job done, and like something out of a movie, the battered and disoriented Krombach was dropped off outside of a municipal courthouse in Mulhouse, France, in October 2009. Though it took decades, hired mercenaries, and a kidnapping, Krombach finally faced trial for the murder of Kalinka Bamberski. He was convicted and jailed for 15 years.
A Father Shot His Son's Molester On Camera
On March 16, 1984, at the Baton Rouge, LA airport, karate coach Jeff Doucet exited his plane. Traveling with him was a sheriff - Doucet had been accused of kidnapping 11-year-old Jody Plauche, one of his students. He had taken the child, a Baton Rouge native, all the way to Disneyland in Anaheim, CA, where he repeatedly sodomized his young pupil. FBI officials were able to apprehend Doucet not long into the trip, and he was sent back to Louisiana to face trial.
As Doucet walked through the airport, he was greeted with a flurry of news cameras covering the sensational crime. Laying in wait, also, was Jody's father, Gary Plauche.
Plauche was huddled at a bank of pay phones with a .38 snub-nosed revolver in his boot. He was on the line with a friend of his, whom he ominously told, "Here he comes, you're about to hear a shot." Gary Plauche then reached for this gun, turned around and fired a hollow-point bullet into Doucet's skull. Afterwards, he simply dropped the gun and hung up the phone. It was all caught on camera.
Even with incredible evidence of a homicide, Gary Plauche received just a seven-year suspended sentence, five years probation, and 300 hours of community service. He never set foot in a jail cell and did most of his community service mowing the lawn at his church.
A Texas Dad Beat His Daughter's Attacker To Death With His Bare Hands
In June of 2013, a 23-year-old Texas father (name not released) walked into his horse barn and stumbled upon a horrific sight - the molestation of his five-year-old daughter. The young man had sent the girl and her brother out on their farm to feed the chickens, and his son returned almost immediately, explaining that his sister had been grabbed by someone and brought into the barn.
Following his daughter's anguished screams, he located her and her assailant, both with their pants down. Flying into a fit of rage, the father began beating 47-year-old ranch hand Jesus Mora Flores. His blows were so severe (purely from his fists -he did not use a weapon) that Flores died at the scene. Under Texas law, the father had committed no crime and was not charged.
A Man Got Brutal Revenge On The Teen Who Raped His Infant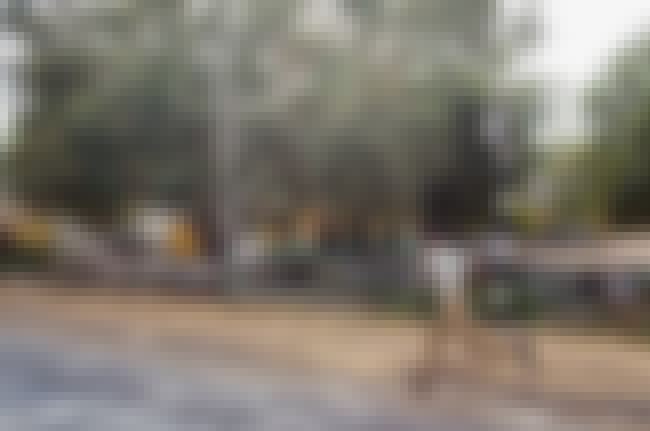 In April of 2014, in the small Indian village of Kotli Ablu, a horrific crime was committed. 17-year-old Parminder Singh, a local teenager, was caught raping a seven-month-old infant. Singh was arrested and faced a hearing for his crime.
During the trial, the father of the infant, Paramjit Singh (no relation), offered a compromise to Parminder, and the two left the courthouse on the back of his motorcycle. On the way, Paramjit drugged Parminder's Coke and took him to the village of Jhumba, where he tied him to a tree, severely beat him, and severed his hands.
Paramjit was later arrested and charged with attempted murder.
A Father Turned Detective To Catch His Daughter's Murderer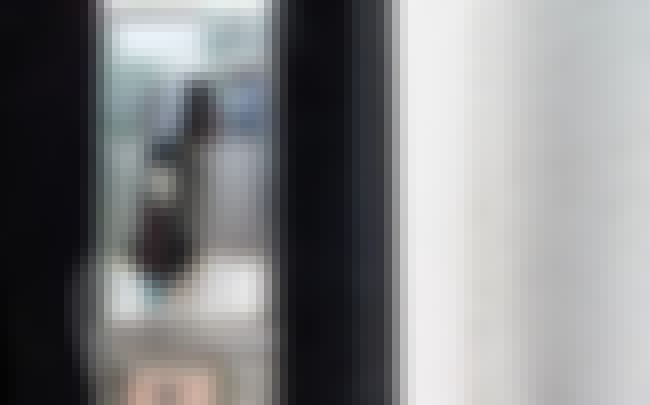 In July of 2000, 25-year-old Paola Gallo was kidnapped from her family's weekend home in Tepoztlan, Mexico. She had been taken by a local gang, who demanded a ransom from her family in order to secure her release. Her father, Eduardo, paid the gang $18,500 in an attempt to meet their demands and save his daughter's life. It would be in vain, however, as Paola was found dead one week later, shot twice in the neck and back.
Three suspects in Paola's murder were quickly apprehended, but the gunman remained on the loose. As the case stagnated and police grew ineffective in tracking down the killer, Eduardo decided to take action himself. He shut down his consulting business and took on a role as an amateur detective, determined to find the man who killed his daughter.
After nearly a year of investigating, Gallo eventually led authorities to his daughter's killer, with detectives largely crediting the grieving father with securing the suspect's arrest. Gallo's key discovery was a pay phone that the gunman had used to keep in touch with other gang members while he was hiding on the lam. Authorities set a trap at the location and captured 28-year-old Francisco Zamora Arellano, who shortly thereafter confessed to Paola's murder.
A Mother And Father Shot Their Daughter's Pimp To Death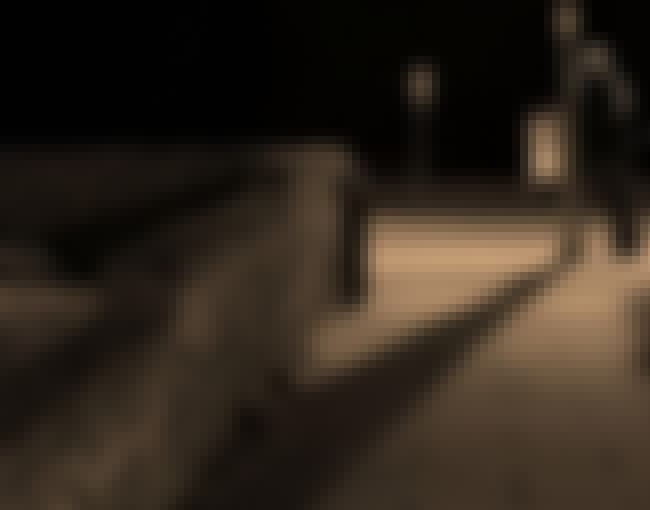 In 2012, Barry Laprell Gilton and Lupe Mercado faced a horrid nightmare as they watched their 17-year-old daughter be taken away by a gang member, who would become her pimp. The San Francisco couple had tried to no avail to get their daughter to sever ties with her boyfriend, 22-year-old Calvin Sneed, as they knew his intentions were criminal, and they'd tried the police and child services, all to no avail.
Gilton and Mercado decided to get their daughter back themselves.
Sneed was gunned down in his car outside of Candlestick Park on June 4, 2012. He was shot by Gilton - a former Boys & Girls Club coach - who fired a .40-caliber weapon from his SUV, killing Sneed. Both parents were charged with first-degree murder.
A Man Beat Up The Pervert Who Tried To Pick Up His Young Daughters
Kenneth Faulkner was arrested in July of 2015 in his hometown of Maury County, TN. He was charged with aggravated assault, a violent crime that typically includes time behind bars. The man he assaulted had also been charged - and convicted - with a crime, though in the eyes of the law, probation was deemed a suitable punishment. Faulkner disagreed.
67-year-old Thomas Williams was indicted in April of 2013 on two counts of solicitation of a minor. The minors in question - ages 4 and 7 - were Kenneth Faulkner's daughters. When Williams plead guilty and was sentenced to mere supervised probation, Faulkner decided to take matters into his hands.
Passing Williams on the street, Faulkner claimed the sex offender winked at him, which was enough to set him off. Police reports indicate that Faulkner punched Williams in the face, then threw him down a staircase. He continued to beat the man, throwing at least 10 punches before the fight was broken up.
For his crimes, Faulkner didn't exactly face any community outrage. He ended up becoming something of local celebrity, and received hundreds of new friend requests on Facebook.
A Father Greeted His Daughter's Stalker With Six Shots To The Head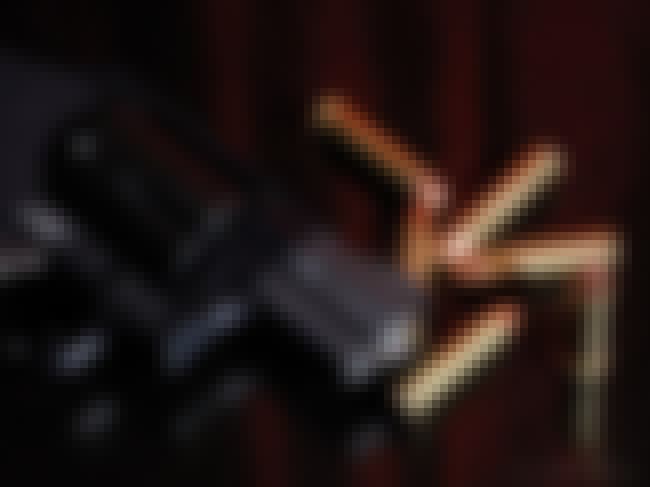 It's a natural instinct for parents to want to protect their children from imminent danger, and perhaps nothing signals looming trouble like a deranged stalker. 60-year-old Paul Bender, a retired Brooklyn cop, faced such a threat when his daughter Jill was being stalked by 24-year-old Robert Selman in the winter of 1996.
Selman was also an ex-cop - he had been fired from the same precinct from which Bender retired - and he had taken a shine to Jill, though the two were never romantically involved. Selman repeatedly made obscene phone calls and lurked around the windows of Jill Bender's home, prompting a restraining order. Selman, however, did not heed the judge's instructions and persisted in his harassment of Ms. Bender.
Finally Paul Bender had had enough, and in February of 1996, he charged into Selman's apartment. He confronted the man who had been stalking his daughter and put six rounds into his head, ensuring the problem would end.